DANCE OCEAN LIMITED EDITION
DANCE OCEAN is the new limited edition feminine fragrance from Dance Collection. Inspired by Shakira's passion for surfing, this new Eau de Toilette invites you to let go and dive into the ocean to enjoy the freedom, movement and power of the waves.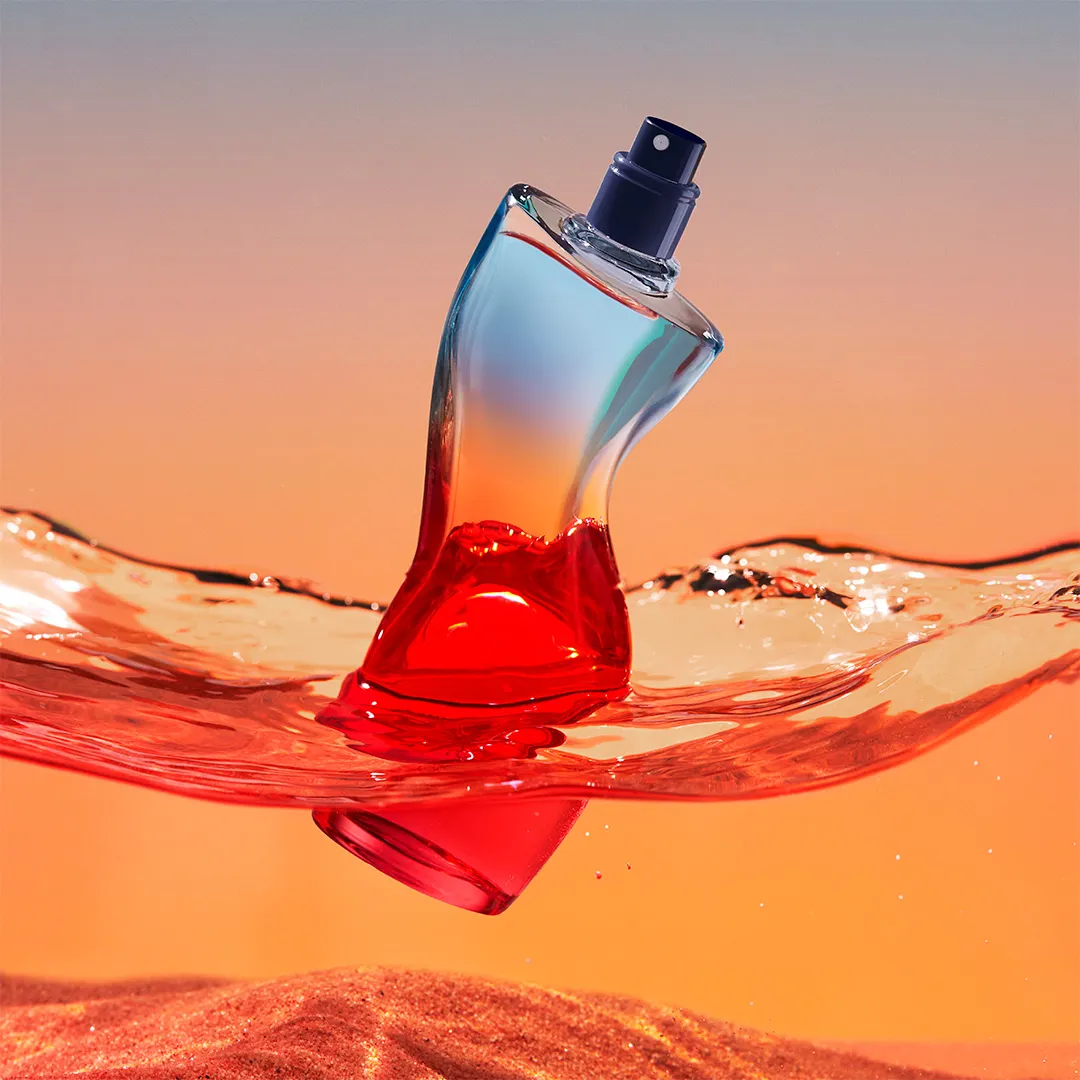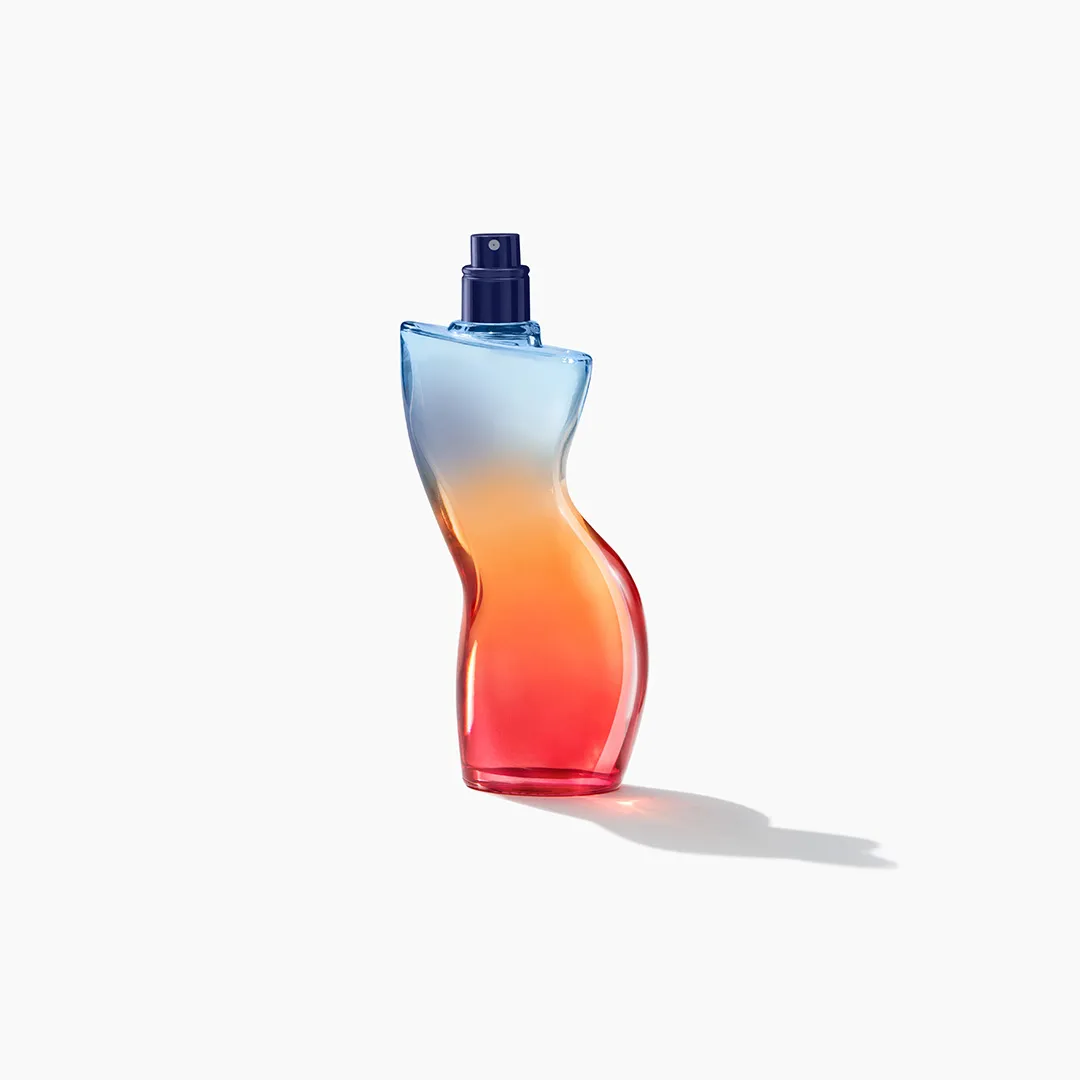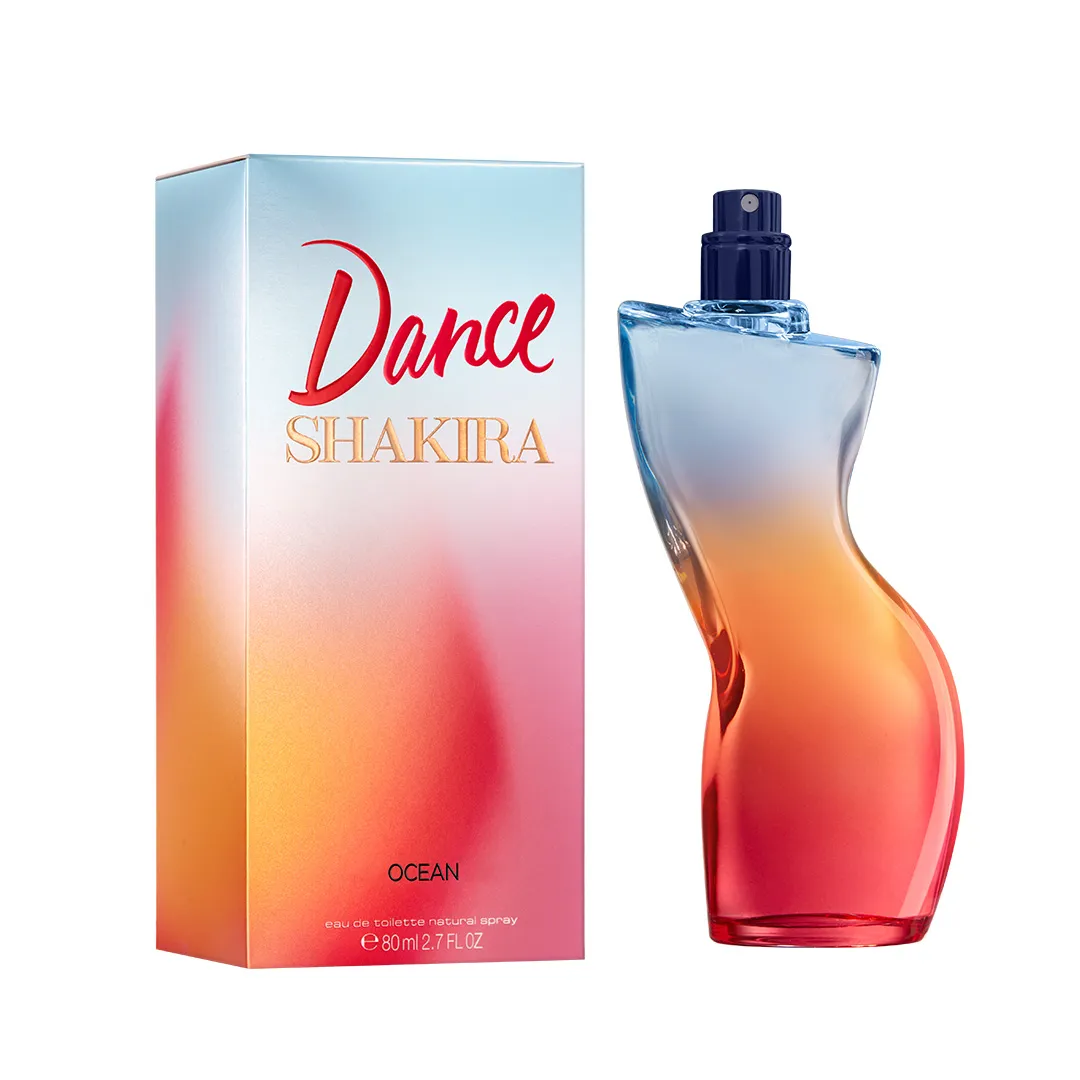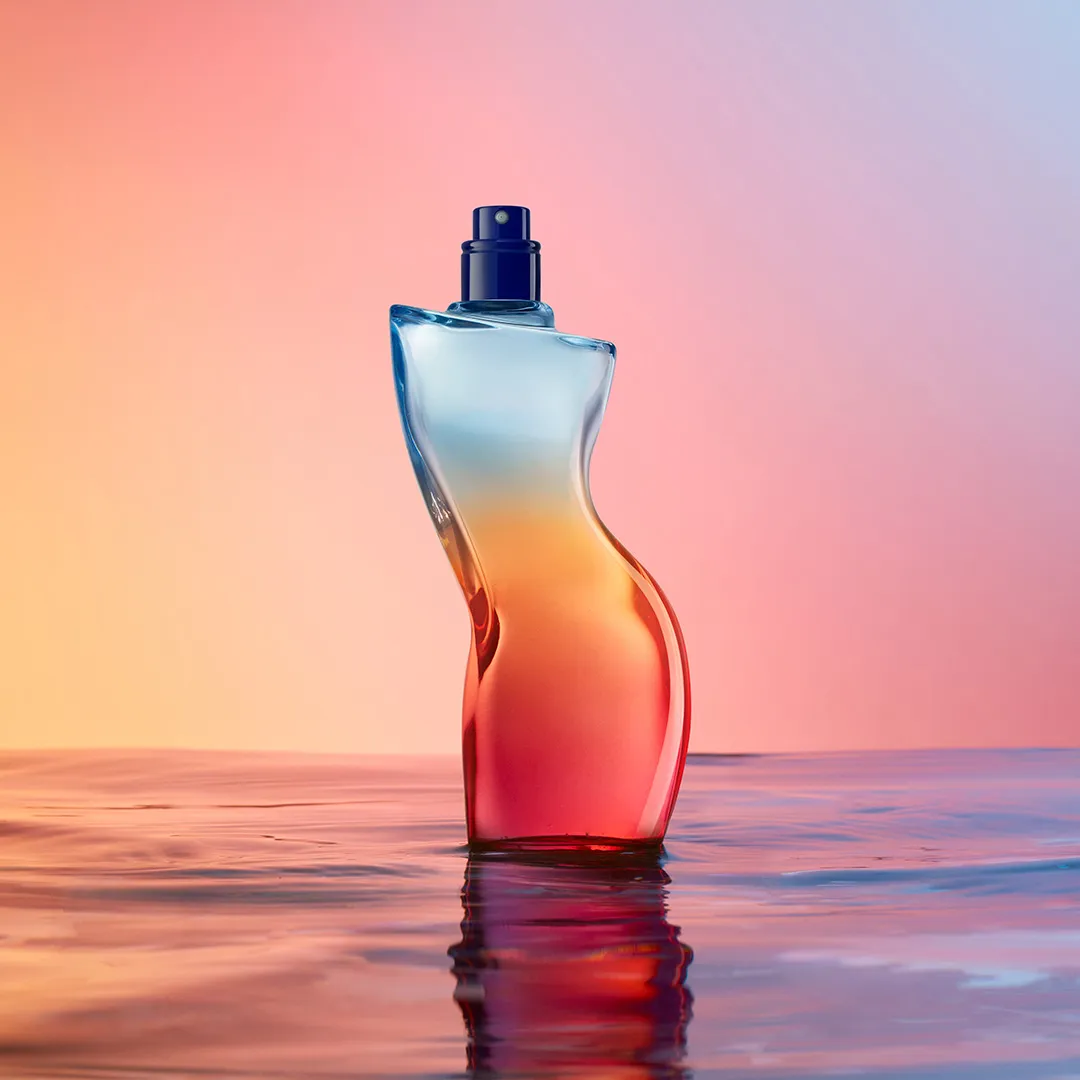 DANCE OCEAN EAU DE TOILETTE
Fruity & Happy
Feel the ocean breeze with the refreshing scent of this perfume. Its fruity aroma and sweet vanilla undercurrents convey potent vibes of happiness that transport you right to the beach on a warm summer's day.
BOTTLE
Dance Ocean's bottle, in keeping with fragrances of the Dance universe, is fashioned in the iconic shape this time painted in the bright colors of sunset on the beach.
OCCASION
DANCE OCEAN is a refreshing, casual fragrance that is perfect for everyday wear. One quick spritz of the scent and you'll be instantly transported to the ocean.
INGREDIENTS
TOP NOTES
Bergamot, Mandarin, Mango
First impression of a perfume, last 5-15 minutes after applying to skin.
HEART NOTES
Pink Pepper, Ginger, Rose, Jasmine, Jasmine
Start to come through as the top notes fade, last approximately 20-60 minutes.
BASE NOTES
Cedarwood, Vanilla, Musk
The underlying aroma throughout the wear of the perfume. Lingers the longest on skin (up to 6 hours) after the other notes have faded.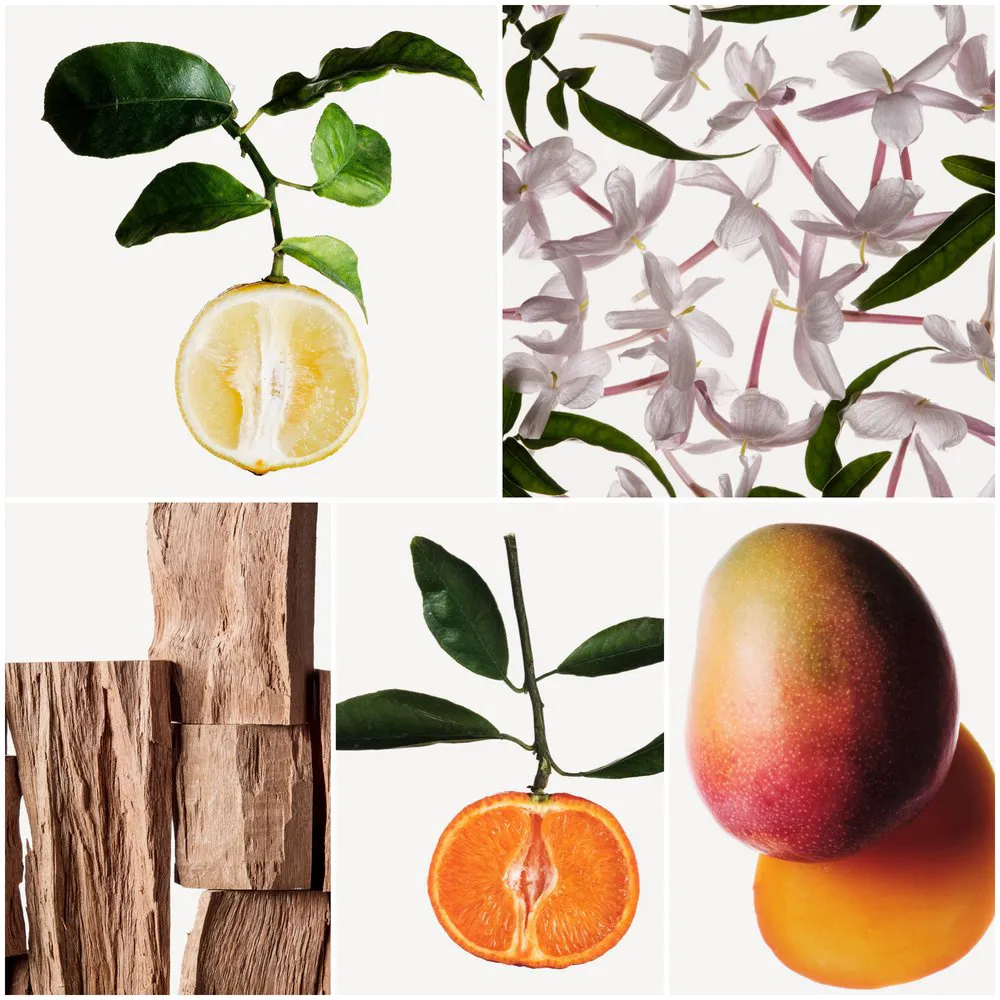 FOLLOW SHAKIRA´S AVATAR TO THE OCEAN...
DANCE OCEAN Limited Edition is an ode to the vibrant symphony of life, to optimism, and an invitation to embrace the rhythm and power of the waves, together with Shakira´s avatar represented in the campaign video and at the perfume´outerpack. Disconnect, experience the breeze of the ocean and let yourself feel free.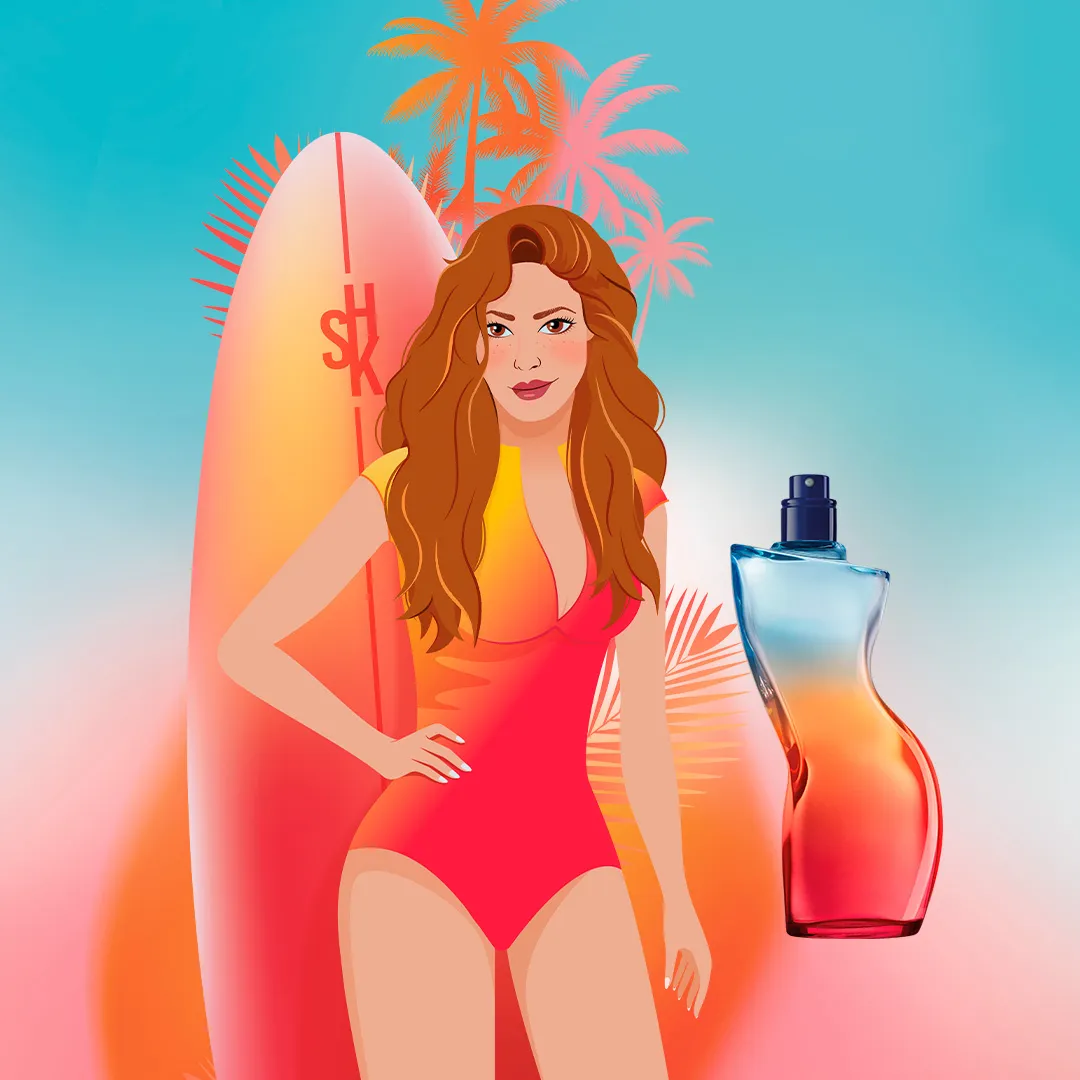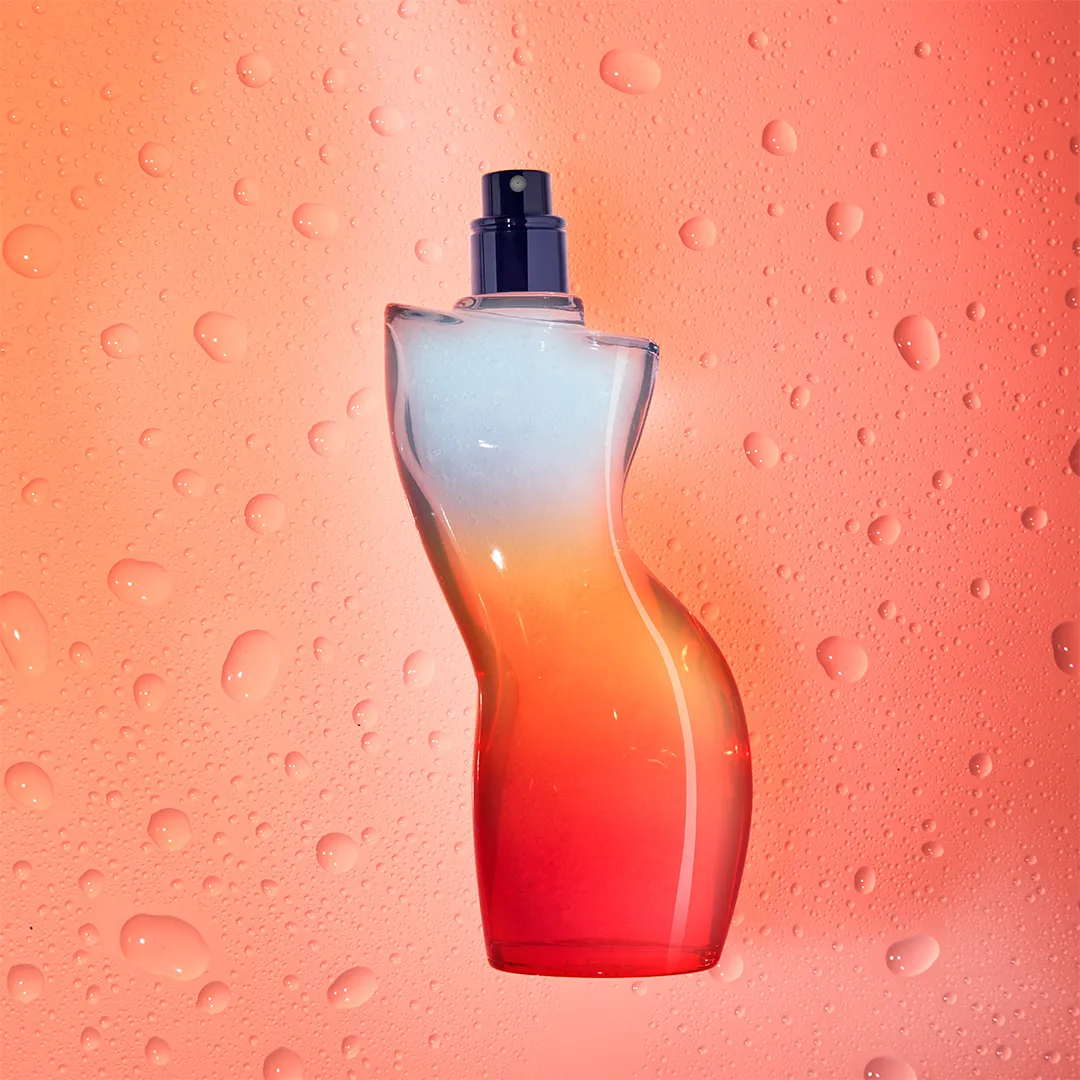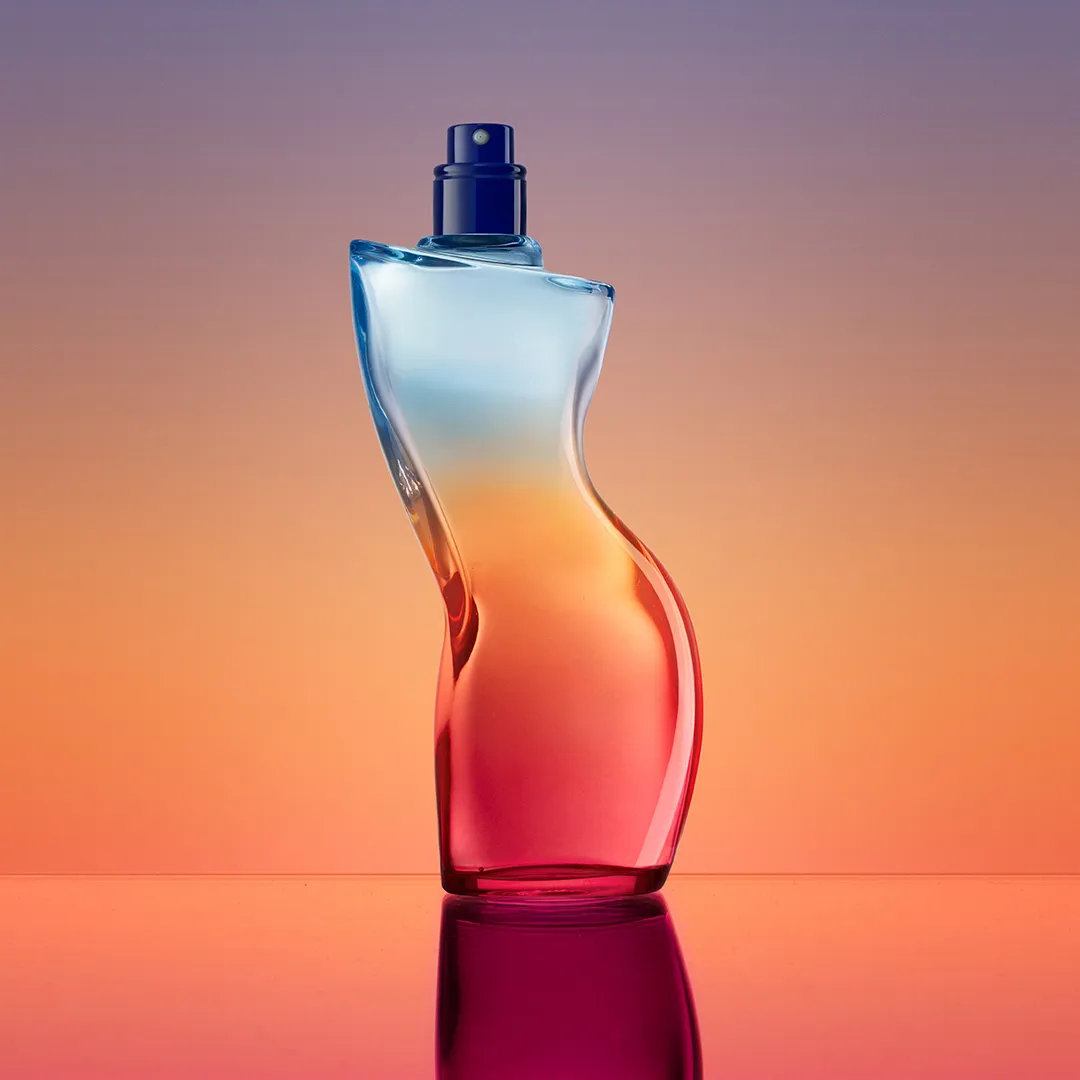 A FRAGRANCE THAT RADIATES FREEDOM AND MOVEMENT
DANCE OCEAN´s bottle tones are graduated from sunset red at the base to sky blue, counterpoised by an ocean blue top. A modern, fun and daring version that conveys Shakira's passion for dance, surfing and the sea. The freedom and movement they bring, and the image of a strong, vibrant, feminine presence riding the ocean waves.
DANCE COLLECTION
Dive into a world of blissful freshness with DANCE COLLECTION by Shakira Perfumes. Choose between the iconic DANCE, the dazzling DANCE DIAMONDS or the new limited edition DANCE OCEAN, or offer it as a gift so they can too feel the essence of pure exhilaration.
Discover Other Perfumes | Shakira Perfumes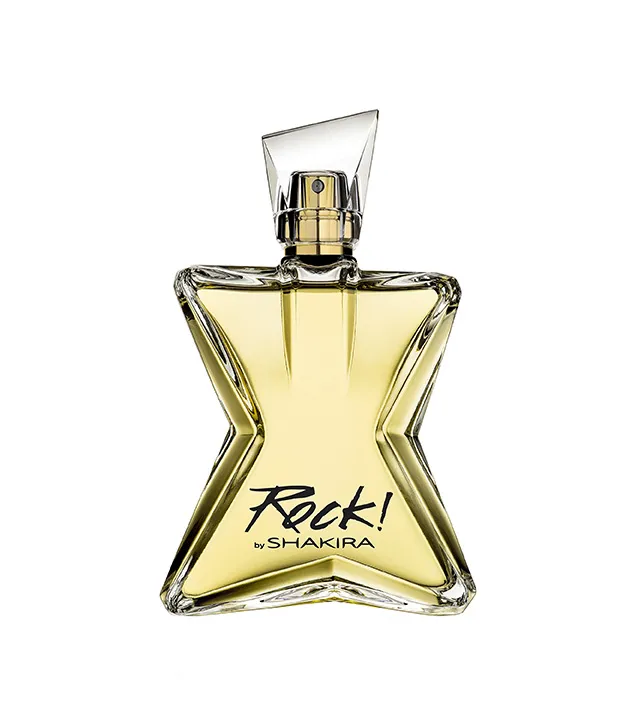 ROCK!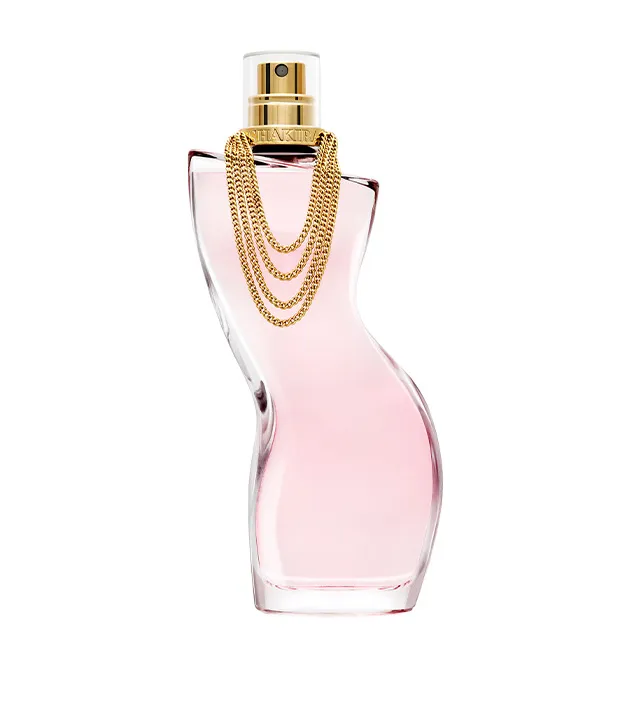 DANCE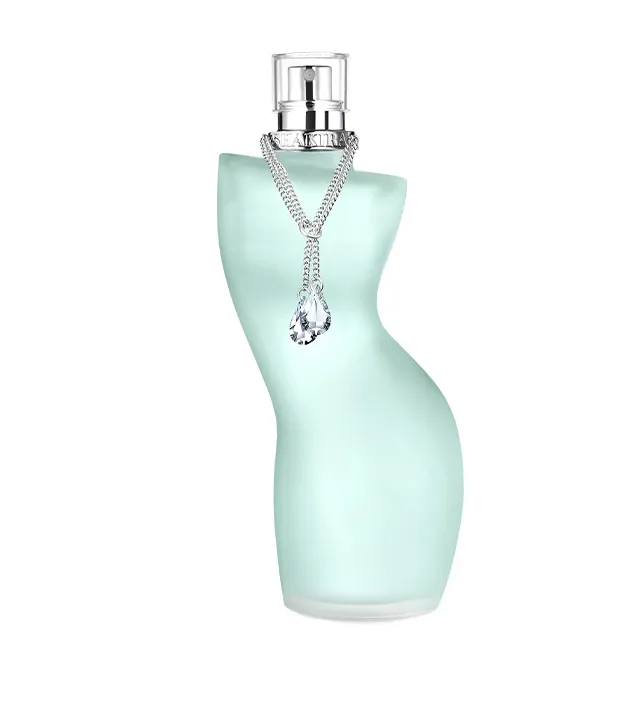 DANCE DIAMONDS