ROJO: THE FRAGRANCE OF POWERFUL FEMININITY
Introducing ROJO, the new femenine fragrance and the first Eau de Parfum by Shakira Perfumes. Its aroma is a reflection of Shakira's passion and audacity, her willingness to step boldly into her role as an icon of modern femininity. And it incites women around the world to do the same: to own their attributes, and feel their power.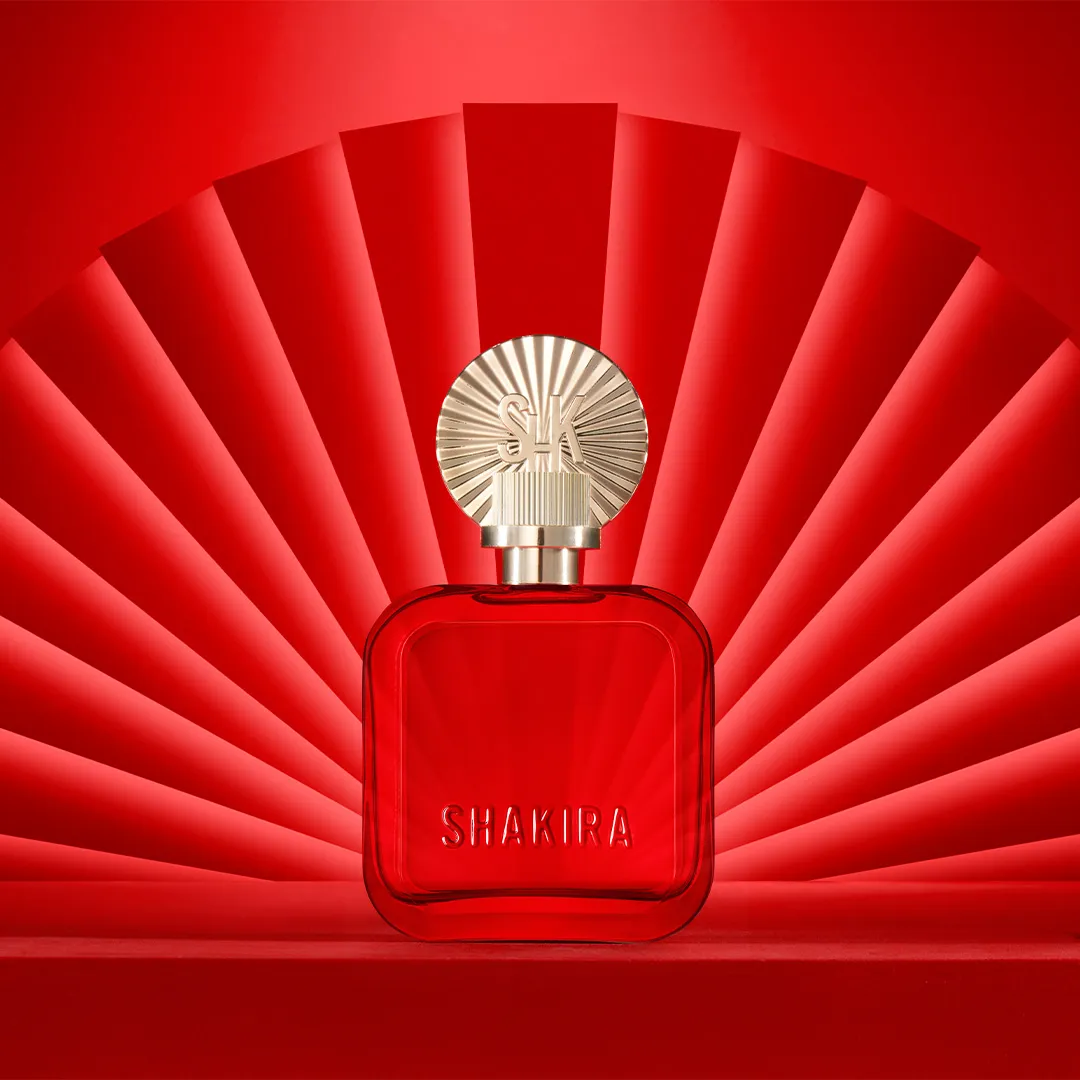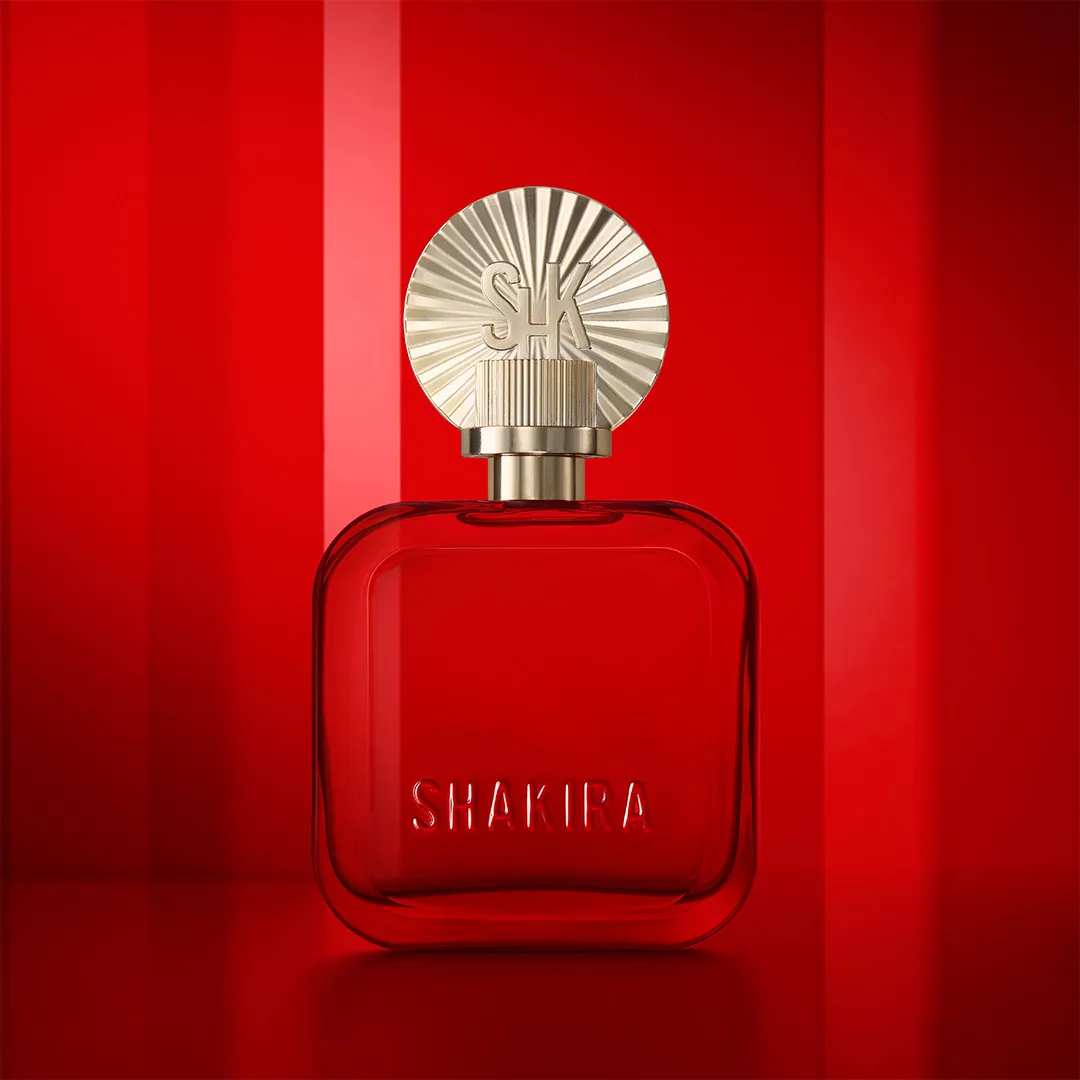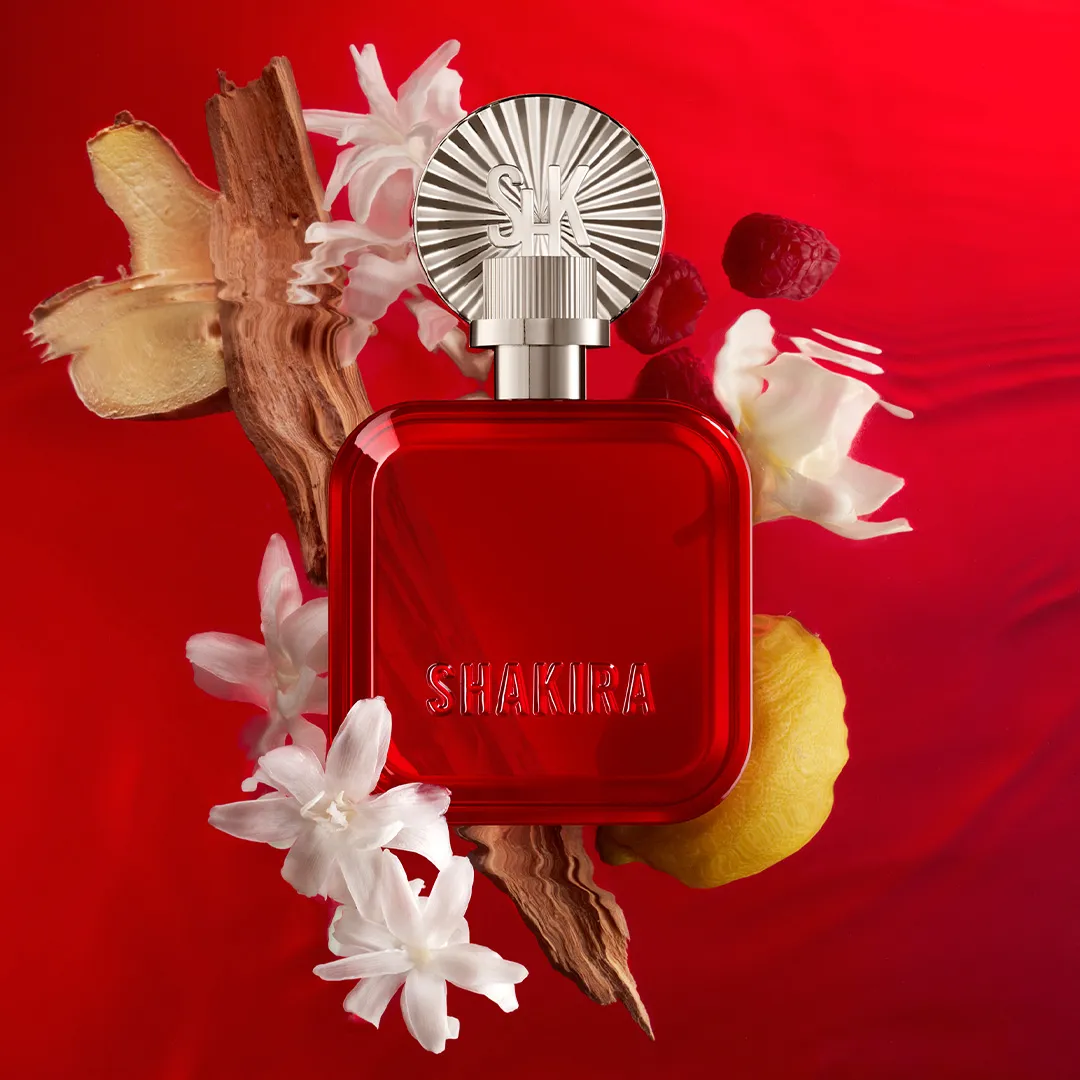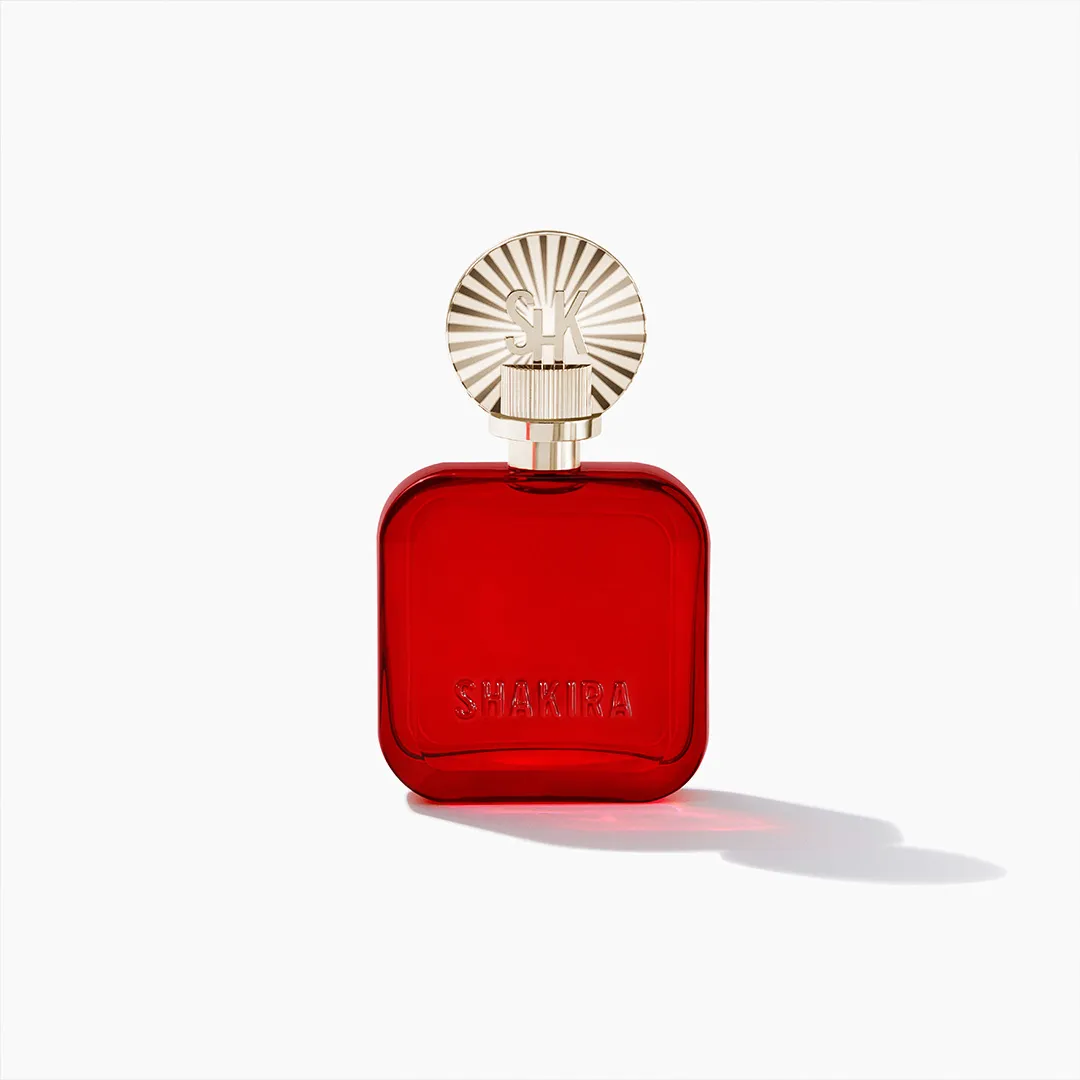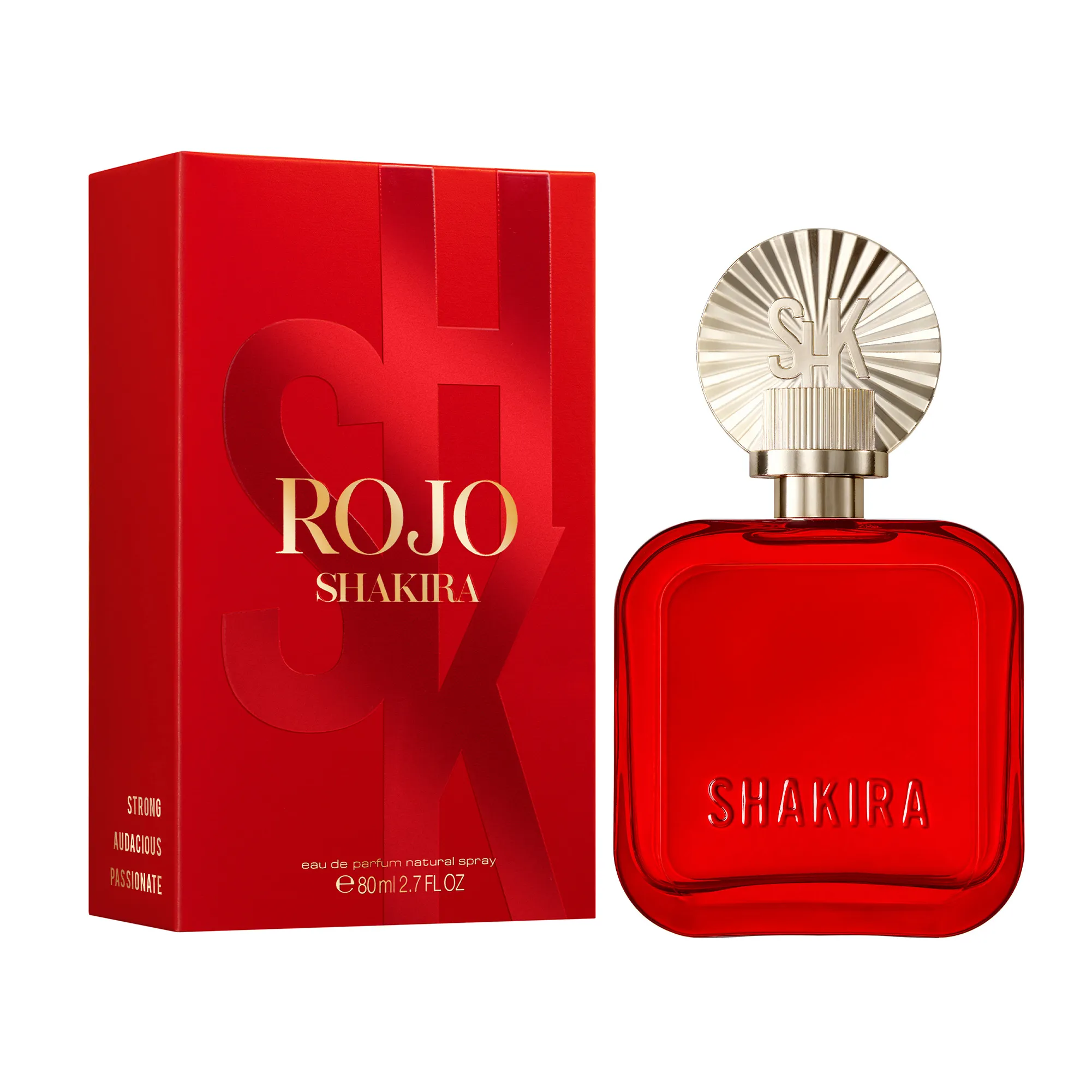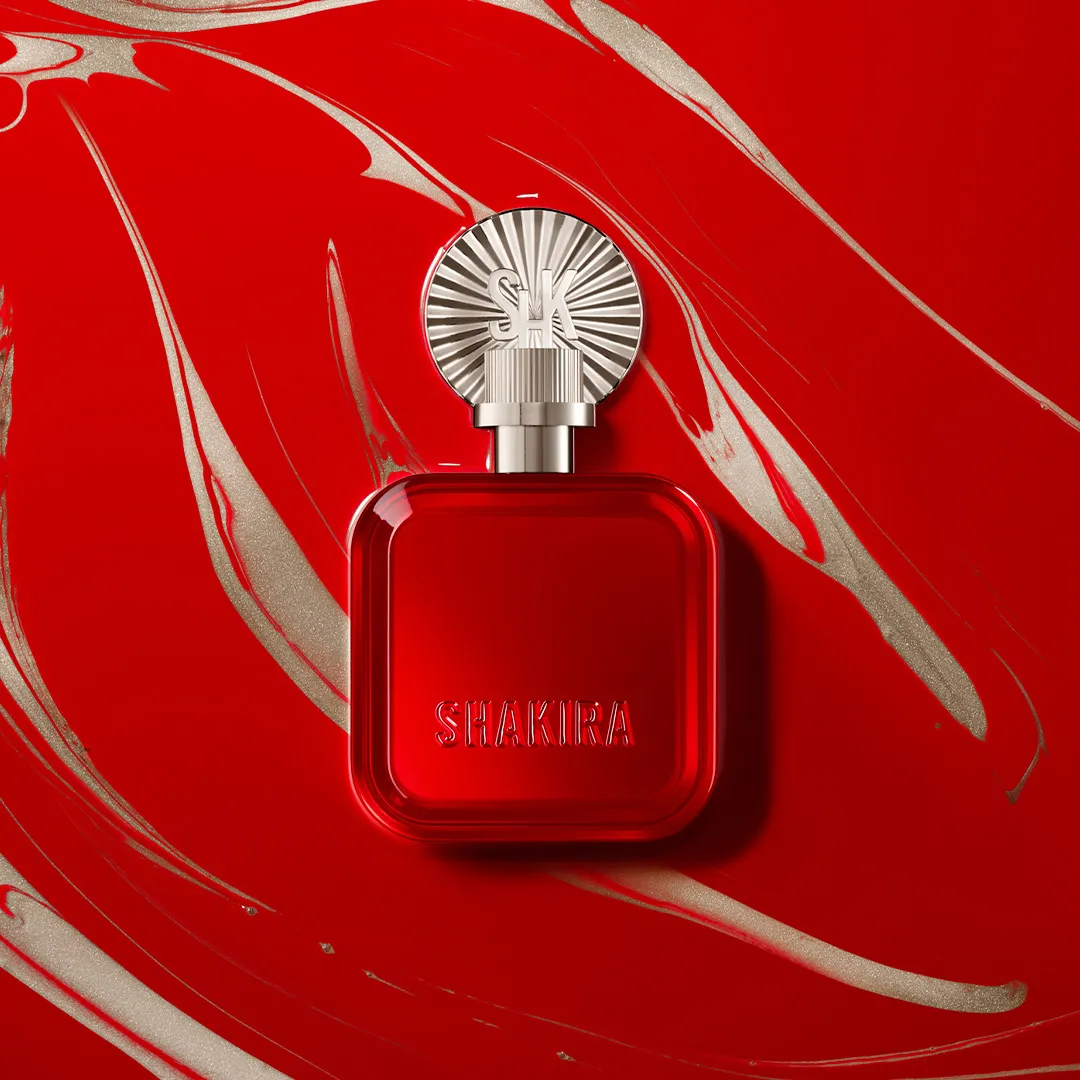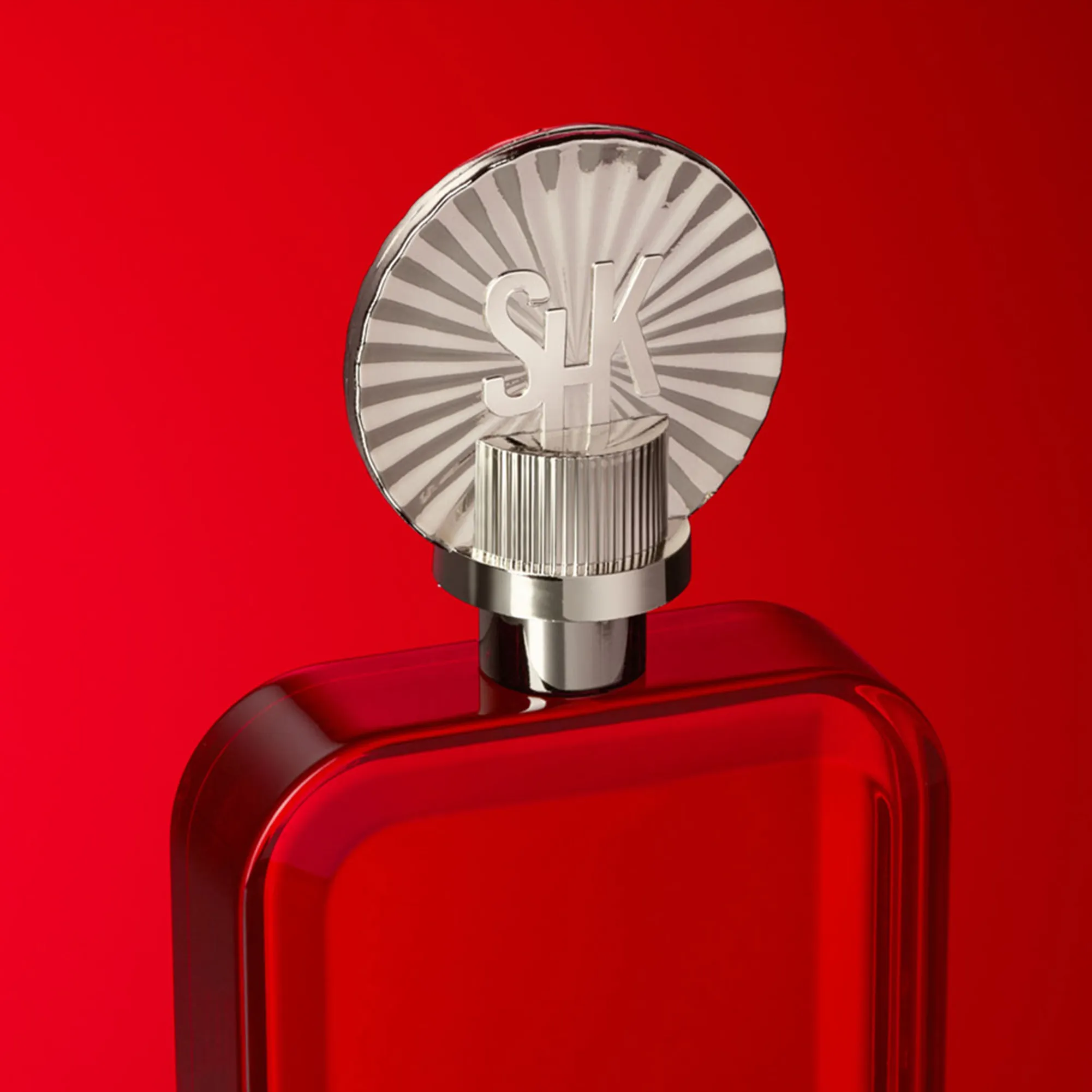 ROJO EAU DE PARFUM
Bold and Powerful
The fragrance opens with a citrus and red fruits notes – a potent infusion of vitality. At the heart, a bouquet of exotic flowers - creamy tuberose and ylang - is wrapped in a warm, spicy mix of cardamom, ginger and pink pepper. The perfect blend of bold, confident femininity.
BOTTLE
ROJO's ruby red signature bottle is as bold as the fragrance it encapsulates. A talisman for the charismatic woman of today, it's a potent symbol that reminds her of who she is - a strong, independent and modern woman. The bottle's rounded, beveled edges are reminiscent of a multi-faceted, opulent jewel.
OCCASION
ROJO Eau de Parfum is the ideal aroma for empowered women who want to feel a burst of passion and confidence everyday.
INGREDIENTS
TOP NOTES
Lemon, Redcurrant, Raspberry
First impression of a perfume, last 5-15 minutes after applying to skin.
HEART NOTES
Cardamom, Ginger, Pink Pepper, Tuberose, Ylang
Start to come through as the top notes fade, last approximately 20-60 minutes.
BASE NOTES
Solar accord, Cedar, Grey Amber
The underlying aroma throughout the wear of the perfume. Lingers the longest on skin (up to 6 hours) after the other notes have faded.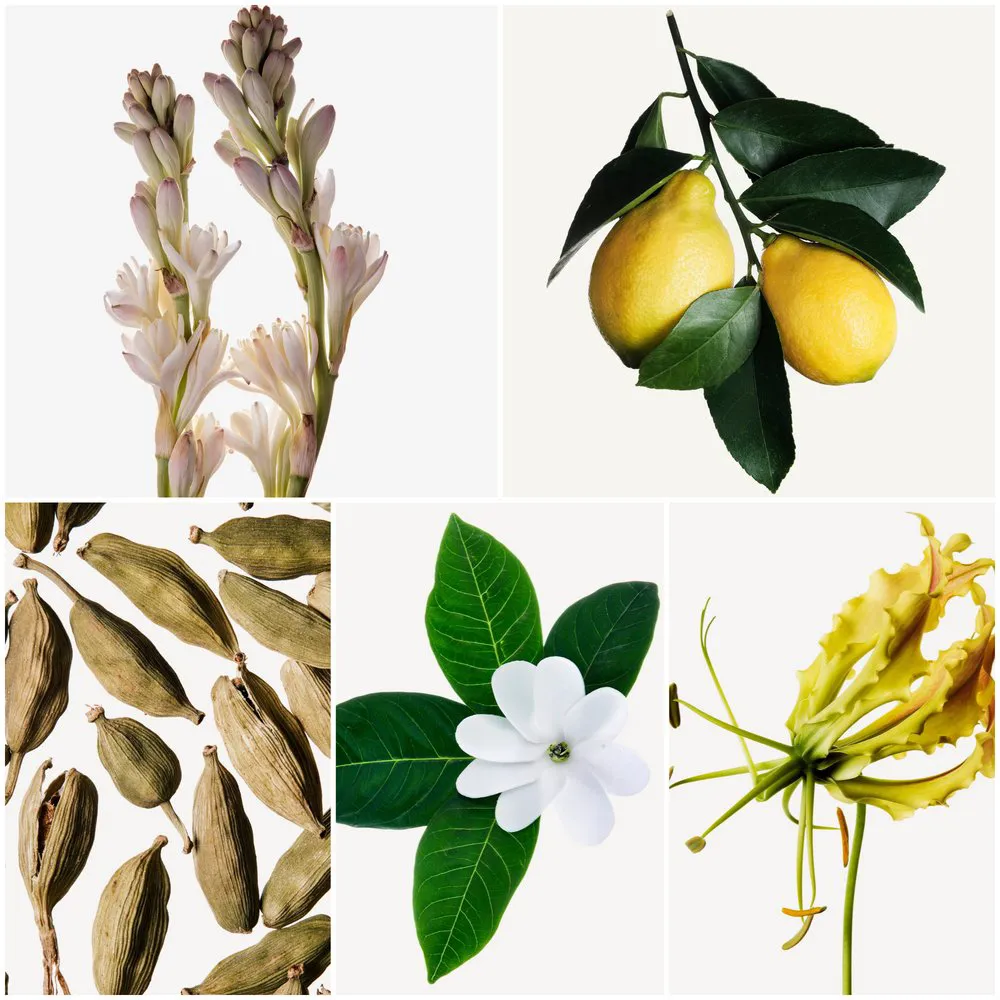 R IS FOR RE-EMPOWERMENT...
R IS FOR ROJO
ROJO speaks to the theme of feminine empowerment, inspired by the artist herself. Shakira has become a role model of bold and modern femininity, who encourages women everywhere to unleash their strength, audacity and full femininity.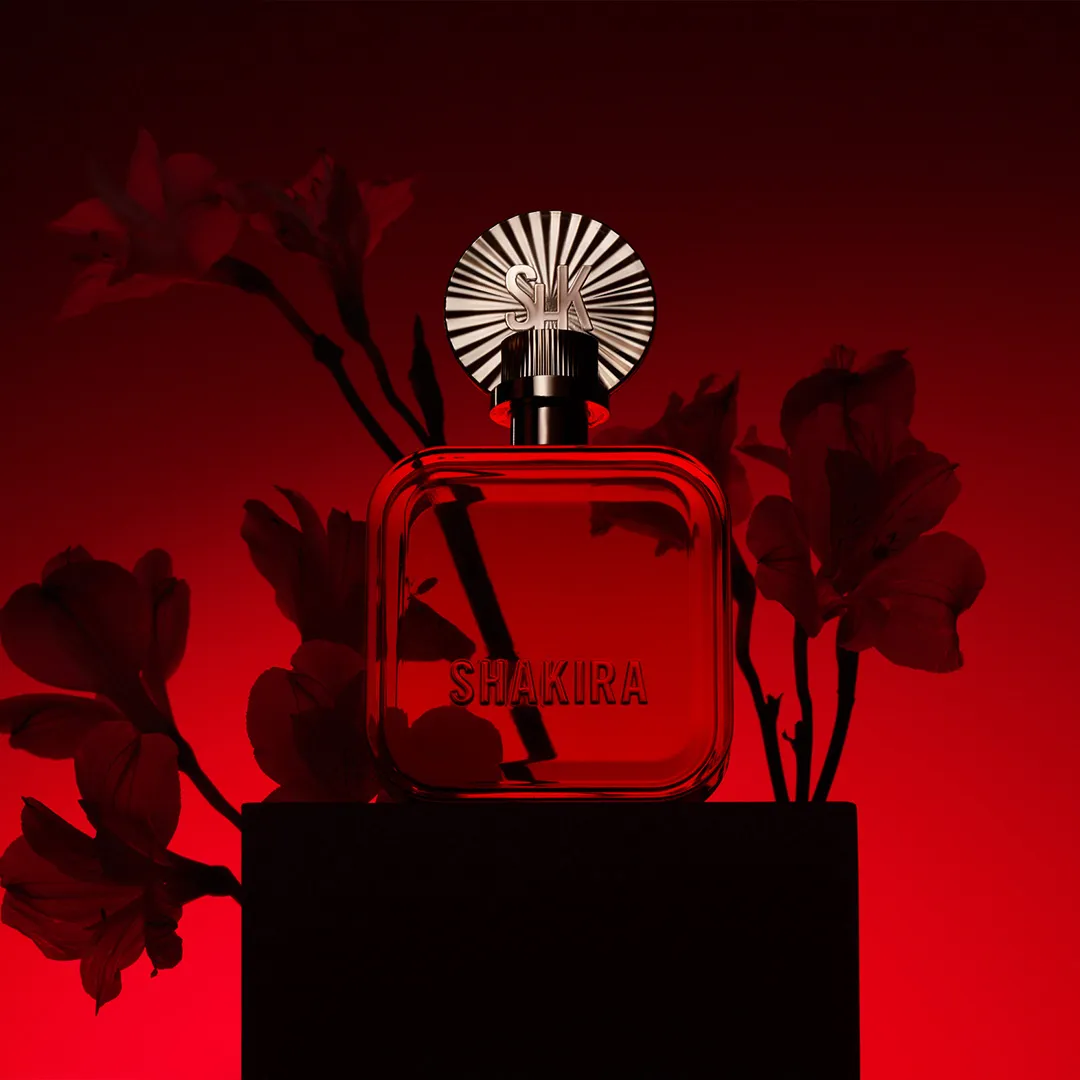 THE TALISMAN FOR EMPOWERED WOMEN
Treat yourself to the essence of empowerment - or offer it as a gift to a woman you know who's ready to embrace her identity and authenticity. ROJO´s sparkling, fruity top notes make it the perfect everyday perfume, while the warm spices, elegant woody notes and solar accord have a radiant, long-lasting effect on the skin - a bold choice for daring soirées.
DARE TO STAND OUT WITH ROJO
Feminine and eye-catching, ROJO powerfully reflects the women it pays homage to. Shakira's name stands out in raised letters across the square bottle. Its striking, modern design is heightened by a tactile white gold top, with the letters SHK embossed on a white gold circle resembling rays of the sun.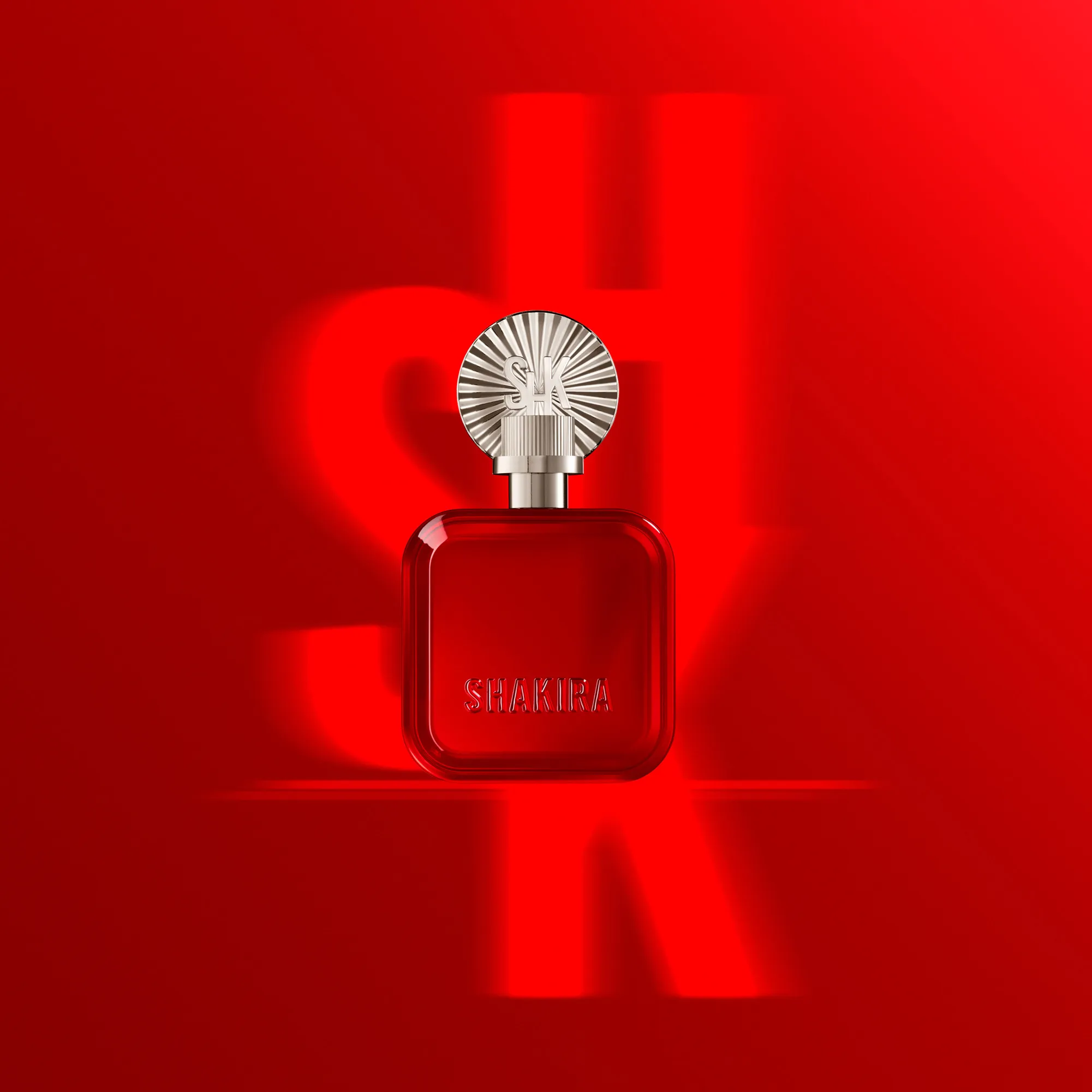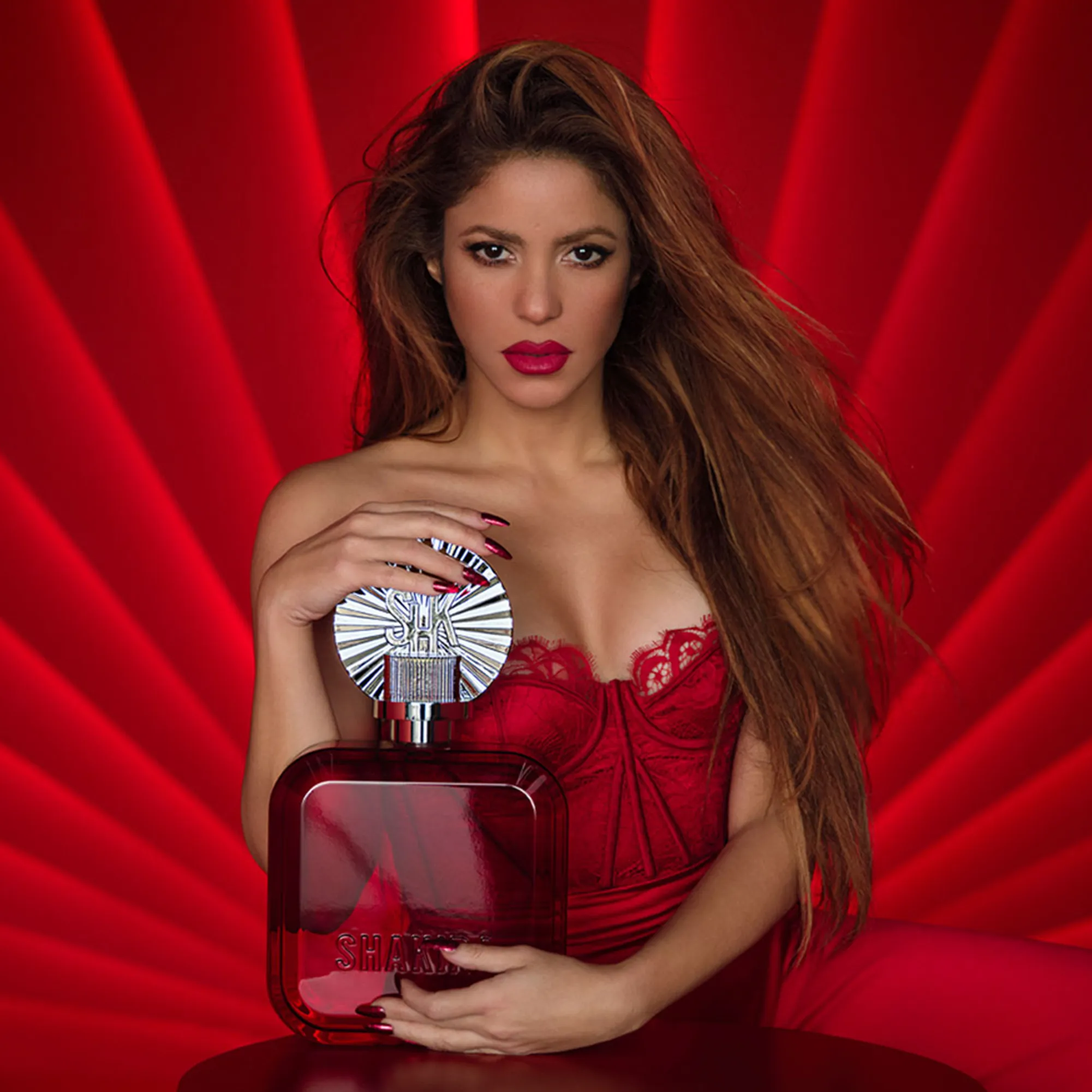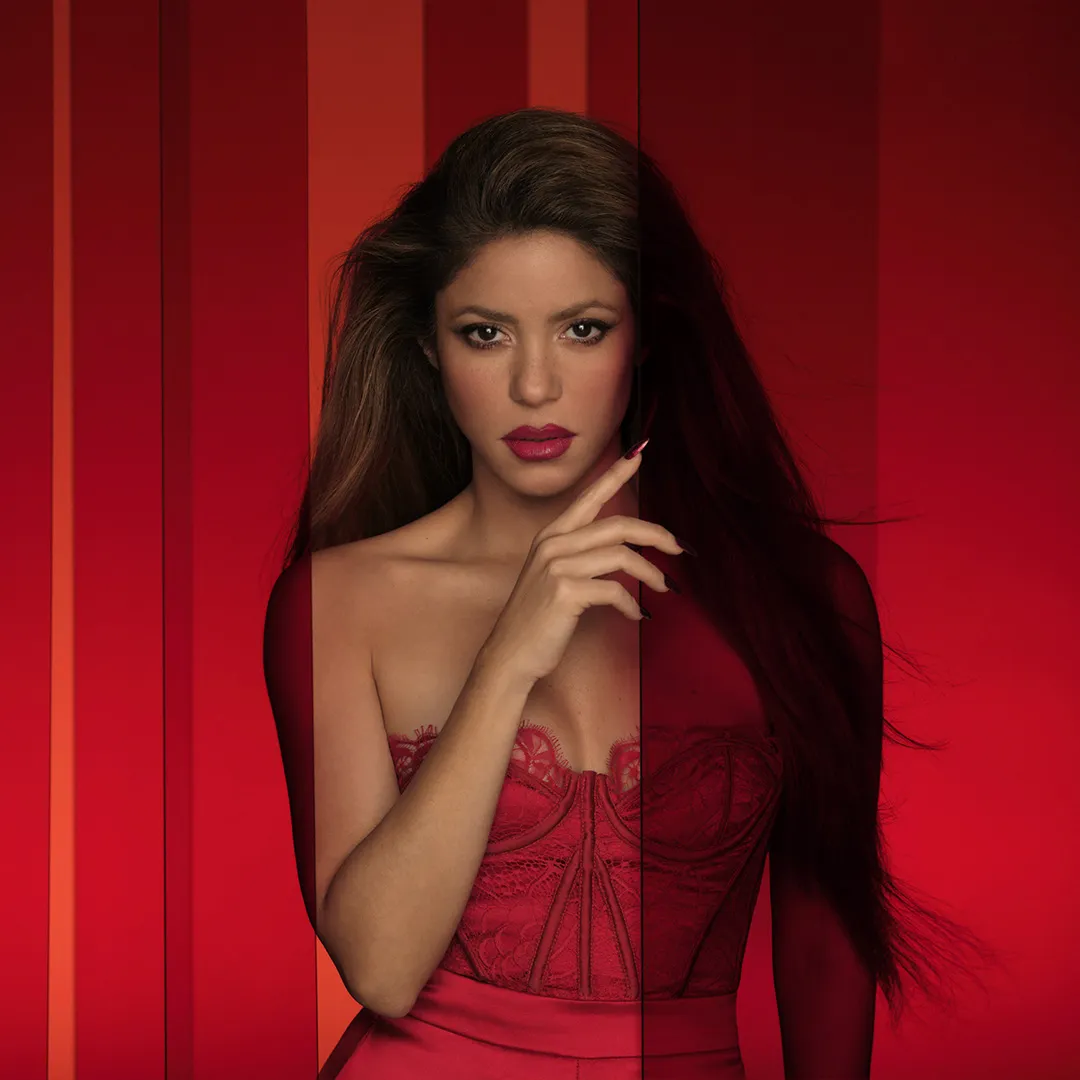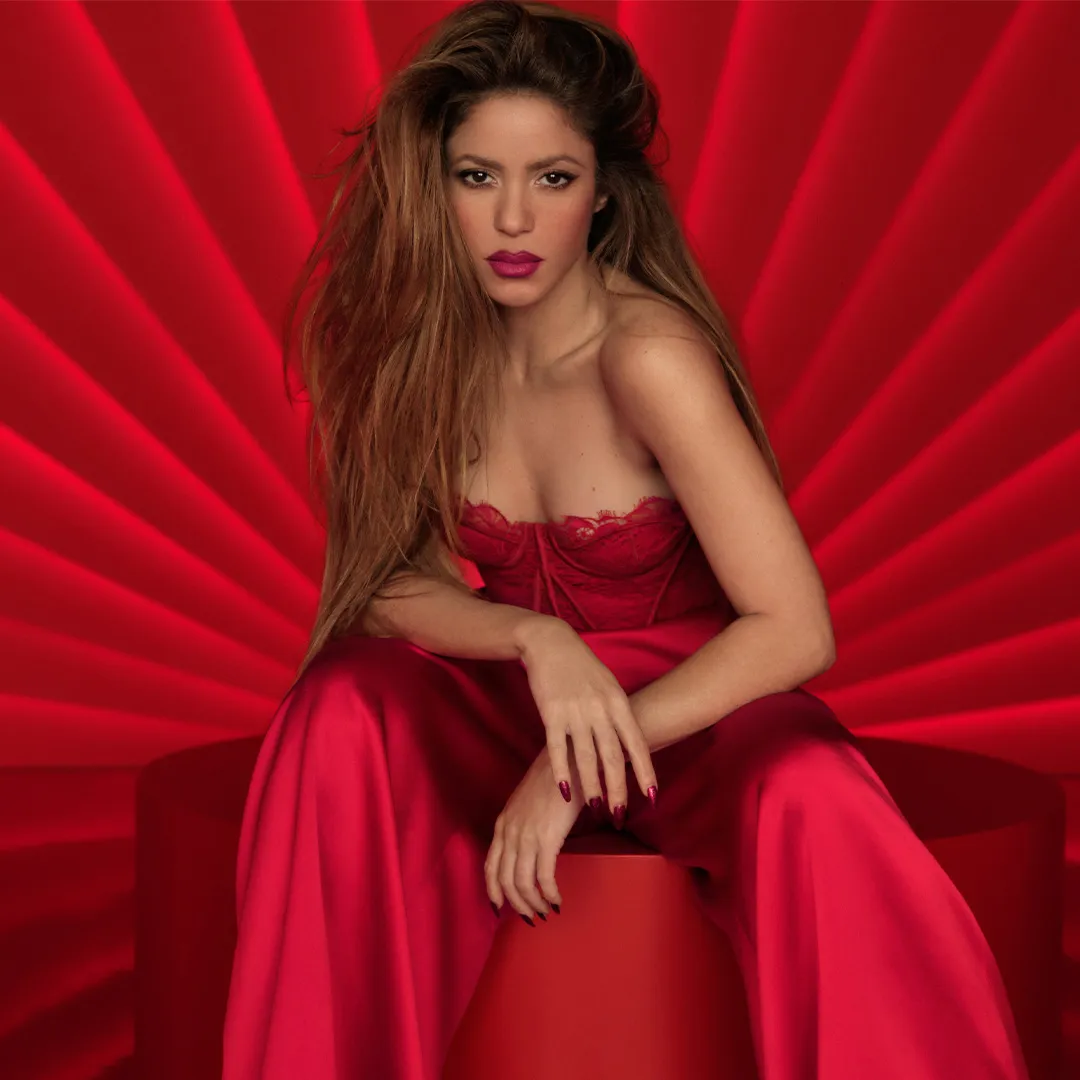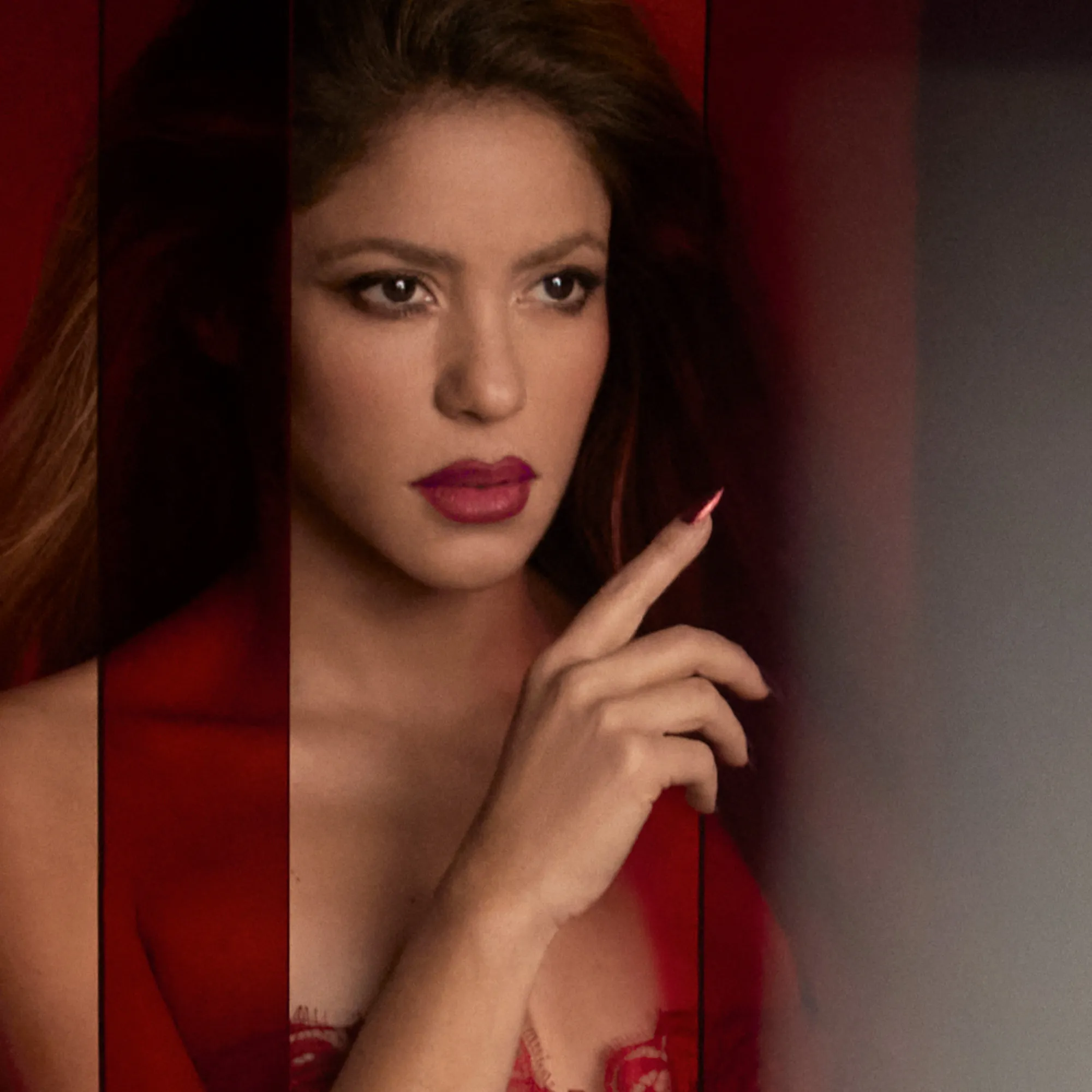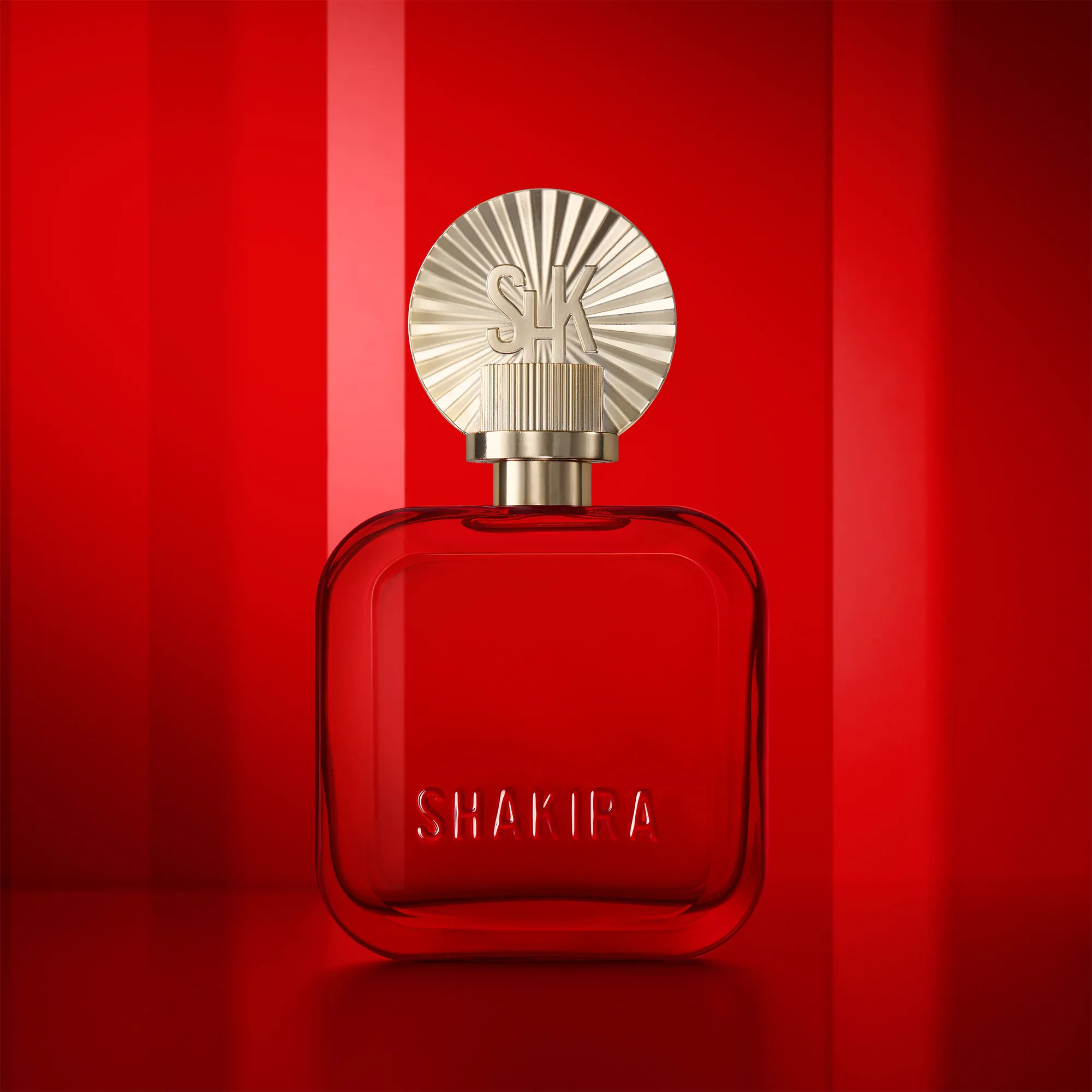 ROJO IS STRENGTH. ROJO IS AUDACITY. ROJO IS PASSION.
The design of the new scent by Shakira Perfumes radiates a powerful energy that inspires women to bold action to embrace their identity and authenticity.
FEATURED STORIES
Enter the backstage of the campaign creation with Shakira, feel the energy of ROJO, the color of strength, audacity and passion.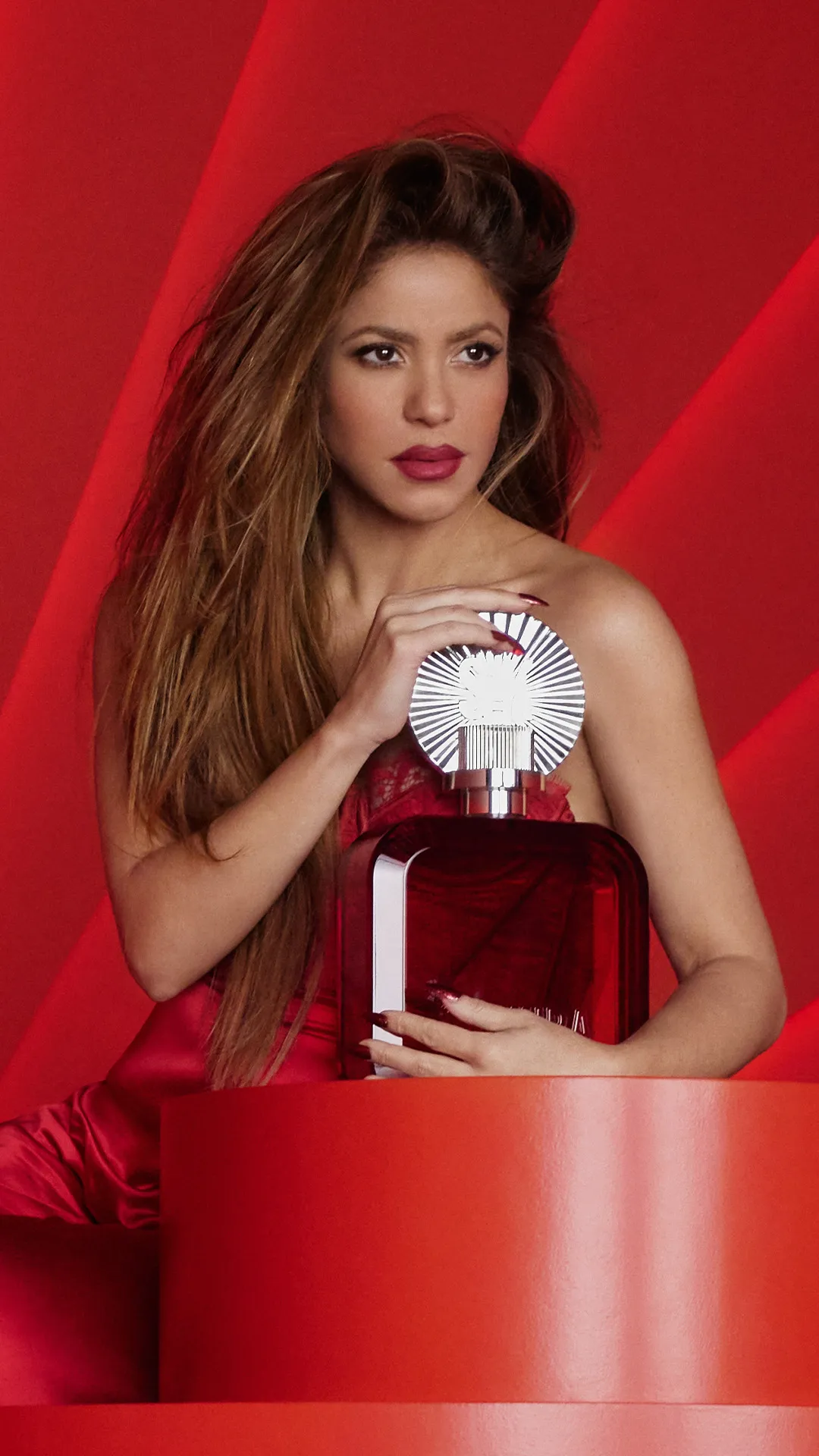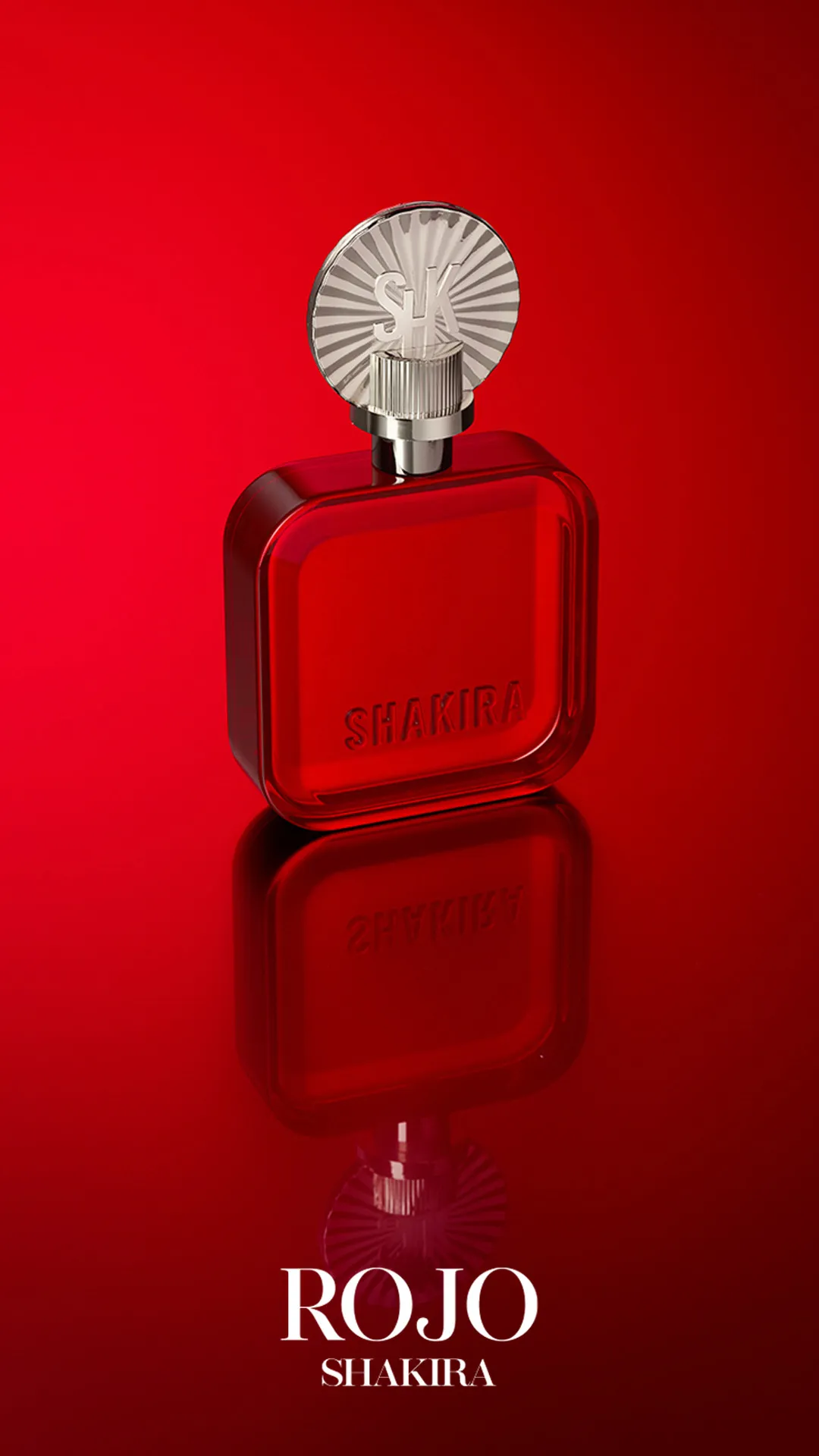 Discover Other Perfumes | Shakira Perfumes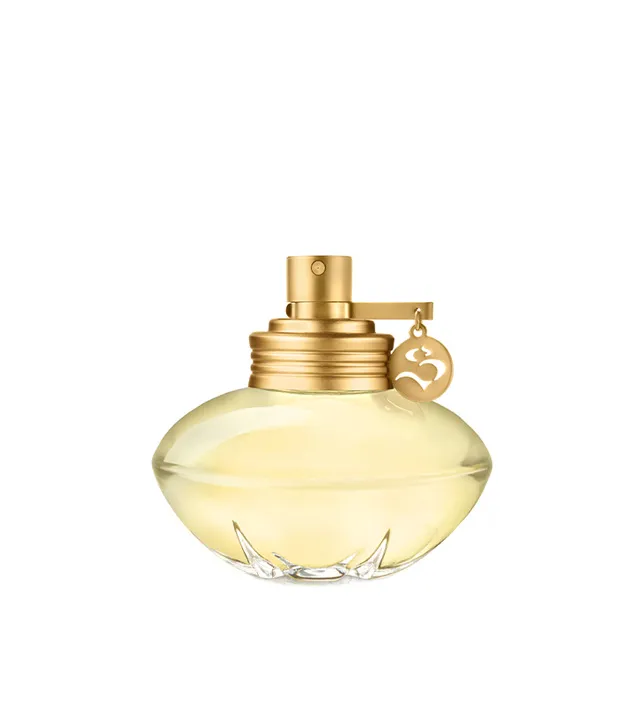 S BY SHAKIRA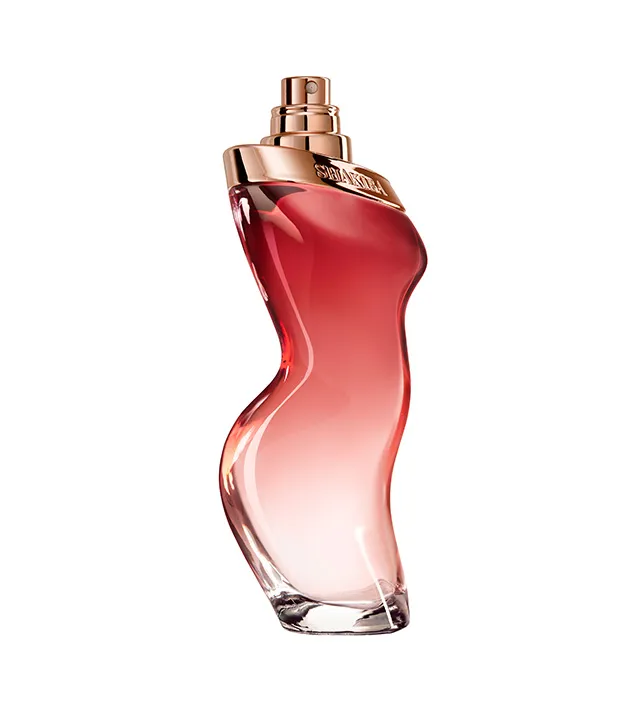 DANCE MIDNIGHT MUSE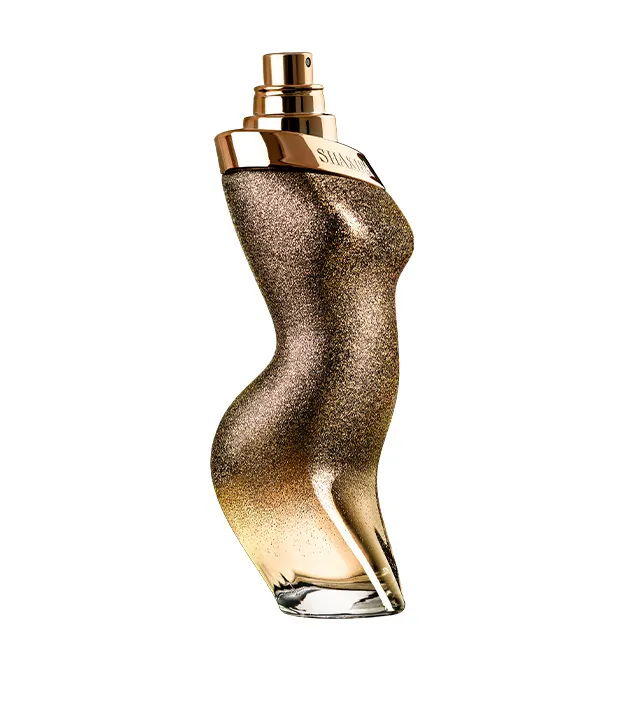 DANCE MIDNIGHT