DARE TO BE AUTHENTIC. DARE TO BE YOU.
S by Shakira Eau de Toilette is an Oriental floral scent, inspired by the exotic side of Shakira´s oriental origins and designed for women who want to express their personality with naturalness and spontaneity. This fragrance represents the most authentic side of Shakira - her happiness, vitality and natural sensuality - which inspire women to be true to themselves and their own essence.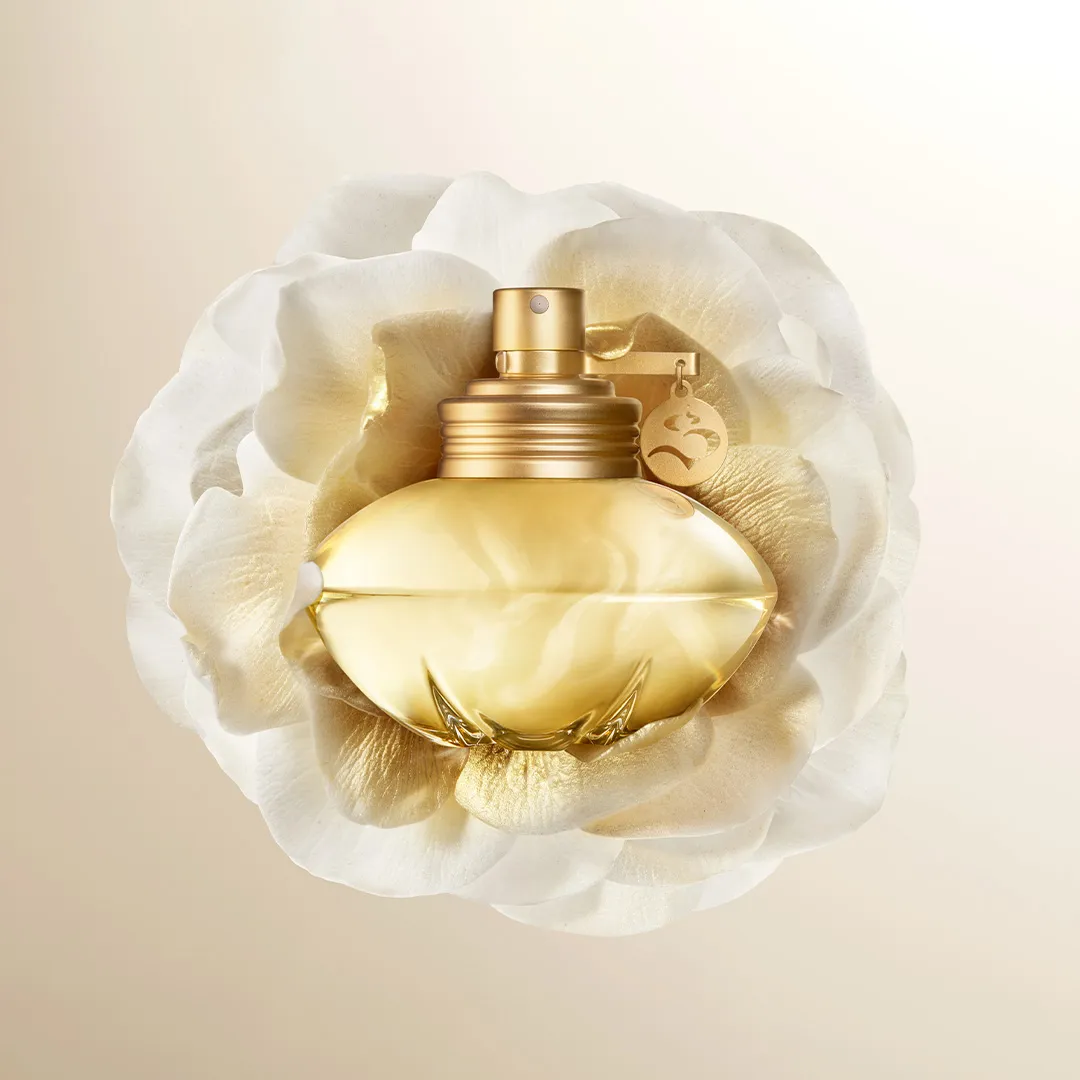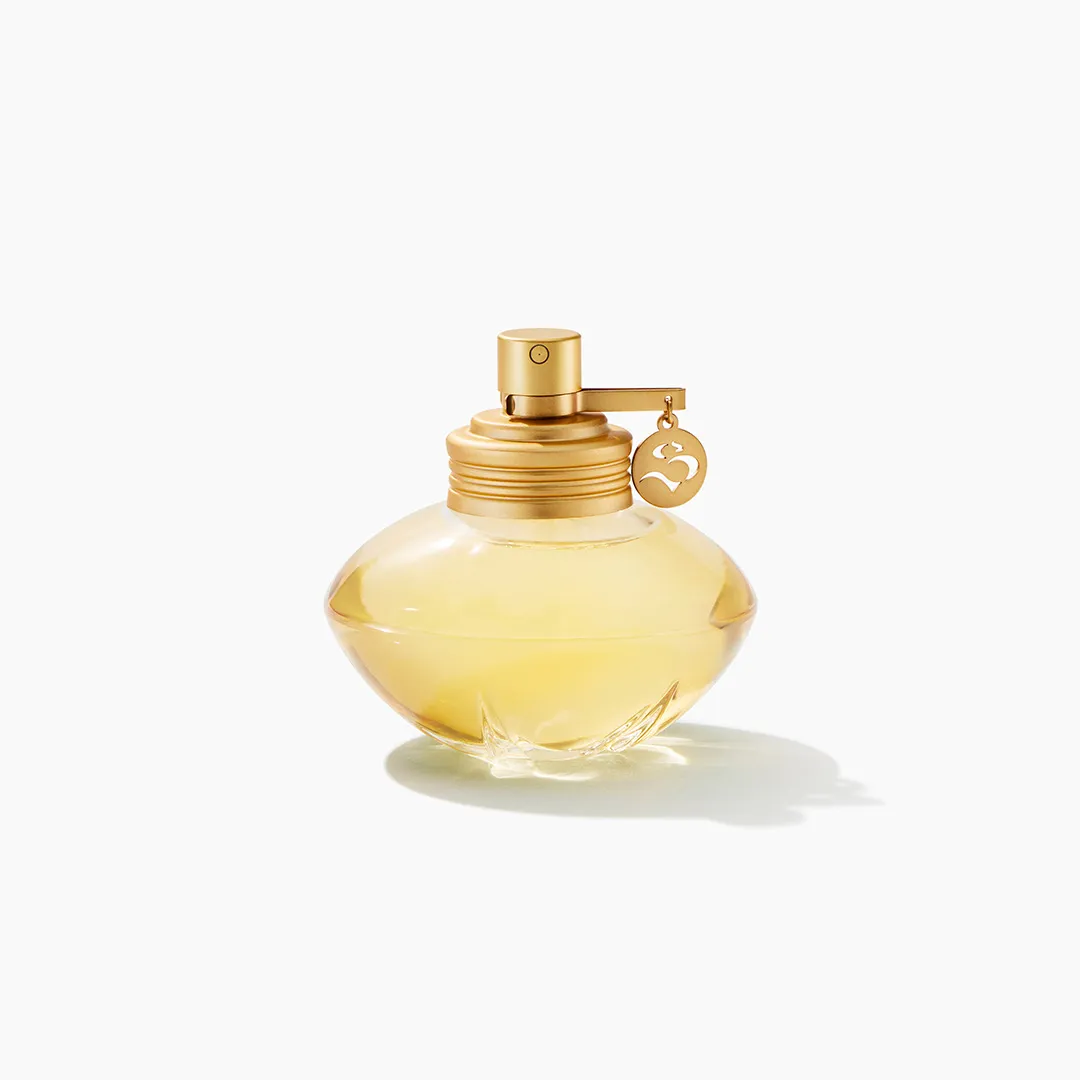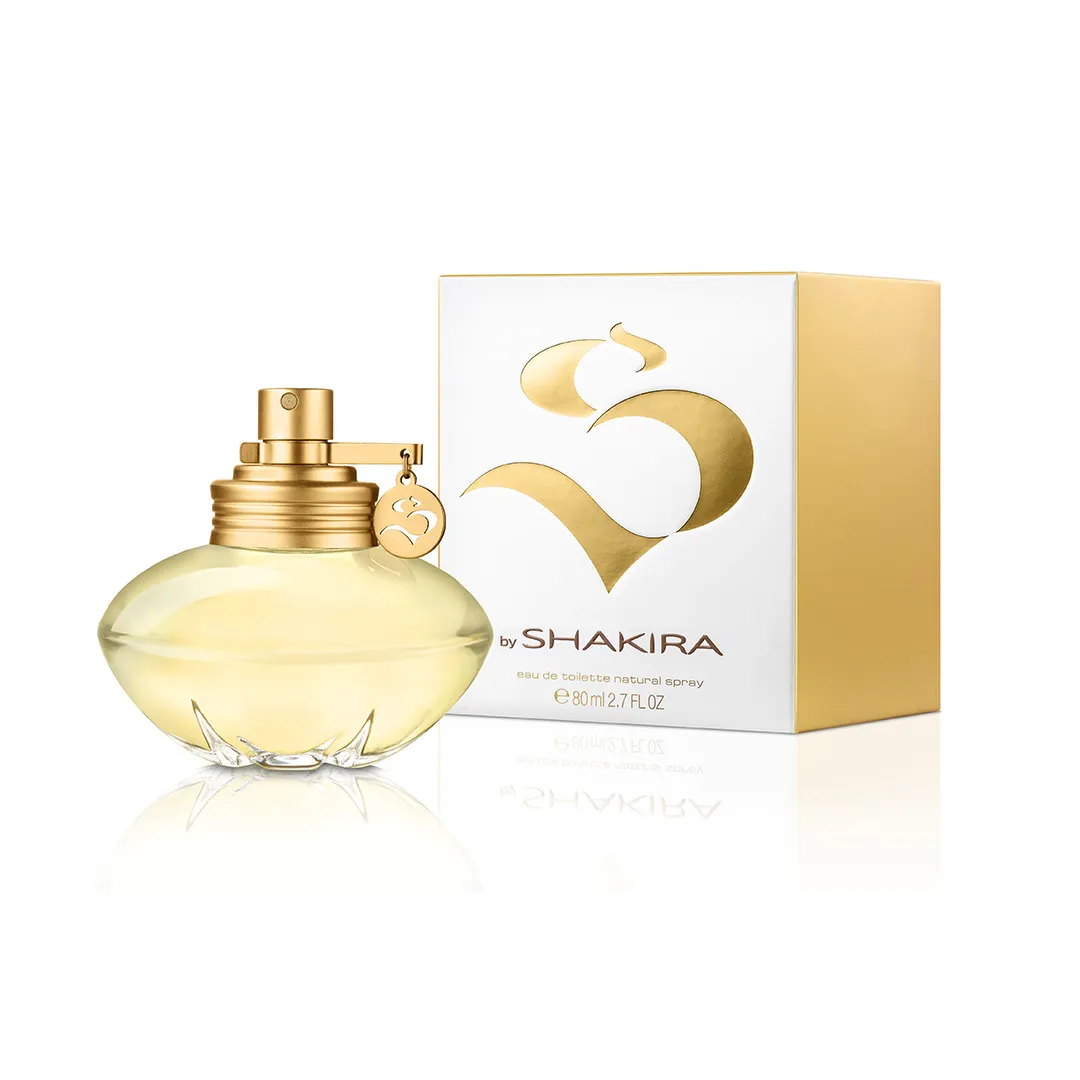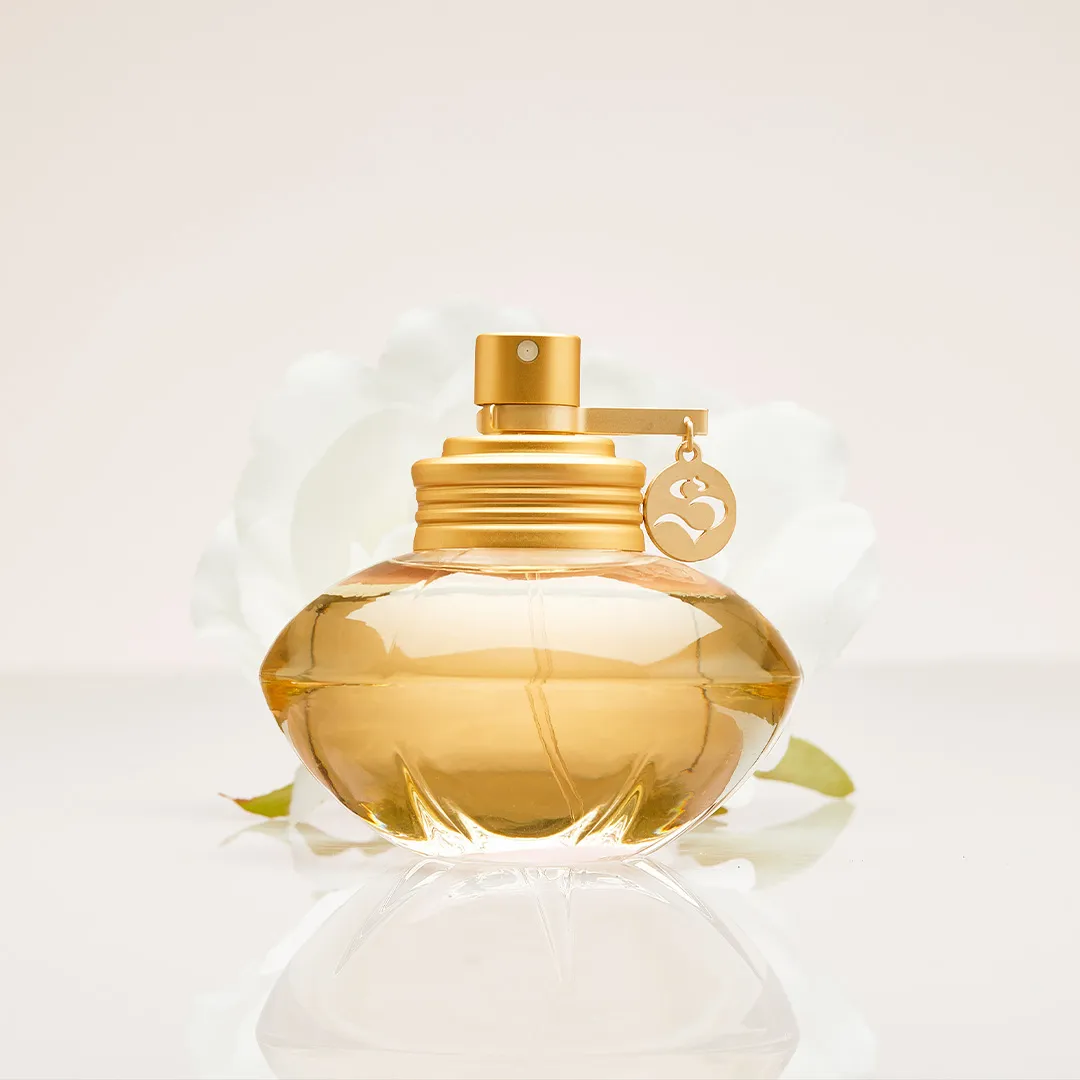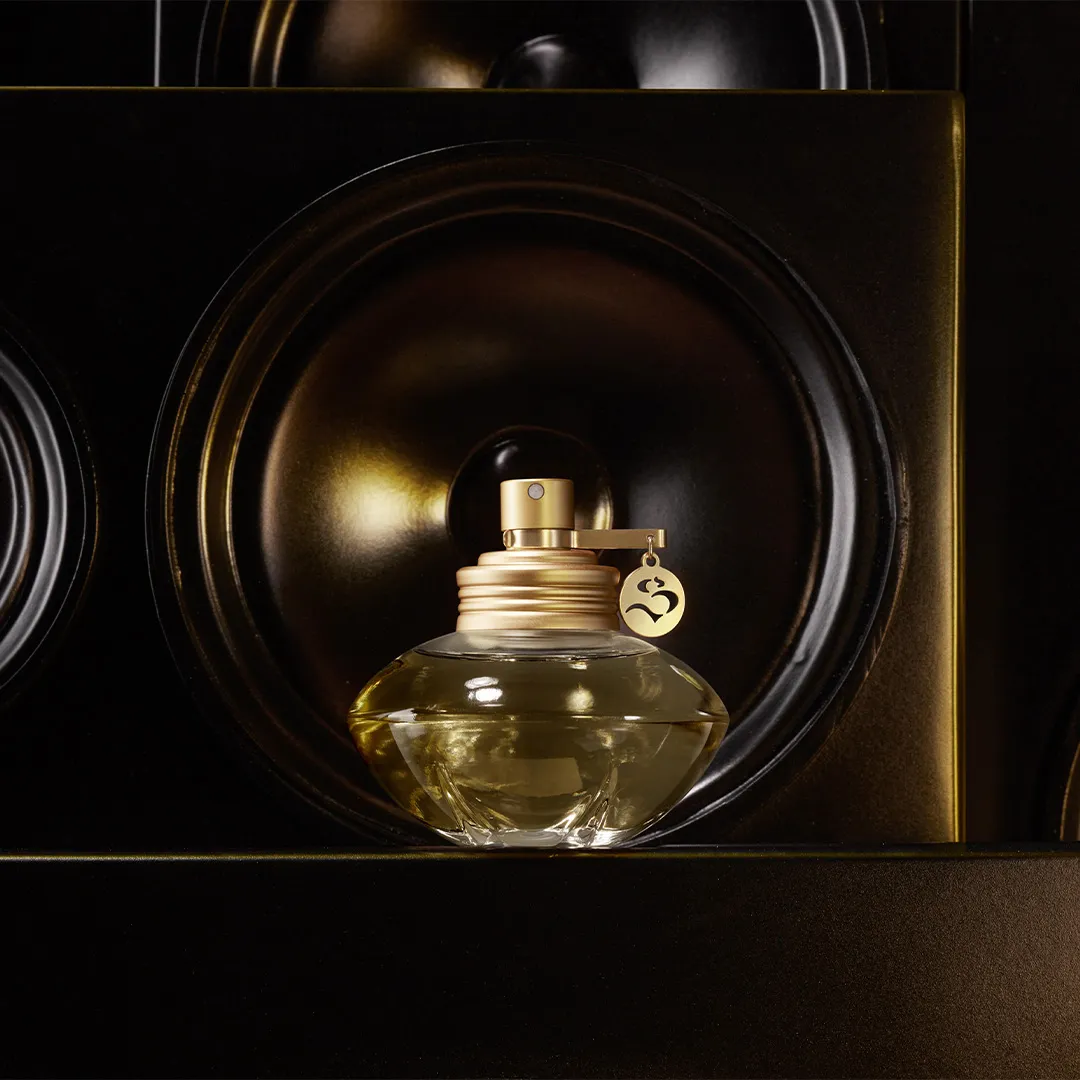 S BY SHAKIRA EAU DE TOILETTE
Authentic & Exotic
It´s a modern interpretation of the sensuality, mystery and richness of the Orient. The blend of fruity, floral and woody notes conveys warmth and a slightly sweet, ultra-feminine scent that reflects a spontaneous and authentic woman.
BOTTLE
The S BY SHAKIRA bottle is made of transparent glass with an elegant and minimalist design. Its rounded organic shape evokes a sense of movement and is perfect to keep in your bag wherever you go. The cap is a golden sphere that adds a touch of sophistication and glamour, complete with a golden charm ´S´ for Shakira.
OCCASION
This modern white floral fragrance perfect for everyday use. Its bright aroma will make you feel vital and positive, giving you a burst of energy to accompany you throughout the day.
INGREDIENTS
TOP NOTES
Citrus, Peach, Passion Fruit
First impression of a perfume, last 5-15 minutes after applying to skin.
HEART NOTES
Gardenia, Jasmine Sambac, Spicy accord
Start to come through as the top notes fade, last approximately 20-60 minutes.
BASE NOTES
Sandalwood, Vainilla, Amber, Musk
The underlying aroma throughout the wear of the perfume. Lingers the longest on skin (up to 6 hours) after the other notes have faded.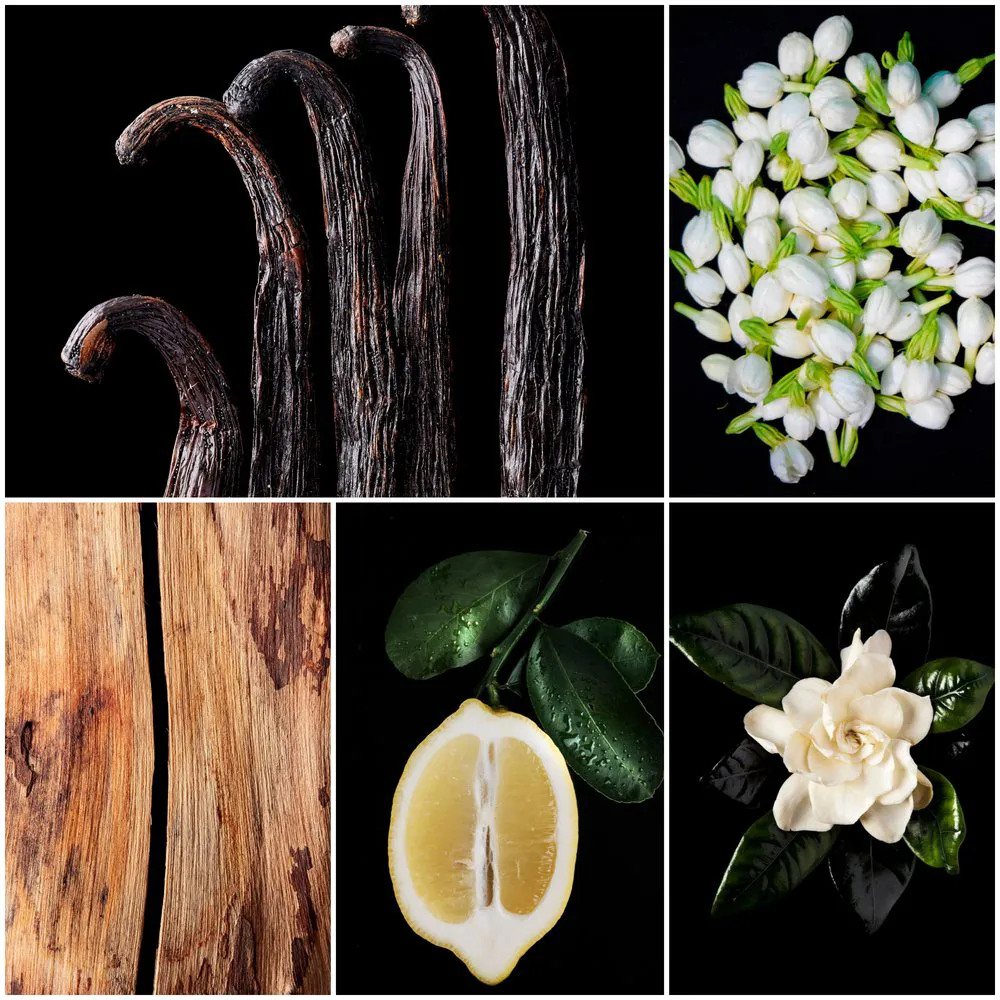 A SIGNATURE FRAGRANCE
Designed for women who want to express their personality with naturalness and spontaneity. Let this fragrance be your signature, a reflection of your authentic self. Elevate your senses, radiate your natural beauty, and embrace the charm of S by Shakira.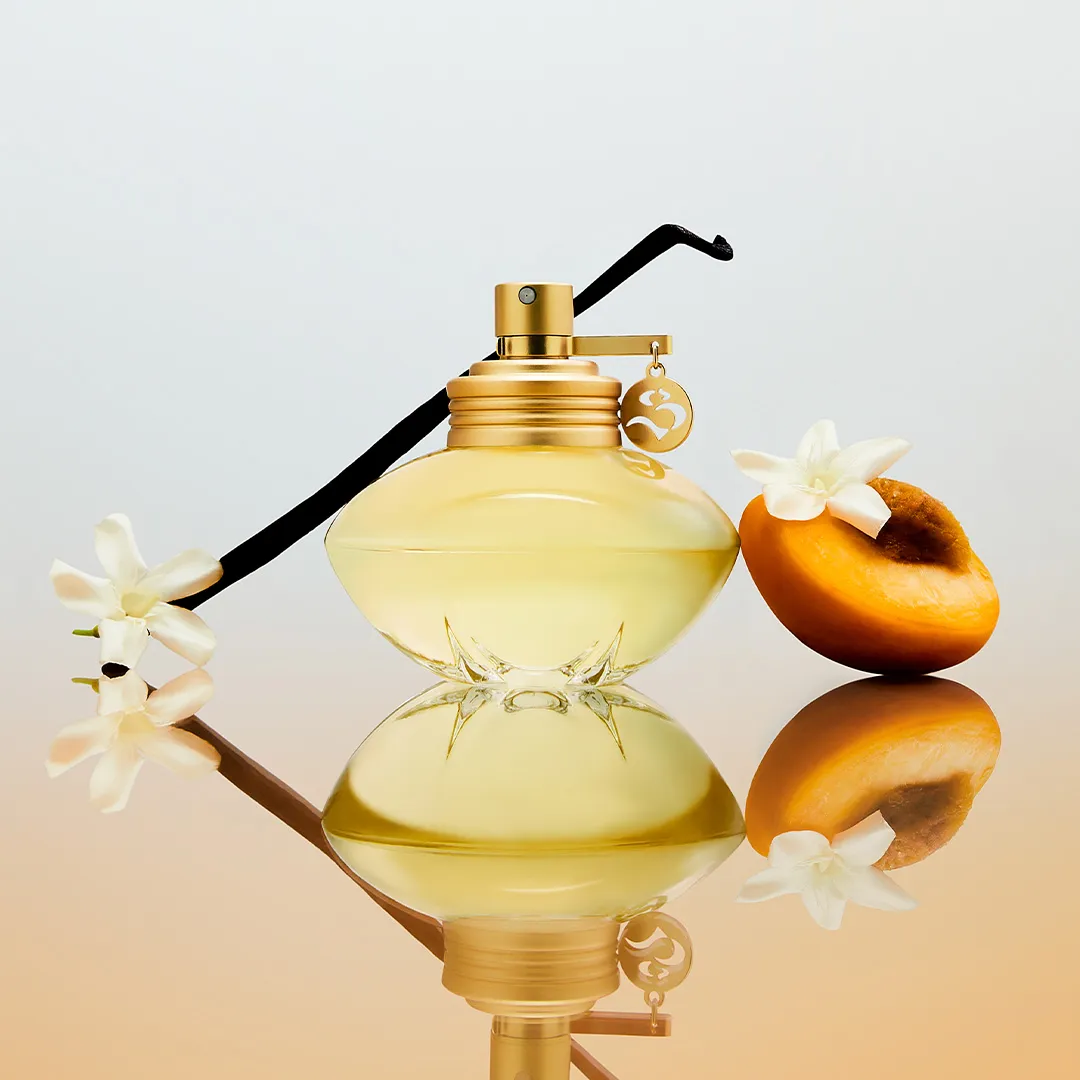 UNLEASH YOUR NATURAL BEAUTY
The top notes of ´S´ reflect Shakira's happiness and vitality through the vibrancy of citrus and peach infusion. The delicacy of jasmine and gardenia petals creates a subtle and sensual floral bouquet, giving transparency and addictiveness to the heart of the scent, while representing Shakira´s femininity. The presence of spicy freshness gives the scent a mysterious and exotic touch. The base of creamy sandalwood, balsamic oriental notes of vanilla and warm amber round off the perfume for a sensual, long-lasting quality. Why not give S by Shakira to a person who inspires you every day for her way of being: authentic, and vital?
THE FIRST PERFUME BY SHAKIRA
 S by Shakira is the very first fragrance from the Shakira Perfumes fragrance collection. It was launched in 2010 but retains its modern feel. Let its aroma will envelop you in its warmth, leaving you feeling ultra-feminine and filled with energy.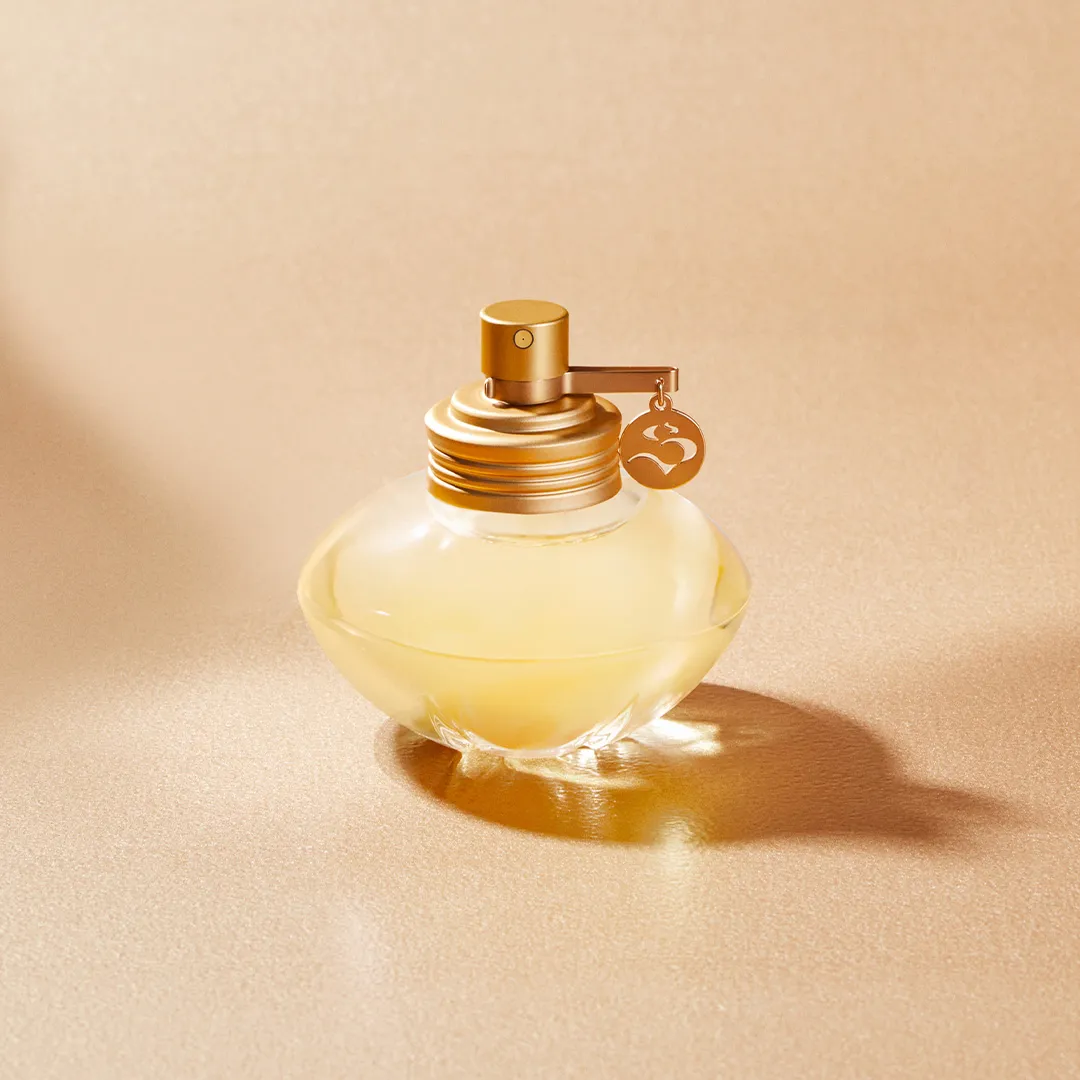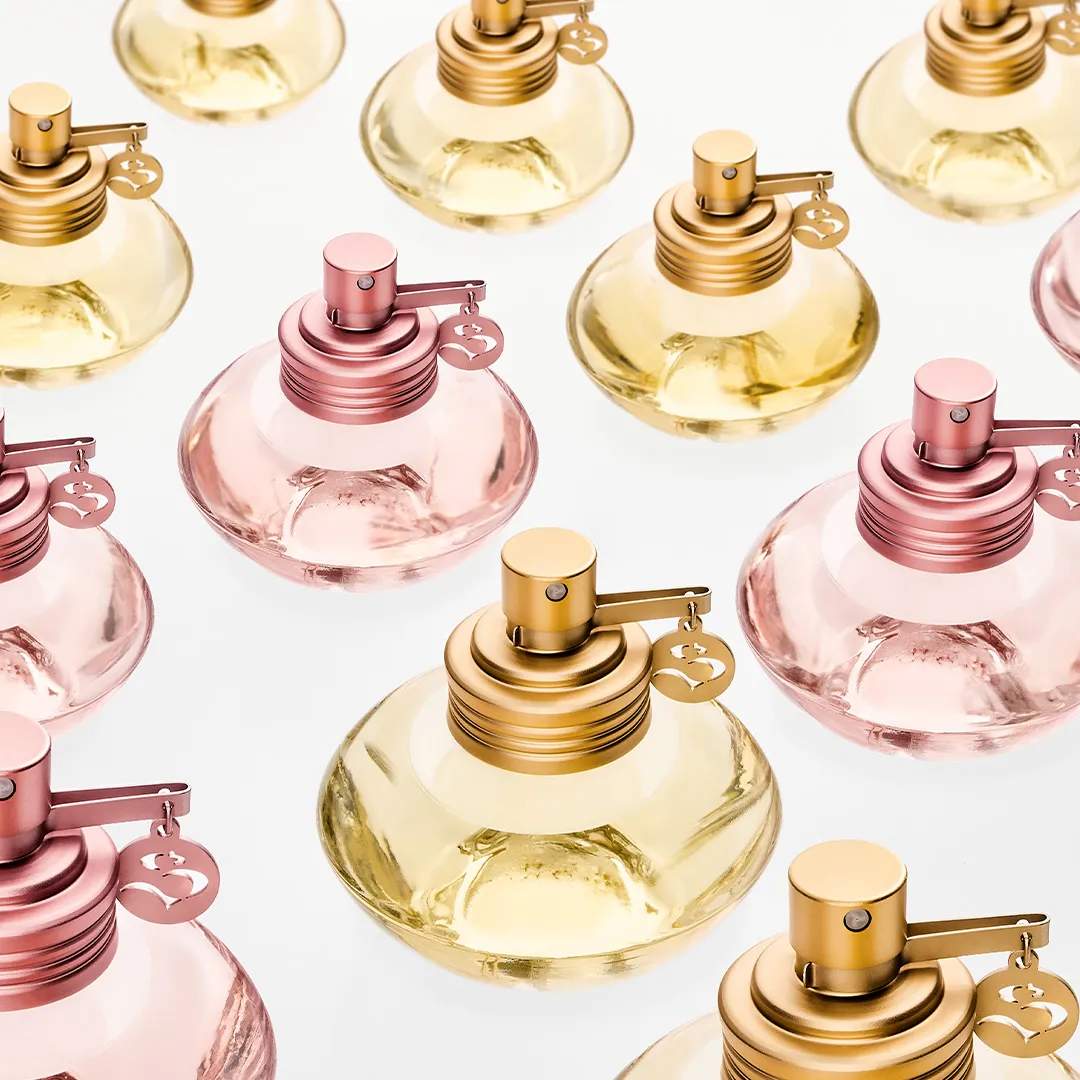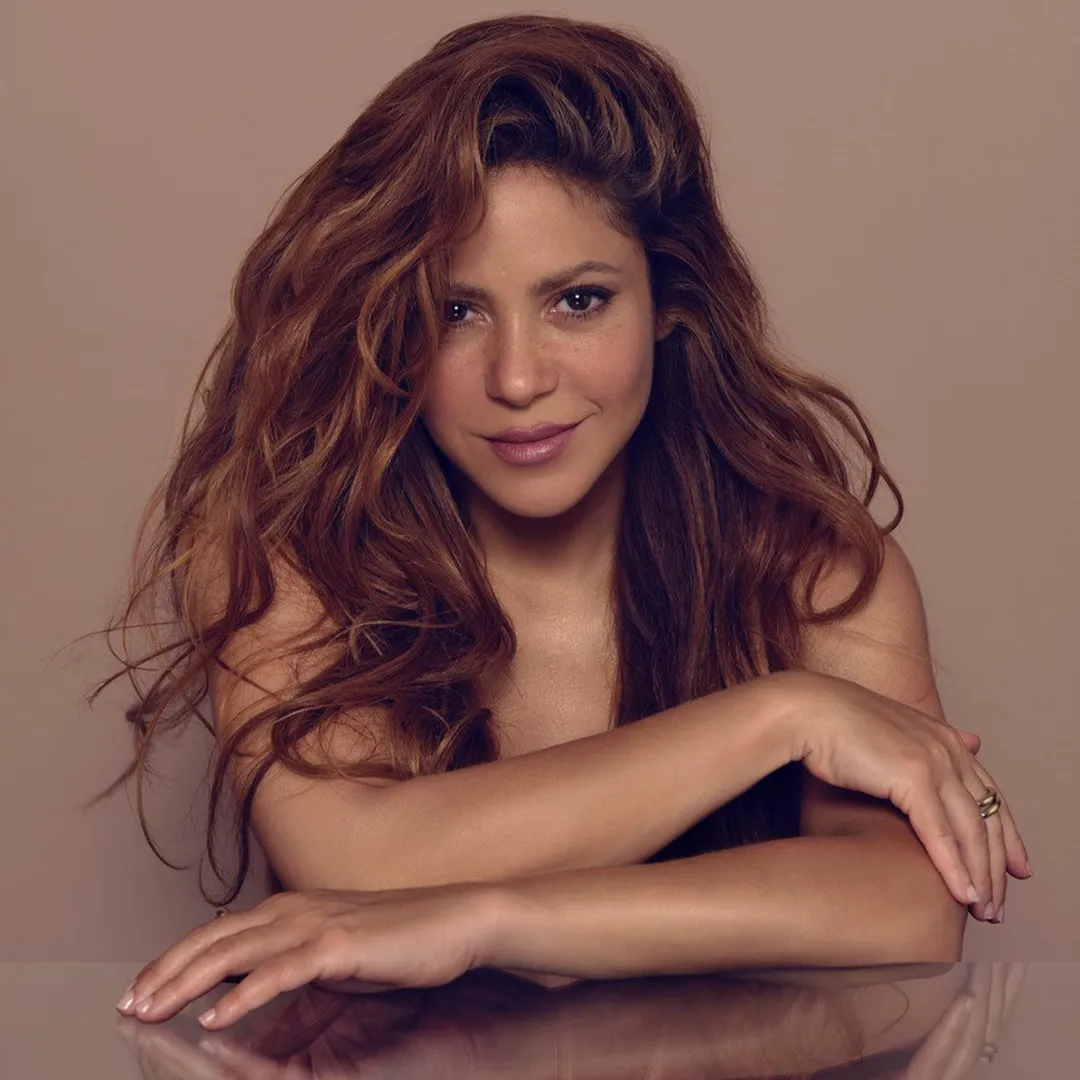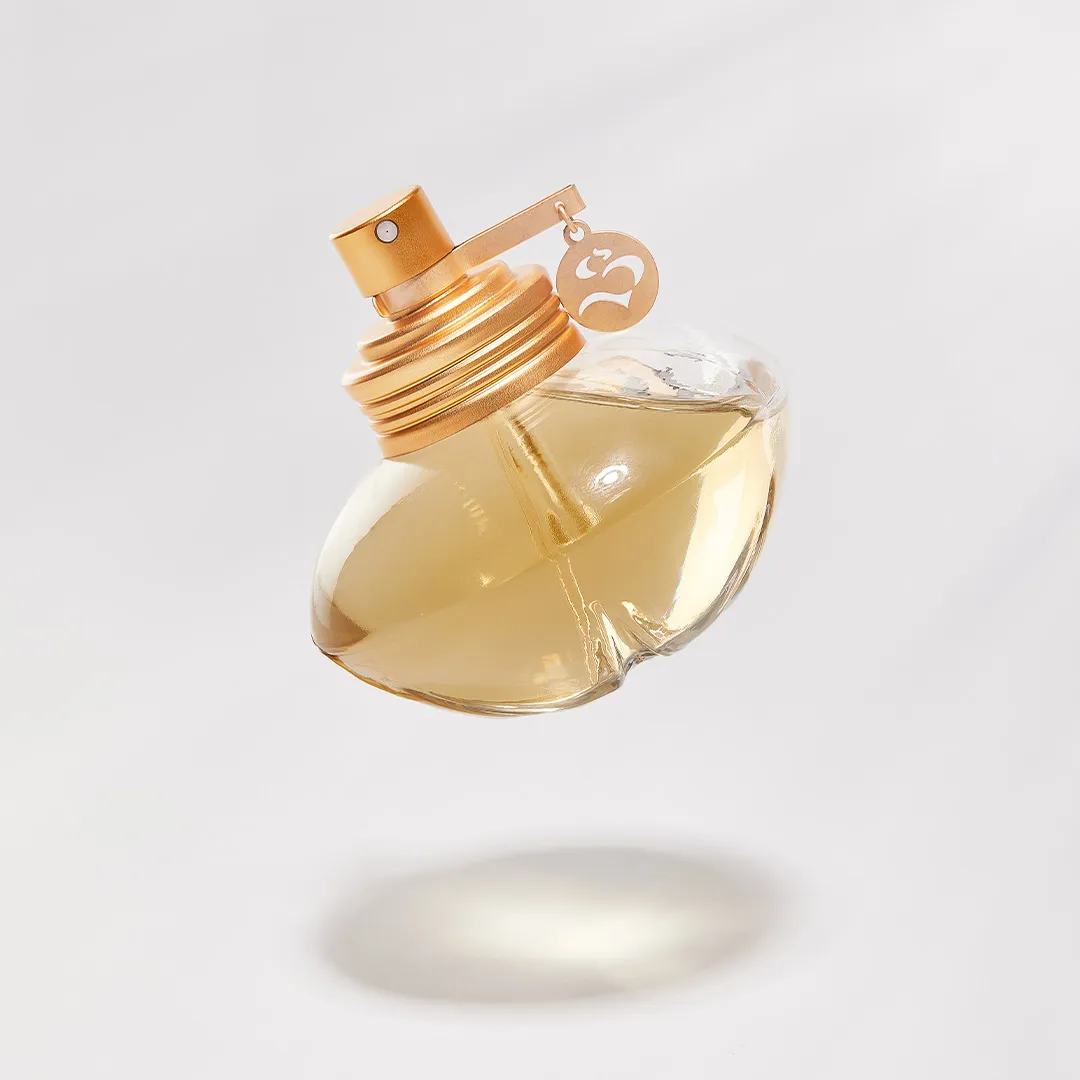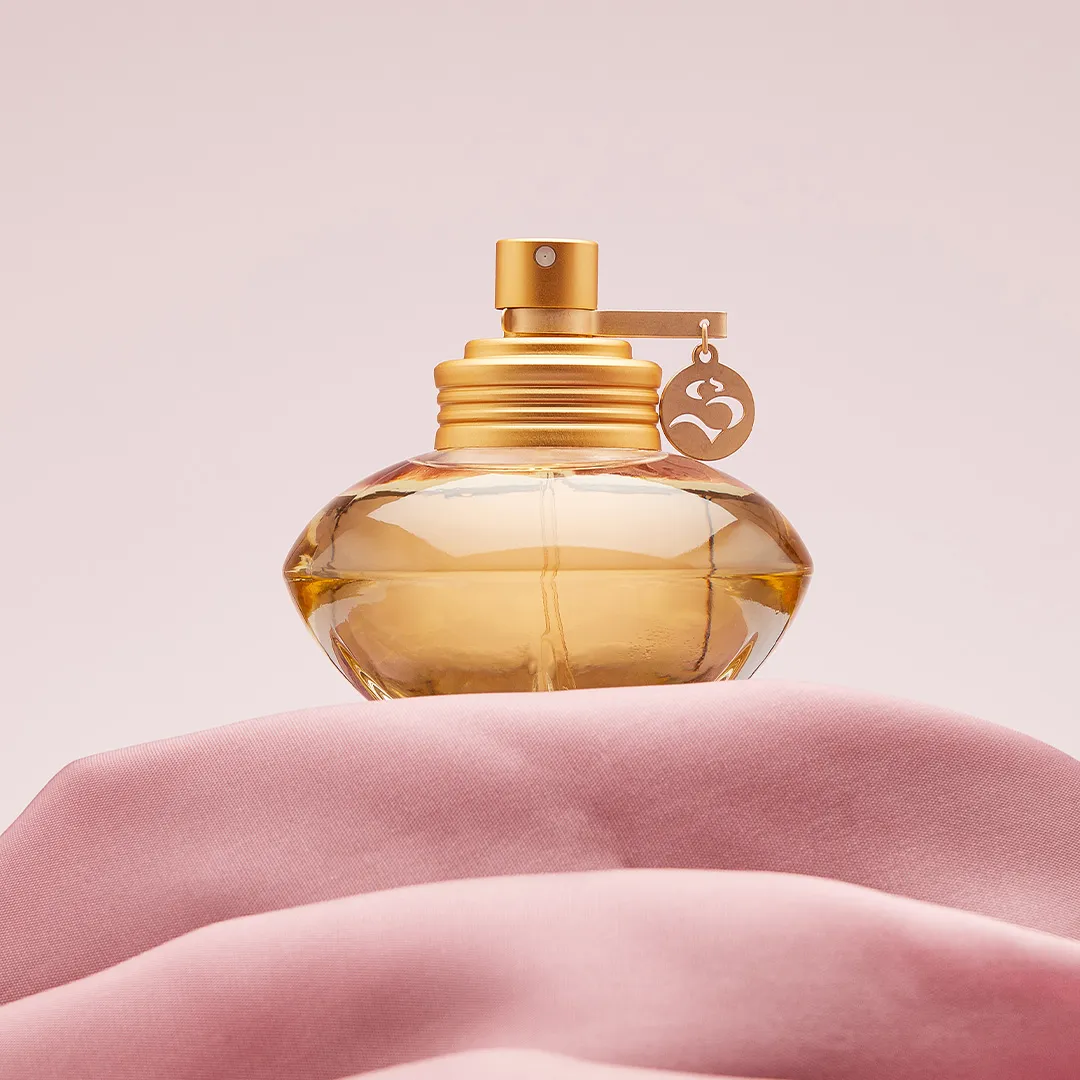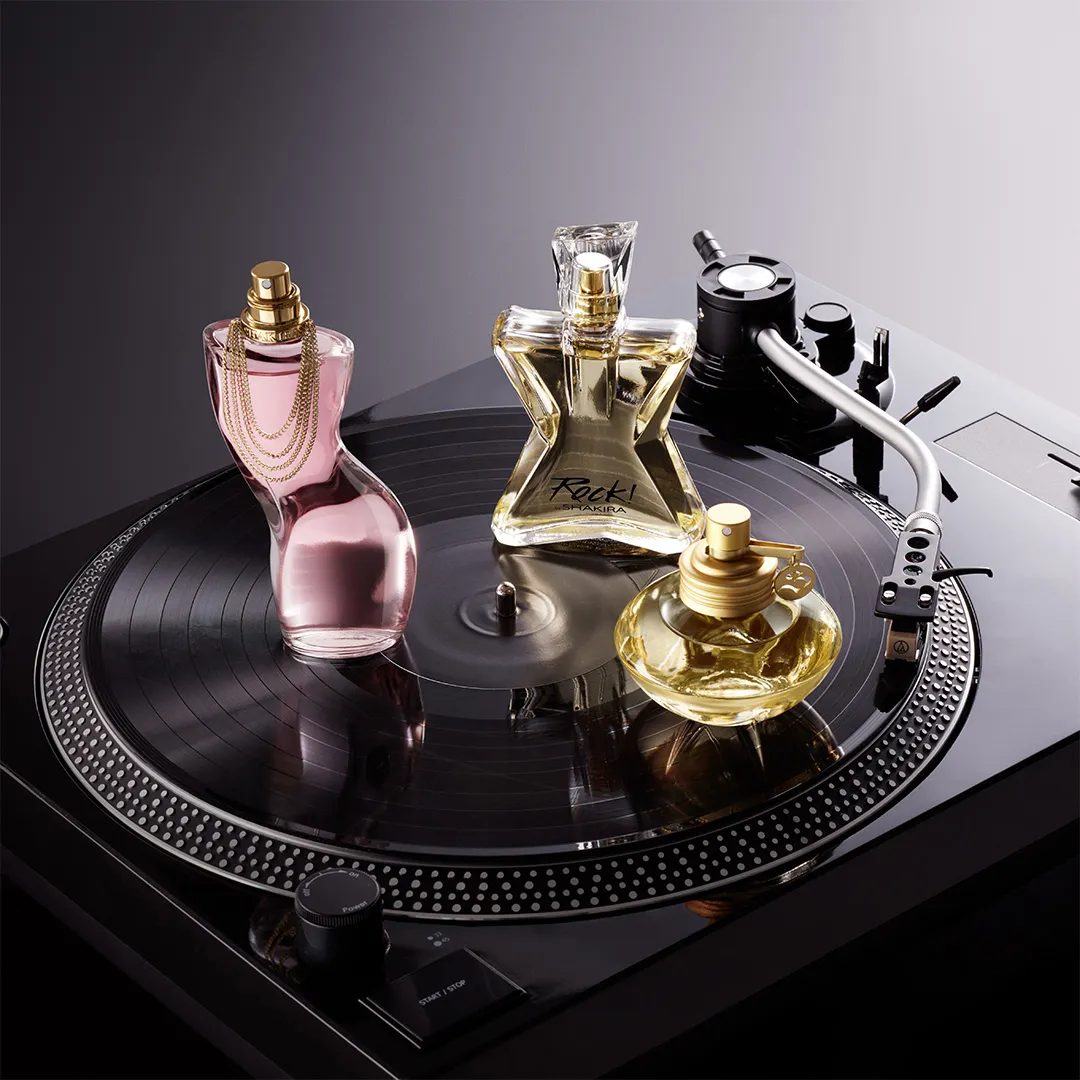 OLFACTIVE MELODY
Shakira is passionate about music and applies her talent in creating unique perfumes. Discover how each note becomes an olfactory melody that will transport you to a world of emotions!​
Discover Other Perfumes | Shakira Perfumes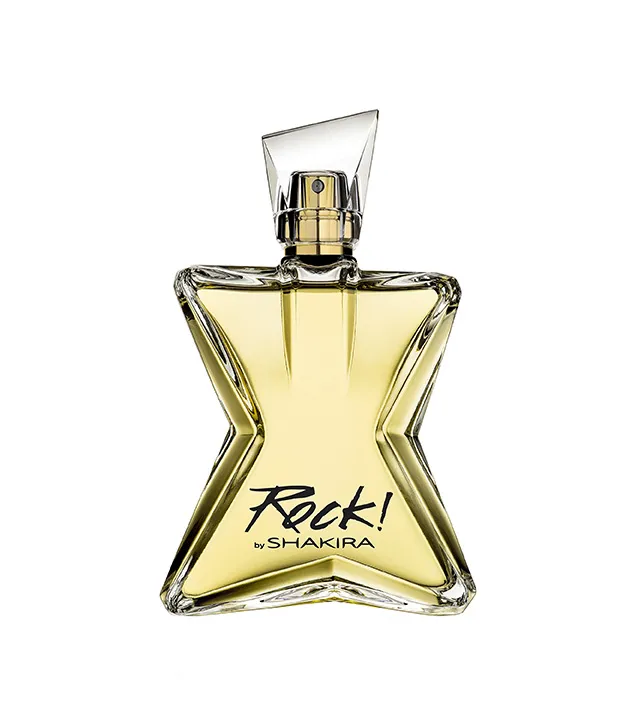 ROCK!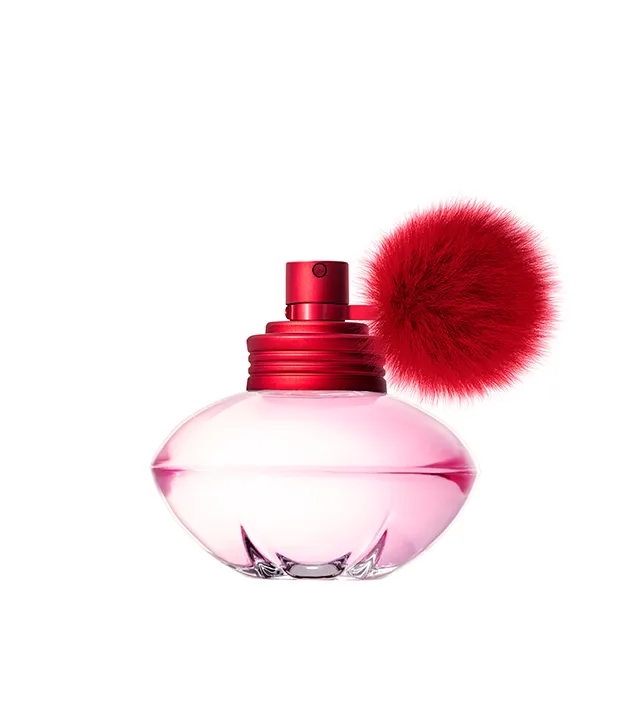 S KISS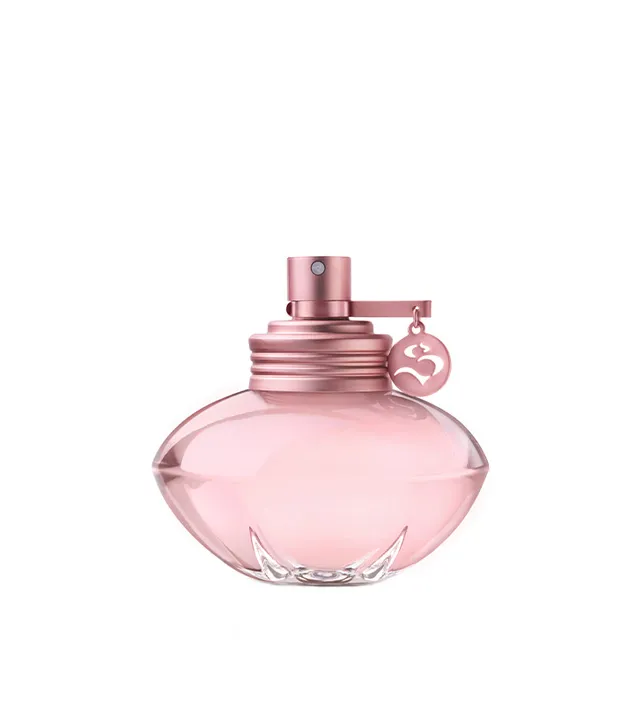 S EAU FLORALE