ROCK: THE FRAGRANCE FOR YOUR DARIND SIDE
Shakira Perfumes' ROCK fragrance is an homage to the artist's more daring side and the music that rocks her world. Inspired by the strength and rhythm of rock, this Eau de Toilette transmits the passion and sense of freedom experienced on stage.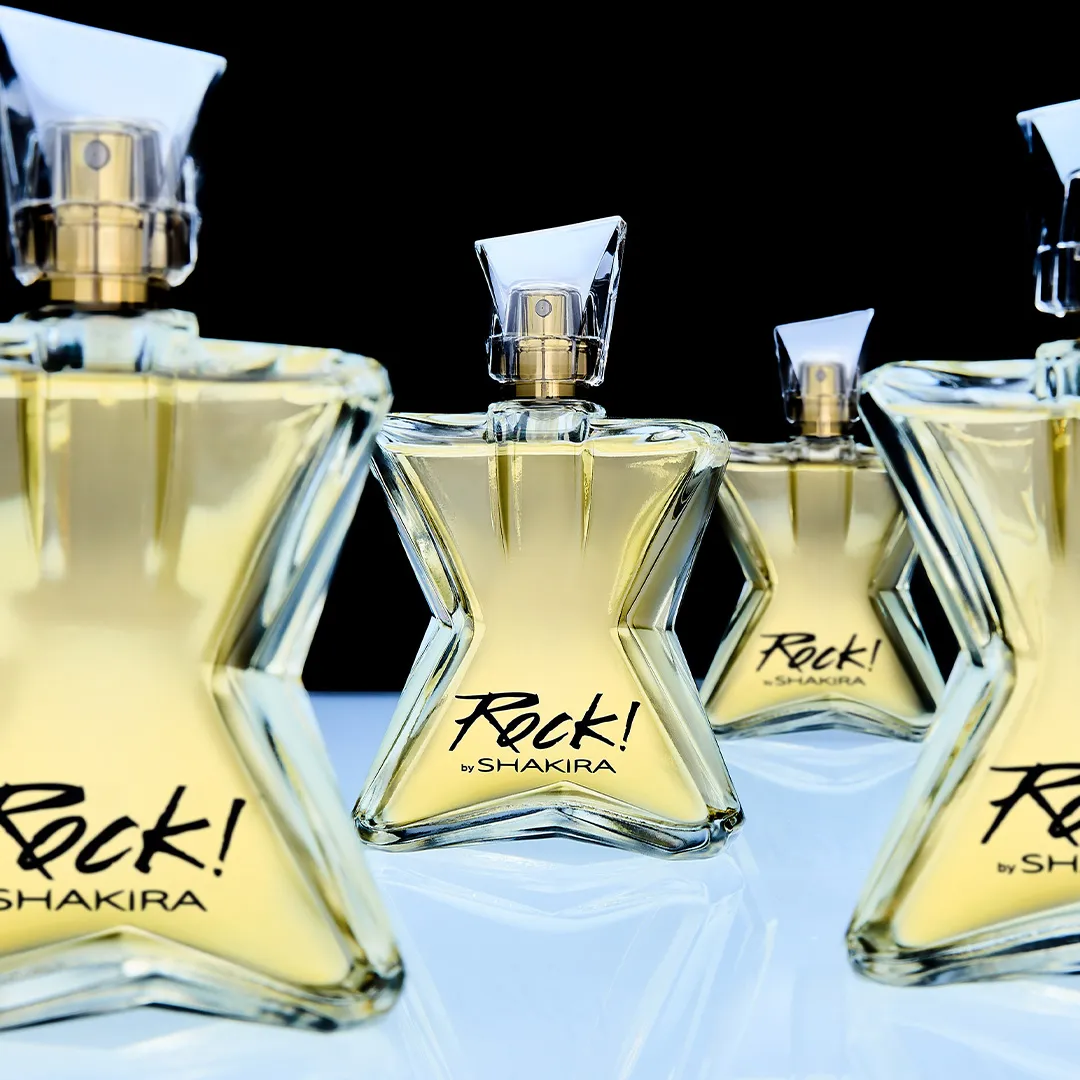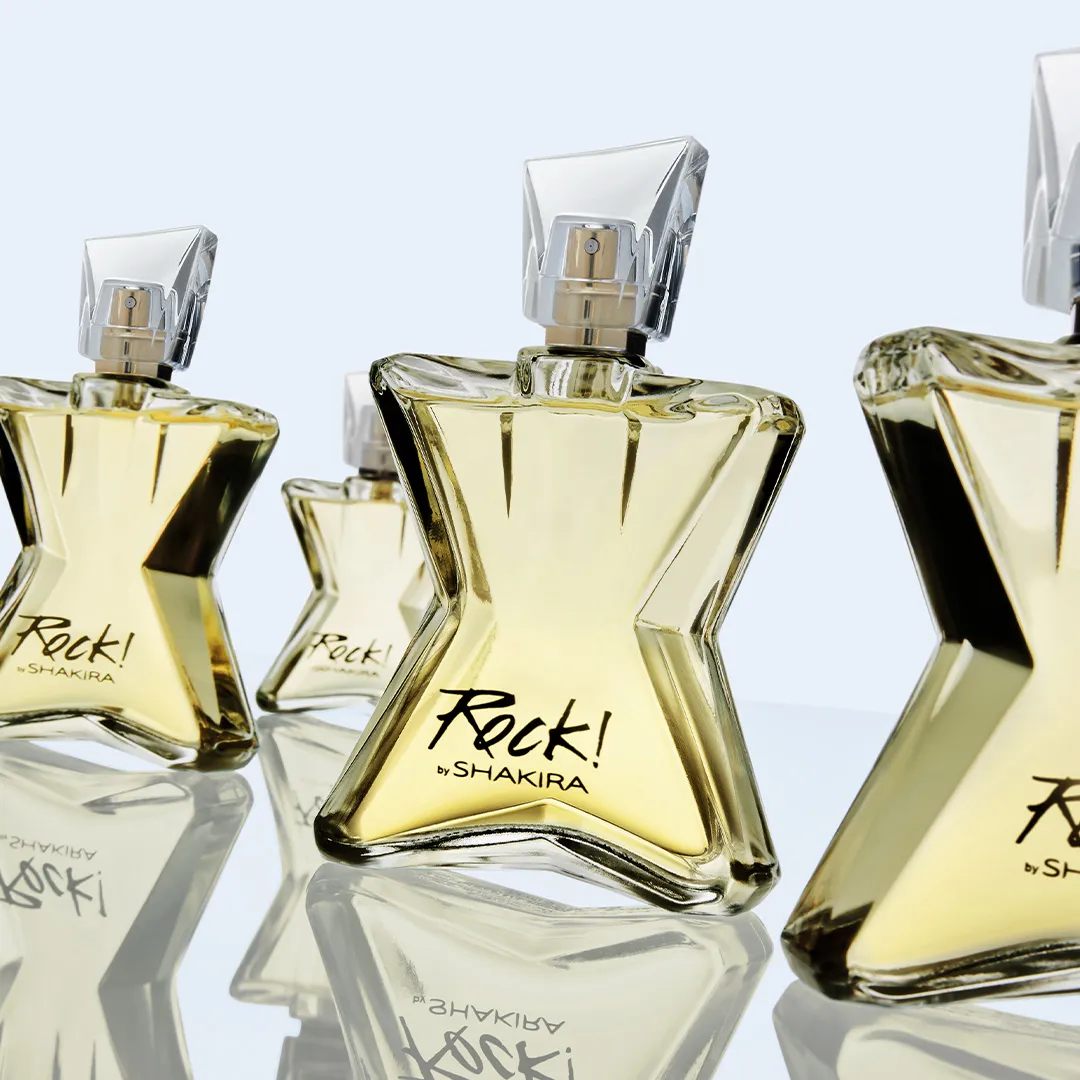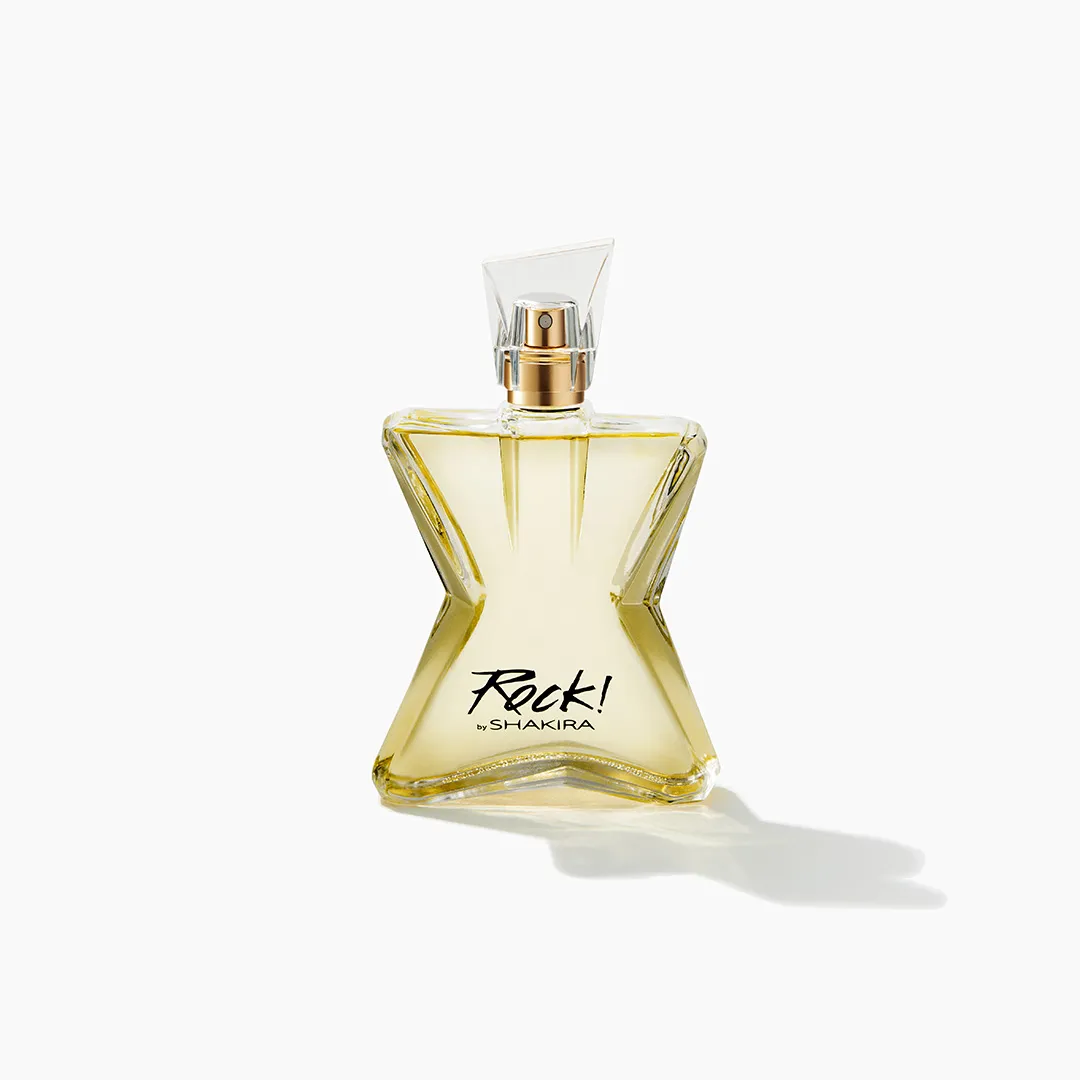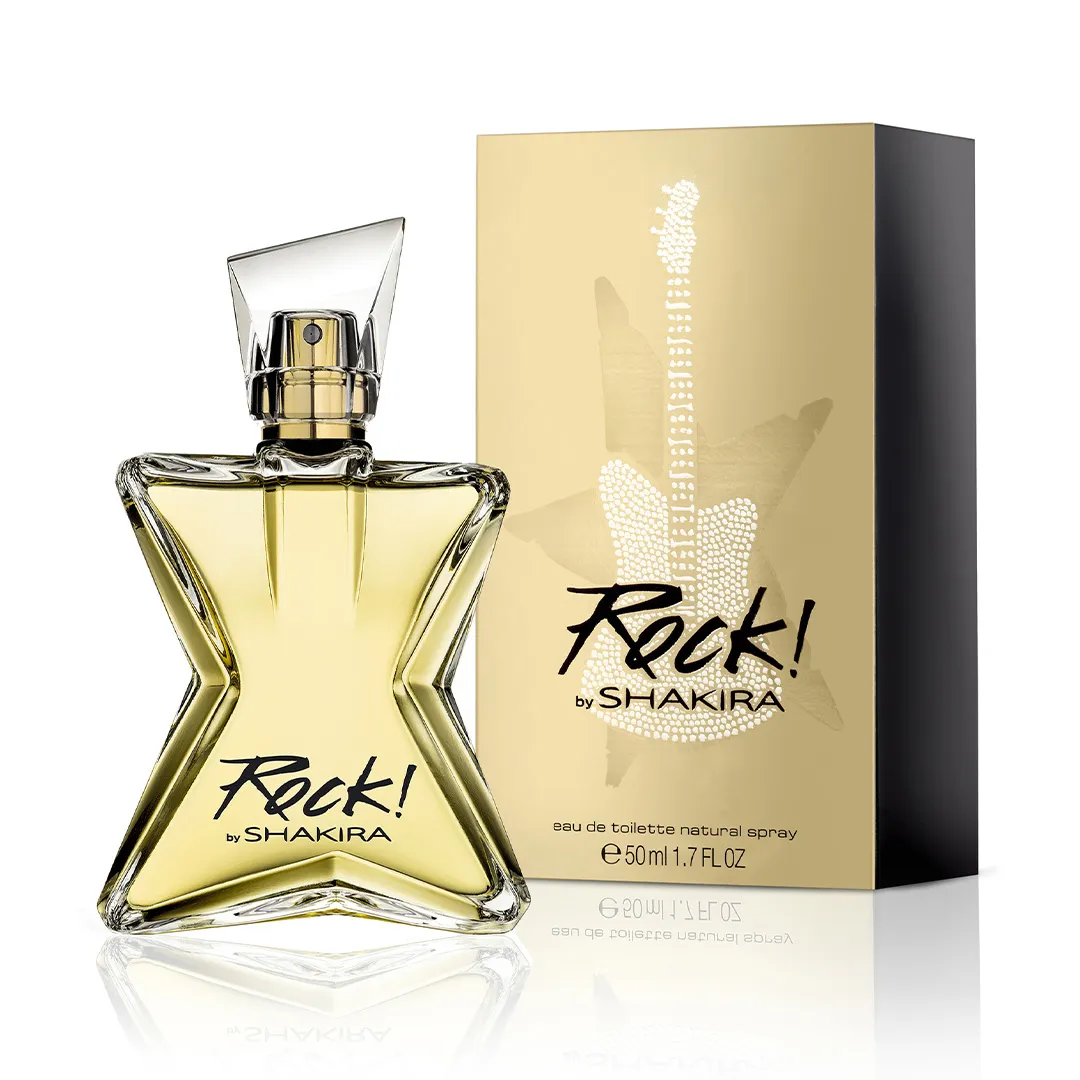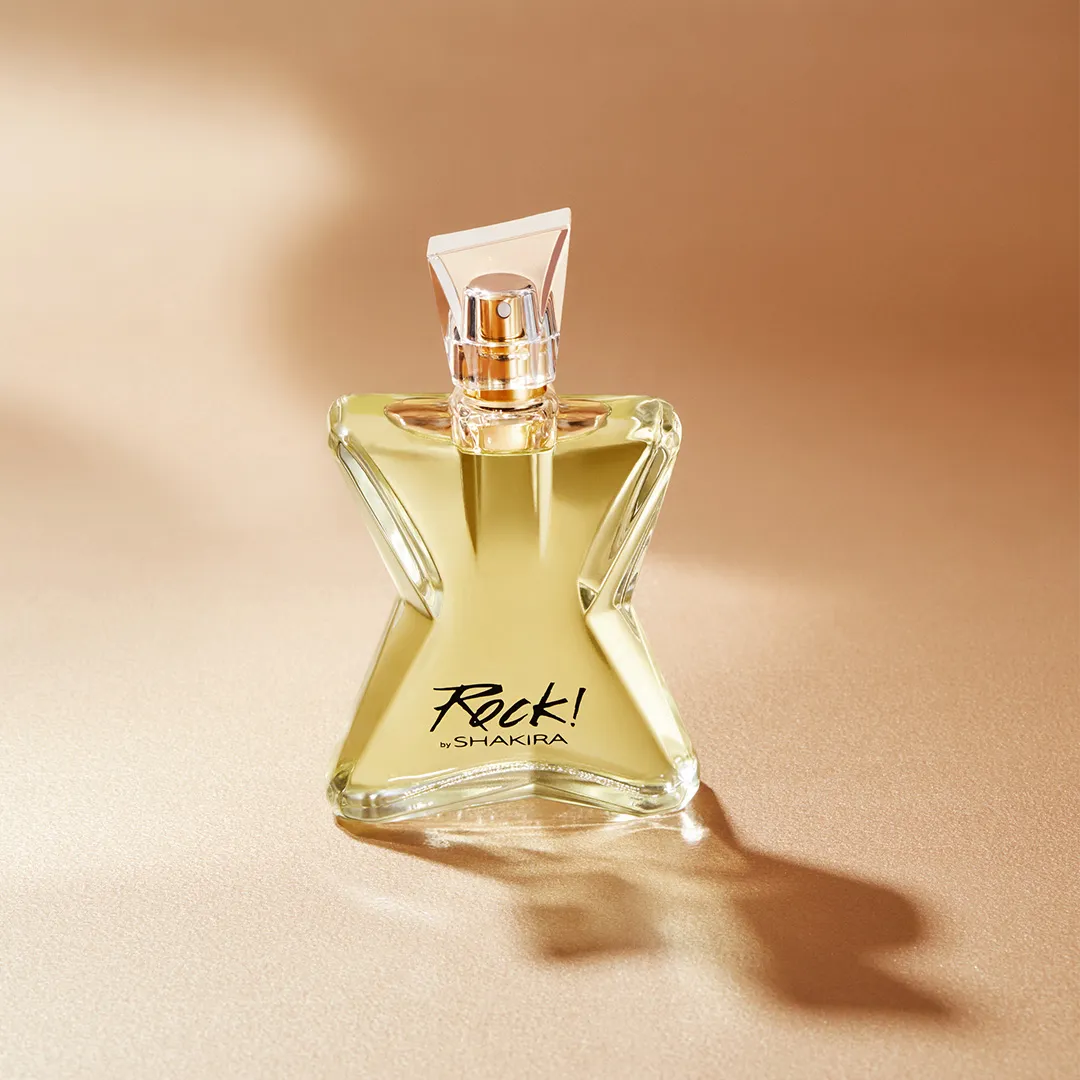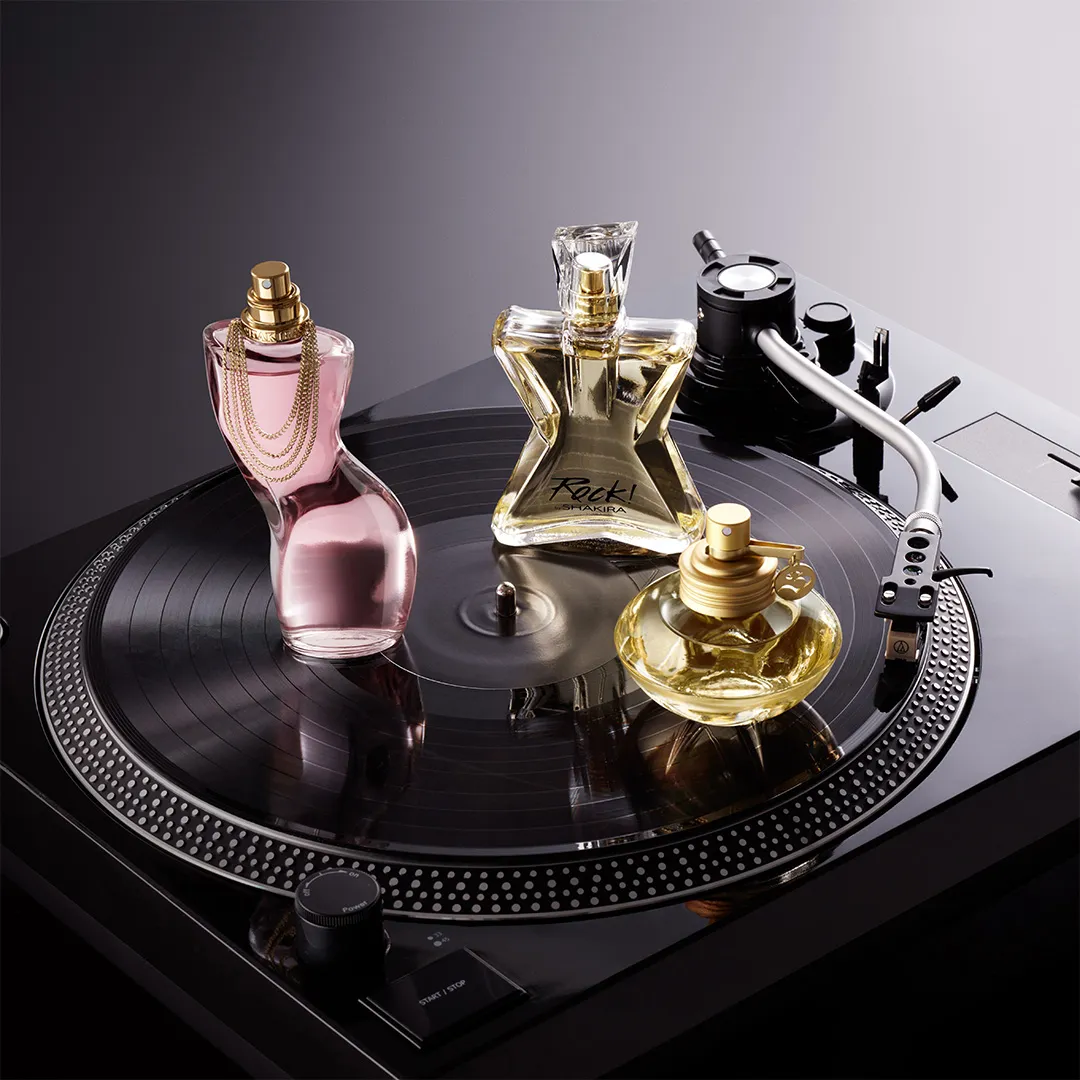 ROCK EAU DE TOILETTE
Daring & Confident
A young and bright aroma with strength and a touch of sophistication that will make you vibrate and call to your most daring and energetic side. Because we all have a rock star inside us.
BOTTLE
The bottle of ROCK has an ultra-modern and sophisticated design that reflects the fresh energy of the perfume. The bottle is shaped like an electric guitar which gives it a rock touch. A design that perfectly reflects the rock spirit of the fragrance, and the electric on-stage presence of a music phenomenon.
OCCASION
Shakira Rock Eau de Toilette is a modern, casual and urban fragrance that is perfect for any occasion, giving you personality and attitude wherever you go - like the excitement of a performer stepping on stage.
INGREDIENTS
TOP NOTES
Italian bergamot, Passion Fruit, Watermelon
First impression of a perfume, last 5-15 minutes after applying to skin.
HEART NOTES
Jasmine, Orange blossom, Tiaré Flower
Start to come through as the top notes fade, last approximately 20-60 minutes.
BASE NOTES
Cedarwood, Patchouli, Musk, Amber accord
The underlying aroma throughout the wear of the perfume. Lingers the longest on skin (up to 6 hours) after the other notes have faded.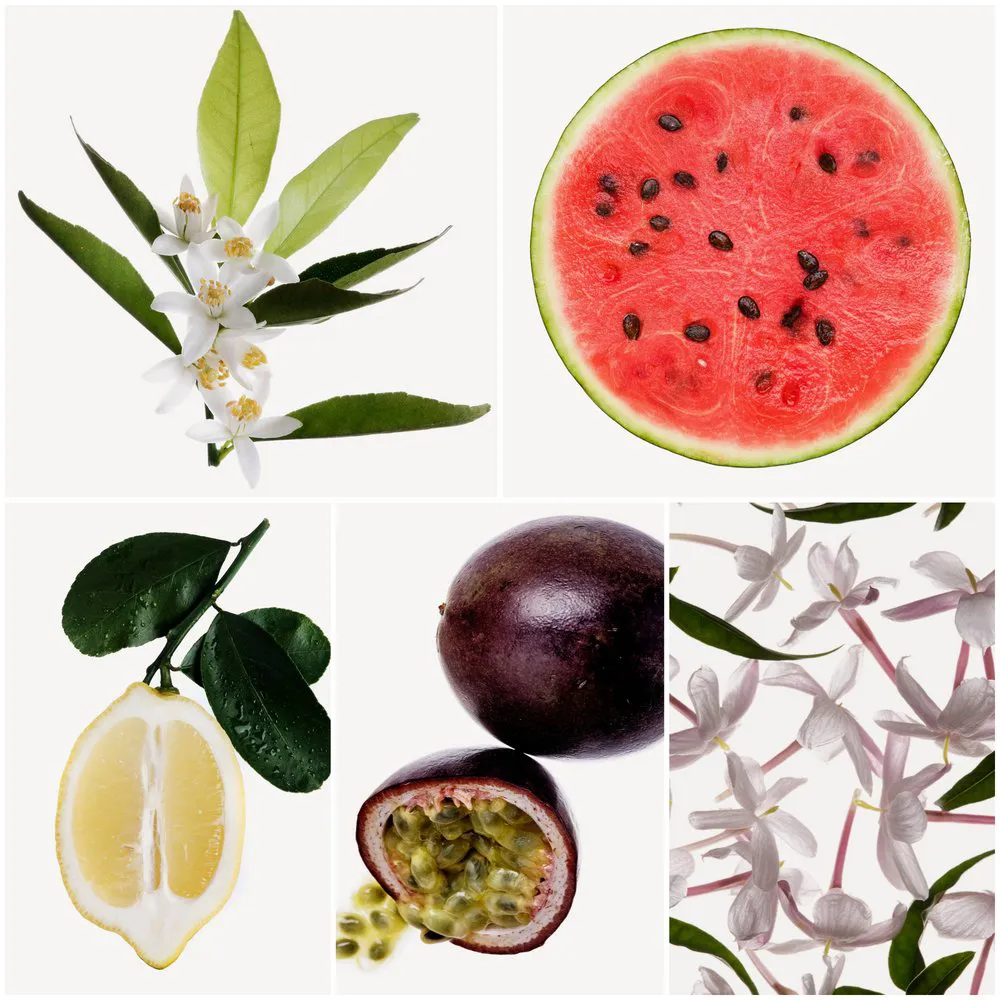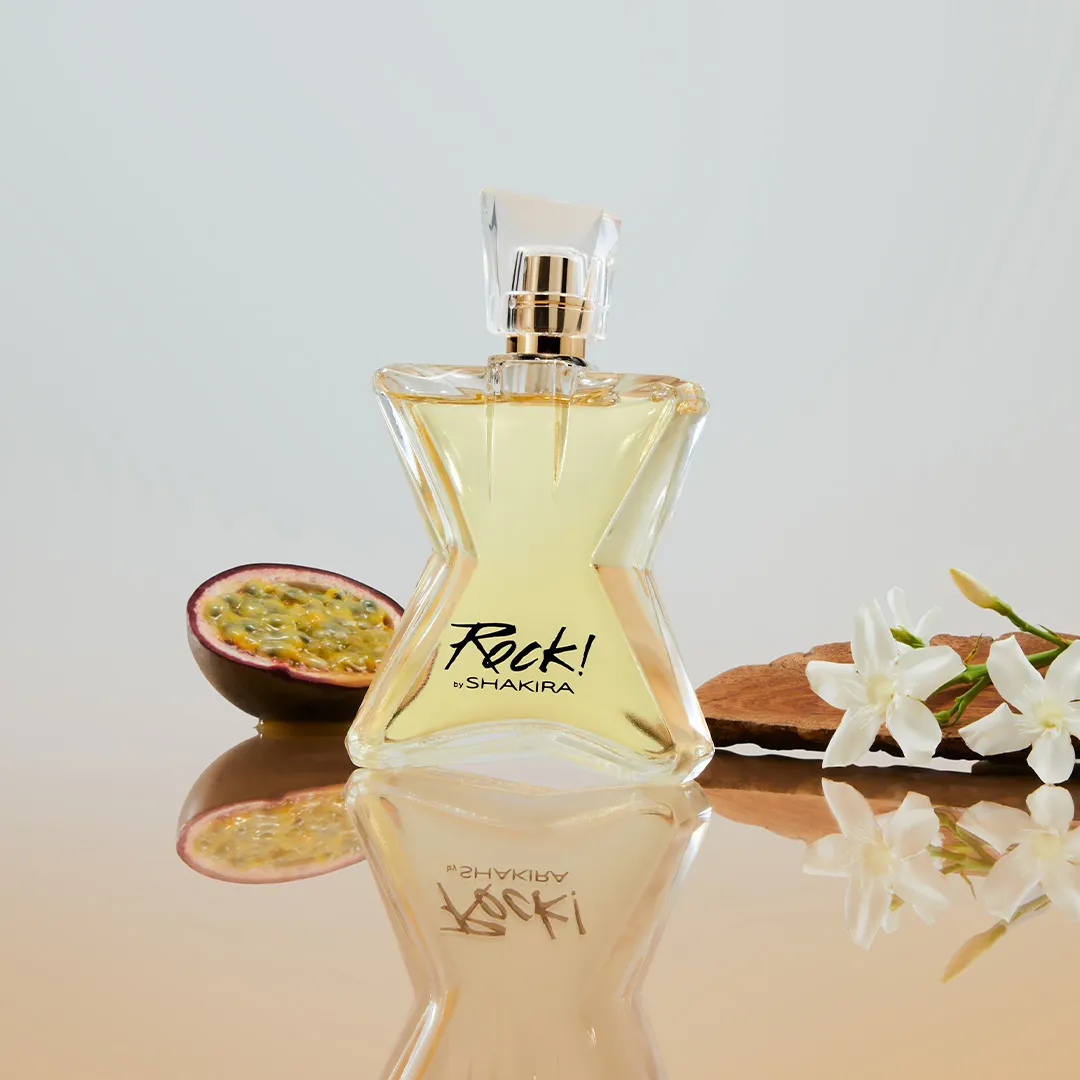 BOOST YOUR SELF-CONFIDENCE
ROCK Eau de Toilette is a perfect blend of radiant freshness and strength. This floral fruity fragrance opens with a citrus note of Italian bergamot with the sparkling luminosity of lemon, that recall the brightness of spotlights at the stage and evoke freshness. Young note of passion fruit gives the aroma an urban, modern touch.

At the heart, a sexy floral blend enhance the character and personality of our rock star's bouquet. Delicate jasmine petals blend with the strength of orange blossom and the exotic Tiare flower, which adds volume and sophistication to the perfume composition.

At the base, a warm cedarwood accord and the hypnotic darkness of patchouli, combined with mysterious amber, awaken the most "rock" facet to boost your self-confidence.
DARE TO BE A ROCK STAR
ROCK Eau de Toilette will encourage you to express your most "rock" side, inspiring you to own the stage, live your dream and unleash your free spirit.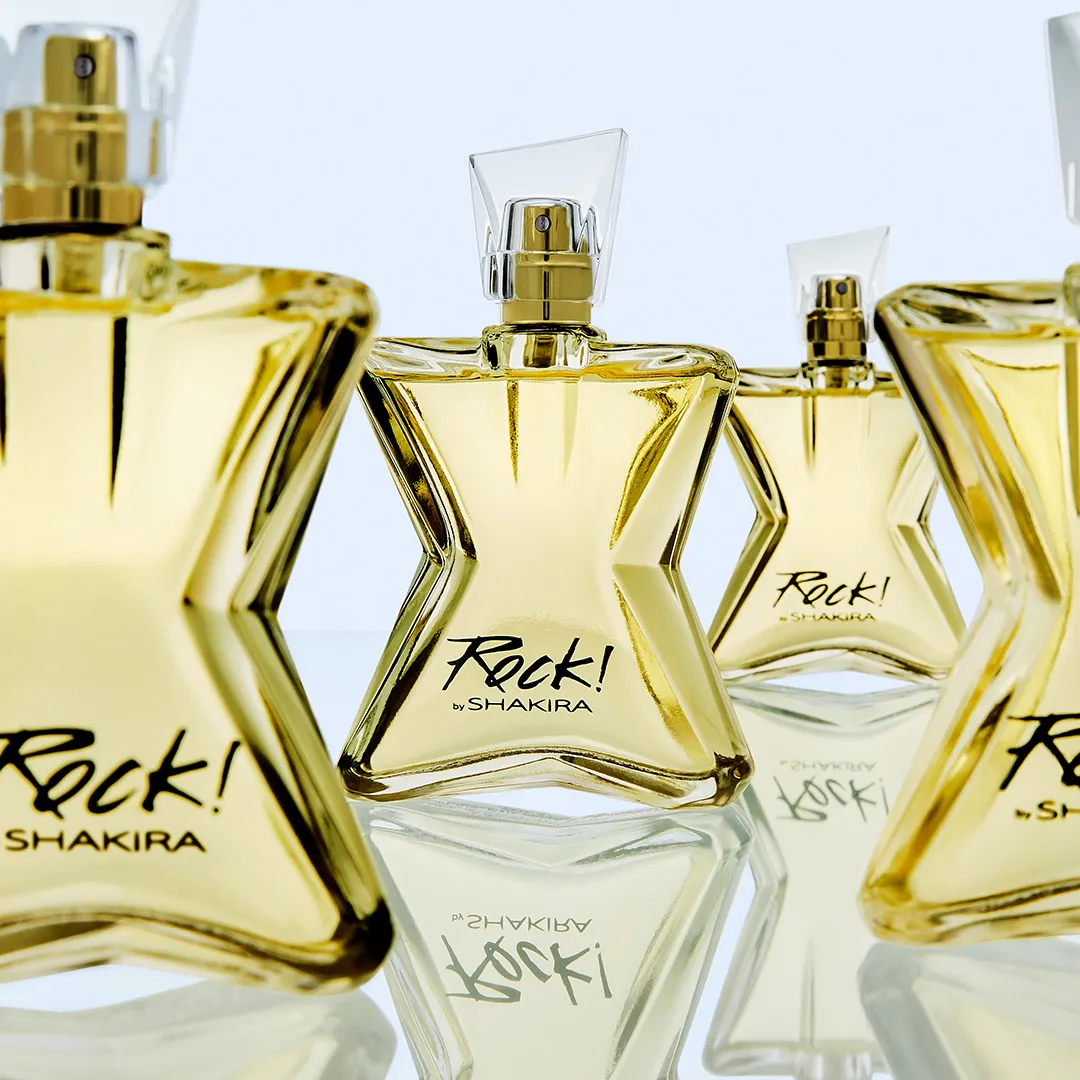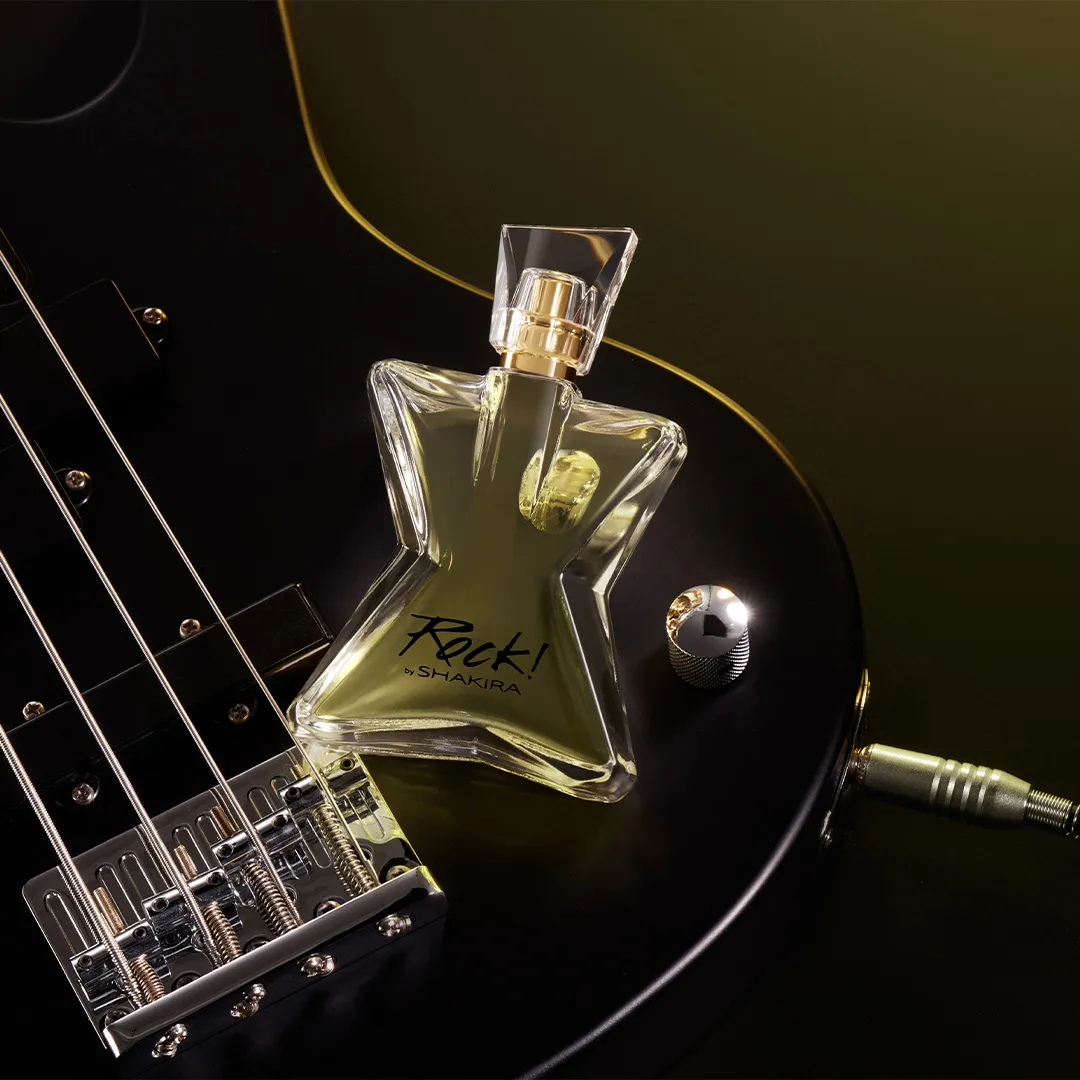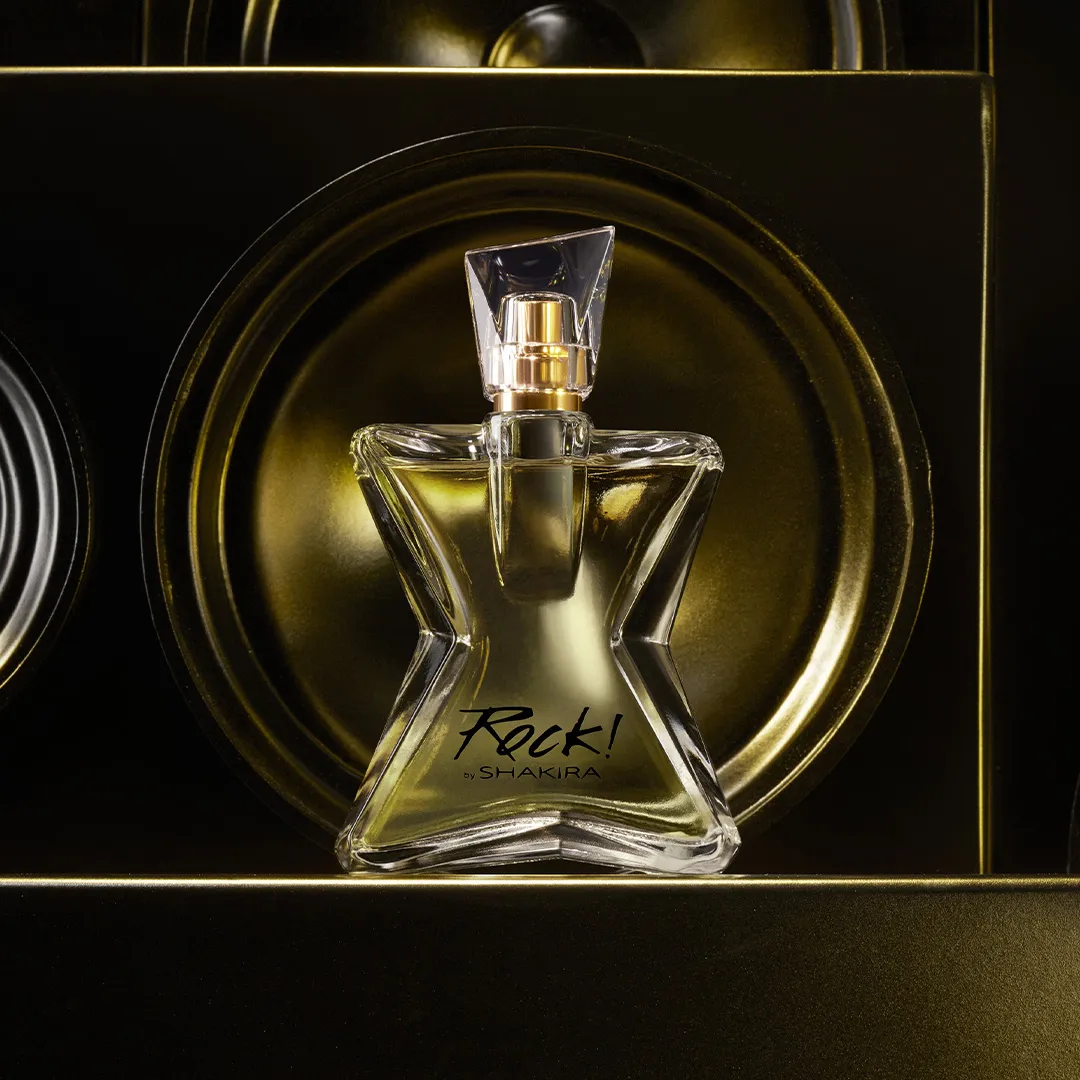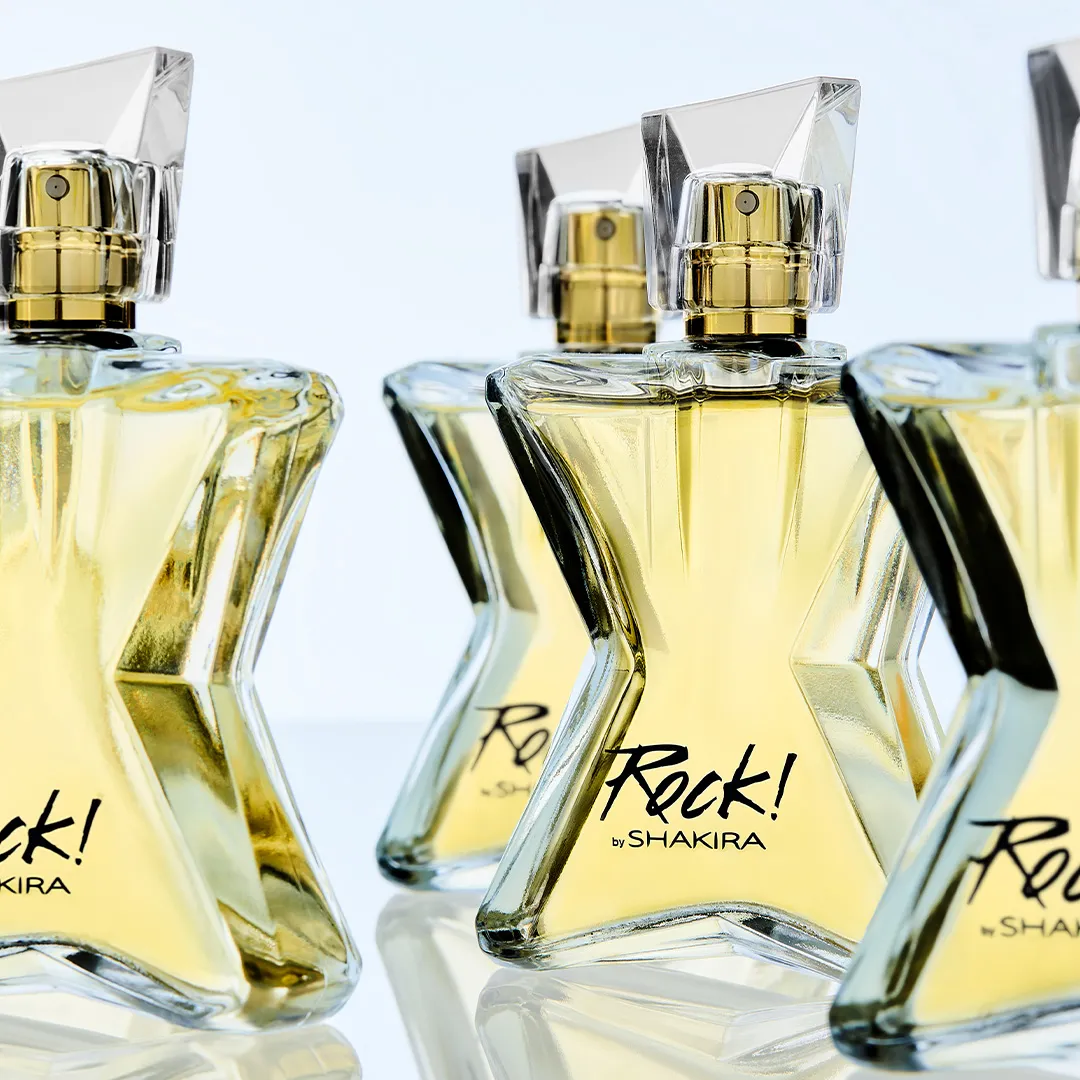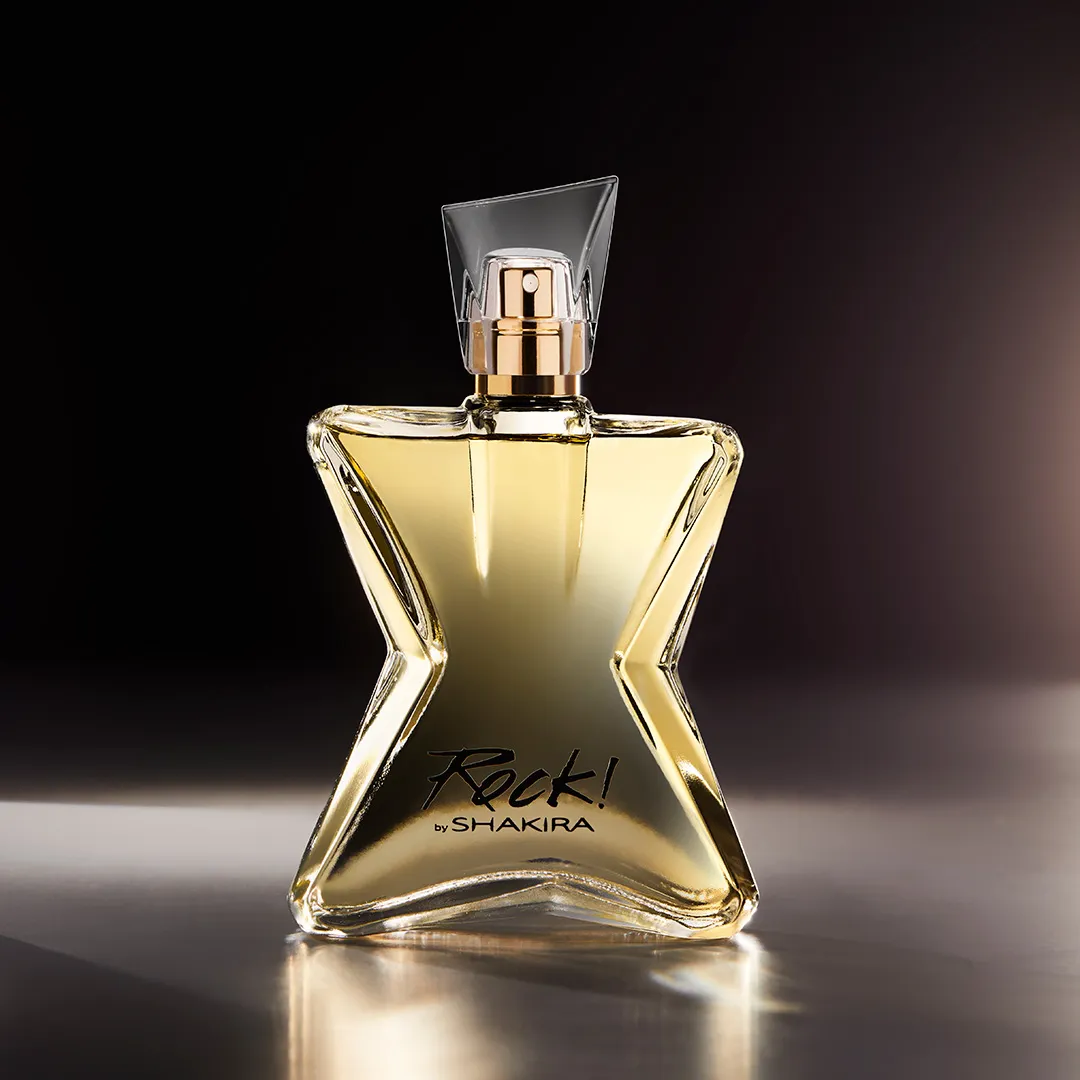 ROCK is a radiant, energetic and modern fragrance, designed for women who are looking for a perfume with character and personality. Its charismatic and exciting scent will make you feel like a real star, encouraging you to express yourself freely and enjoy life to the fullest.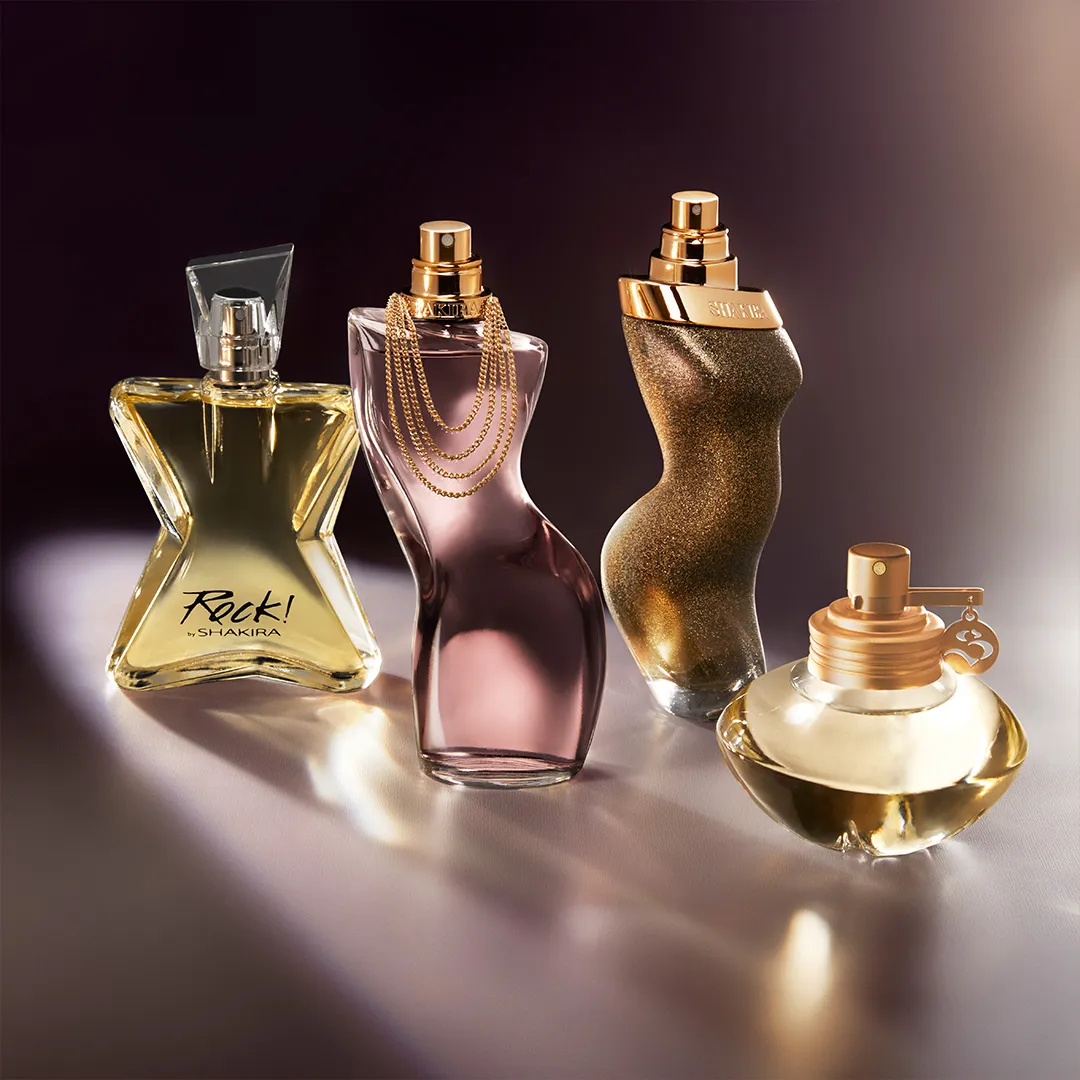 GIFT IDEAS FOR HER
Looking for gift inspiration for a special person in your life? Check out our bestsellers for her.
FEATURED STORIES
Did you know that all the perfumes are inspired by different facets of Shakria and stages of her life? Discove everything in our Featured Stories and Highlights.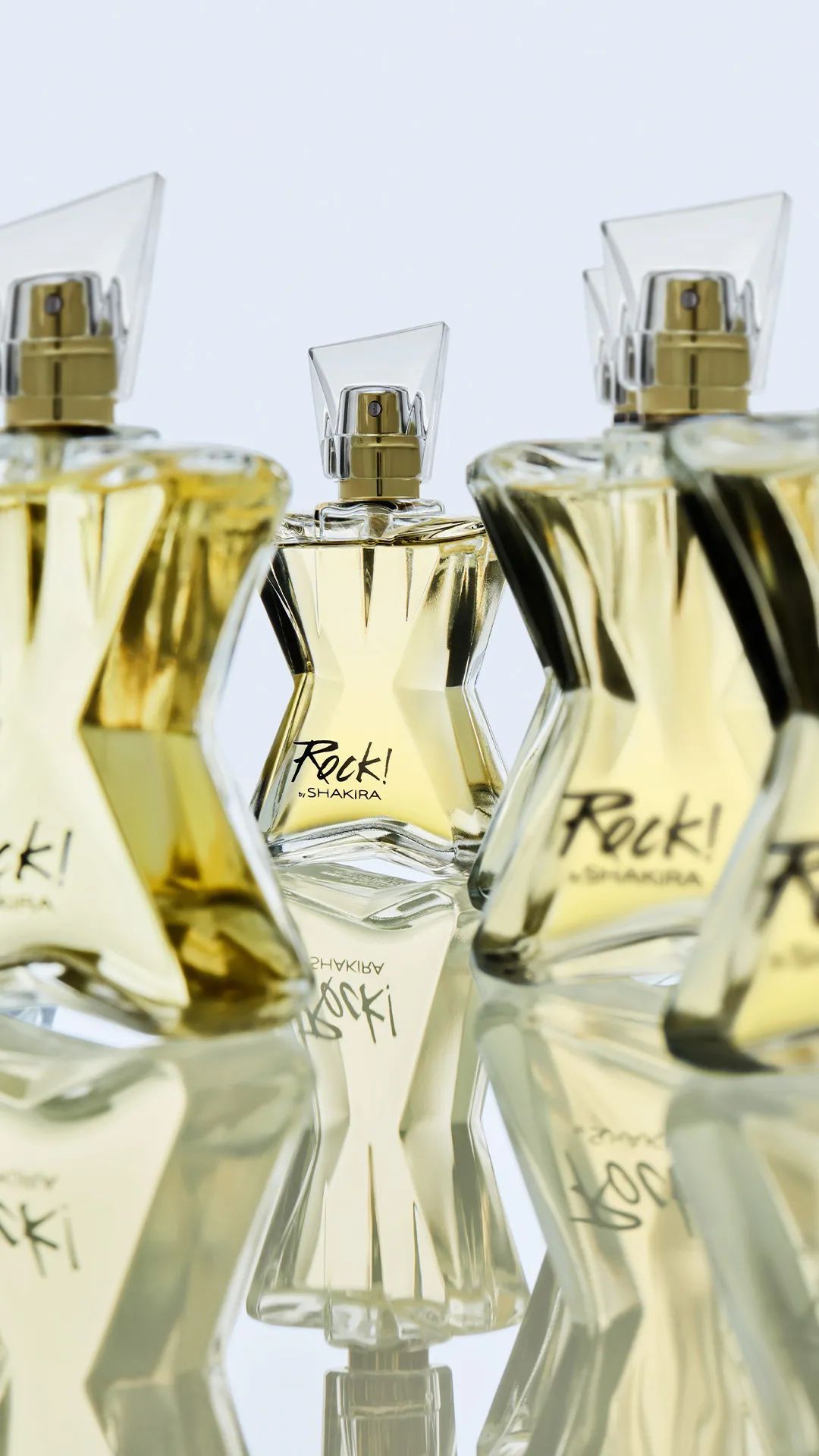 Discover Other Perfumes | Shakira Perfumes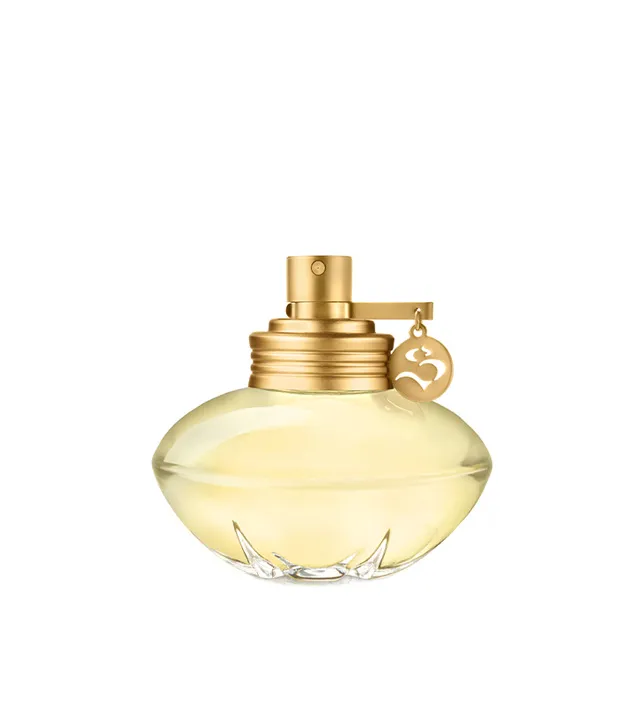 S BY SHAKIRA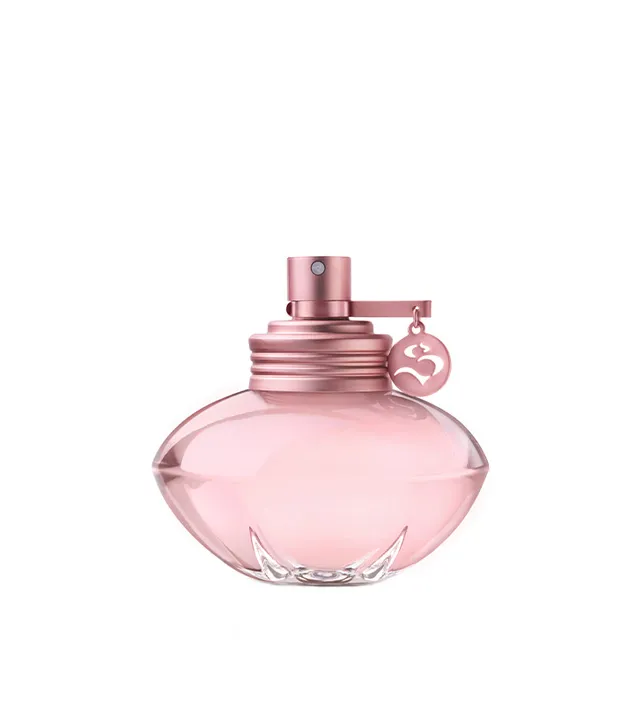 S EAU FLORALE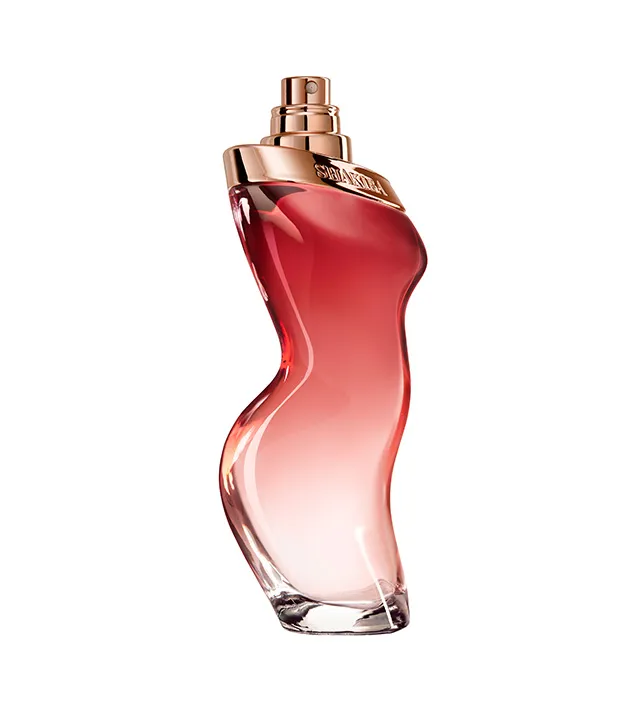 DANCE MIDNIGHT MUSE