S EAU FLORALE: YOUR TIME TO BLOOM
Fall in love with S EAU FLORALE, a young, floral re-interpretation of the original S by Shakira fragrance. Created exclusively to ​​extract the floral freshness and sensual appeal of the original S by Shakira, giving it a new vital twist, and creating a new authentic feminine fragrance filled with youthful joy and pure happiness.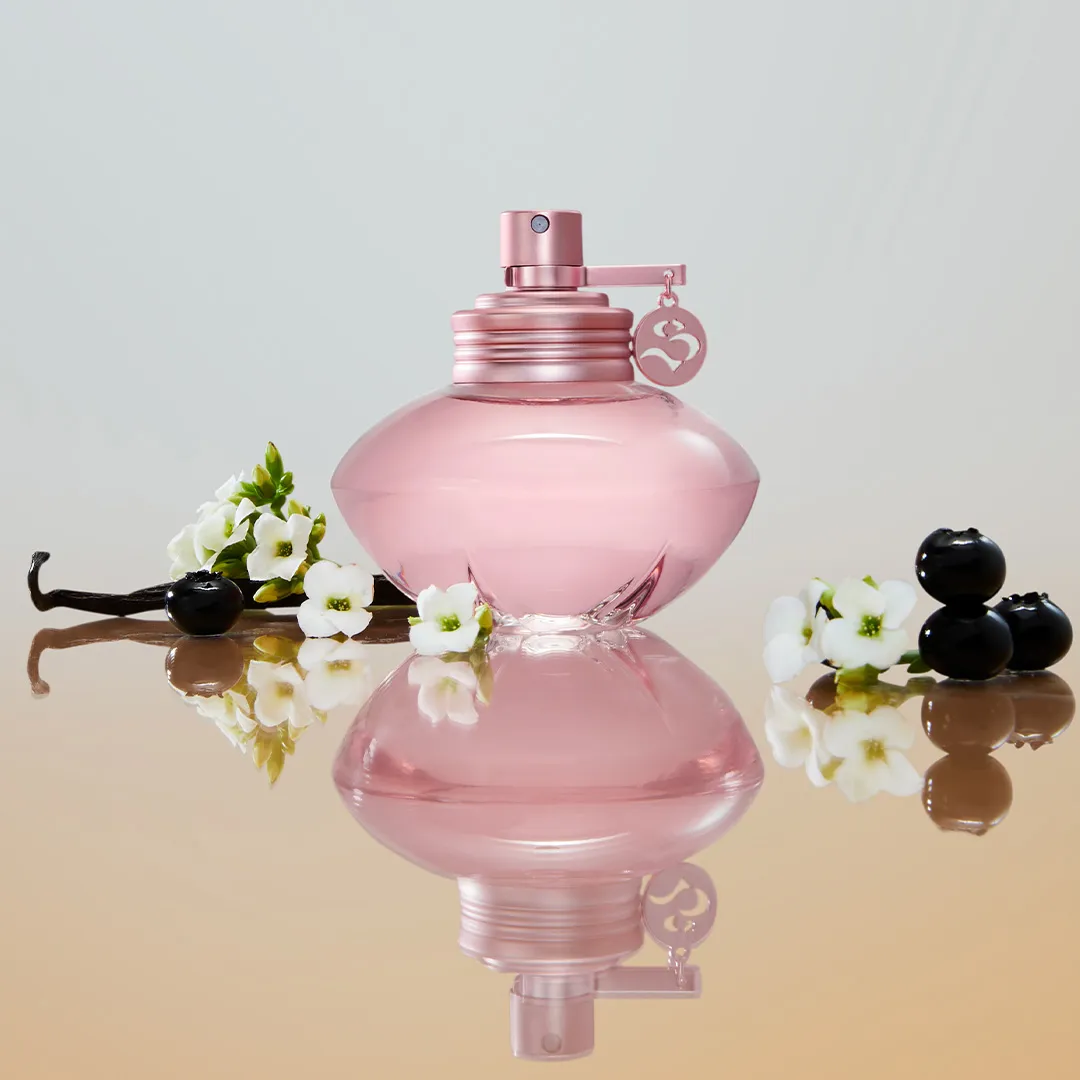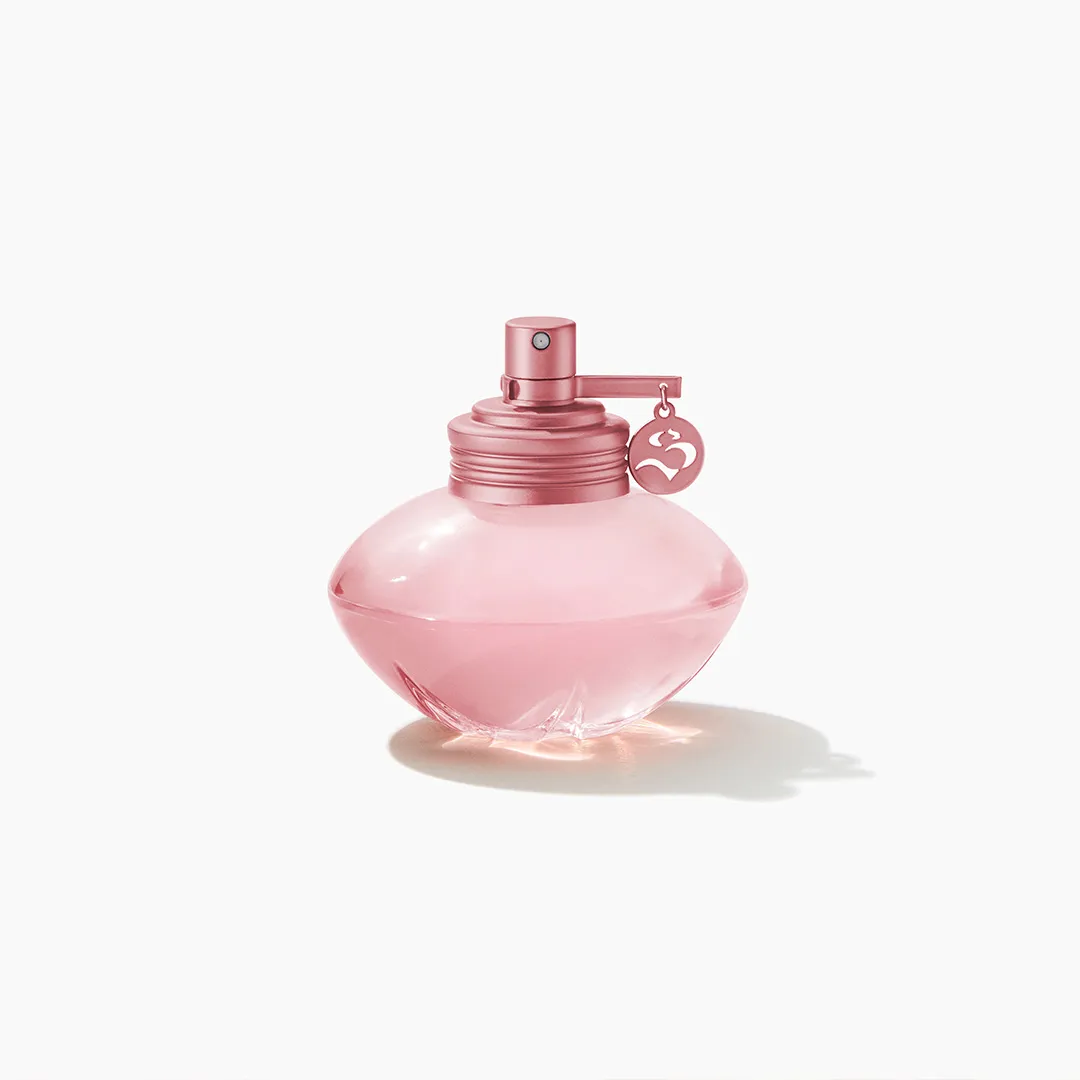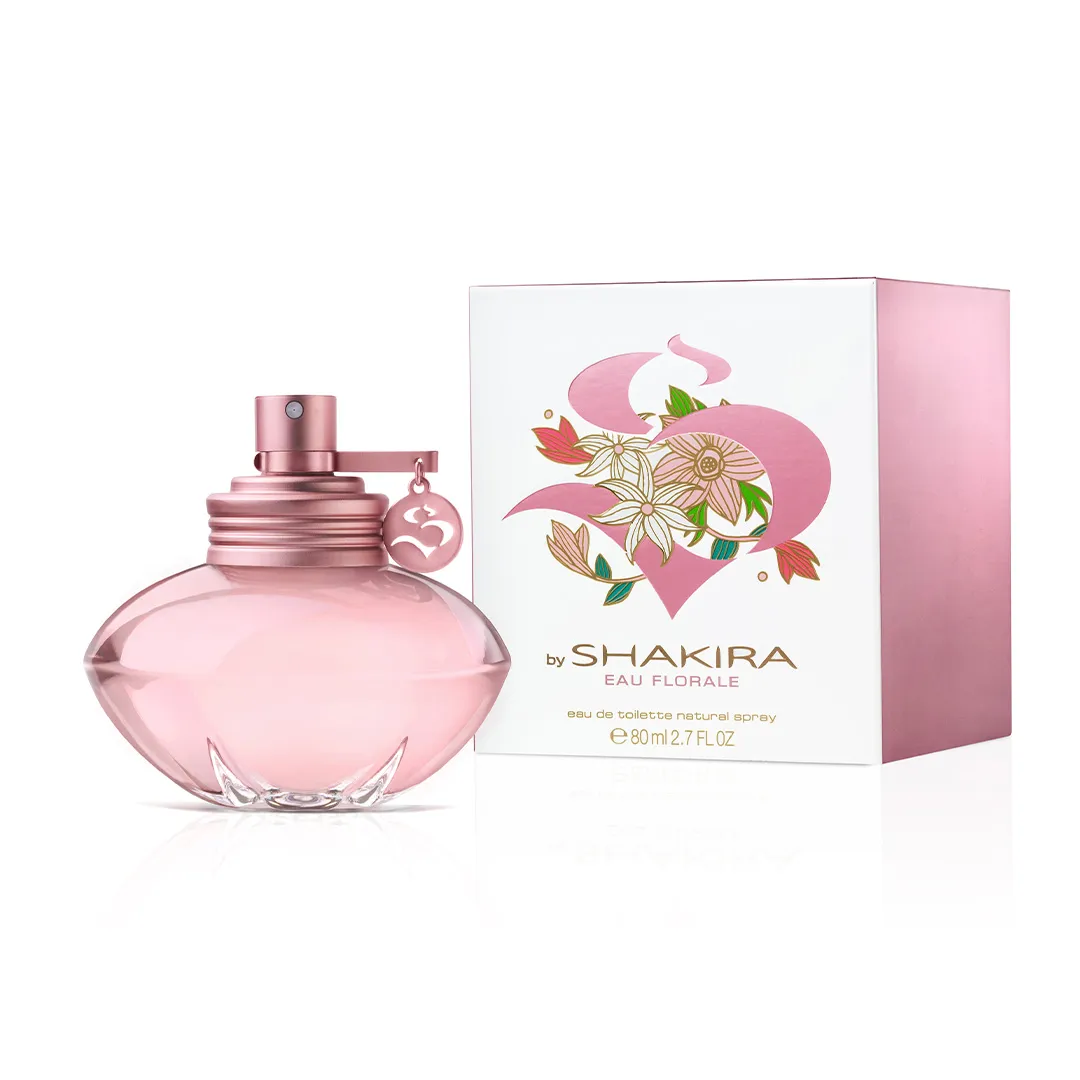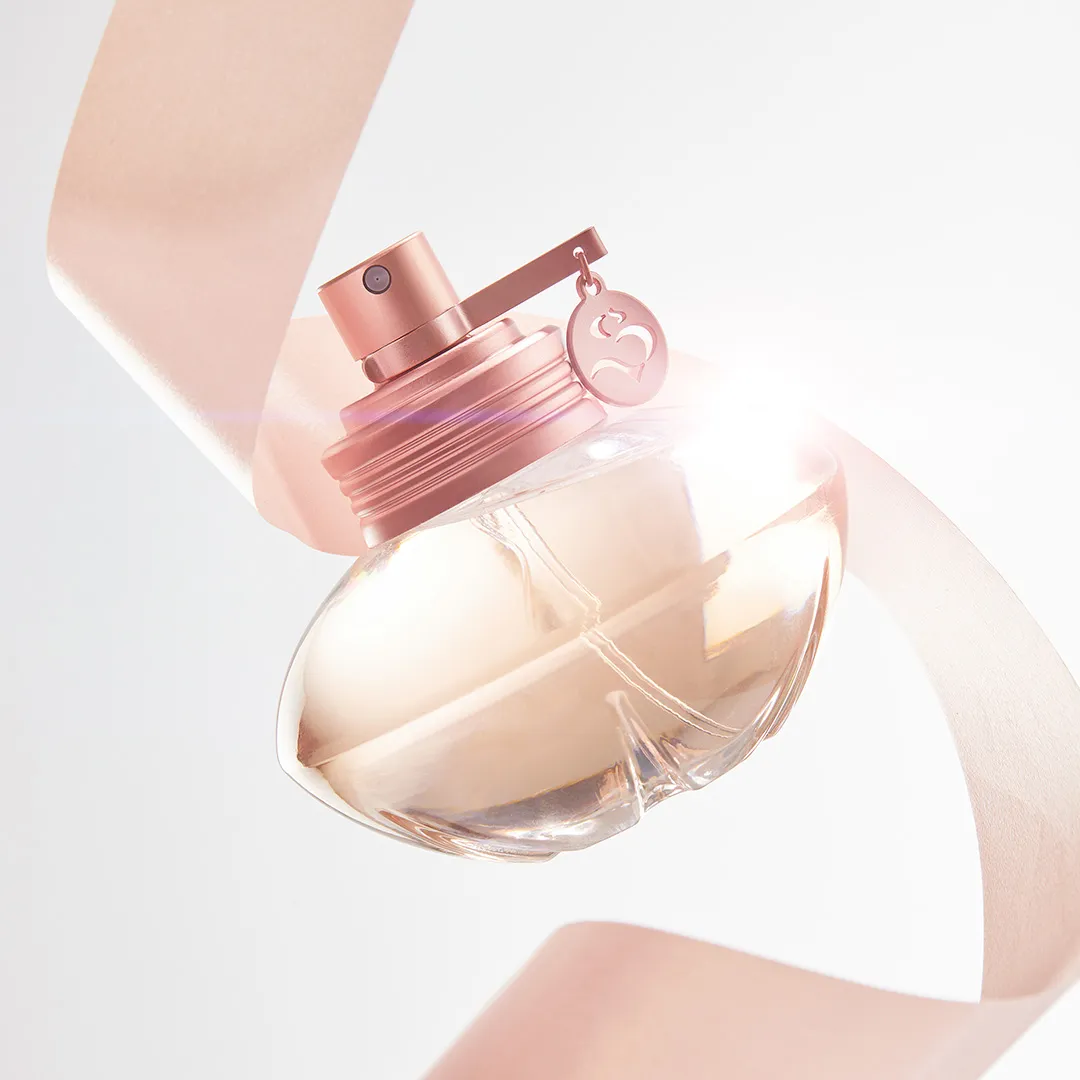 S EAU FLORALE, EAU DE TOILETTE
Floral & Feminine
Eau Florale reflects the joy of flowers, good vibes and happiness in its purest form. You'll be transported to the heart of nature with its blend of delicate, dreamy notes and a symphony of colors and natural aromas. A world of original beauty and refreshing bliss.
BOTTLE
The bottle of S EAU FLORALE by Shakira has an elegant and sophisticated design, its pastel pink tone reflecting the delicacy and femininity of the fragrance. The bottle has a tactile, rounded shape and its pink metallic top is adorned with a charm bearing the S by Shakira logo, imbuing it with a touch of glamour and originality - and giving it additional texture.
OCCASION
Refreshing and romantic, S EAU FLORALE is perfect for those occasions when you want to feel vibrant and positive. Just like walking in a spring garden immersed in the color and joy of awakening blooms and blossoms.
INGREDIENTS
TOP NOTES
Citrus, Peach, Passion Fruit
First impression of a perfume, last 5-15 minutes after applying to skin.
HEART NOTES
Gardenia, Jasmine Sambac, Spicy accord
Start to come through as the top notes fade, last approximately 20-60 minutes.
BASE NOTES
Sandalwood, Vainilla, Amber, Musk
The underlying aroma throughout the wear of the perfume. Lingers the longest on skin (up to 6 hours) after the other notes have faded.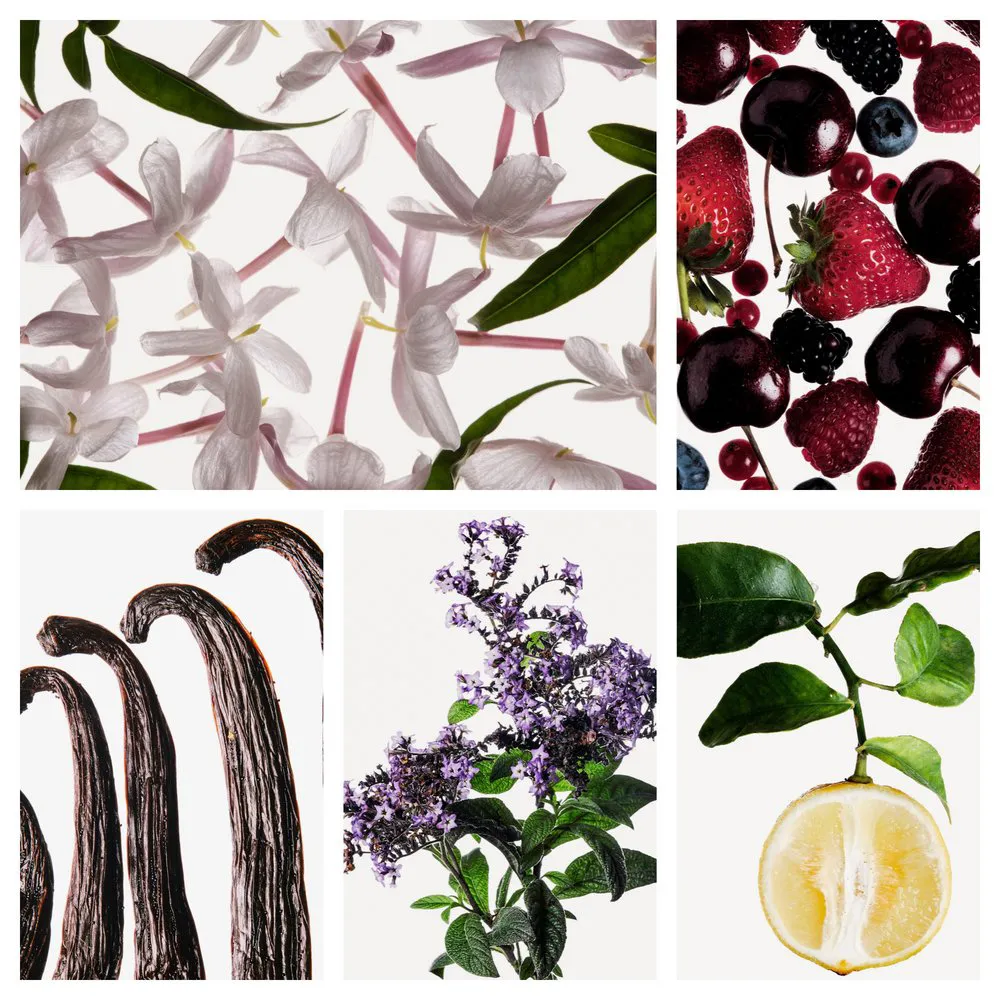 A WORLD OF ORIGINAL BEAUTY AND REFRESHING BLISS
Simple in its structure, this enchanting aroma is designed to captivate your senses and, at the same time, leave a strong impression. The ´skin musk´ scent is very addictive and easy to wear, perfect for romantic women who want to feel spring on their skin and explore their sensual, feminine side.
FILL YOUR HEART WITH JOY
The soft scent of S Eau Floral evokes the sweet smell of freshly cut flowers and delicious wild berries. With each drop, you'll be transported to a blooming field filled with color, romance and natural aromas. Where fragrant blossoms dance in the breeze, awakening your senses, your natural beauty… and filling your heart with joy.
FEATURED STORIES
Immerse yourself in a world full of energy and let yourself be embraced by the essence of Shakira Perfumes! Here we´ve selected the other perfumes that you might like.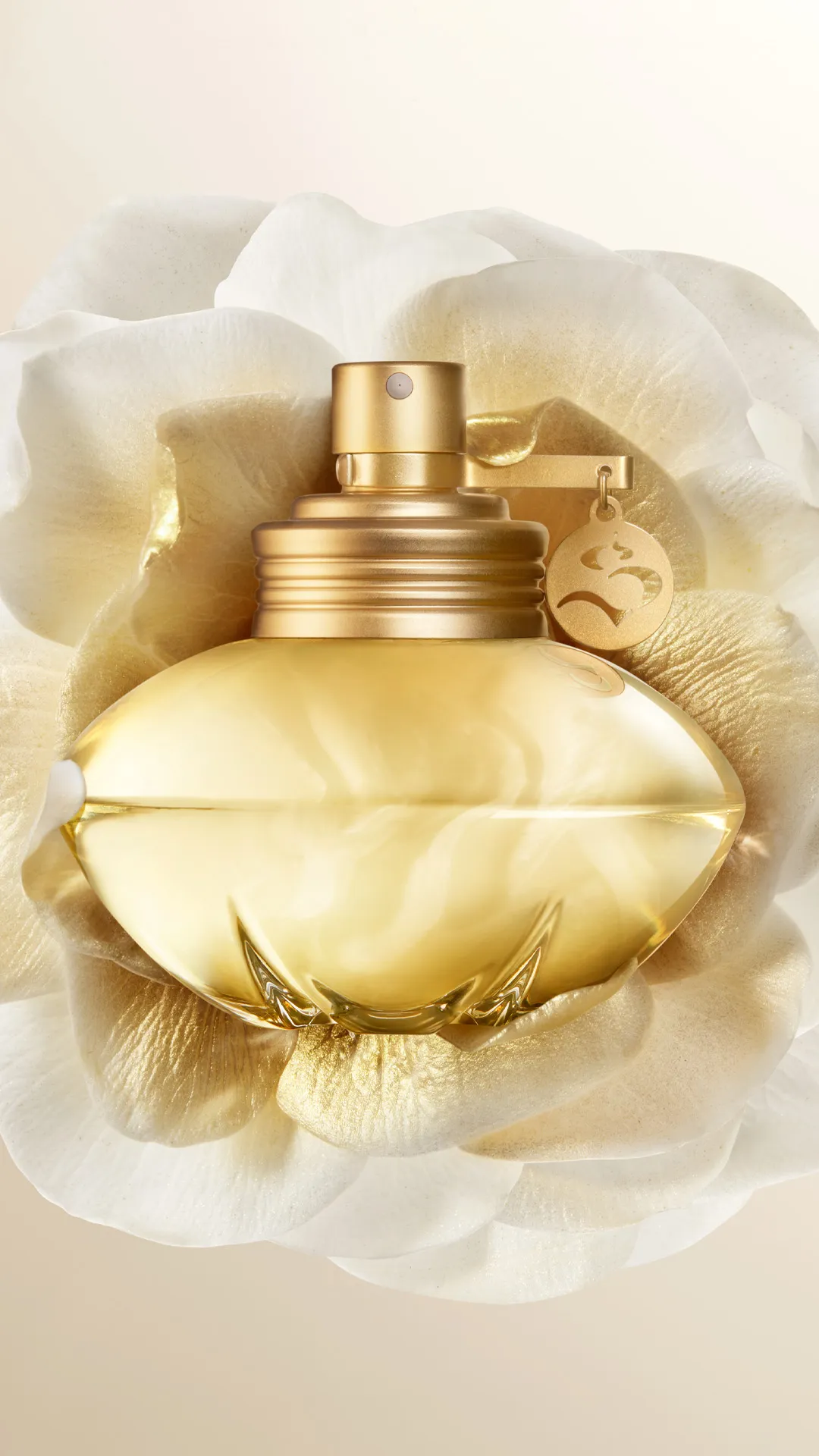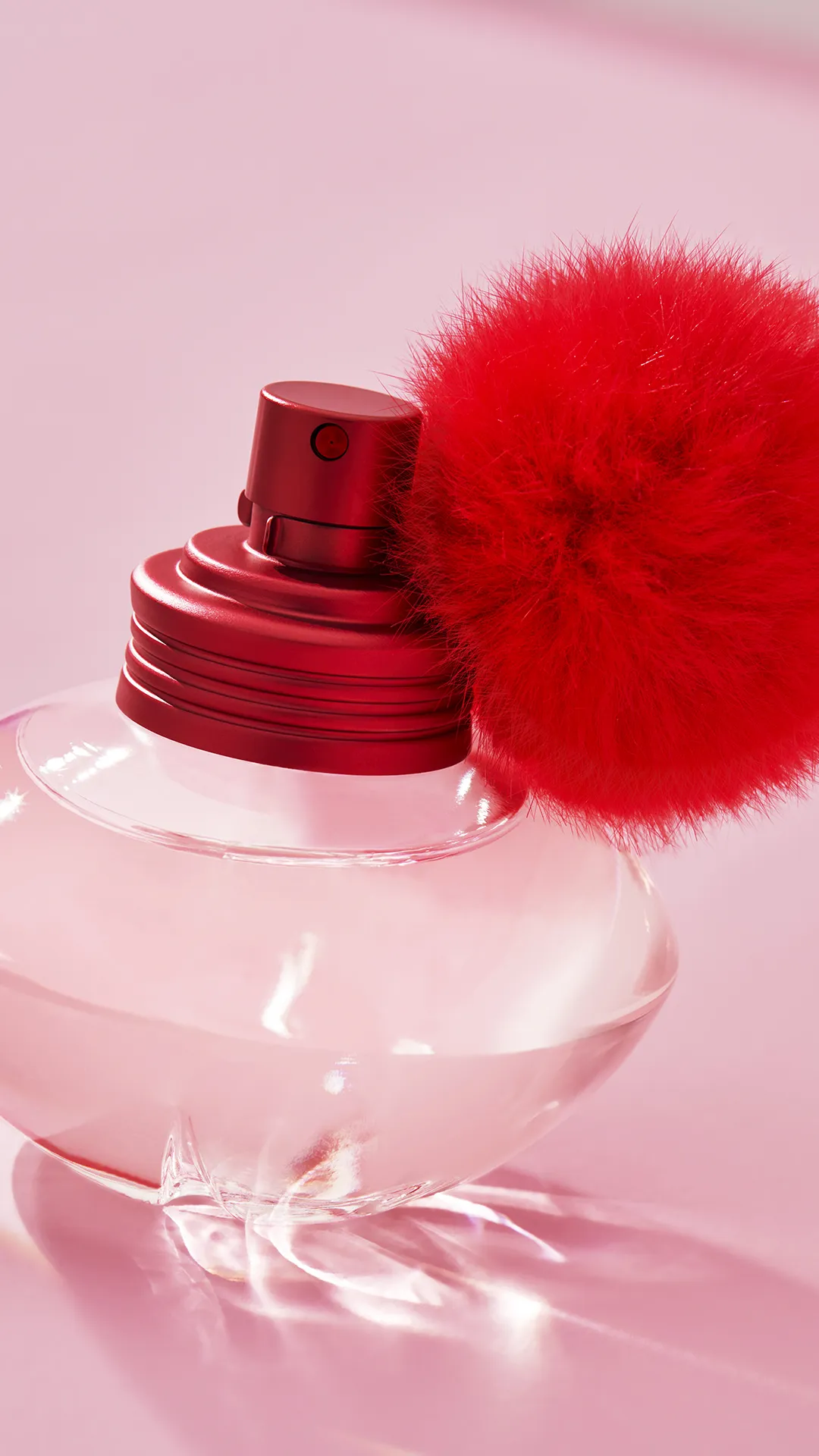 Discover Other Perfumes | Shakira Perfumes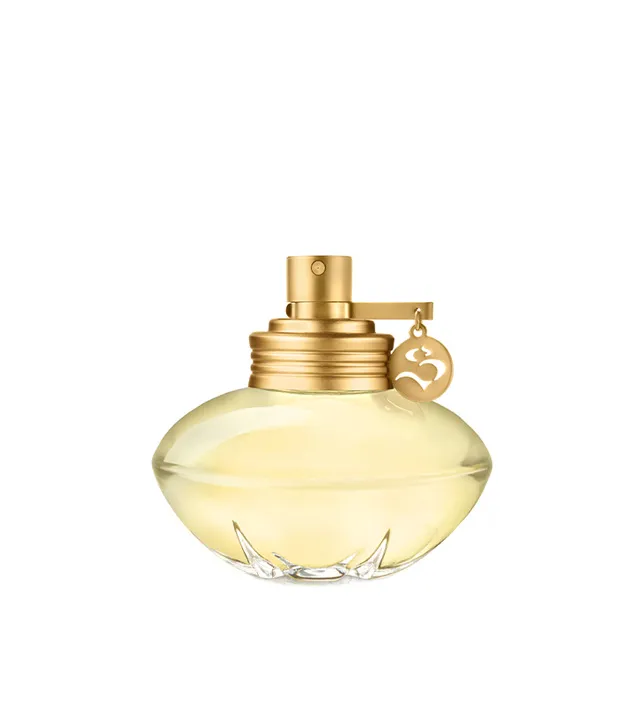 S BY SHAKIRA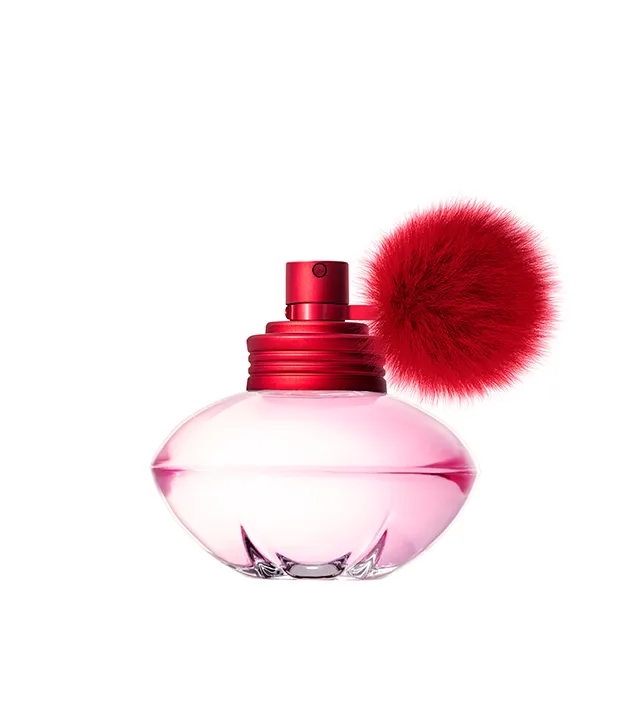 S KISS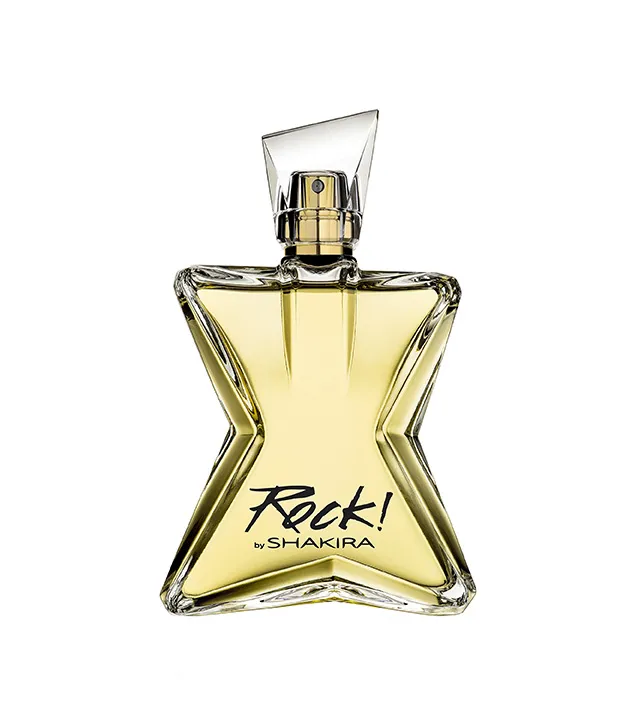 ROCK!