THE SWEETEST DREAM
Shakira invites us to believe in ourselves and enjoy all our moments of success. Sweet Dream is a sensual perfume that celebrates the fame and success that comes with fulfilling your dreams. What are yours?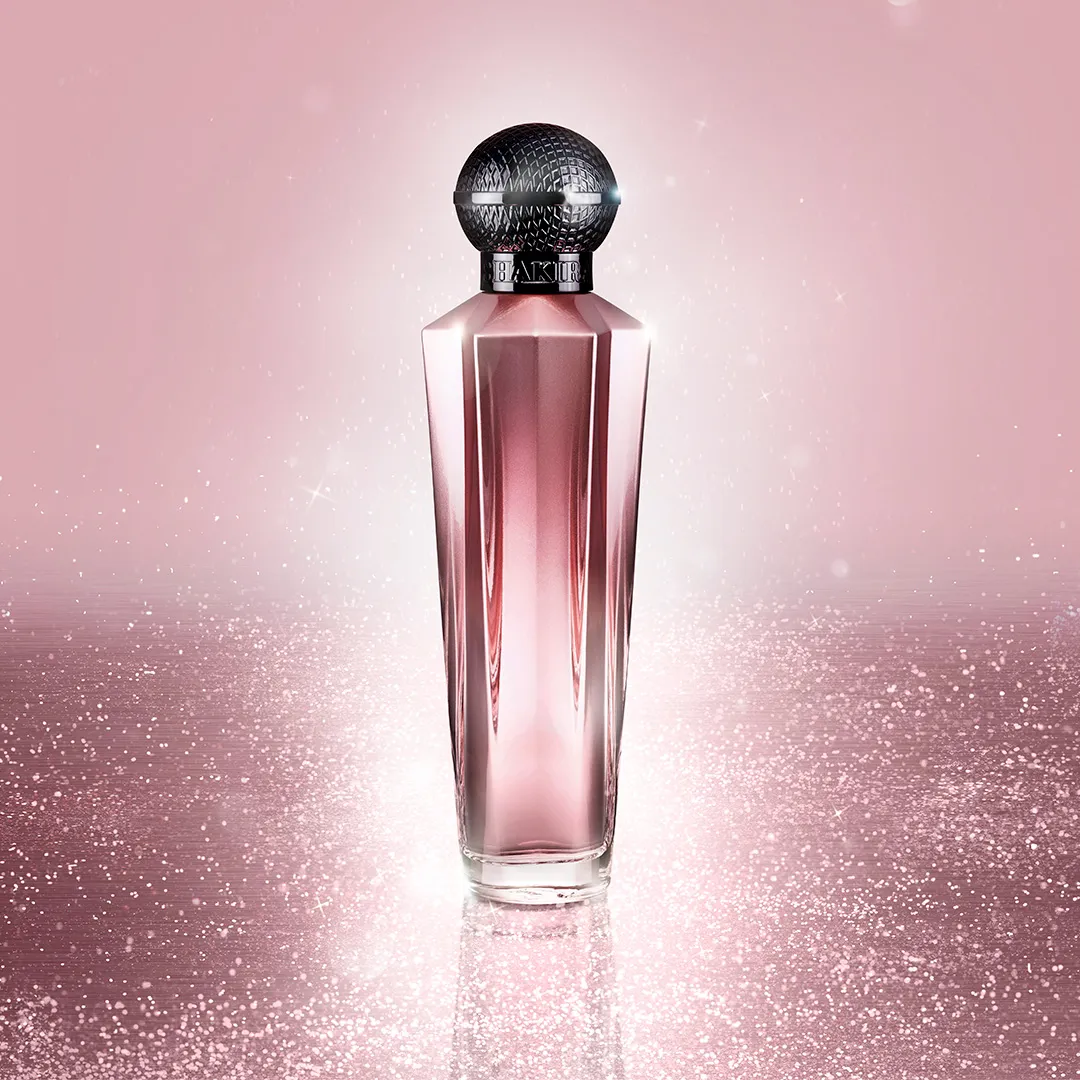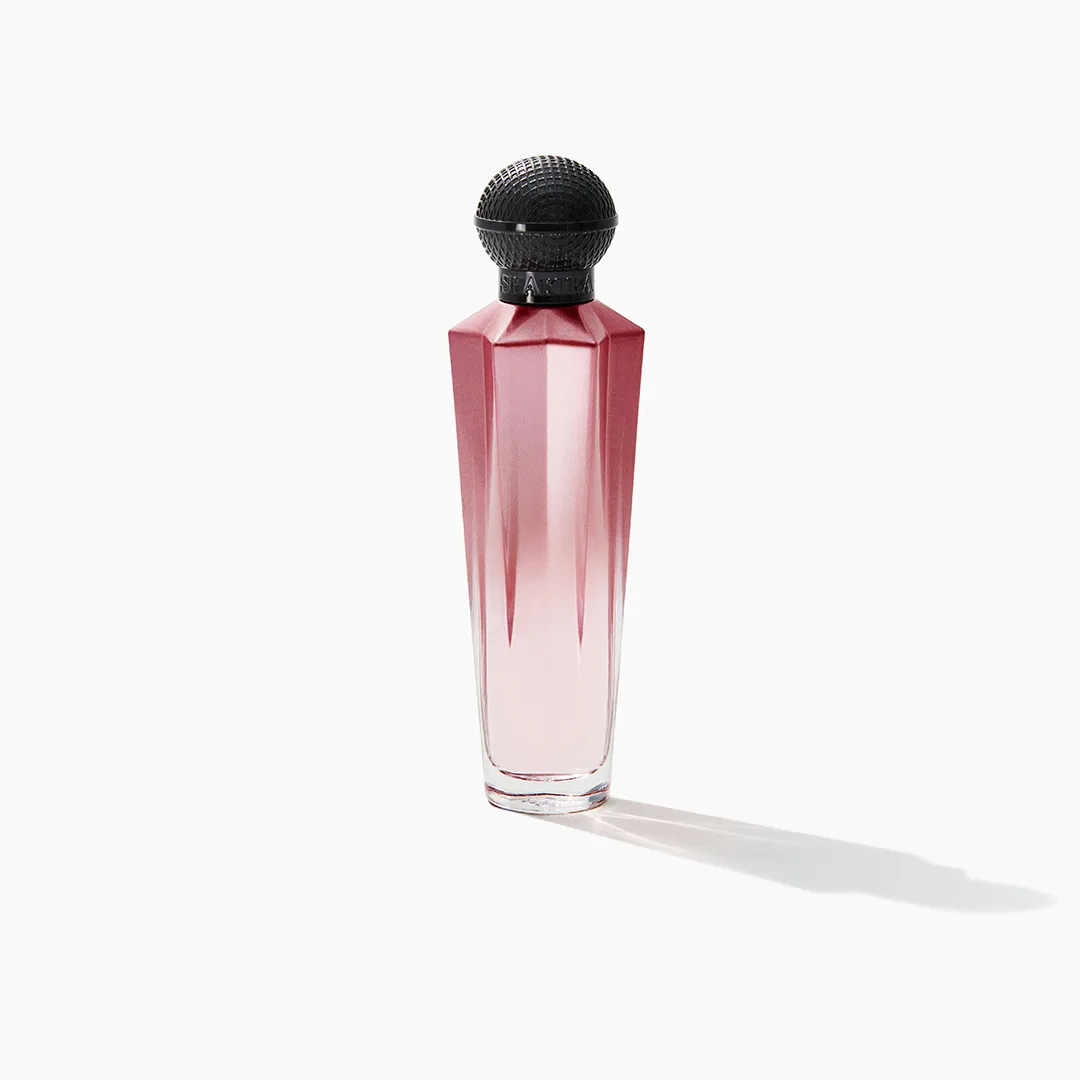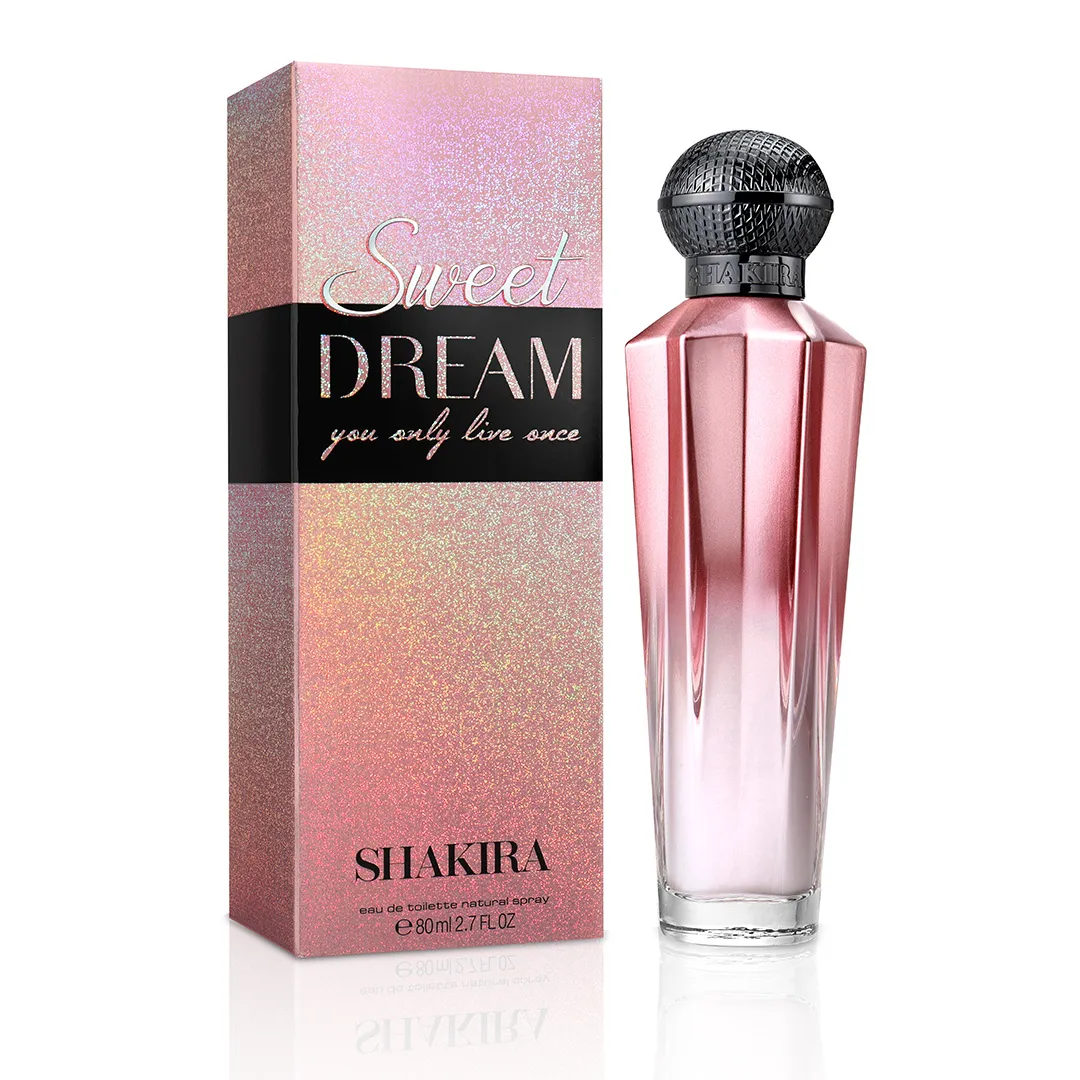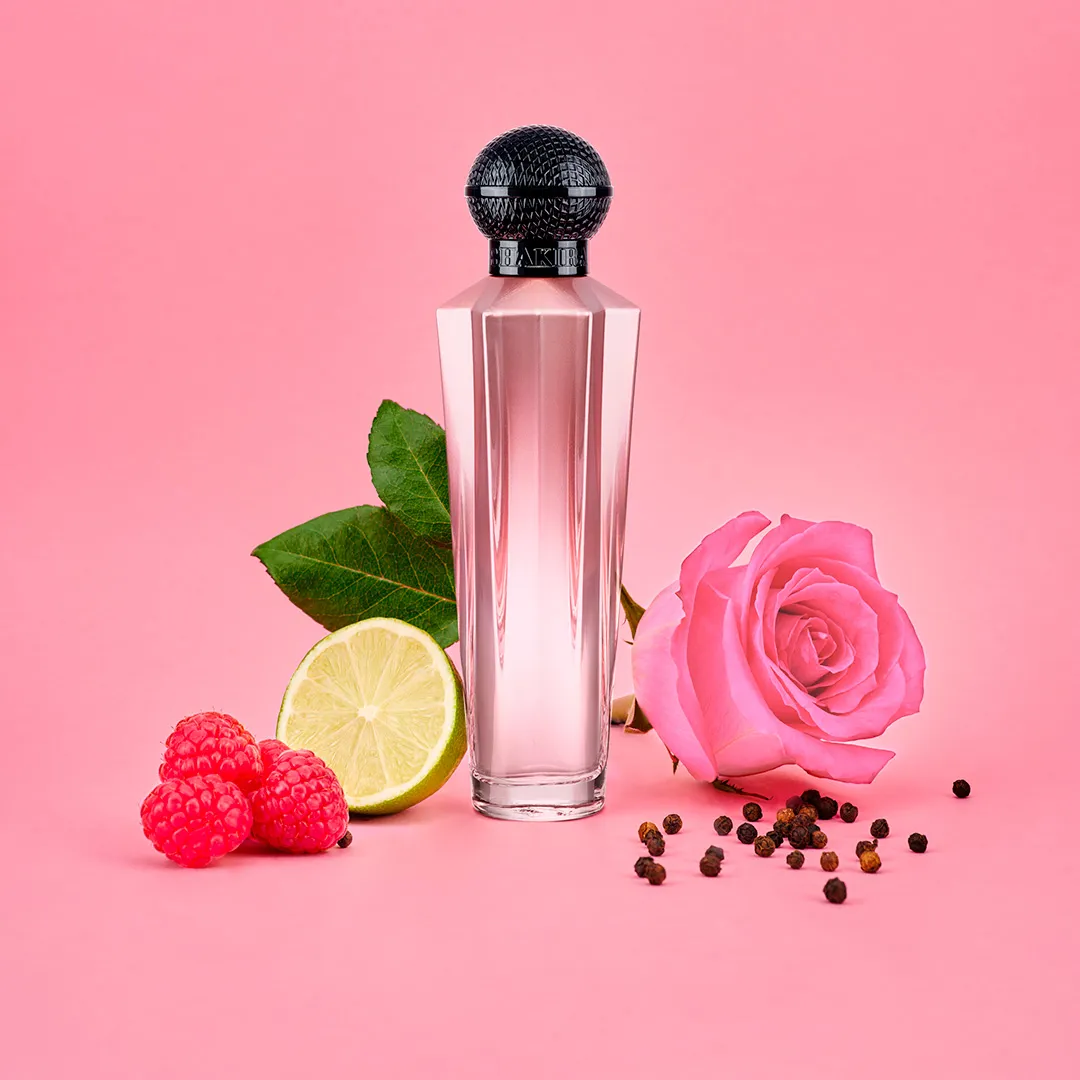 SWEET DREAM EAU DE TOILETTE
Sweet & Inspiring
With notes of bergamot, raspberry and its floral heart, this SWEET DREAM will transport you to a tropical garden, giving you a boost of confidence and positivity wherever you go. This Eau de Toilette will make you feel unique and special, thanks to its enchanting and vibrant scent.
BOTTLE
The bottle is made of slightly pink glass and is inspired by Shakira´s dream of becoming an iconic artist. Its transparency allows you to see the soft pink liquid of the perfume inside. With a curvy and sensual shape, and a slight contrast in the straight lines of the black cap, adorned with a black bow, representing a microphone cup: Shakira's dream come true and an extra feminine touch.
OCCASION
If you are looking for a fruity and fresh fragrance for everyday wear, SWEET DREAM is the perfect choice. SWEET DREAM will encourage you to keep going, to never give up and to fight for your biggest dreams.
INGREDIENTS
TOP NOTES
Bergamot, raspberry, blackcurrant
First impression of a perfume, last 5-15 minutes after applying to skin.
HEART NOTES
Rose, Jasmine, Toffee accord.
Start to come through as the top notes fade, last approximately 20-60 minutes.
BASE NOTES
Patchouli, Cedarwood, Musk, Benzoin
The underlying aroma throughout the wear of the perfume. Lingers the longest on skin (up to 6 hours) after the other notes have faded.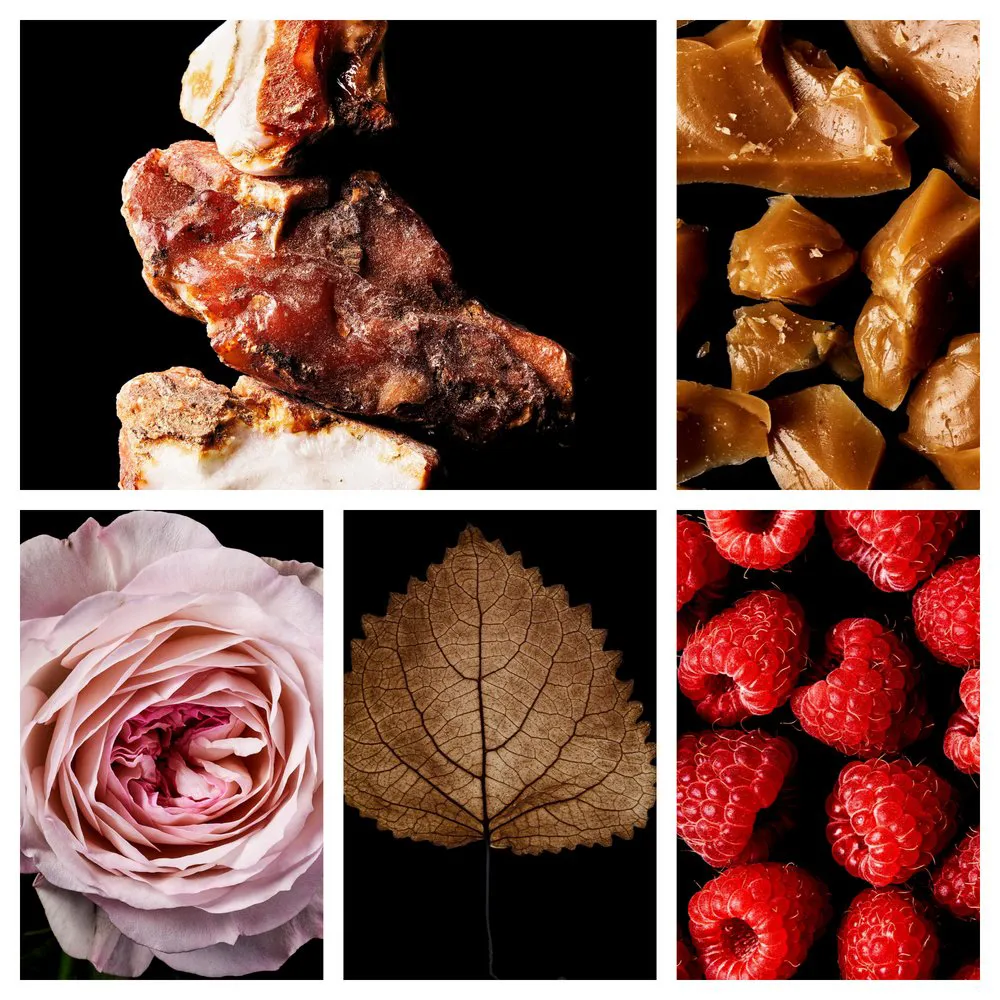 BECAUSE DREAMS COME TRUE WHEN YOU GO FOR THEM
Success in the dreams you pursue and never give up. In the effort and perseverance to achieve what you set out to do. A fragrance that makes you believe in yourself. To value yourself above all things. That makes you connect to that inner strength and help you achieve the biggest of your dreams. No matter how impossible it may seem.
DREAMS ARE BETTER IF SWEET
Its enchanting scent will make you feel more confident and self-assured, encouraging you to reach your goals and follow your dreams with courage and determination. Get it for you or that special someone who will love to make its dreams sweet.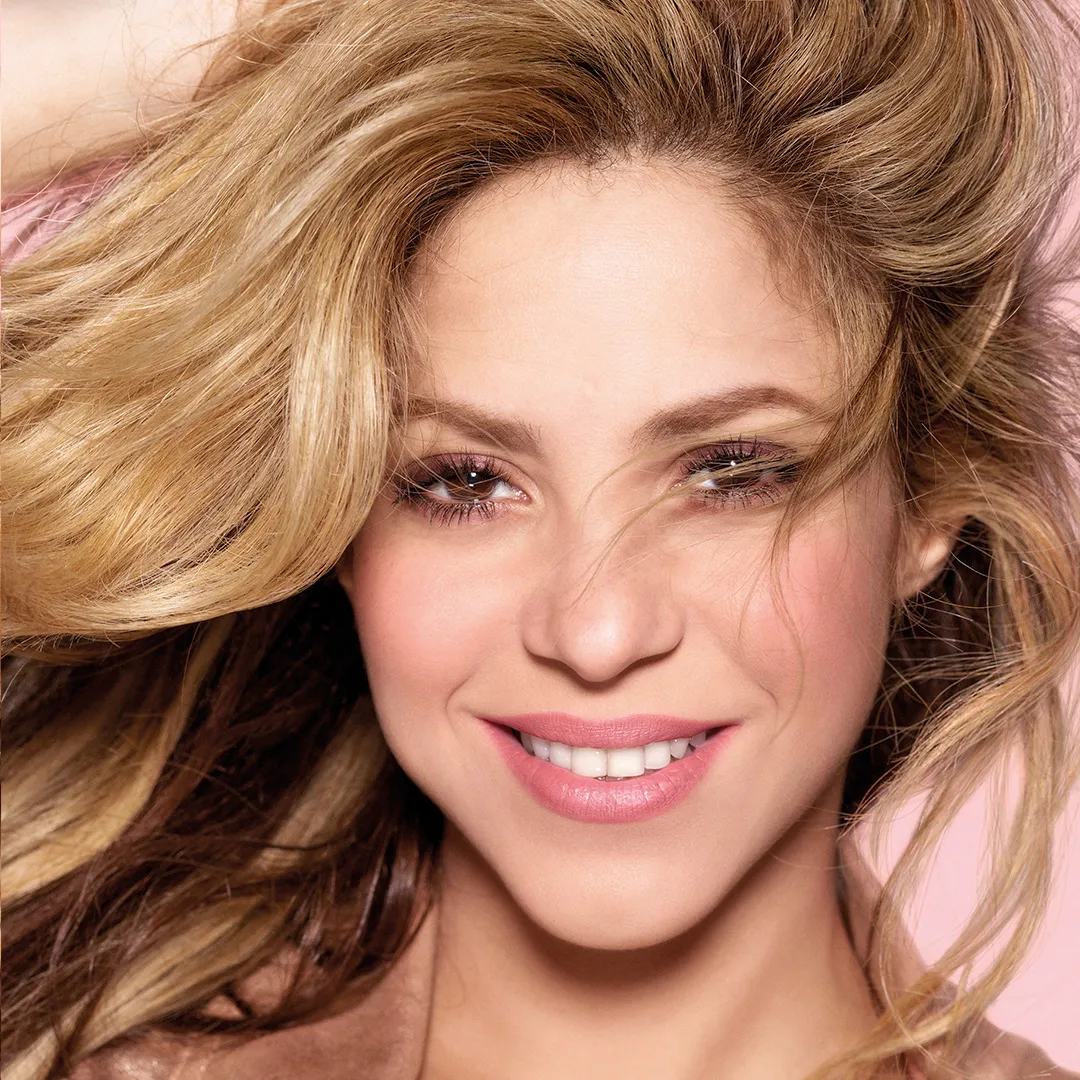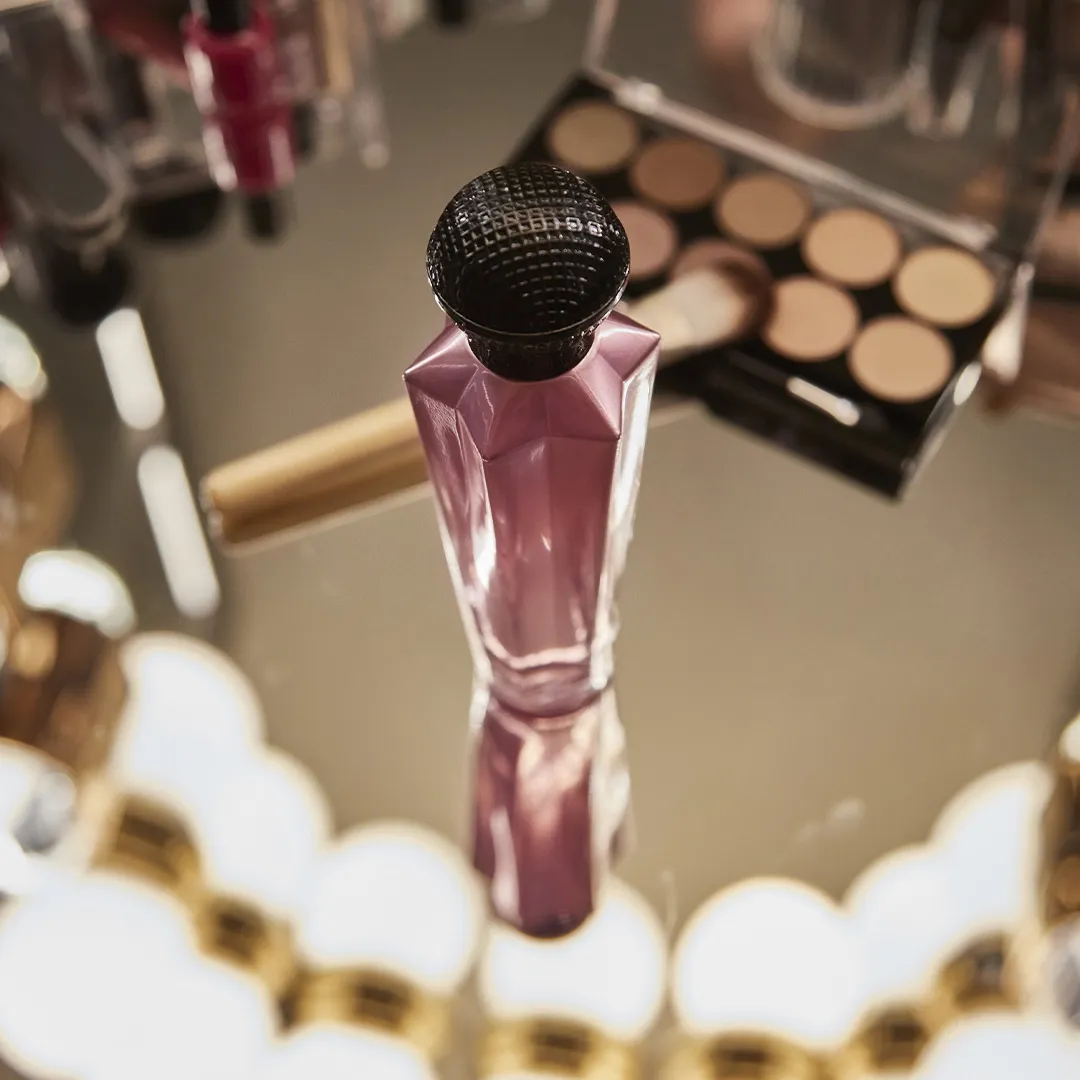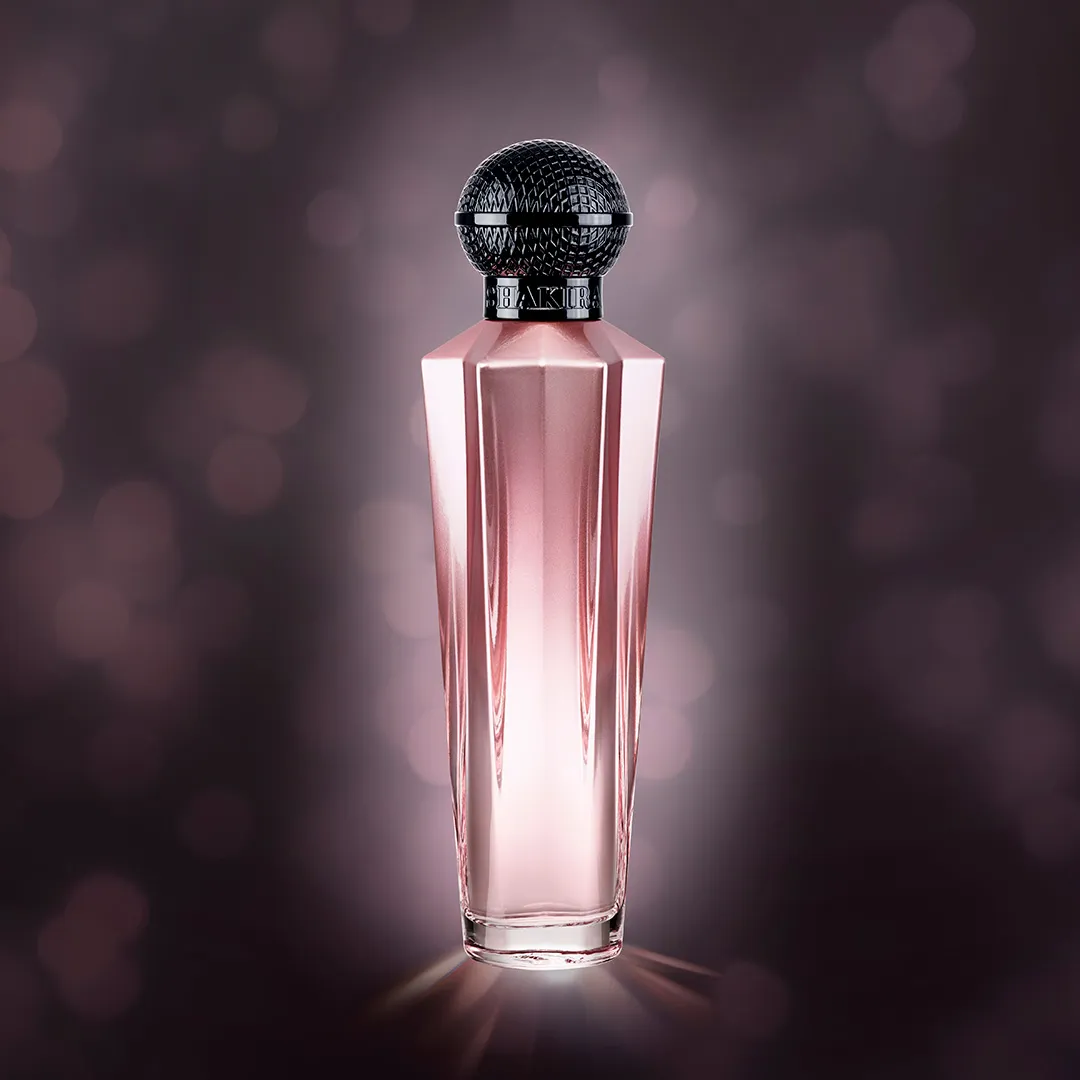 DARE TO DREAM. DARE TO BE YOU. DREAM, FROM SHAKIRA PERFUMES.
Because everything you want to achieve is possible with a fragrance that invites you to feel powerful.
FEATURED STORIES
Immerse yourself in a world full of energy and let yourself be embraced by the essence of Shakira Perfumes! Here we´ve selected the other perfumes that you might like.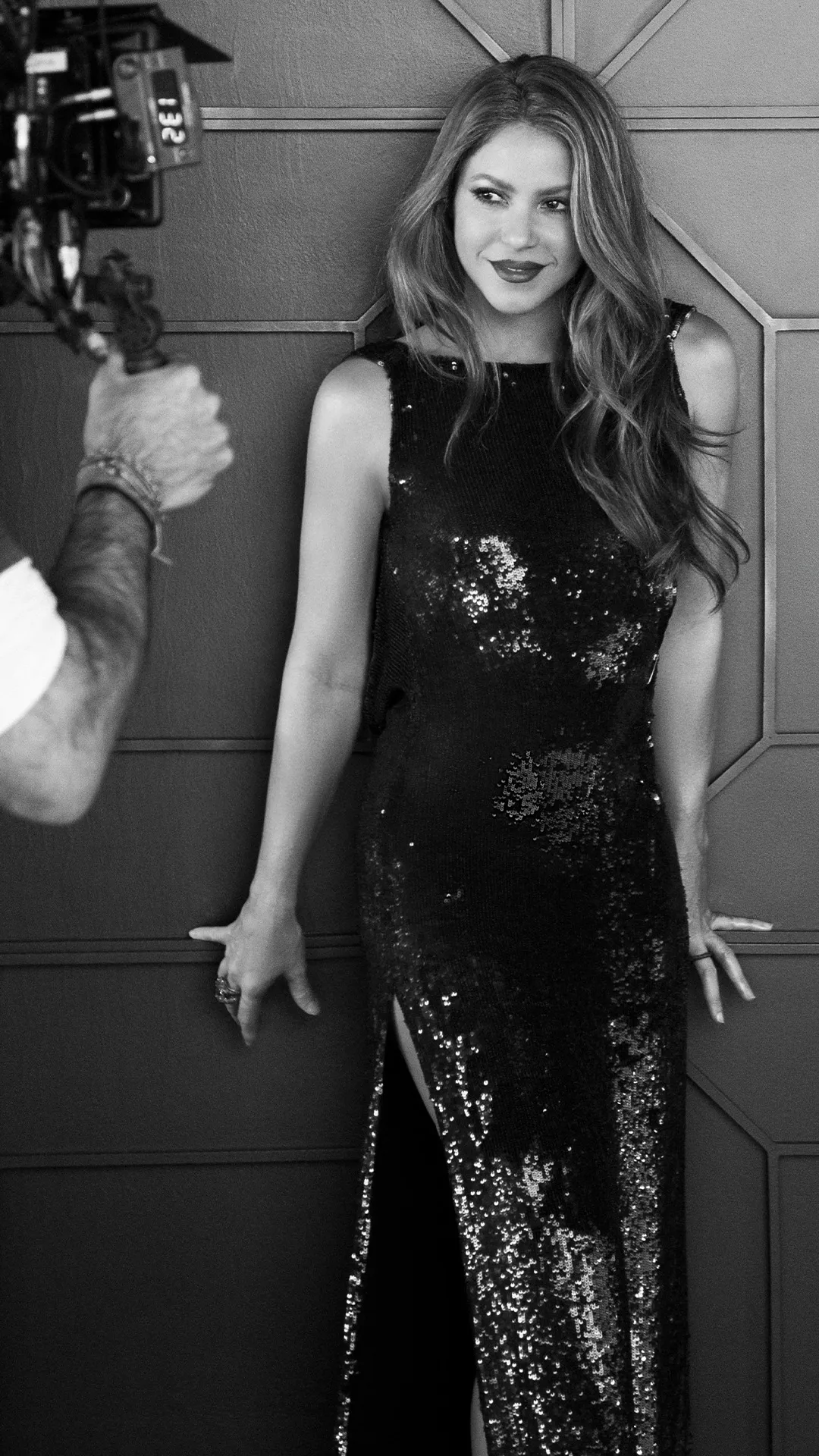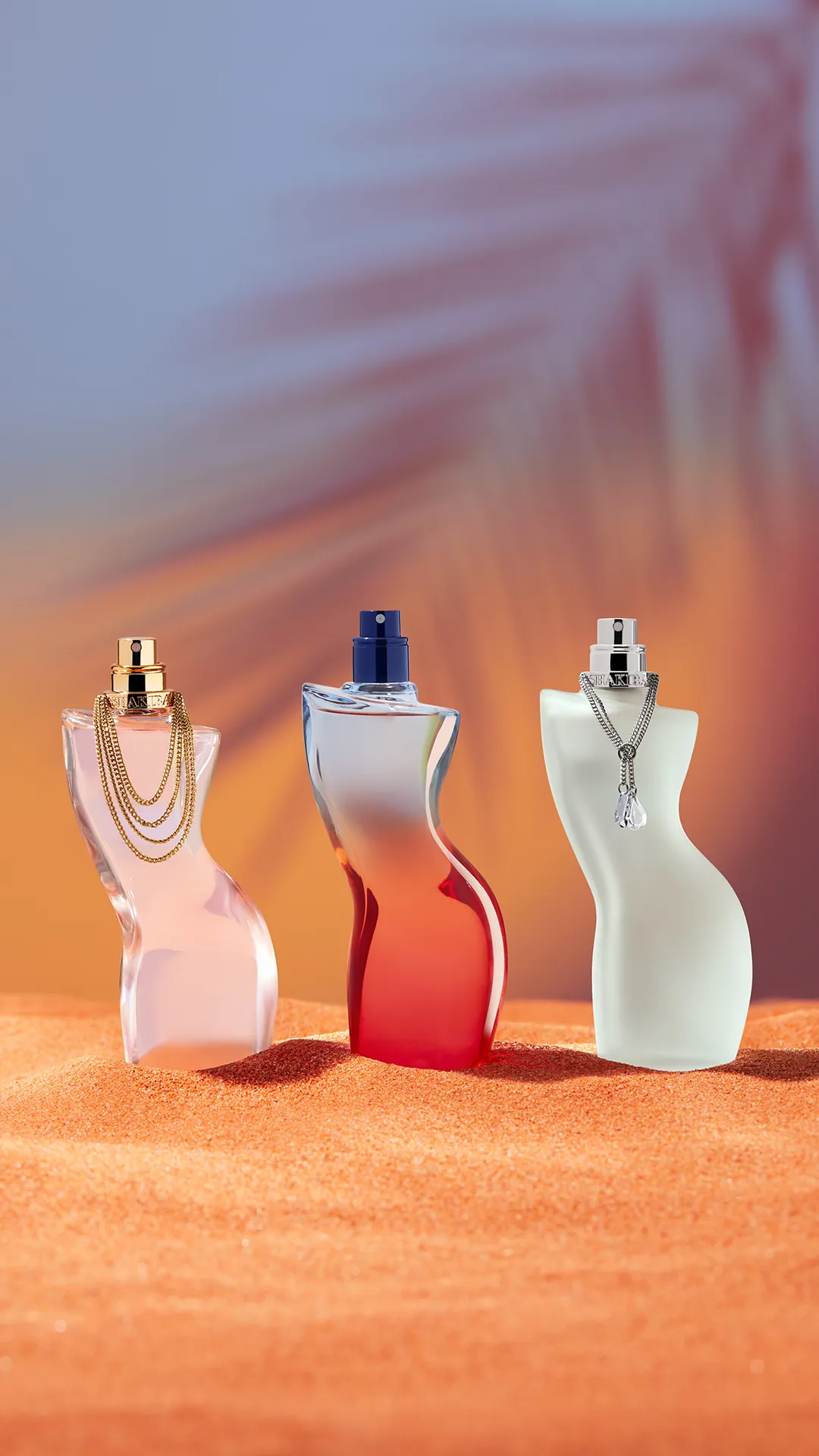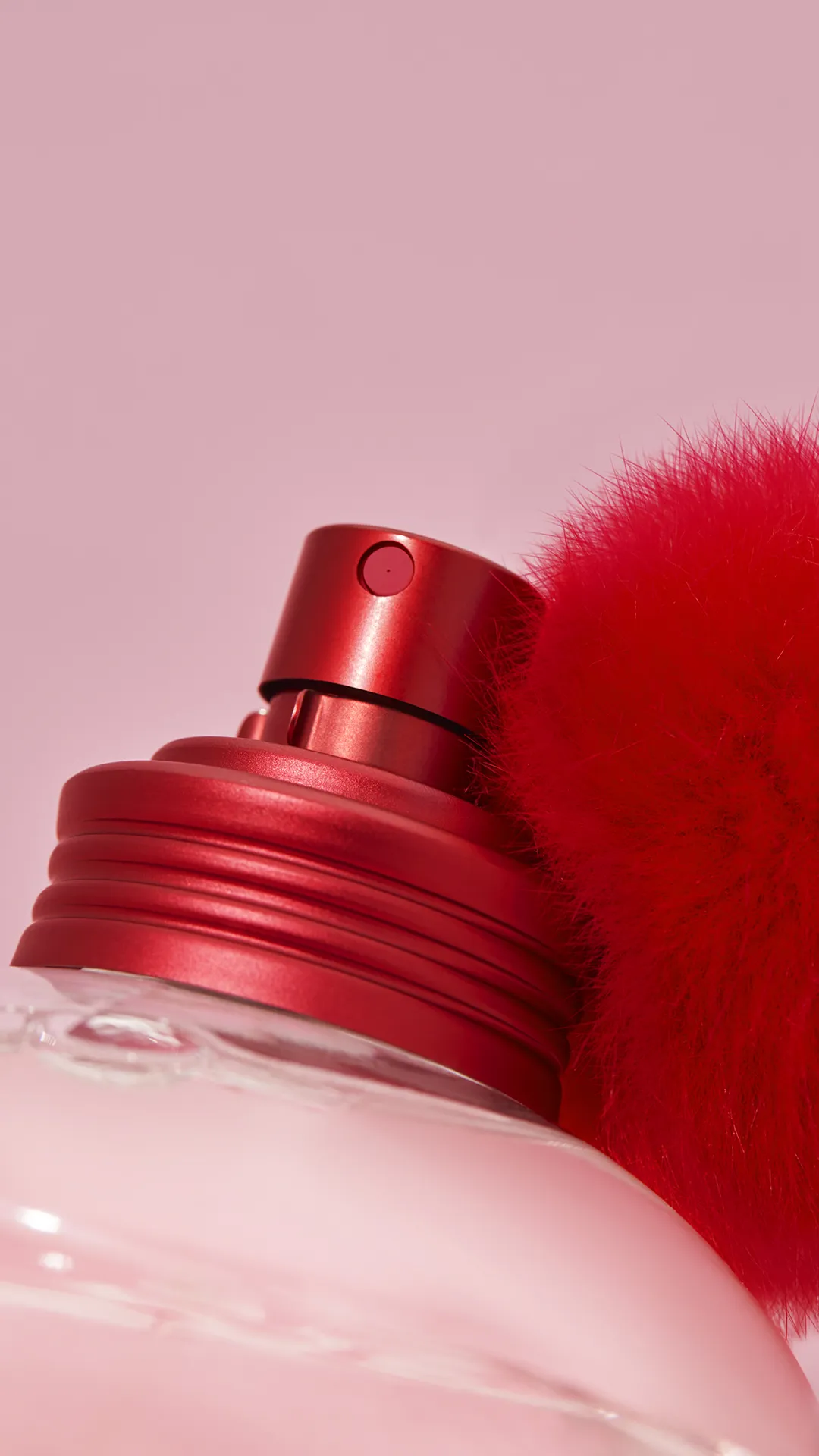 Discover Other Perfumes | Shakira Perfumes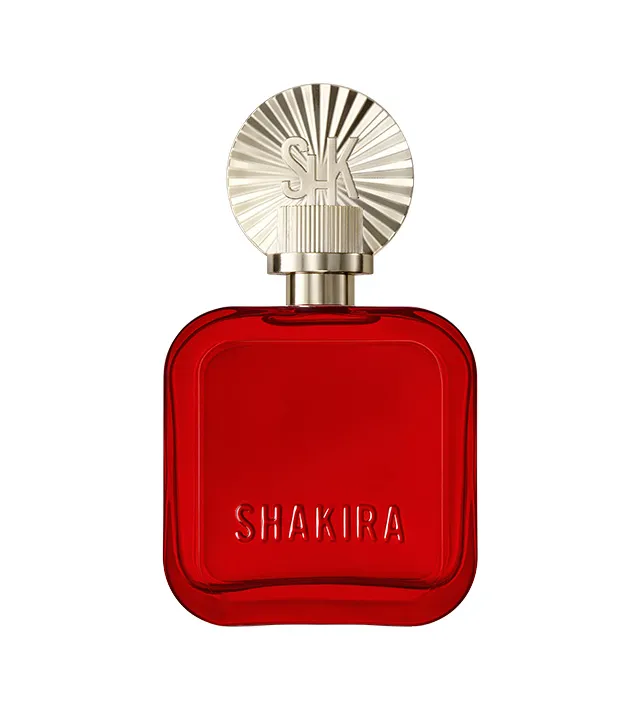 ROJO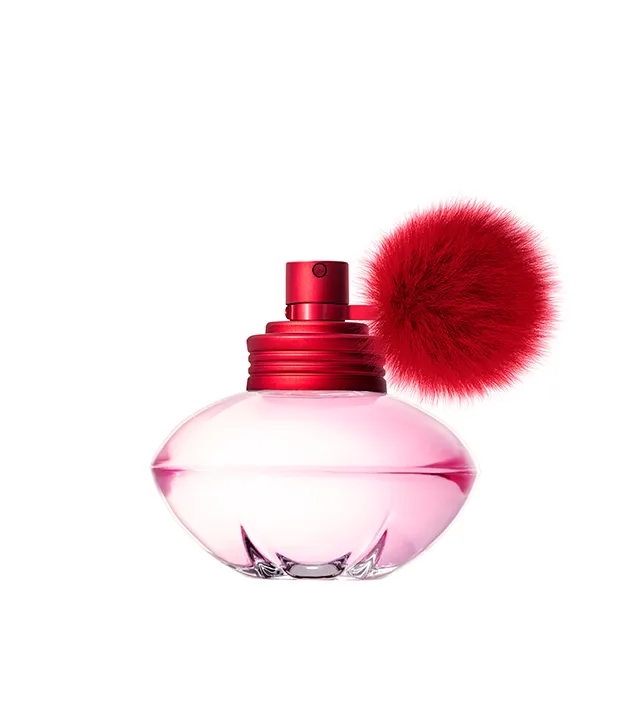 S KISS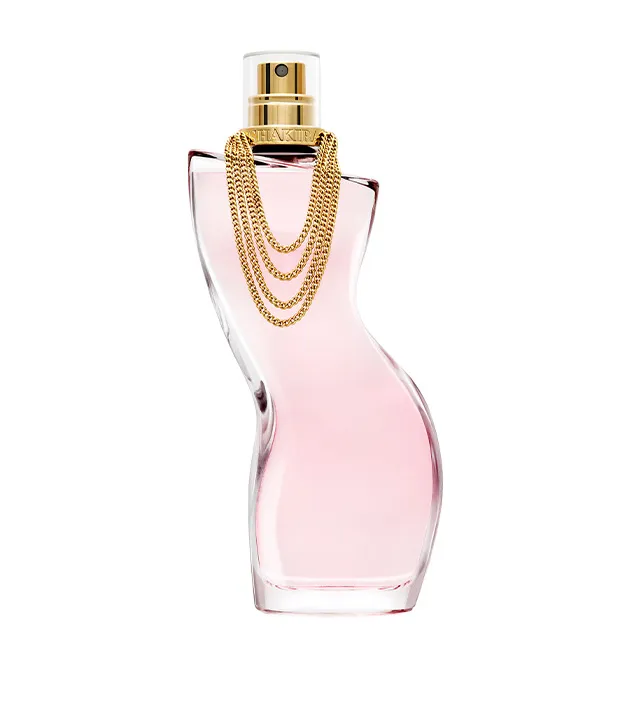 DANCE