ROJO: THE ESSENCE OF EMPOWERMENT
Take a peek behind the scenes of the ROJO campaign... and you'll see a talented artist and global icon. A strong, independent, modern woman who is a role model for female empowerment. Shakira's latest fragrance, ROJO, draws its inspiration from her strength and daring - and it's that essence that is present throughout the campaign. Follow Shakira as she shines a light for women everywhere to boldly reach all their potential.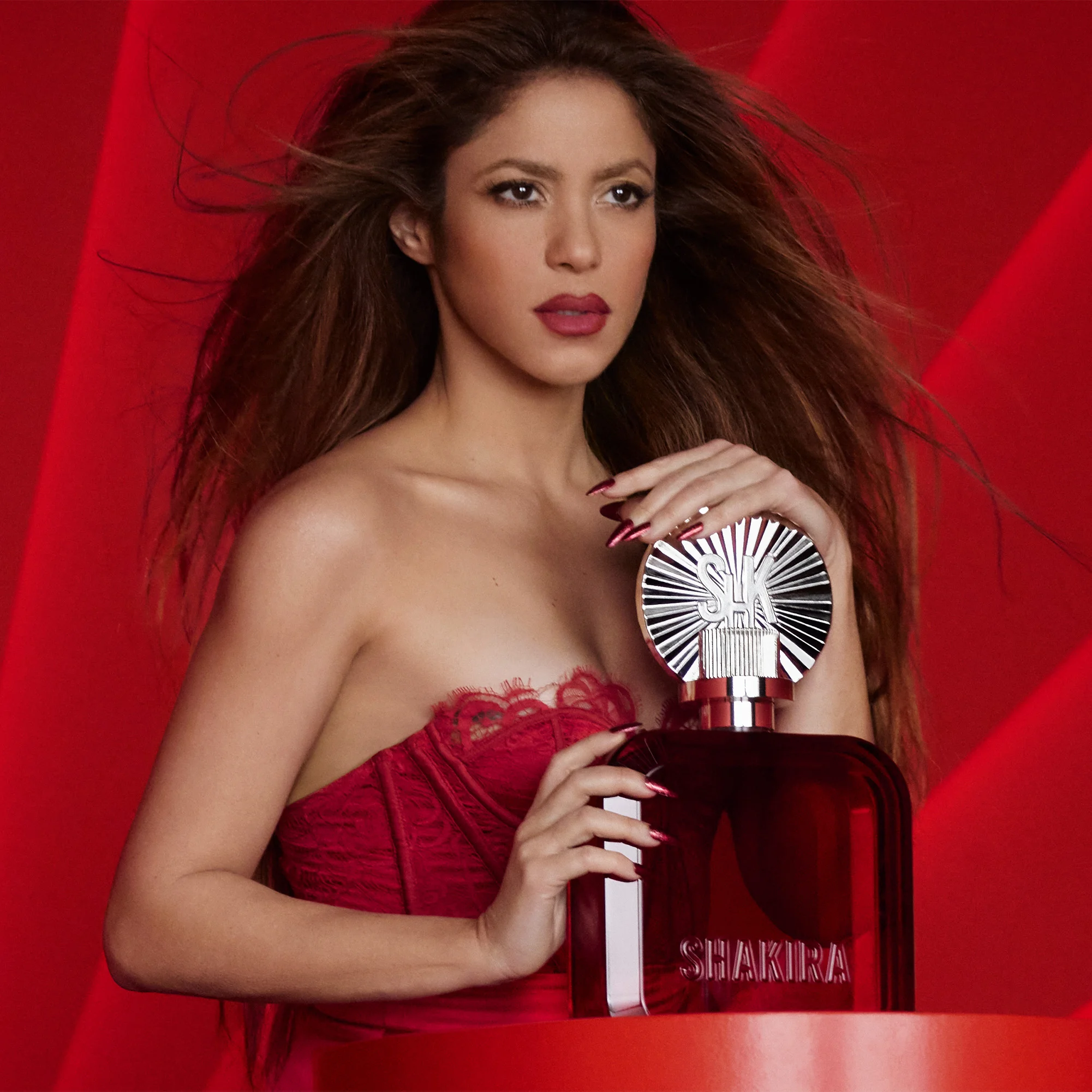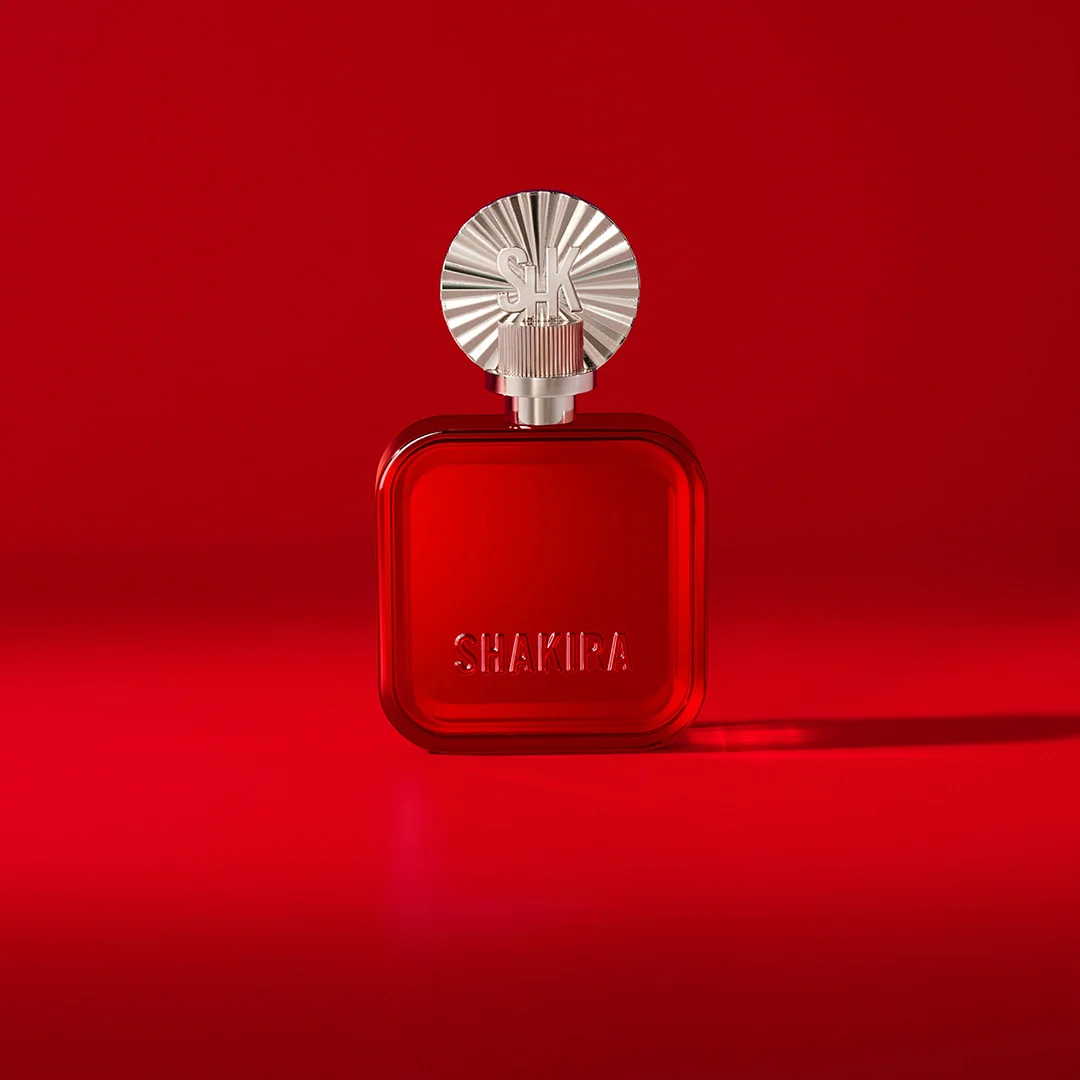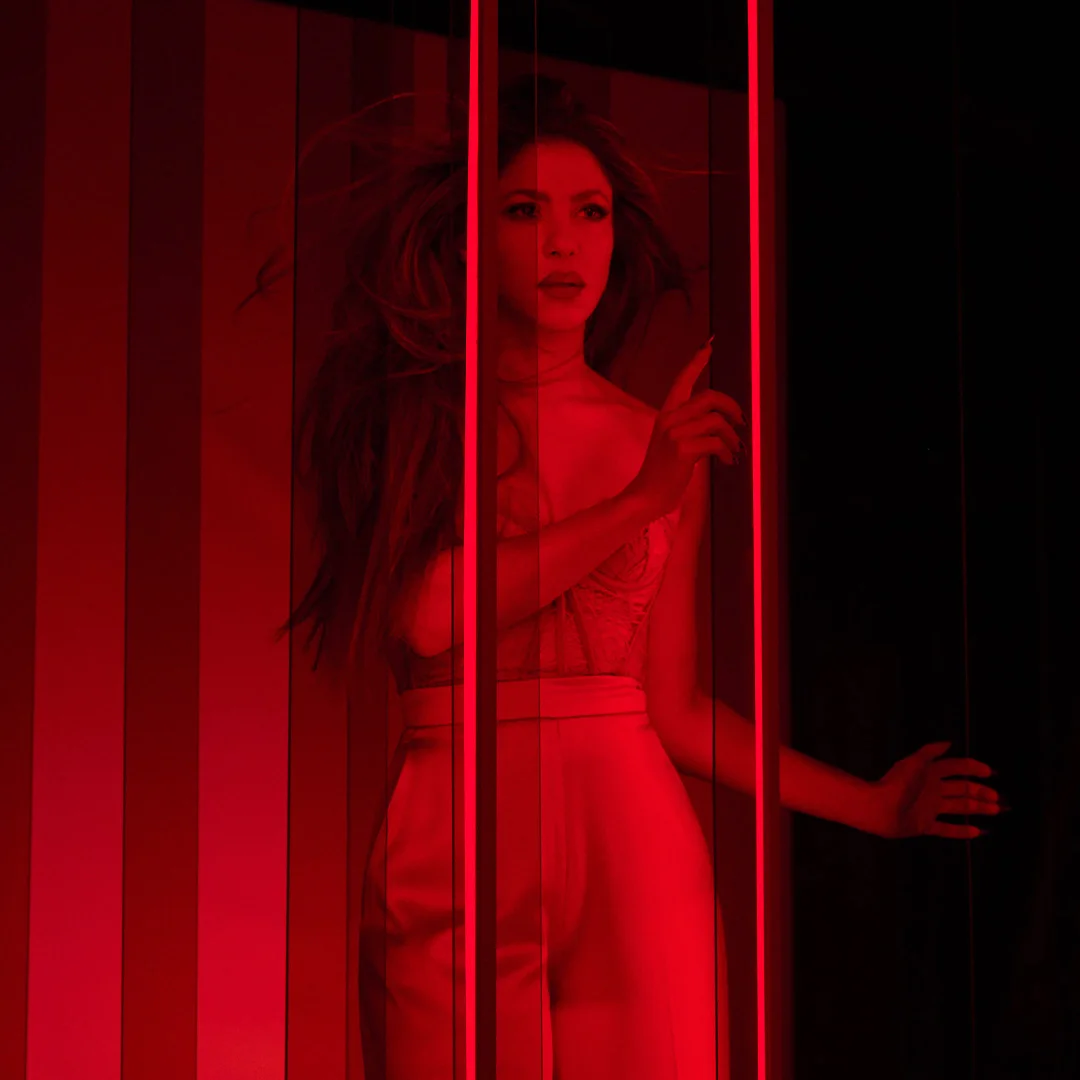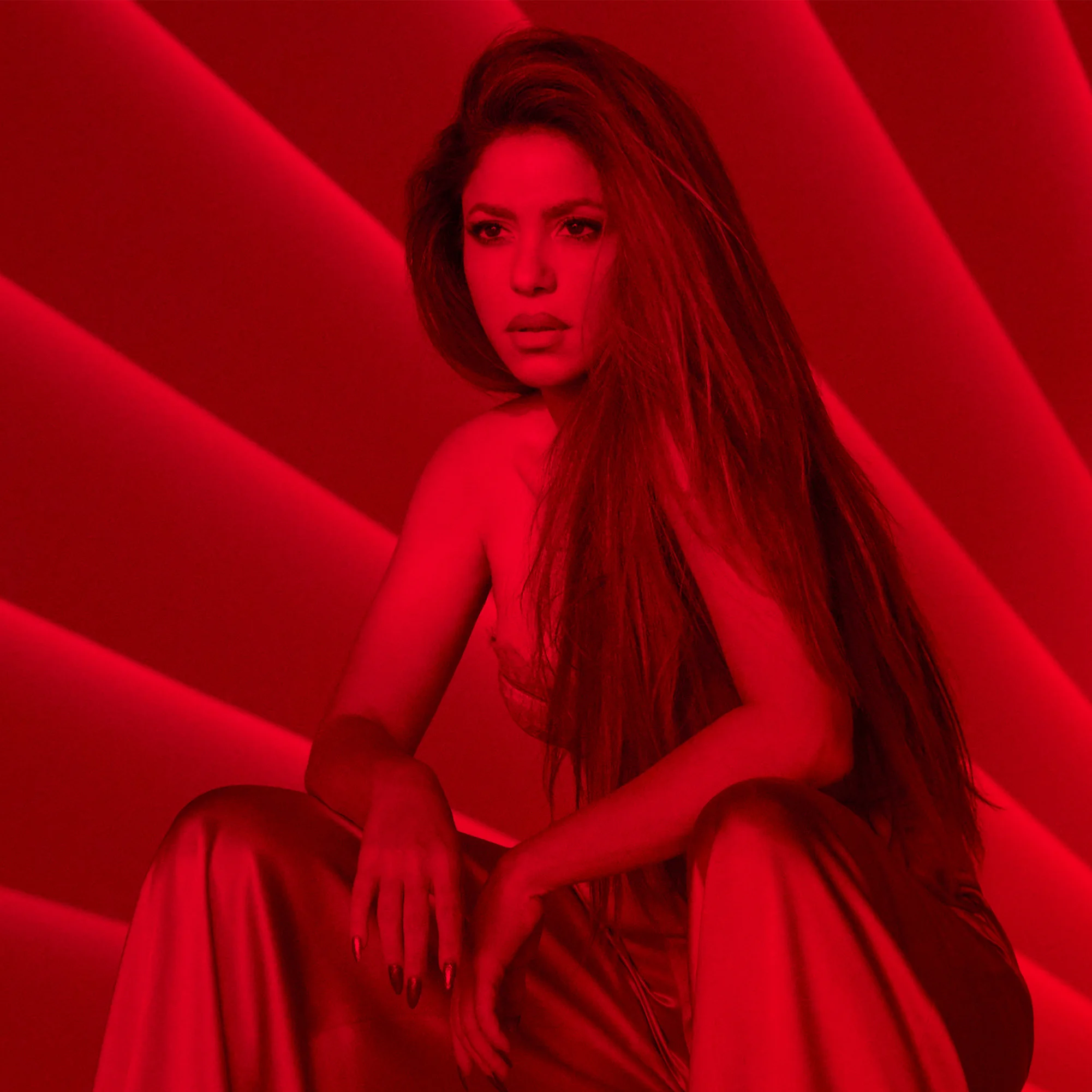 WOMAN OF TODAY
At the heart of ROJO is the new woman, and it is this bold, audacious, empowered woman who is reflected in the campaign. She embraces her feminine identity, expresses her opinions… and lets her talents shine. The new Eau de Parfum by Shakira invites you to step into your femininity – with confidence, and courage.
ROJO - the color of passion, and strength - is a fragrance for women everywhere. Women who are ready to recognize their power and potential. To own their attributes, and show who they really are. Ready to feel the power of ROJO?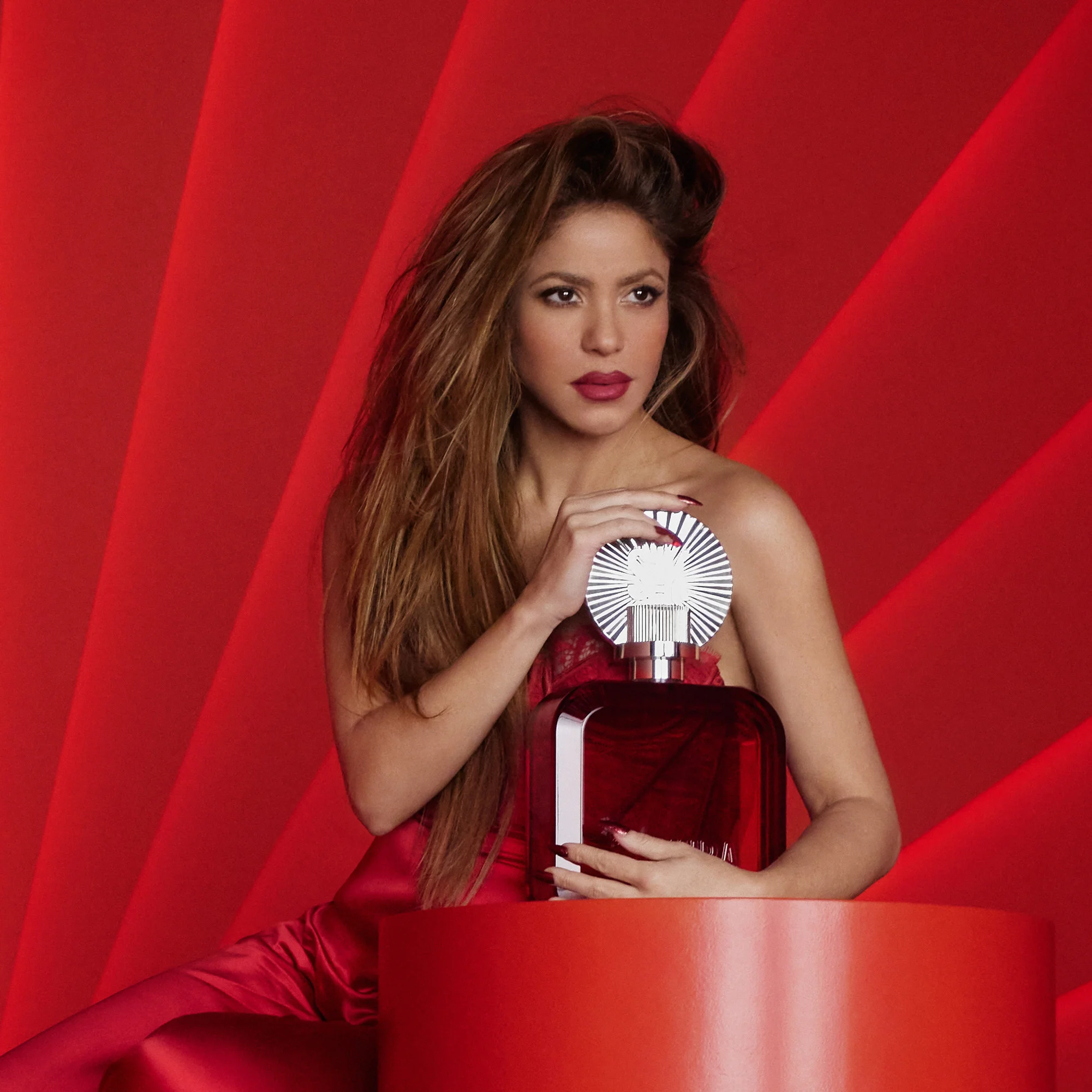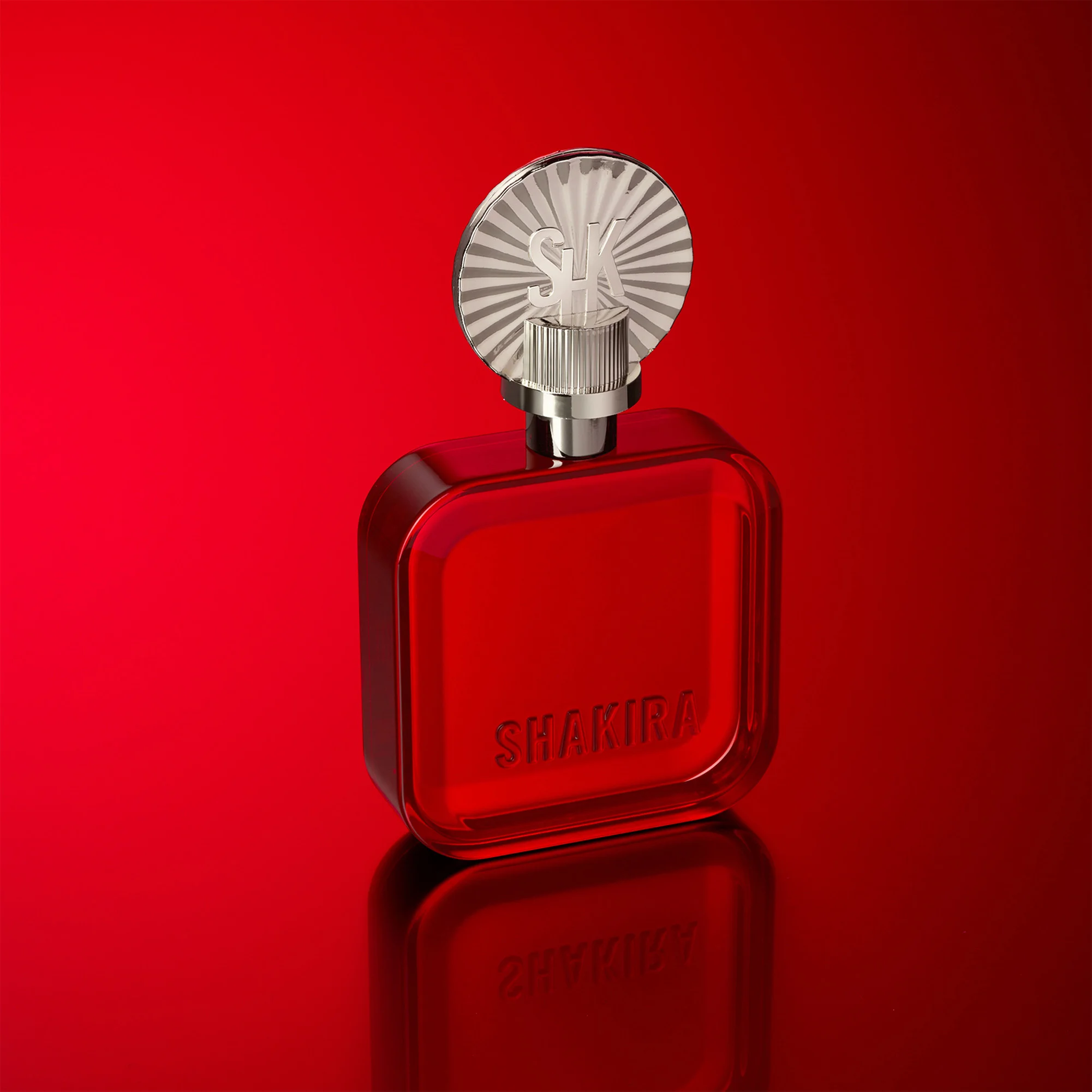 ROJO.
THE FRARGANCE
FOR EMPOWERED WOMEN
AROUND THE WORLD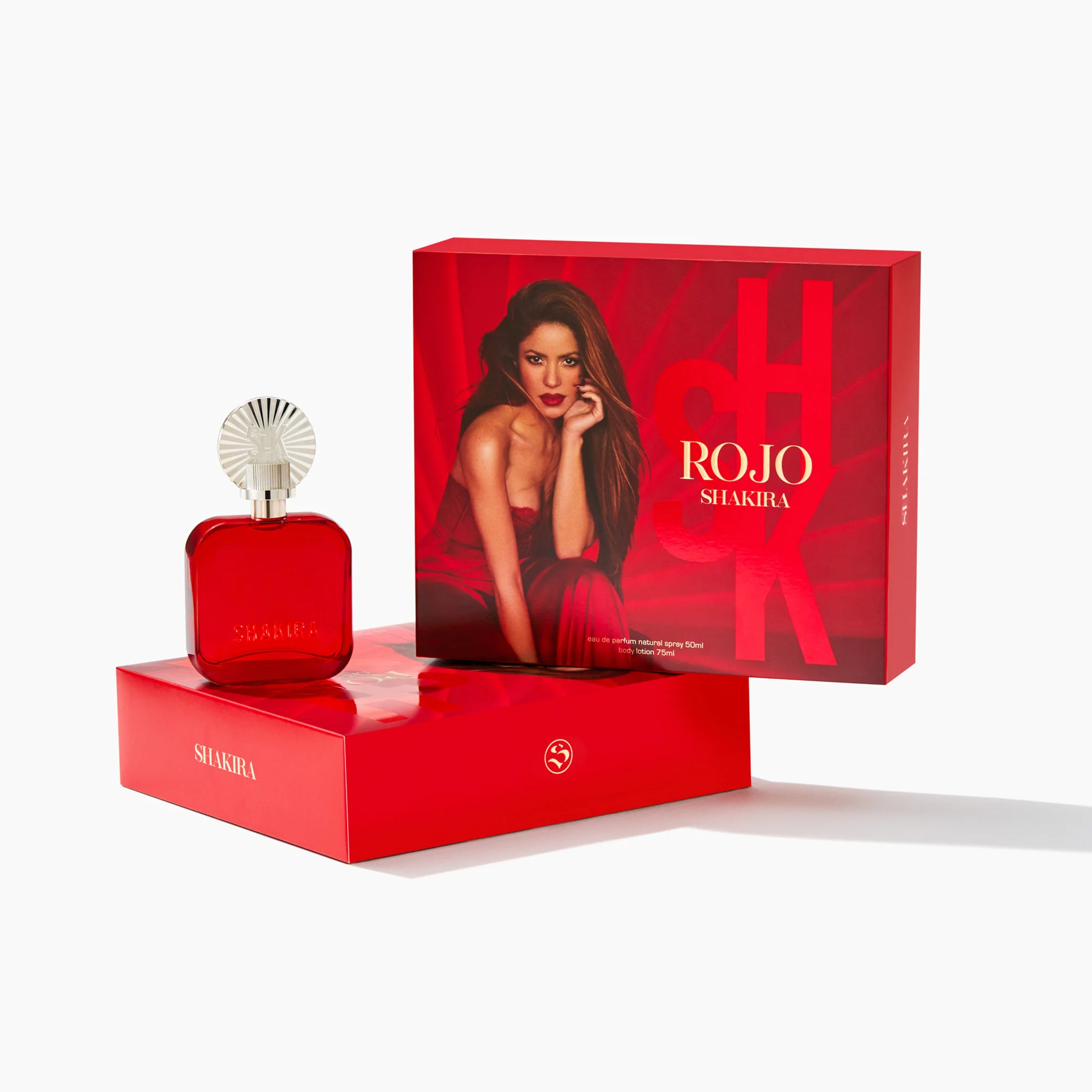 A PRECIOUS GIFT
ROJO is a perfume with a strong feminine identity. It's bold, elegant, and warm – and presented in a rich red bottle that's a potent talisman for the charismatic woman of today. ROJO powerfully reflects the women it pays homage to. Offer a burst of boldness and daring with this richly layered fragrance: the perfect gift for a woman you know who's ready to embrace her full femininity.
FEATURED STORIES
Sparkling fruits, exotic flowers, warm spices and the elegant strength of wood and amber… The ingredients of ROJO have been carefully blended to make an ultra-feminine infusion - for the empowered woman of today.