THE ESSENCE OF UNFORGETTABLE KISS
There are as many types of kisses as there are reasons to kiss. Instroducing Shakira Perfumes' limited edition fragrance S Kiss, a sensual, alluring scent wrapped in a wreath of charisma and personality.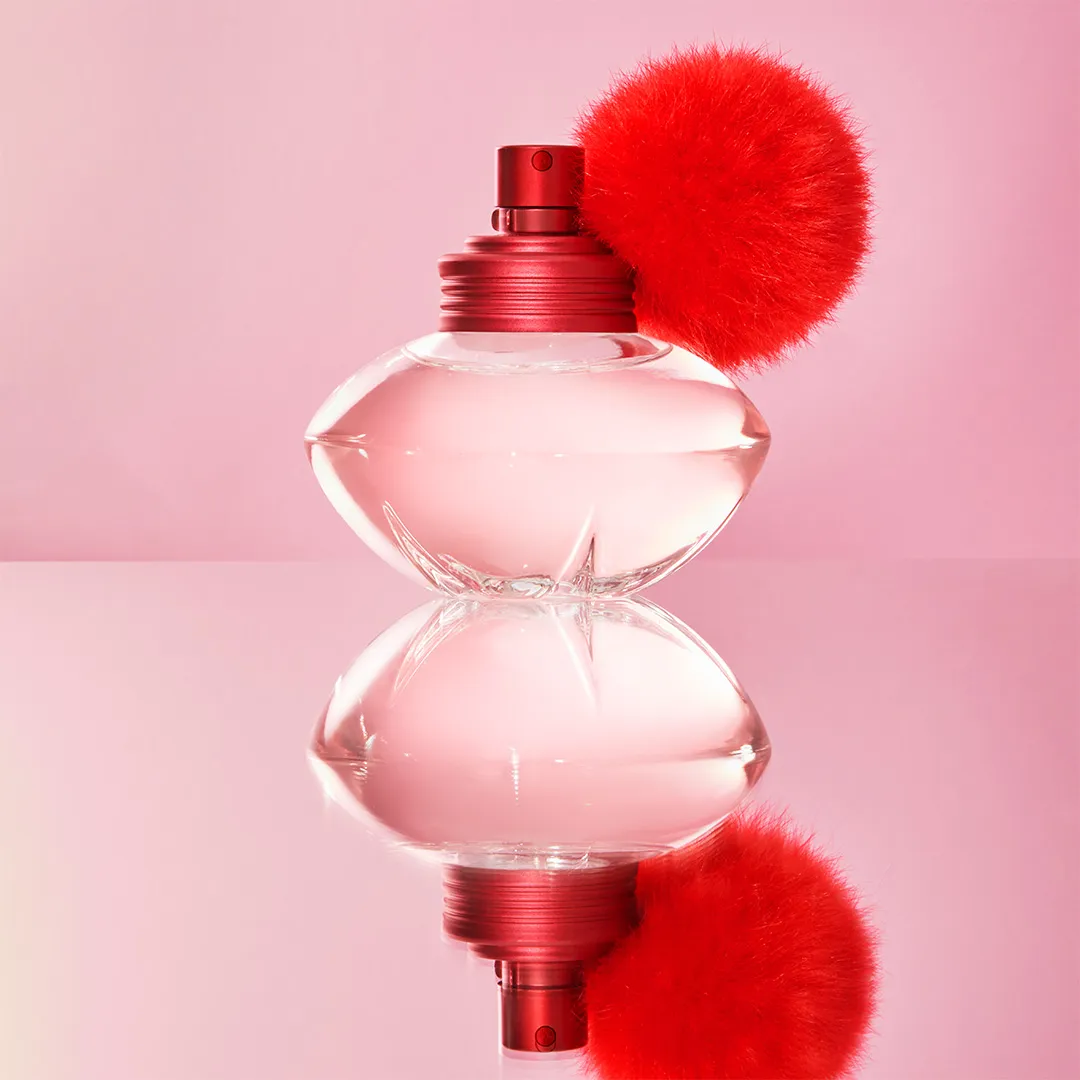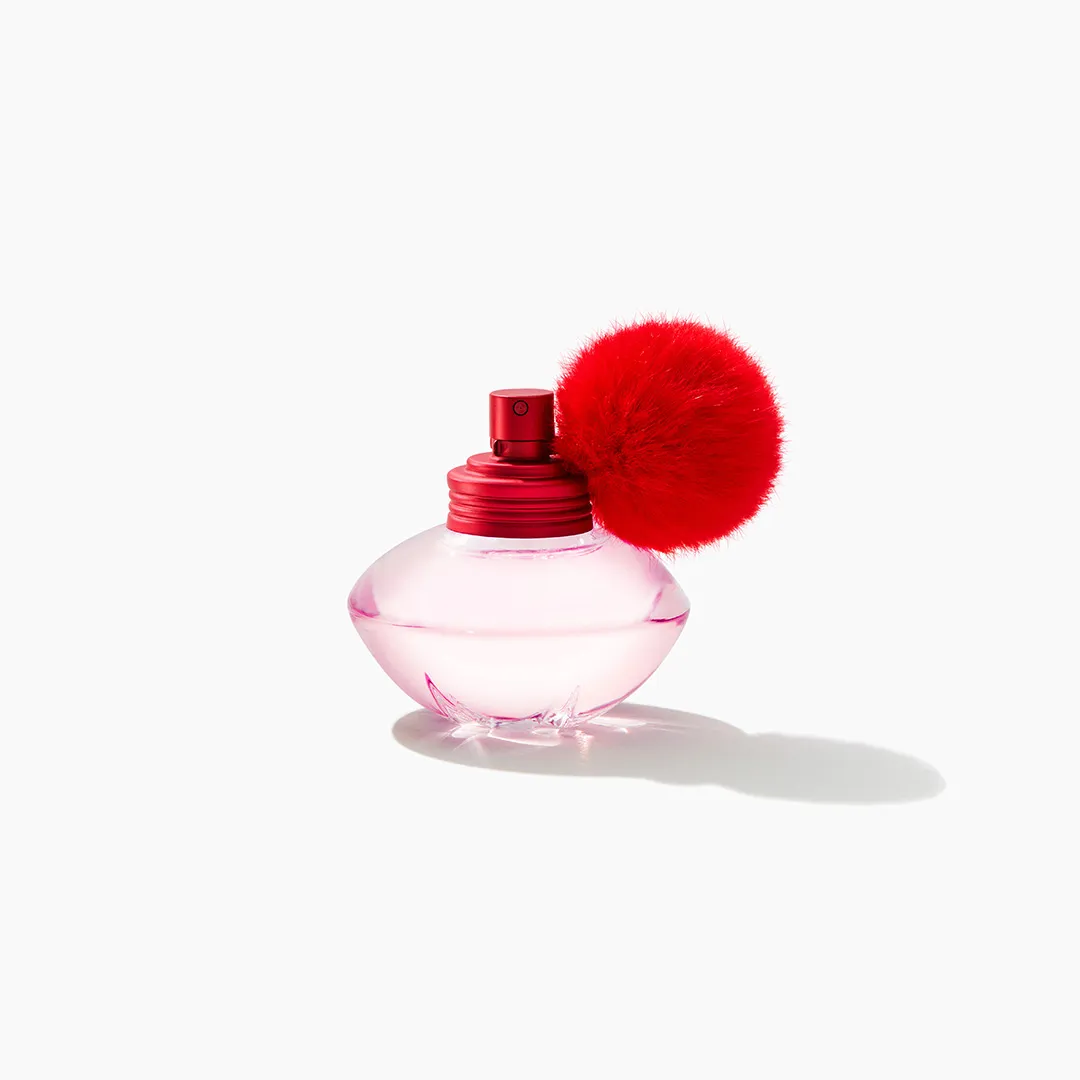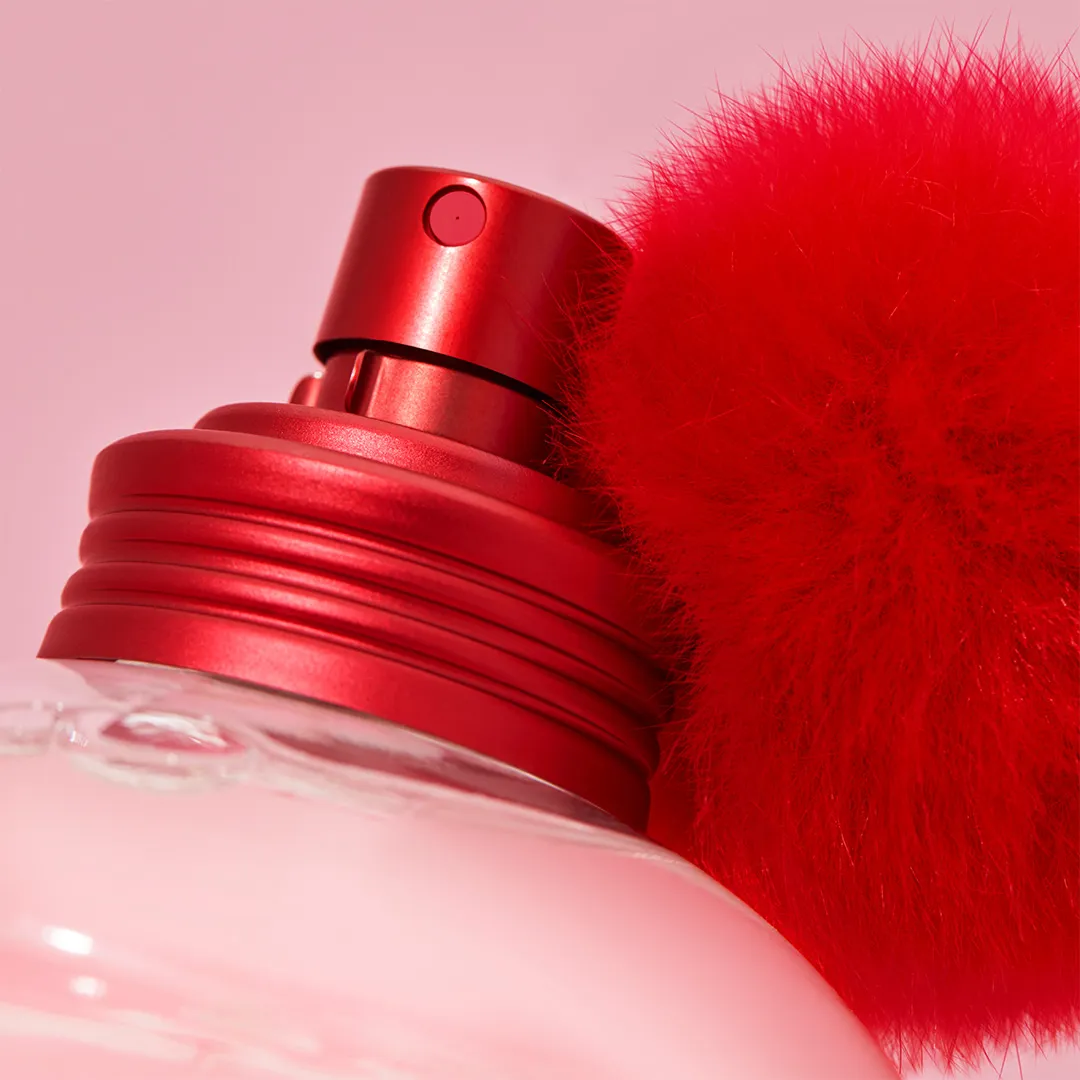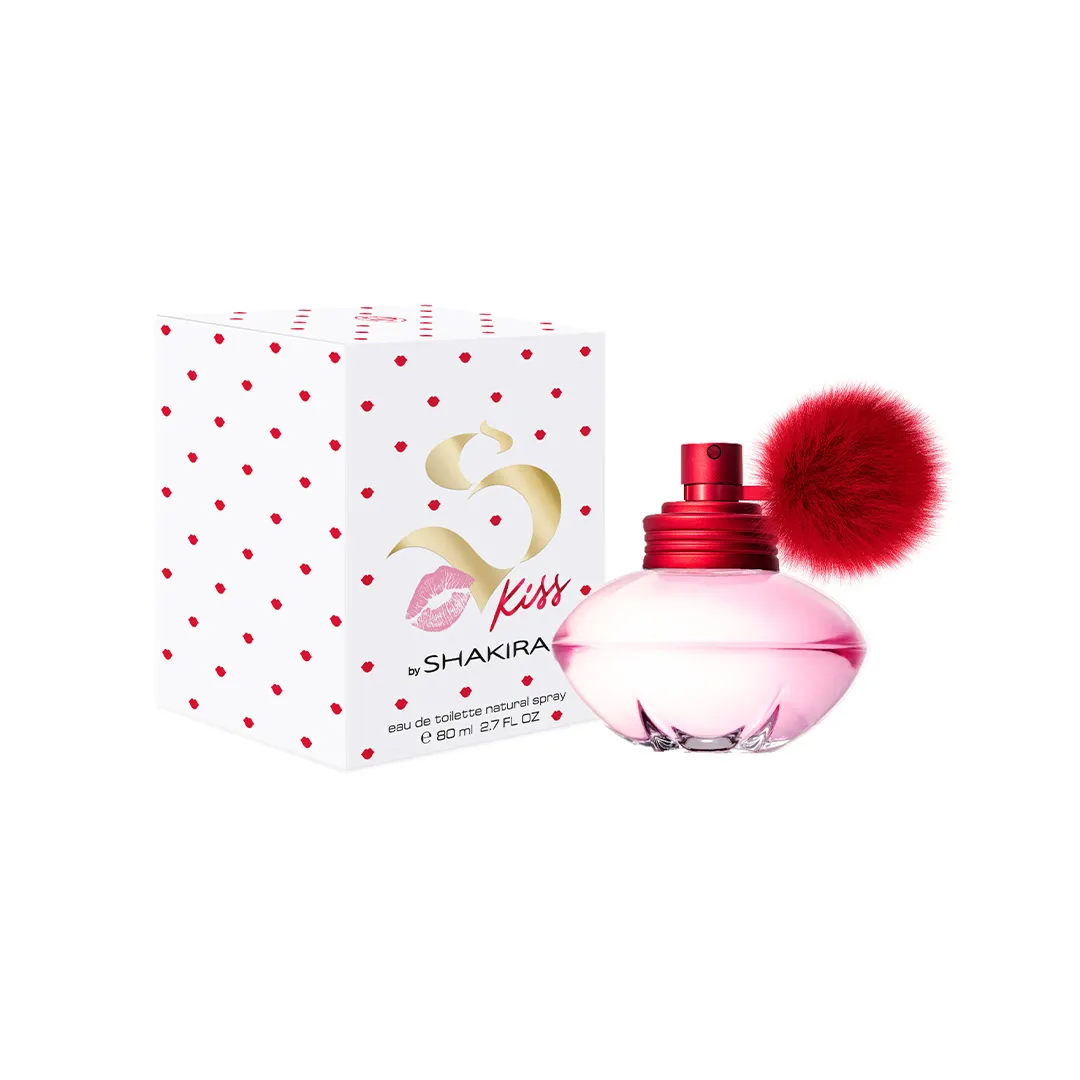 S KISS LIMITED EDITION, EAU DE TOILETTE
Romantic & Sweet
The delicious essence of lemon suffused with a colorful fruity accord gives romantic touch to the fragrance. The heart, floral and transparent, combines sensual honeysuckle and the brightness of pink peony to conjure the sweet softness of feminine lips. A creamy note of sandalwood infused with smooth, modern musk creates the perfect imprint.
BOTTLE
The iconic S by Shakira bottle is at its most flirtatious for the S Kiss limited edition. Combining the red of passion with the pink of Shakira's most romantic side, it highlights the singer's personality and sensuality. The top is a deep metallic red, contrasting with the transparent bottle that reveals the sweet pink perfume within.
OCCASION
S KISS is the ideal aroma for a daily dose of seductive optimism and energy. The fresh, fruity and floral vibe of the fragrance make it the perfect scent for fun and playful daytime occasions.
INGREDIENTS
TOP NOTES
Lemon, Black currant, Raspberry, Peach
First impression of a perfume, last 5-15 minutes after applying to skin.
HEART NOTES
Pink peony, Water lily, Honeysuckle
Start to come through as the top notes fade, last approximately 20-60 minutes.
BASE NOTES
Sandalwood, Musk
The underlying aroma throughout the wear of the perfume. Lingers the longest on skin (up to 6 hours) after the other notes have faded.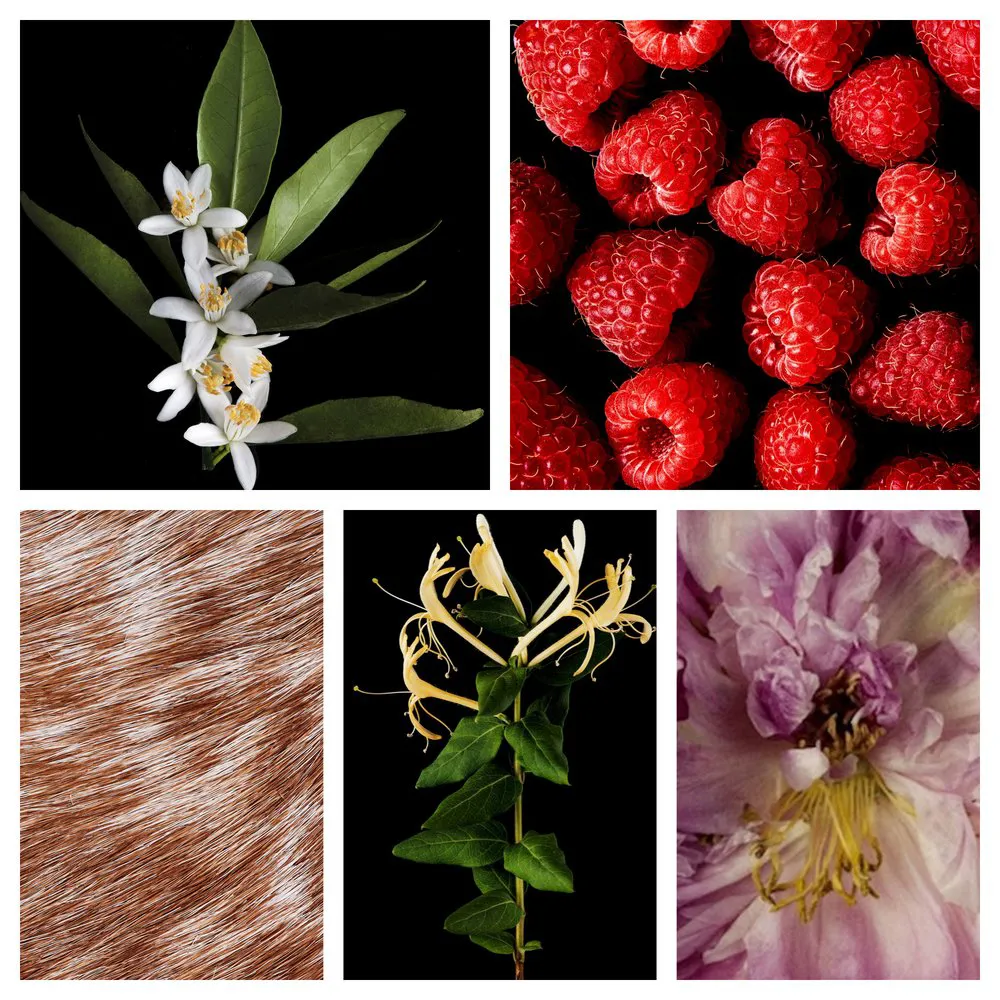 A BURST OF LOVE
A youthful, sweet and unforgettable aroma, S Kiss is reminiscent of that first, innocent kiss. A kiss that begins with a smile, a look, a gesture… The fragrance captures a feminine game in which the star reveals her most intimate, personal traits – a smooth sensuality and optimism that spark universal desire.
BE KISSED, GIVE KISSES.
A kiss is a true means of seduction for those who get others to fall in love with them… but who don't fall so easily themselves. A heartfelt fragrance for authentic women. S KISS is also a perfect gift for sharing a burst of bright, joyful energy and vitality with someone you love – sealed, of course, with a sweet kiss.
FEATURED STORIES
Let yourself be carried away by its authenticity and discover the perfect fragrance for you Shakira Perfumes.​ Its aromas reflect the unique essence of the artist, transforming each one into a faithful testimony of a significant stage in her life.​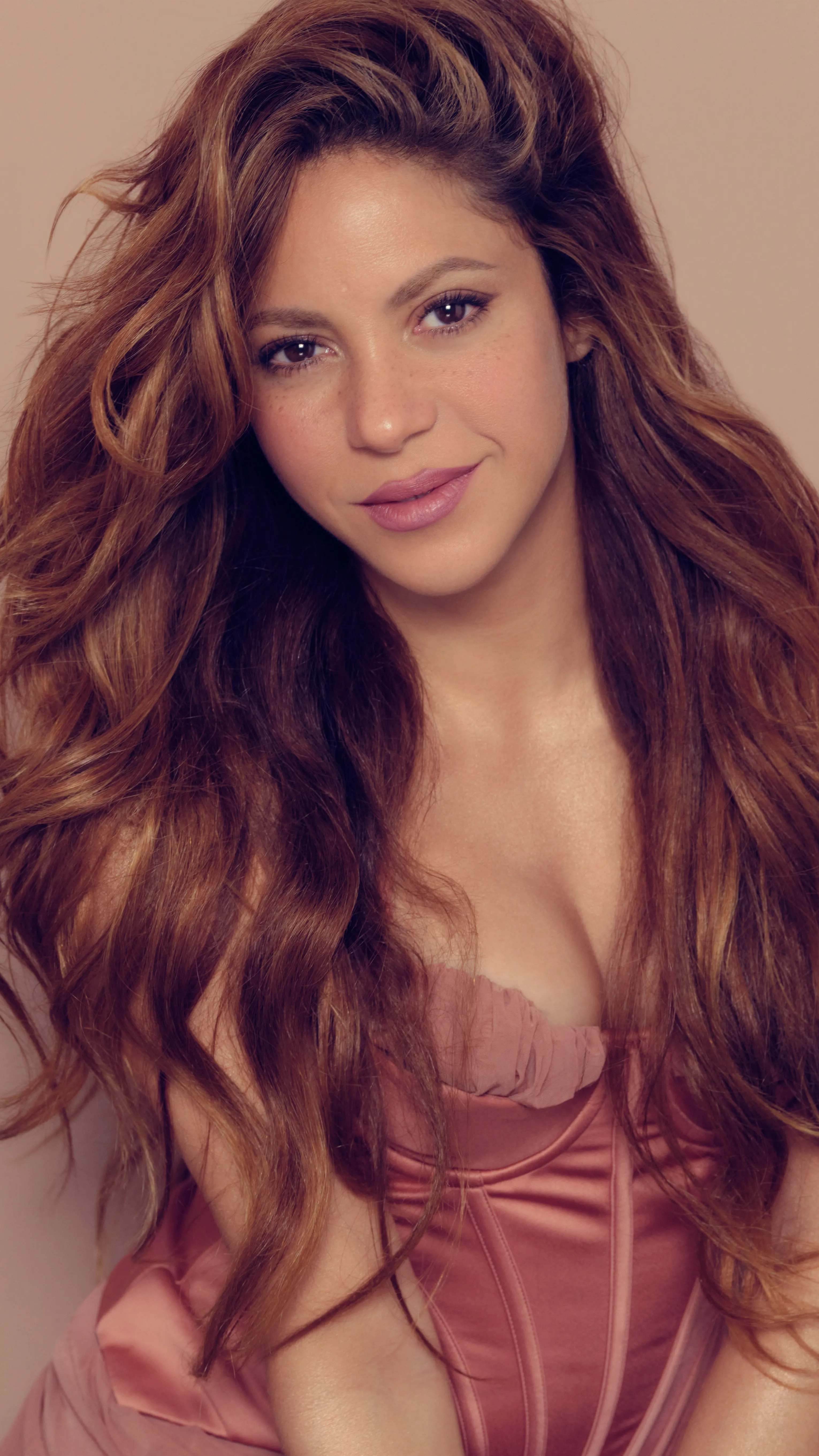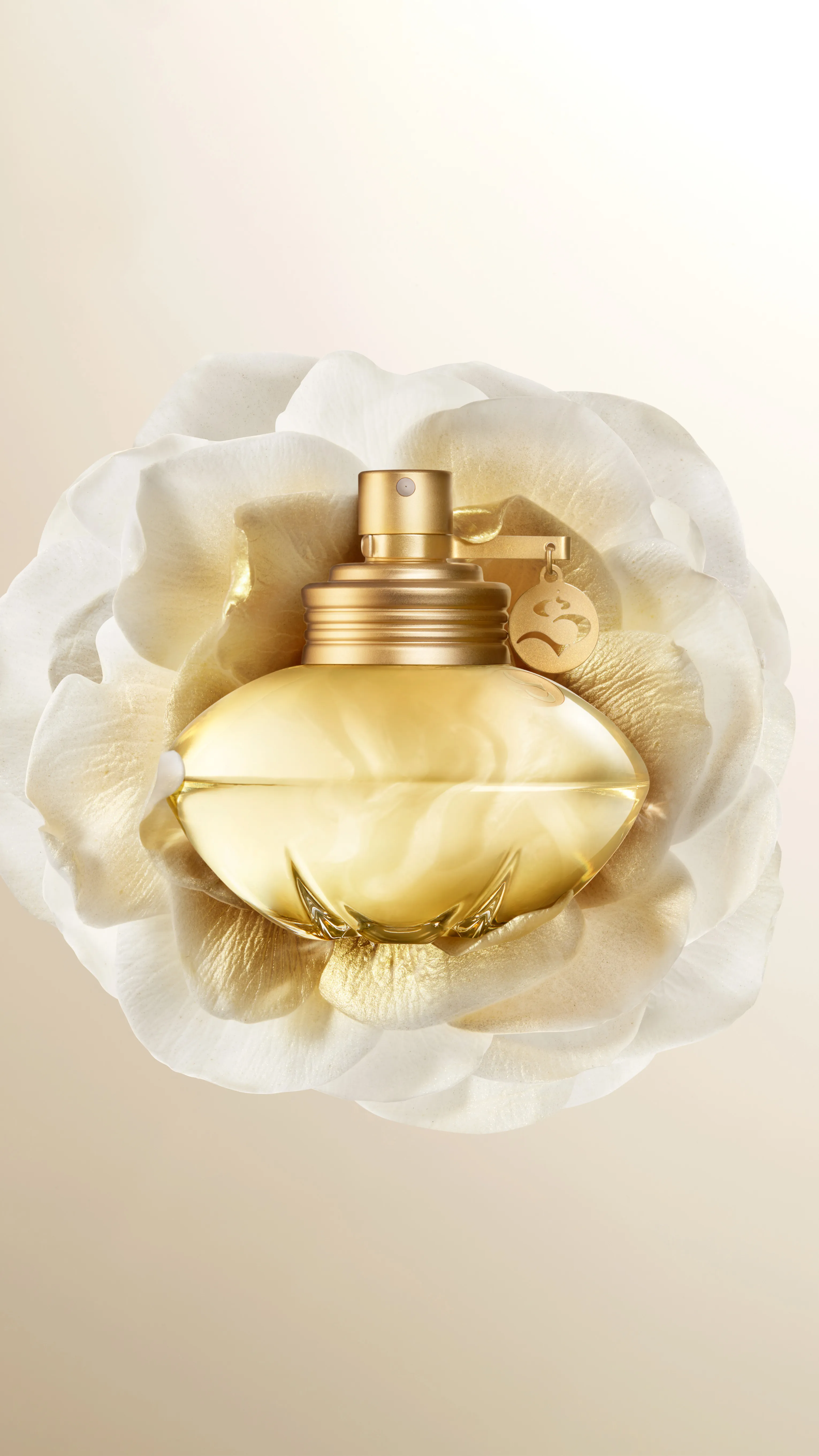 Discover Other Perfumes | Shakira Perfumes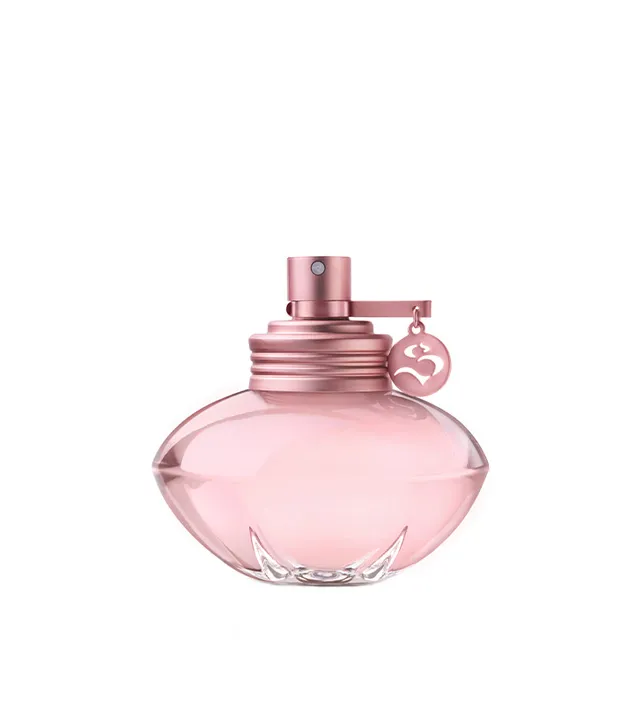 S EAU FLORALE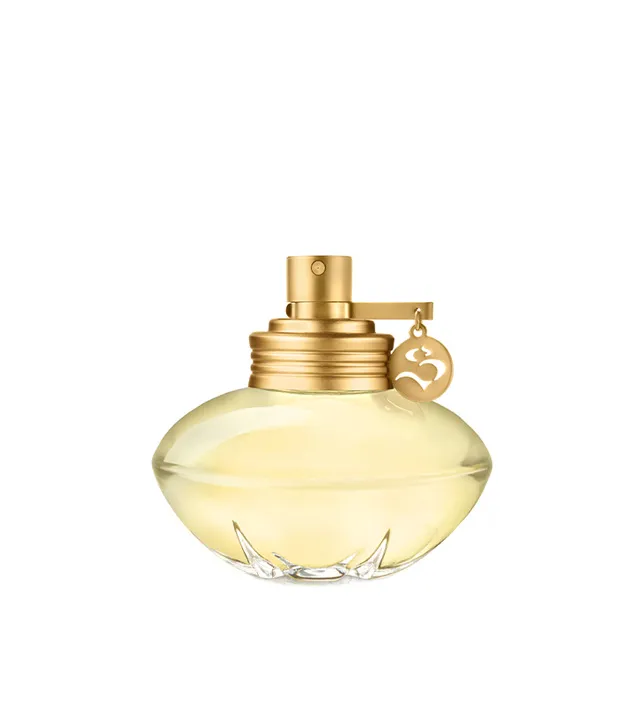 S BY SHAKIRA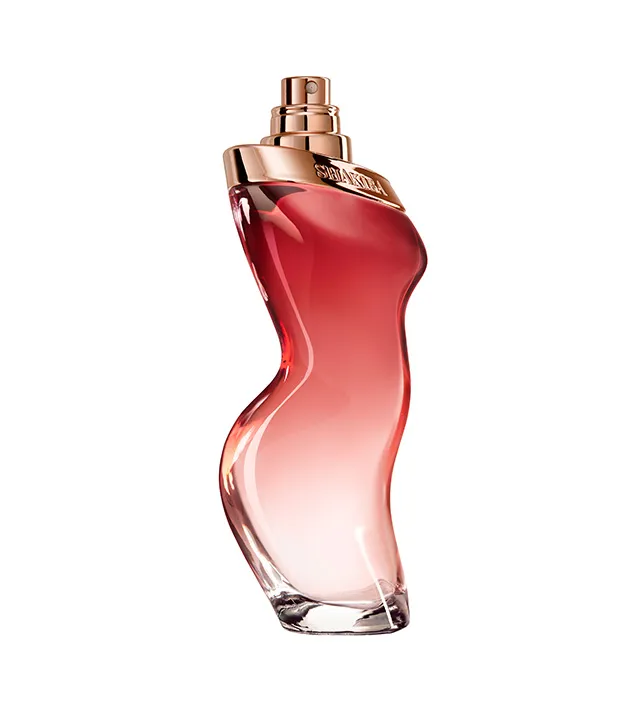 DANCE MIDNIGHT MUSE