BE YOUR OWN MUSE
Discover DANCE MIDNIGHT MUSE, the latest perfume from Shakira´s DANCE MIDNIGHT collection inspired by the iconic artist´s dance movement. Embodying the most intimate and feminine of facets, DANCE MIDNIGHT MUSE is a sensual fragrance that speaks to the muse within every woman - and invites you to dance as if no one was watching.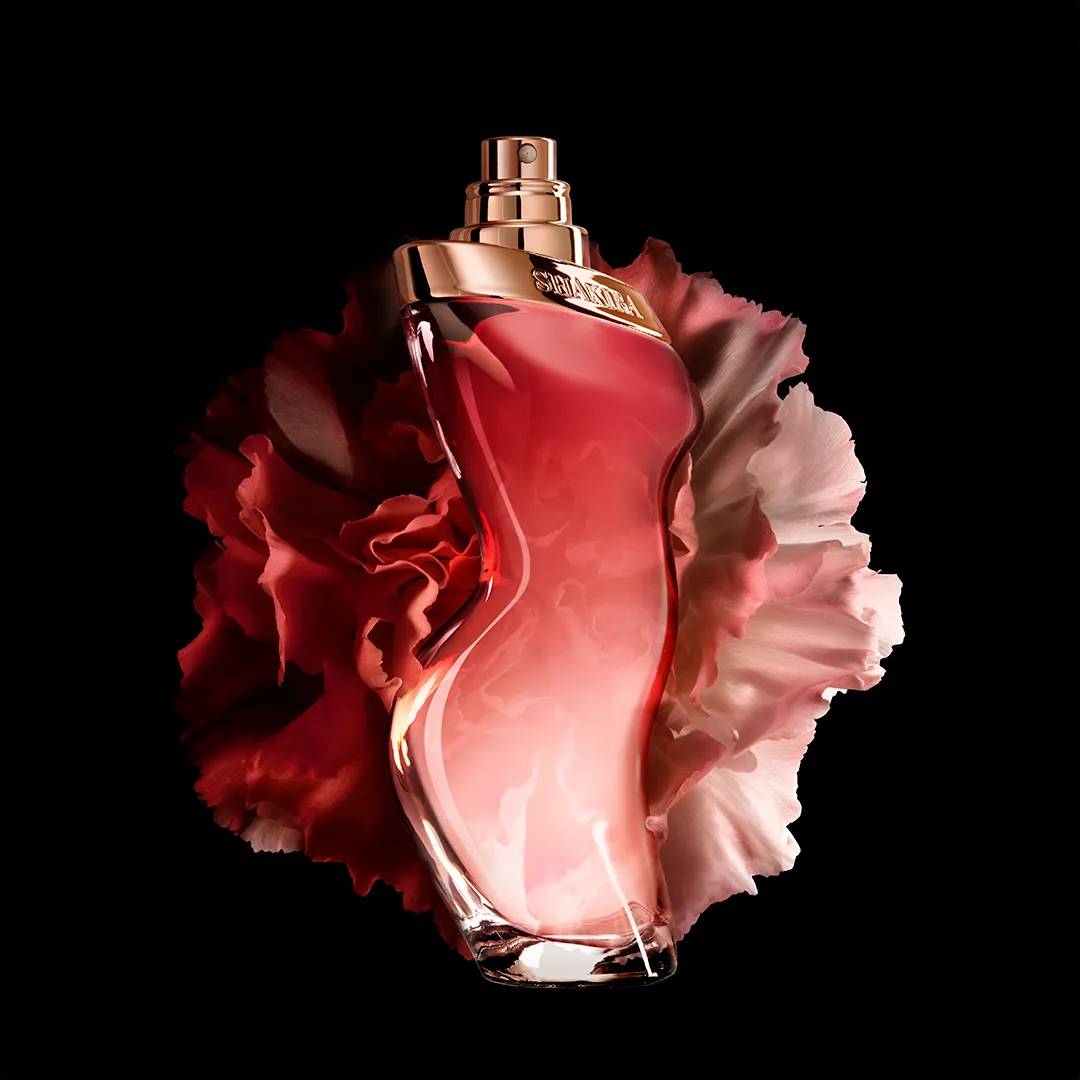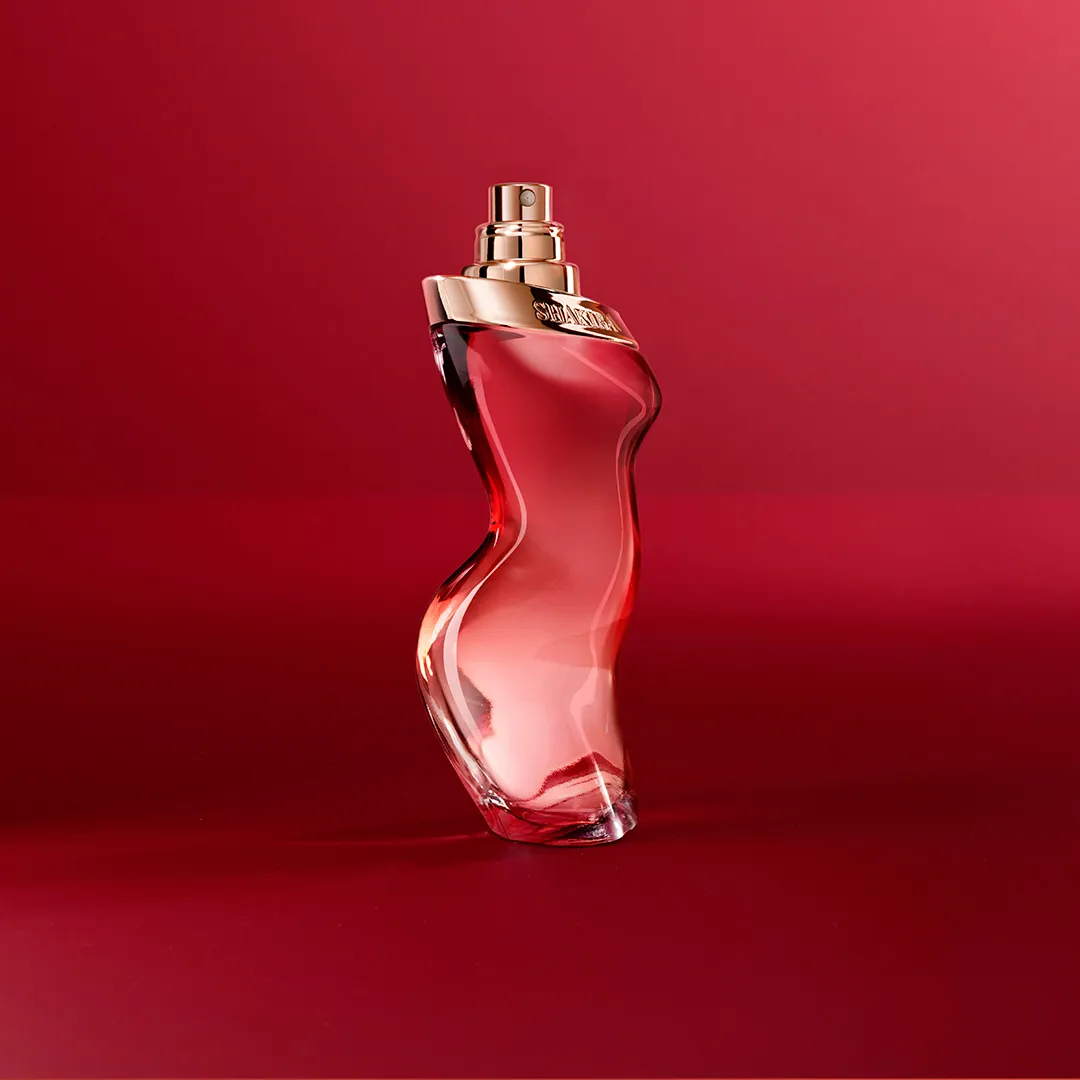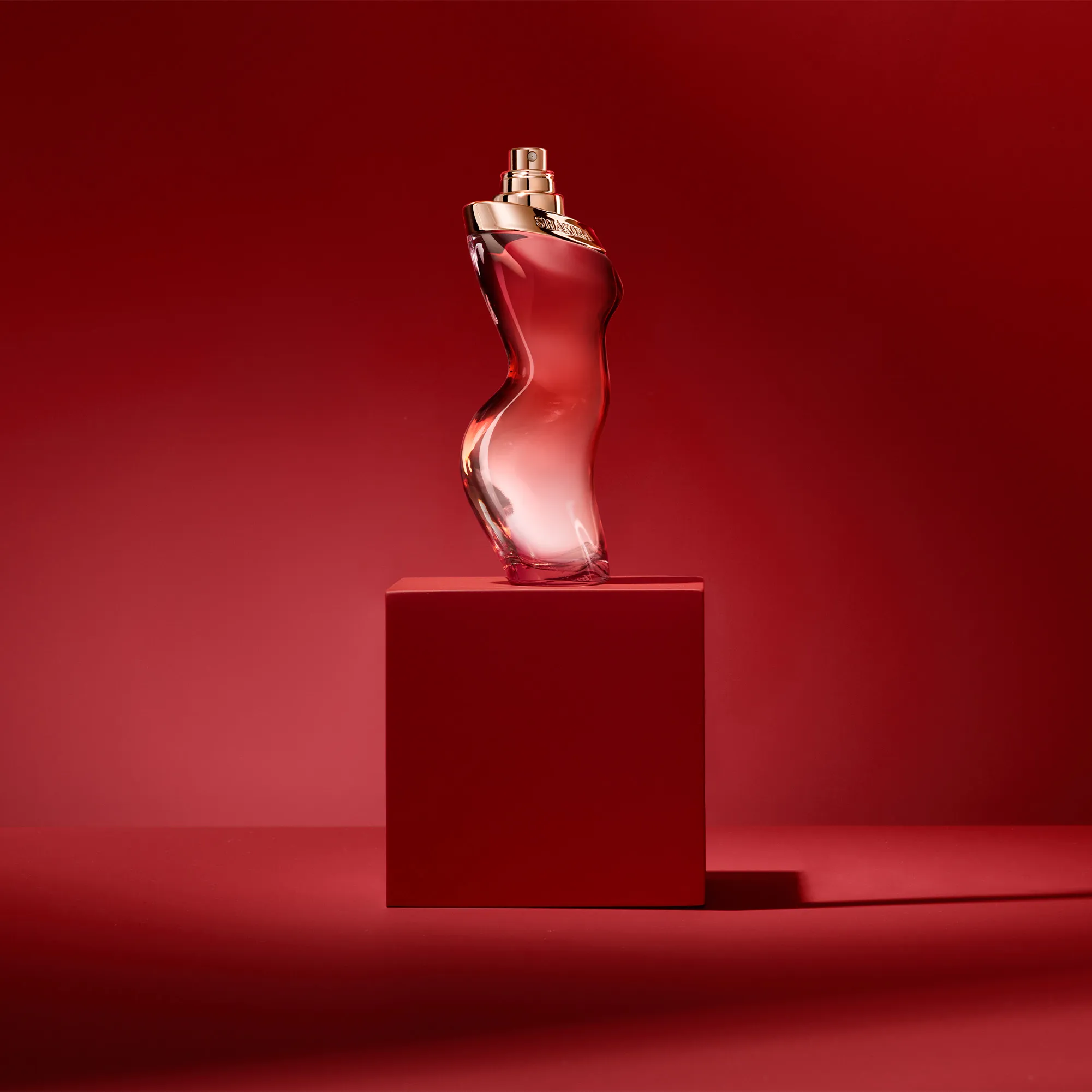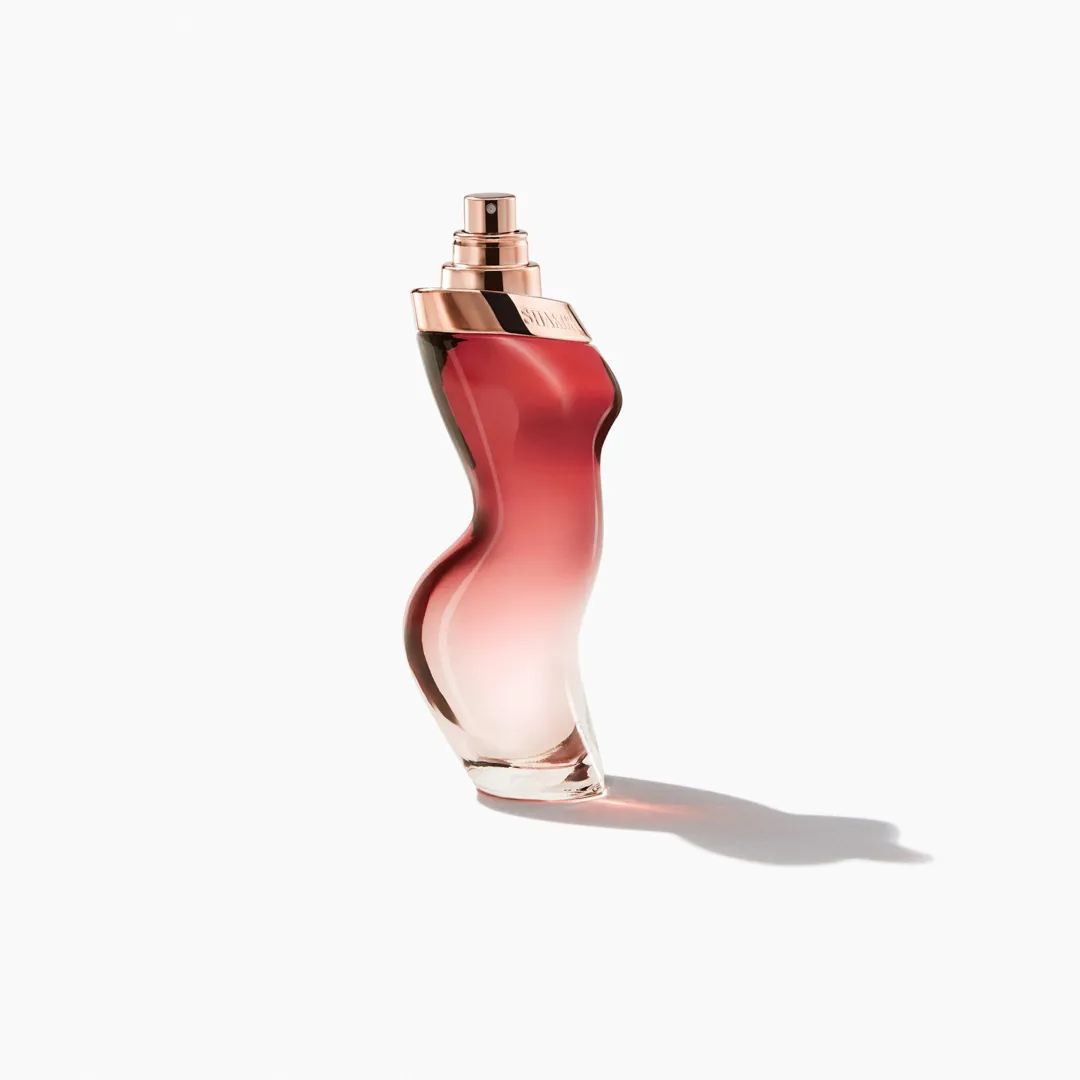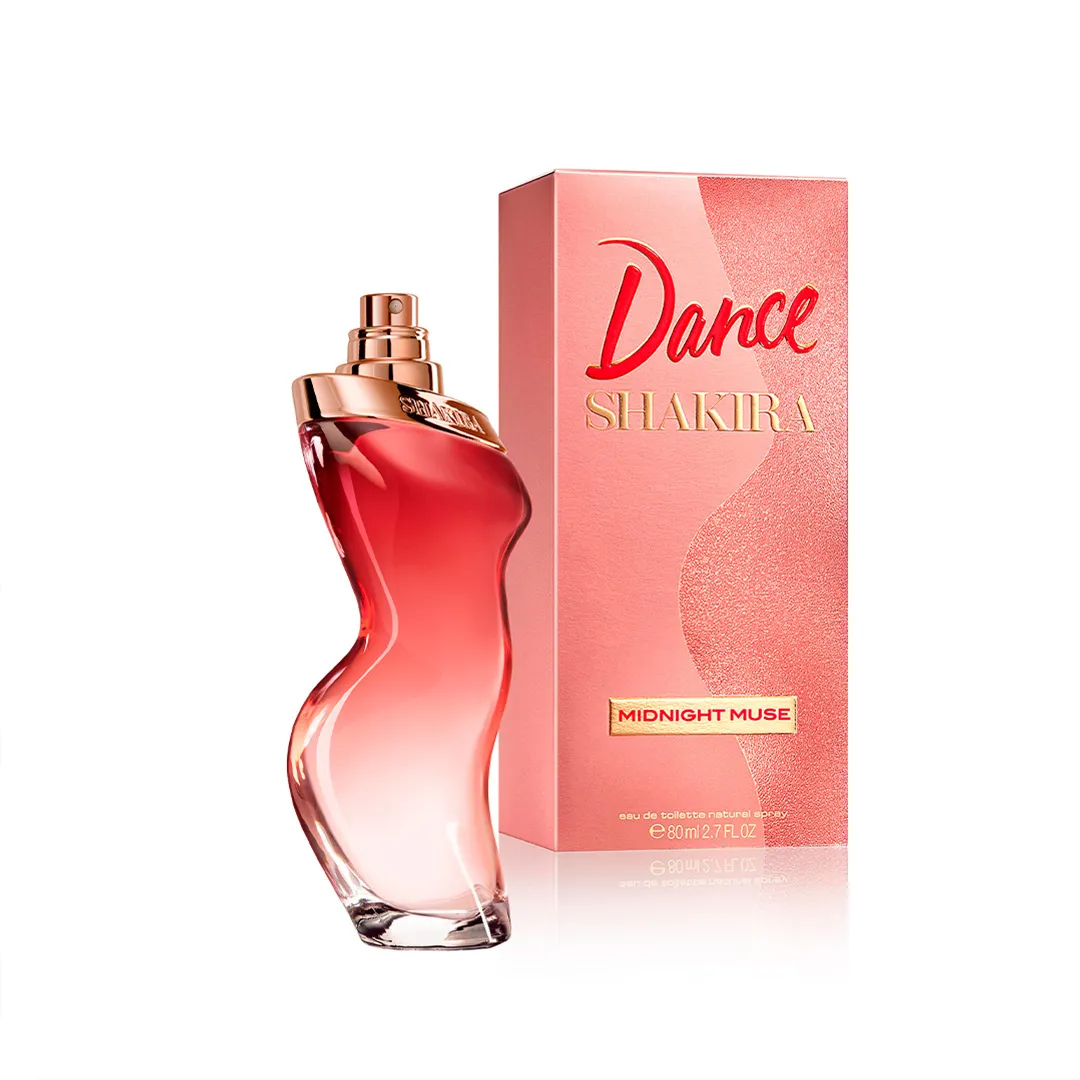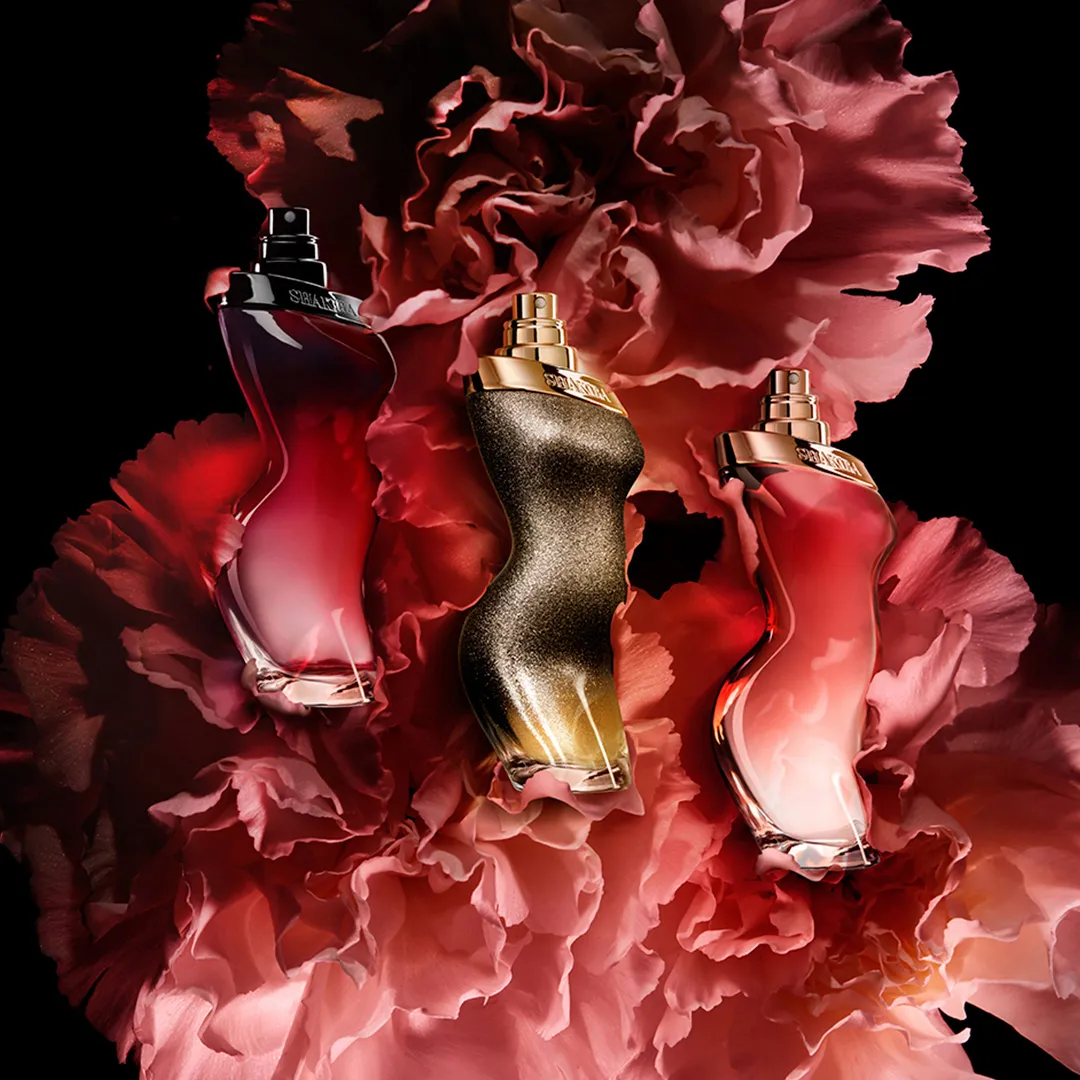 DANCE MIDNIGHT MUSE EAU DE TOILETTE
Intimate & Confident
The creative blend of vanilla, jasmine and bergamot give the aroma a modern and intimate touch to accompany you on those occasions when you need to be your very own muse.
BOTTLE
The fragrance is encapsulated in graduating tones of dusky pink and red, offset by a red-gold colored top to give it a strong touch of femininity.
OCCASION
DANCE MIDNIGHT MUSE is a perfect fragrance for the daytime thanks to white florals and fruity top notes to make you feel youthful, and confident. And at the same time, a perfect perfume for the evening thanks to its sweet and seductive touch and long-lasting effect on the skin.
INGREDIENTS
TOP NOTES
Bergamot, Pear, Pink Pepper
First impression of a perfume, last 5-15 minutes after applying to skin.
HEART NOTES
Orange Blossom, Heliotrope, Iris, Jasmine
Start to come through as the top notes fade, last approximately 20-60 minutes.
BASE NOTES
Vanilla, Chantilly Accord, Musk, Woody Amber
The underlying aroma throughout the wear of the perfume. Lingers the longest on skin (up to 6 hours) after the other notes have faded.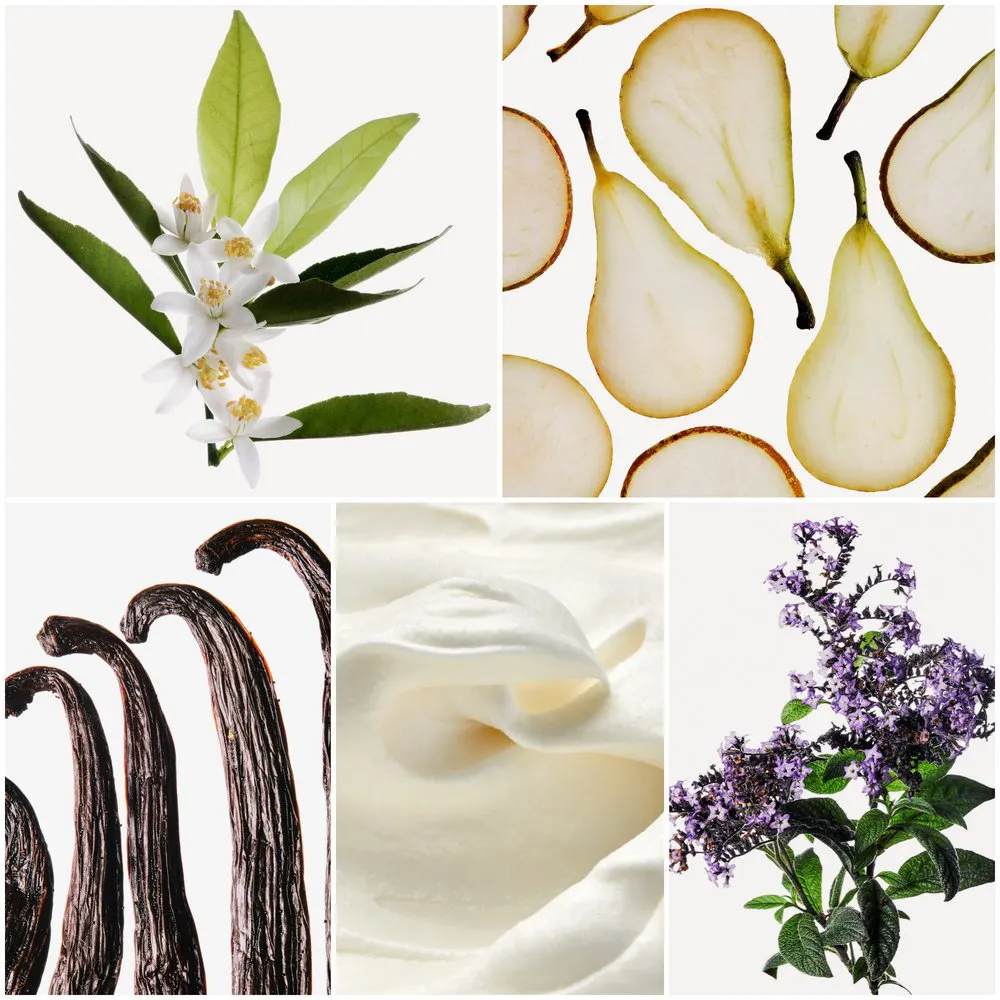 FINDING THE INSPIRATION WITHIN
DANCE MIDNIGHT MUSE Eau de Toilette is the new fragrance in the DANCE universe. A bright, intimate scent designed to empower you, to show you your inner strength and femininity so you can be your own source of inspiration. Your own muse.
BE INSPIRED AND INSPIRE THE OTHERS
DANCE MIDNIGHT MUSE is a perfect fragrance to gift. Its fruity top notes combine bergamot and pear to give it an fresh, youthful scent, counterpoised by a hint of spicy pink pepper. A floral bouquet of jasmine flower, lily and orange blossom at the heart will enhance your confidence and leave you feeling inspired - just like Shakira in her most iconic dance movements. The potent base of vanilla, wood, amber and musk round off a perfectly balanced source of inspiration and empowerment in this original fragrance, that also has a longer-lasting effect on the skin of our muse.
SHINE FROM THE INSIDE OUT
MIDNIGHT MUSE offers a fresh interpretation of femininity – our capacity to believe in and inspire ourselves. To be confident in our femininity.
The campaign and the fragrance is an invitation to feel your power and connect with your most intimate, bright and inspiring side. Dare to dance at midnight. Connect to your rhythm, feel your movement… and be your own Midnight Muse.
FEATURED STORIES
Need some inspiring advice? Discover tips from Shakira herself on how to find the inspiration within you and be your own muse.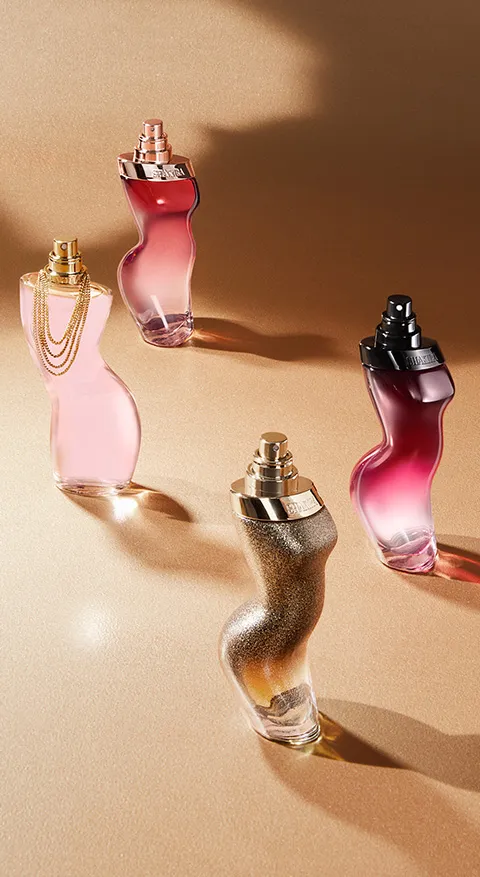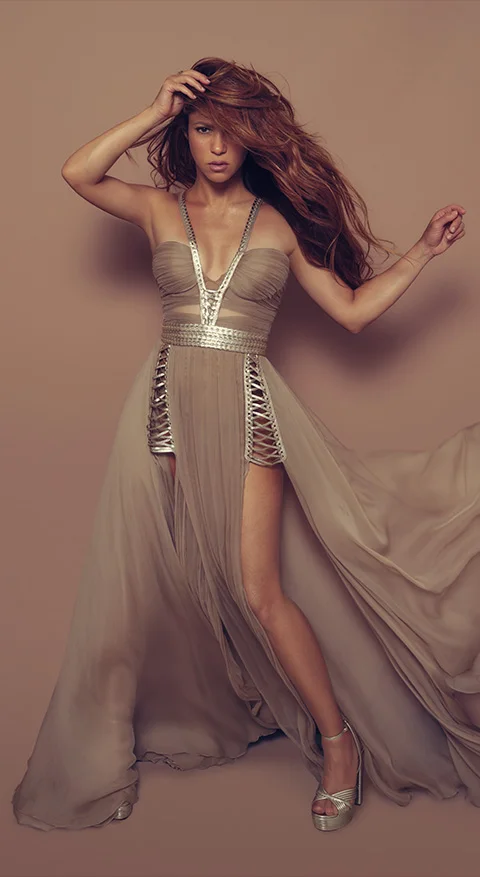 Discover Other Perfumes | Shakira Perfumes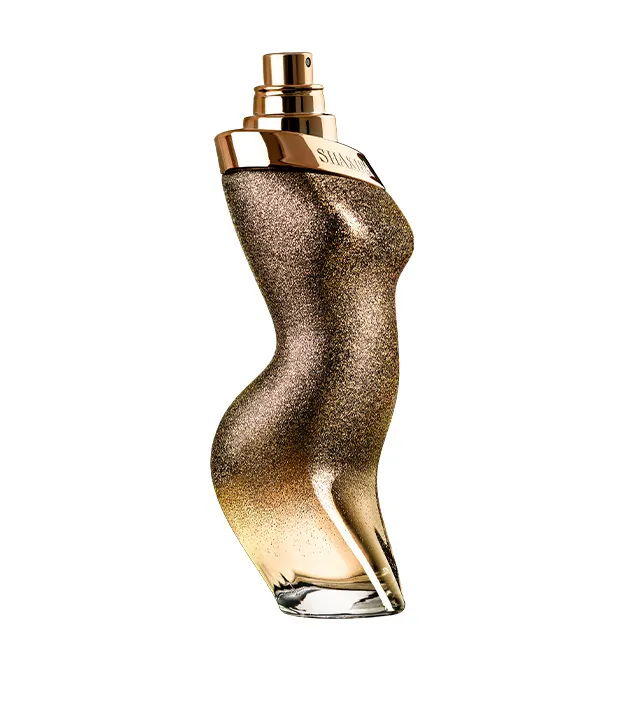 DANCE MIDNIGHT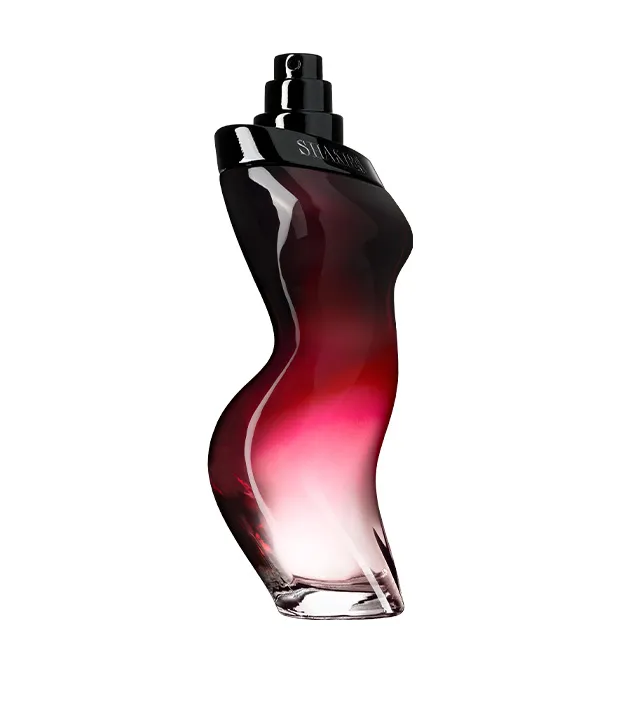 DANCE RED MIDNIGHT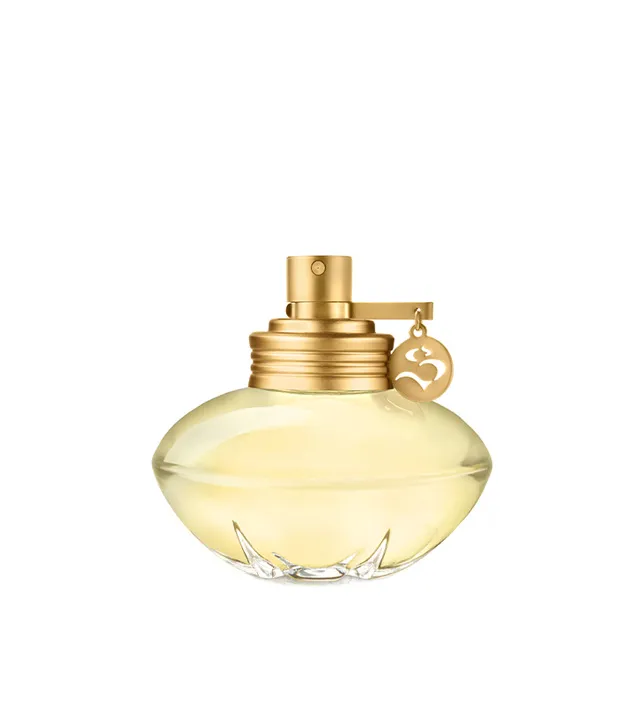 S BY SHAKIRA