DARE TO DREAM
DREAM by Shakira Perfumes reflects the journey of a woman who believed in herself, and worked to achieve her goals. An invitation to dream big, and find the courage to make our dreams for the future come true. Because dreams come true when you go for them. Dare to dream.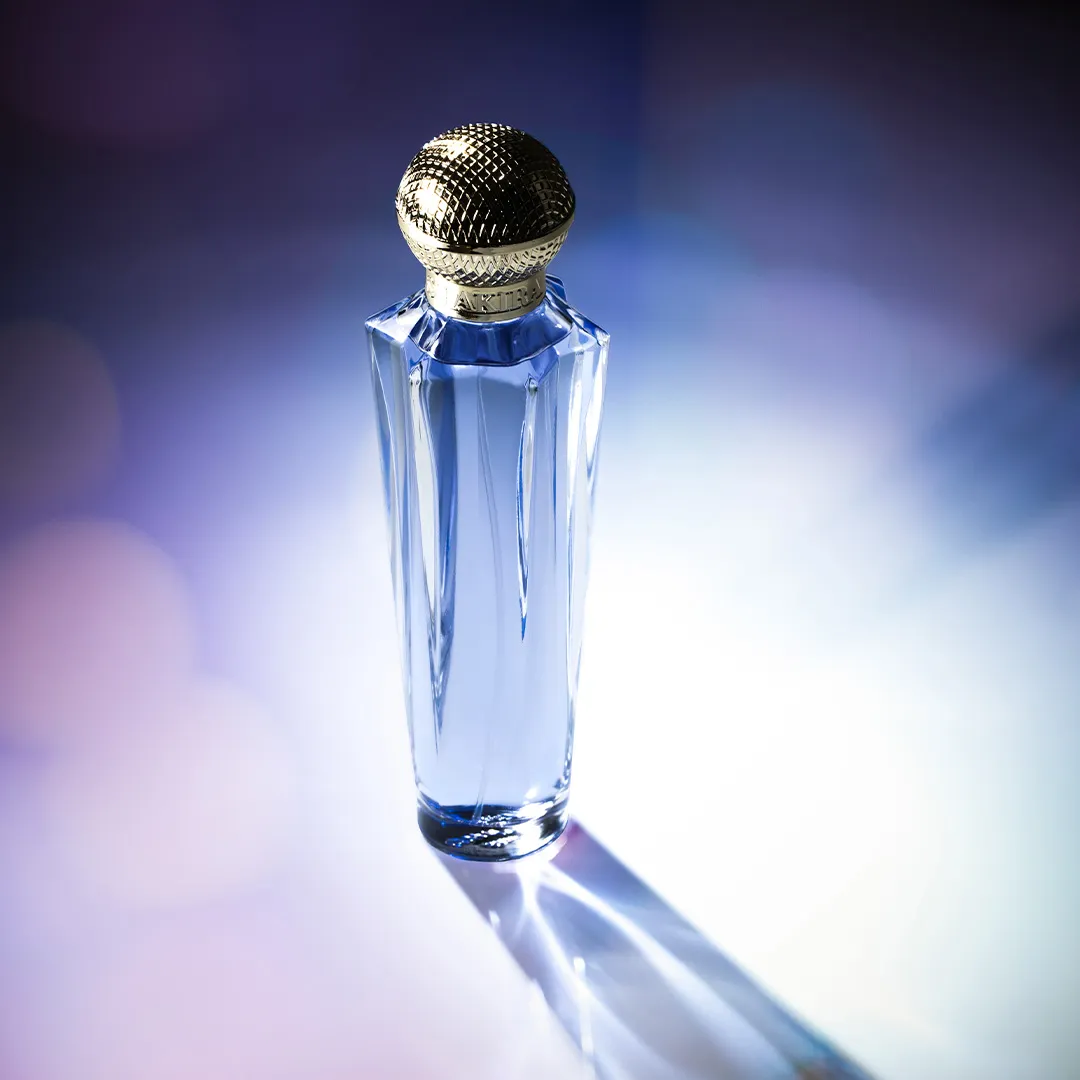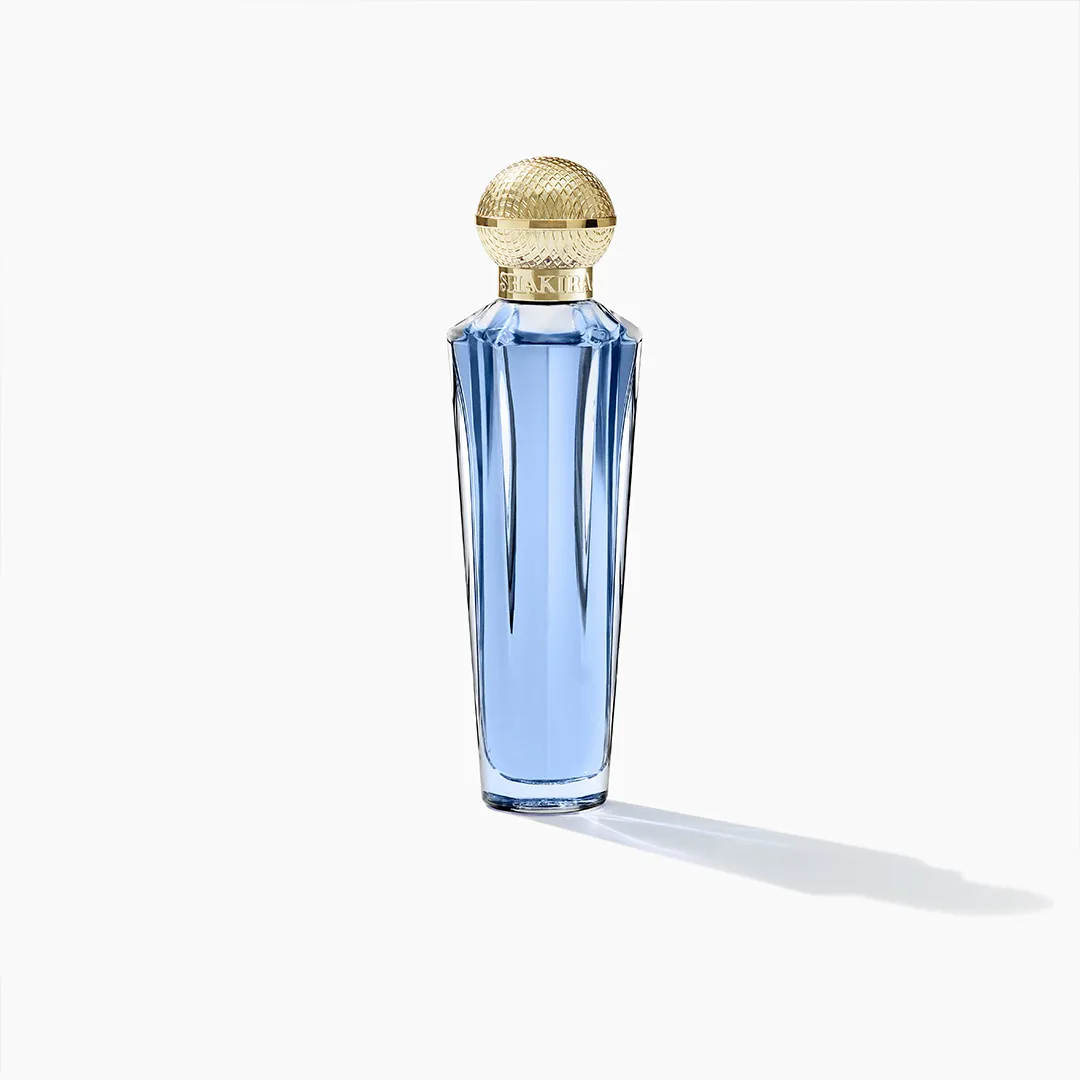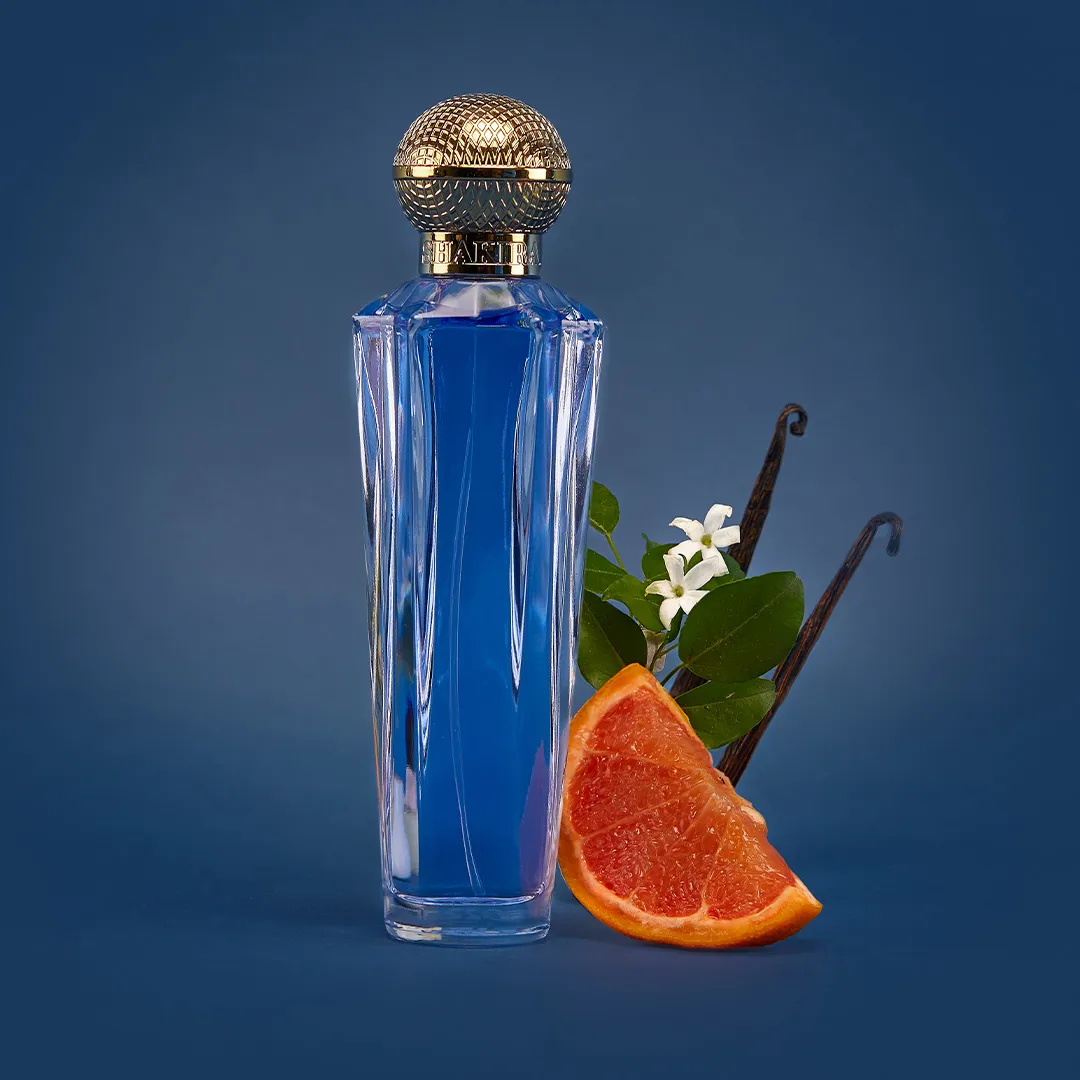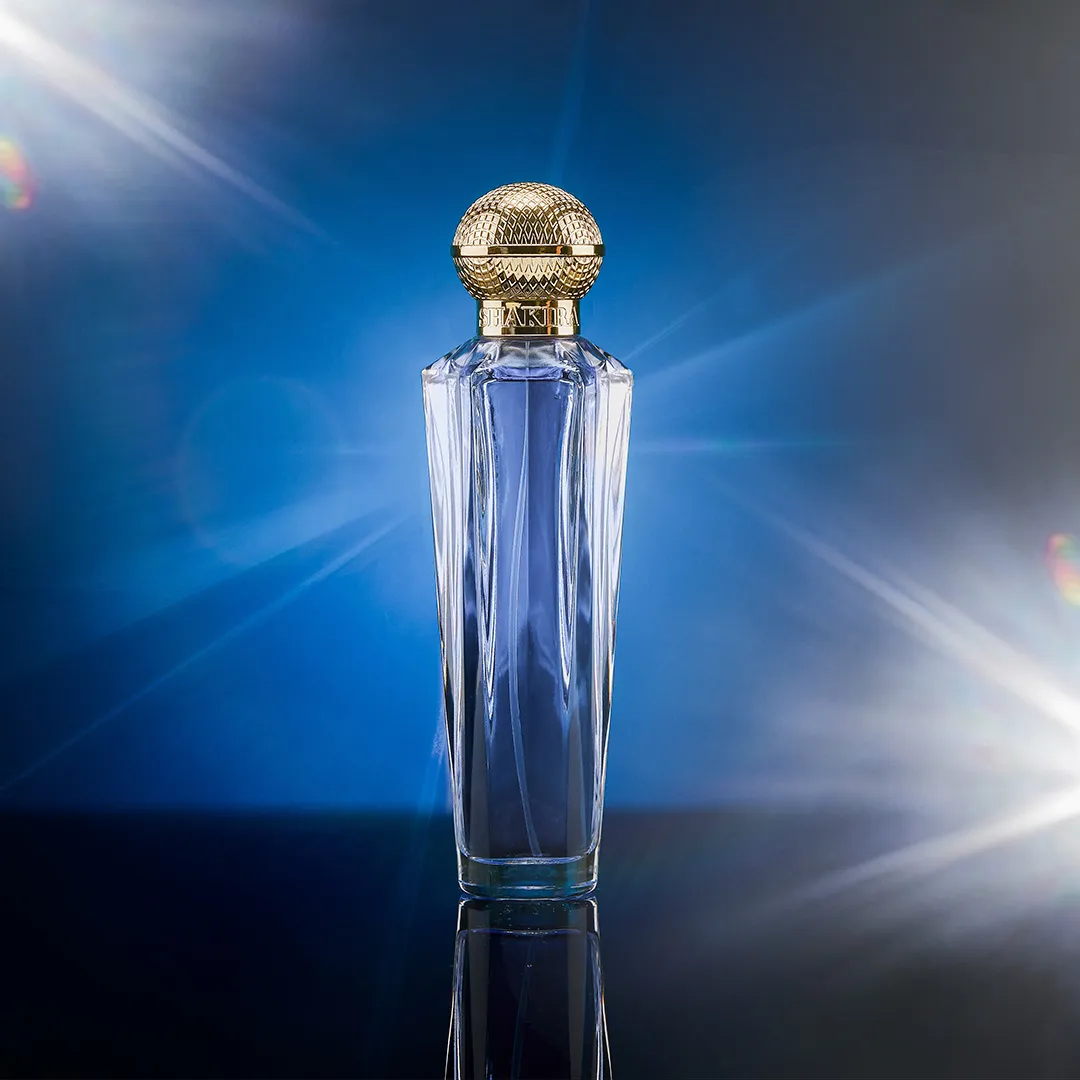 DREAM EAU DE TOILETTE
Courageous & Sophisticated
The dream begins with a balanced combination of blood orange and pink pepper, which bring originality and youthfulness to the scent. At the heart of the fragrance, an elegant floral bouquet of rose and jasmine, wrapped in caramel accord. A base of patchouli and velvety vanilla provides the final flourish to the dream.
BOTTLE
The bottle is made of clear glass and features a microphone inspired by Shakira and her dream of becoming an iconic artist. The shape of the bottle is supple and sensual, with a slight contrast to the straight lines of the gold cap adorned with a gold ribbon representing the cup of the microphone.
OCCASION
Its notes of rose, jasmine and vanilla combine perfectly to create a feminine and sophisticated fragrance - perfect for wearing on special occasions to feel filled with energy and passion for life.
INGREDIENTS
TOP NOTES
Blood orange & Pink pepper.
First impression of a perfume, last 5-15 minutes after applying to skin.
HEART NOTES
Bouquet of rose, jasmine and caramel accord
Start to come through as the top notes fade, last approximately 20-60 minutes.
BASE NOTES
Patchouli & Vanilla.
The underlying aroma throughout the wear of the perfume. Lingers the longest on skin (up to 6 hours) after the other notes have faded.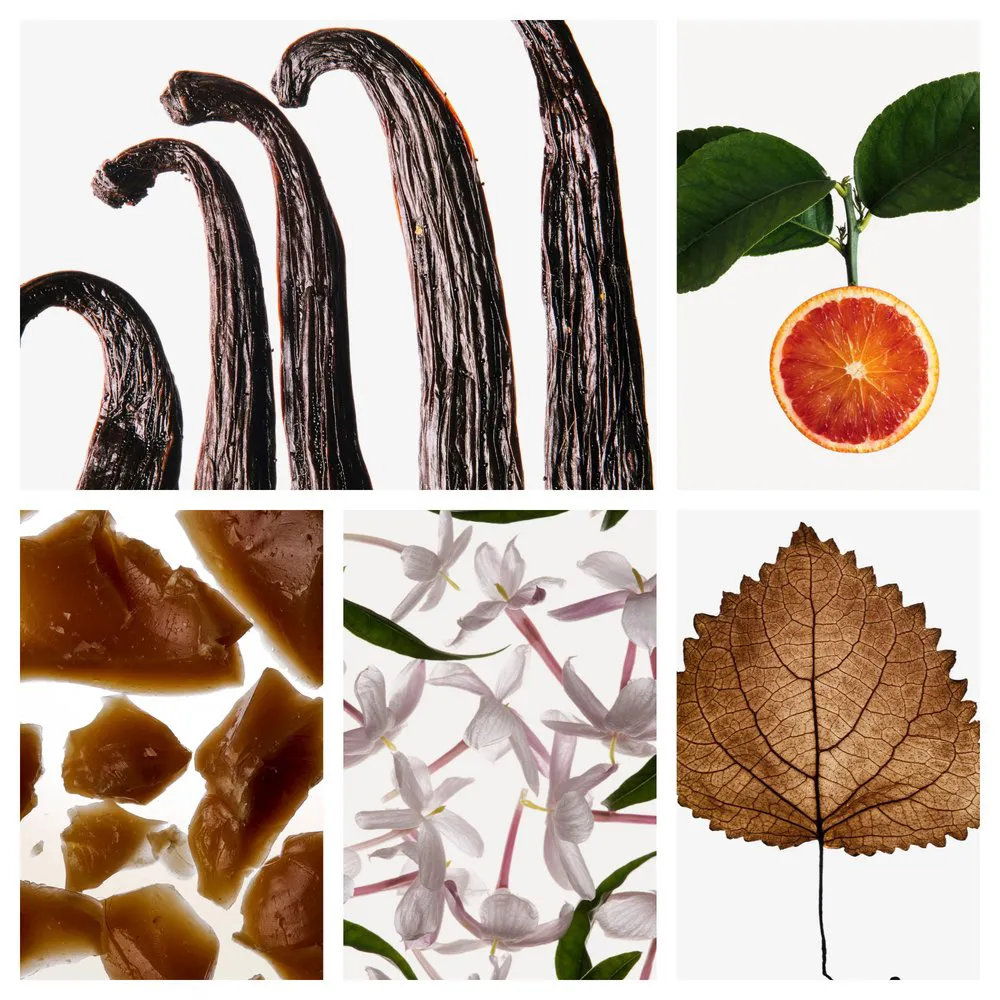 KEEP DREAMING
DREAM is the story of a girl who DREAMed of singing, of making her own music and conveying her passion to the world. The story of someone who, by believing in herself and her DREAMs, managed to conquer the world.
MAKE HER DREAMS COME TRUE
DREAM Eau de Toilette by Shakira Perfumes is an uplifting fragrance which also makes an ideal gift for someone special in your life. A person you love who, like you, has the courage to pursue their unique goals with dedication. Who dares to dream.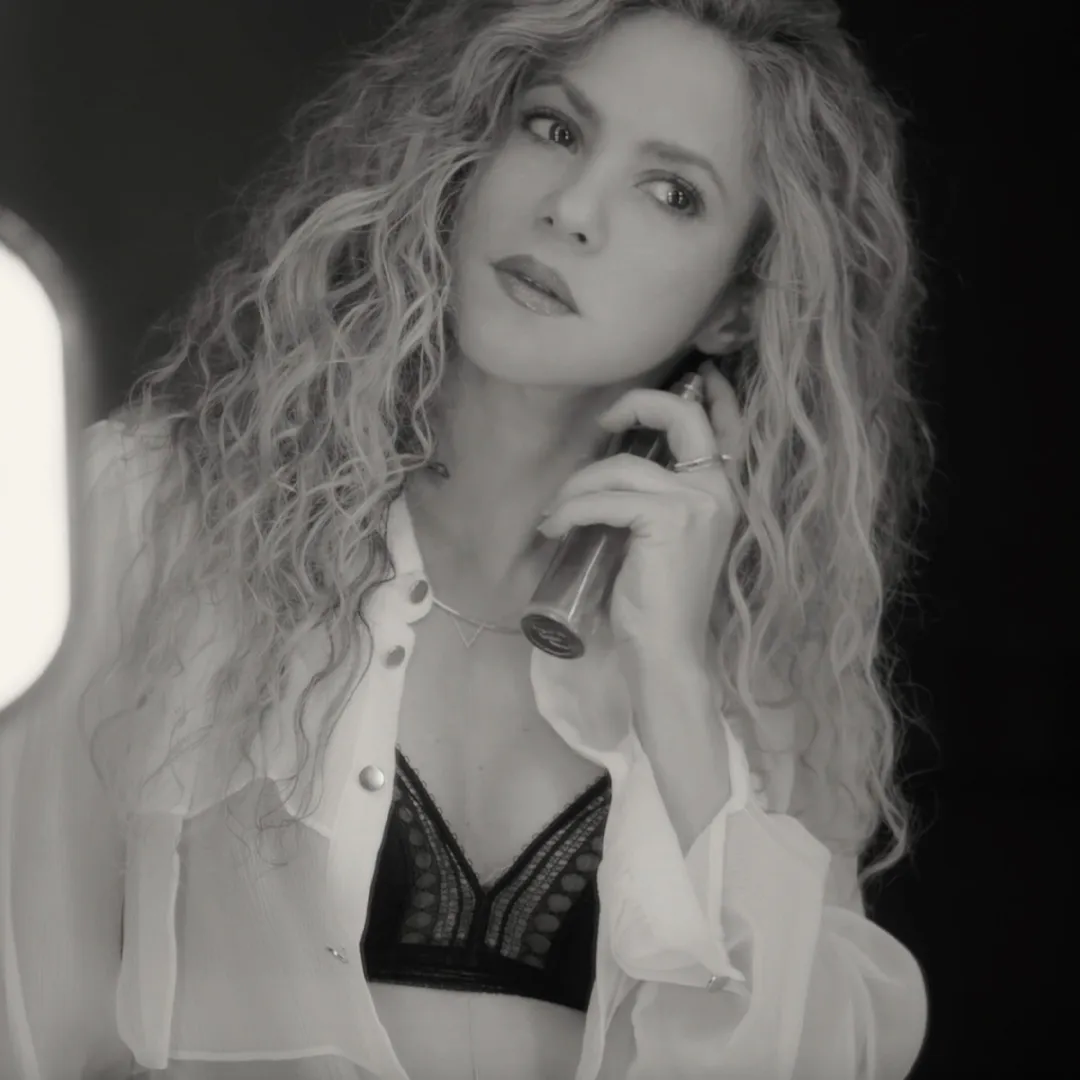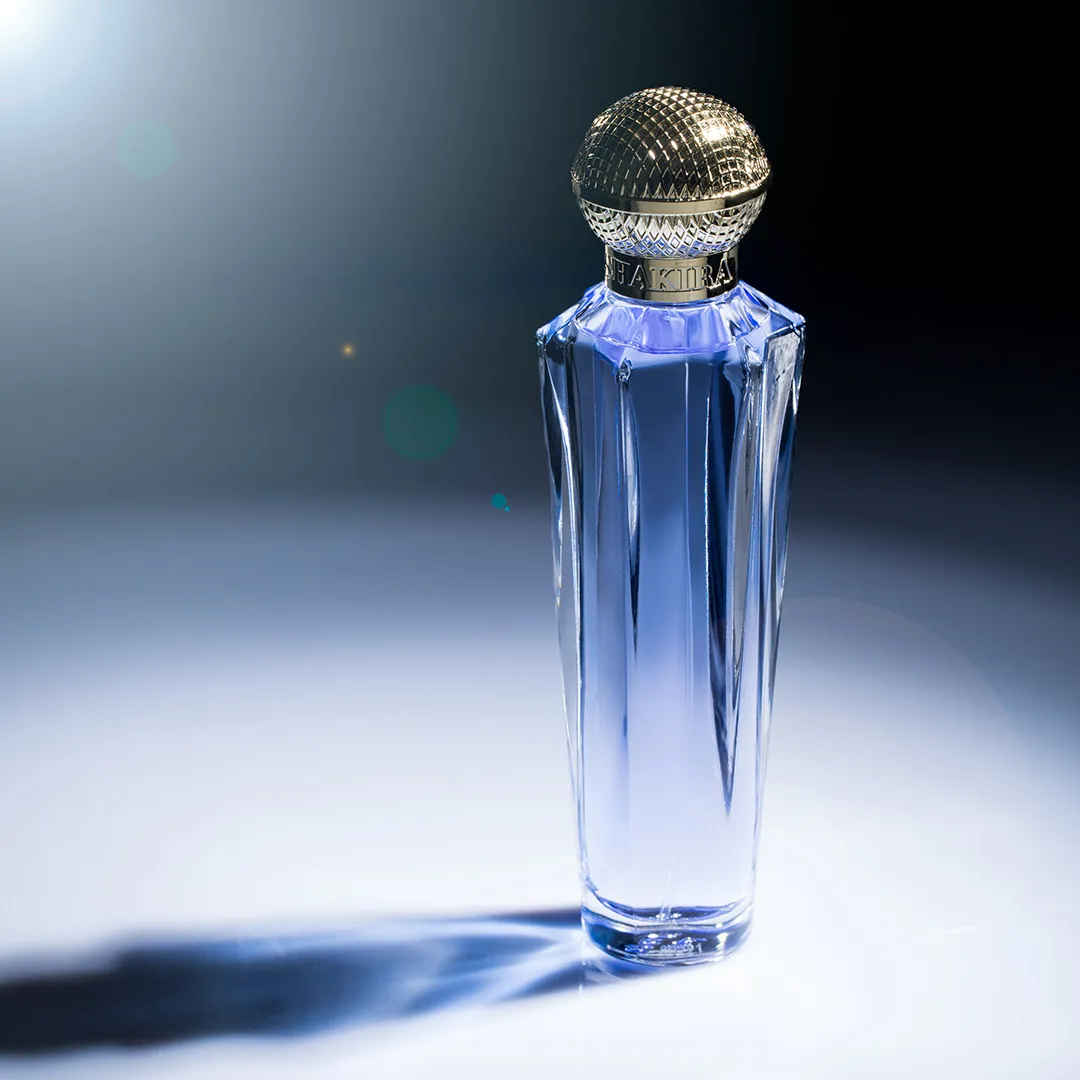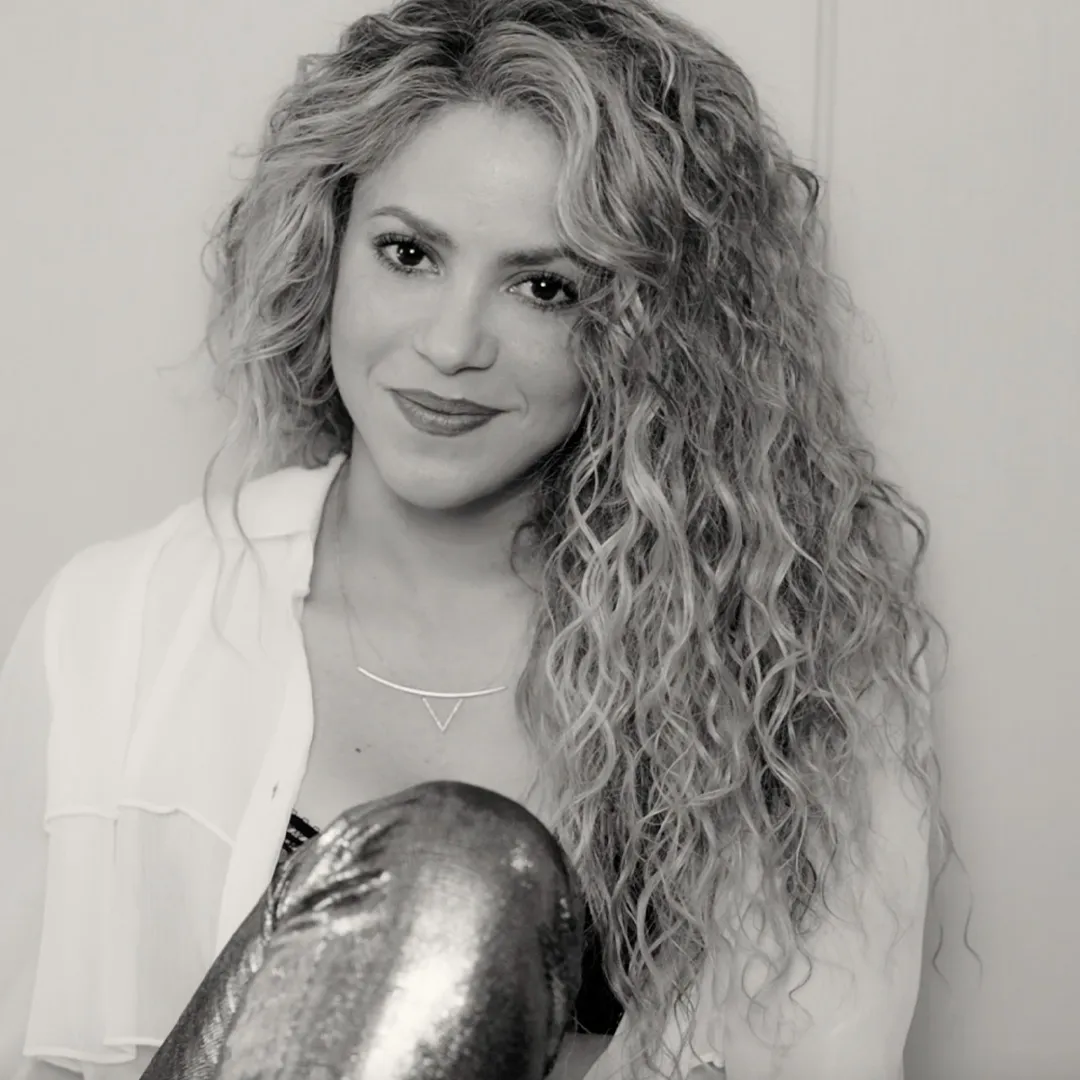 FEATURED STORIES
Let yourself be carried away by its authenticity and discover the perfect fragrance for you among Shakira Perfumes.​ Its aromas reflect the unique essence of the artist, transforming each one into a faithful testimony of a significant stage in her life.​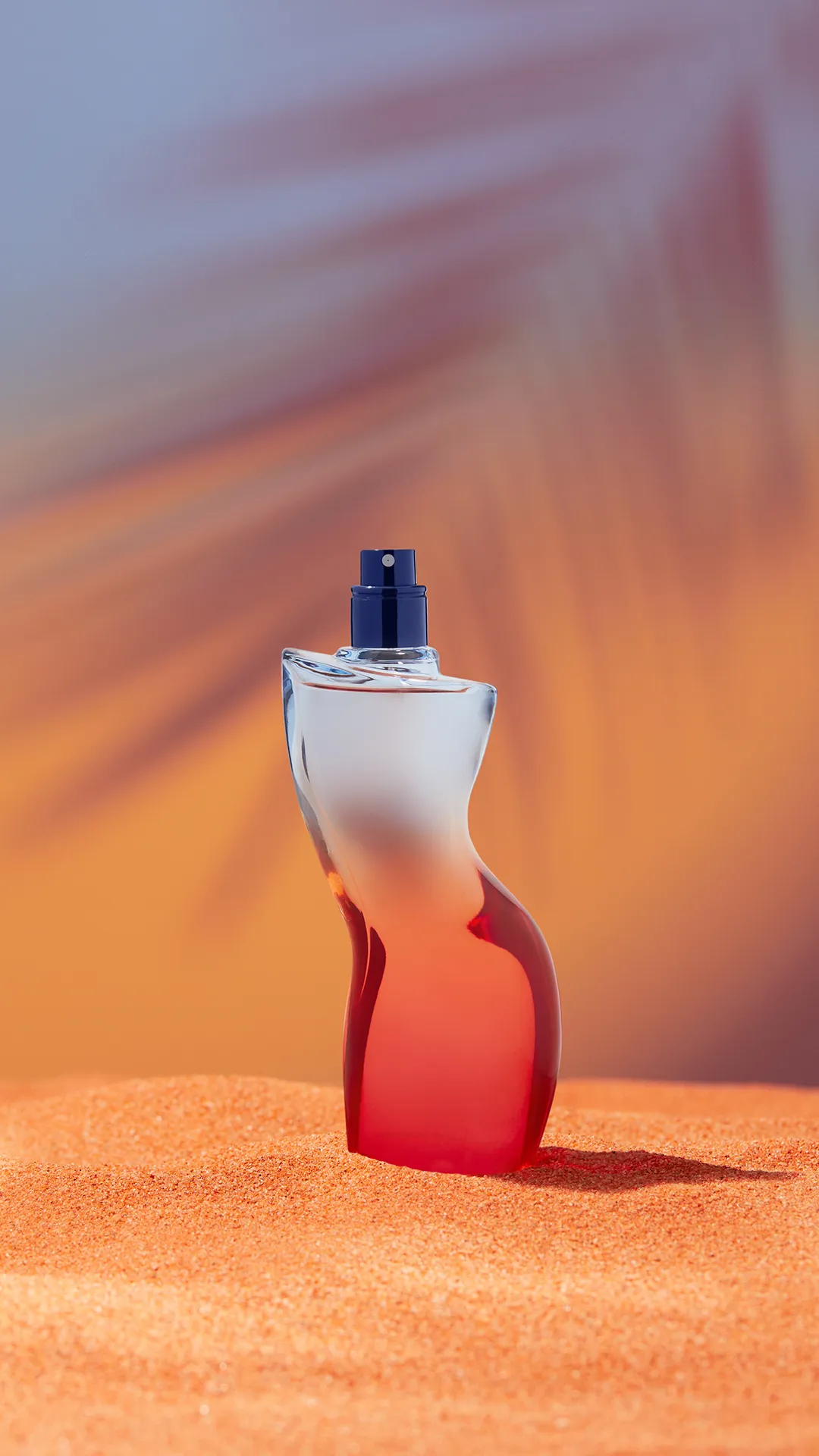 Discover Other Perfumes | Shakira Perfumes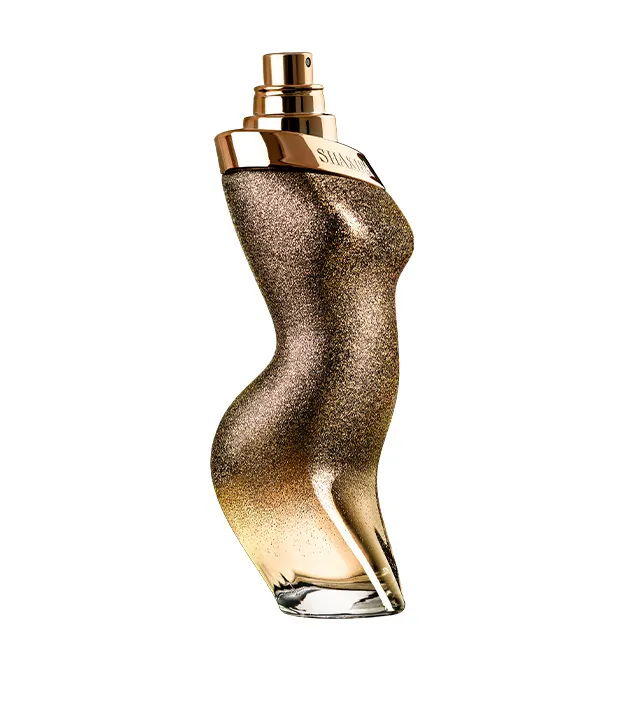 DANCE MIDNIGHT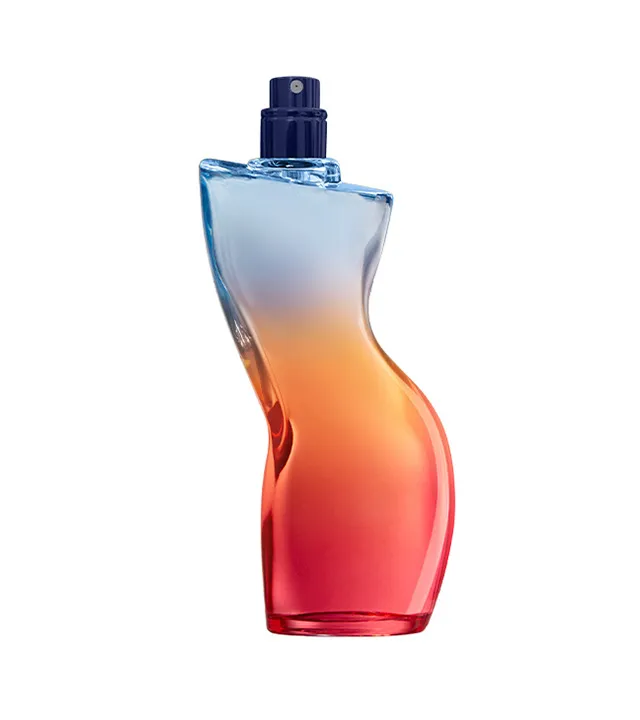 DANCE OCEAN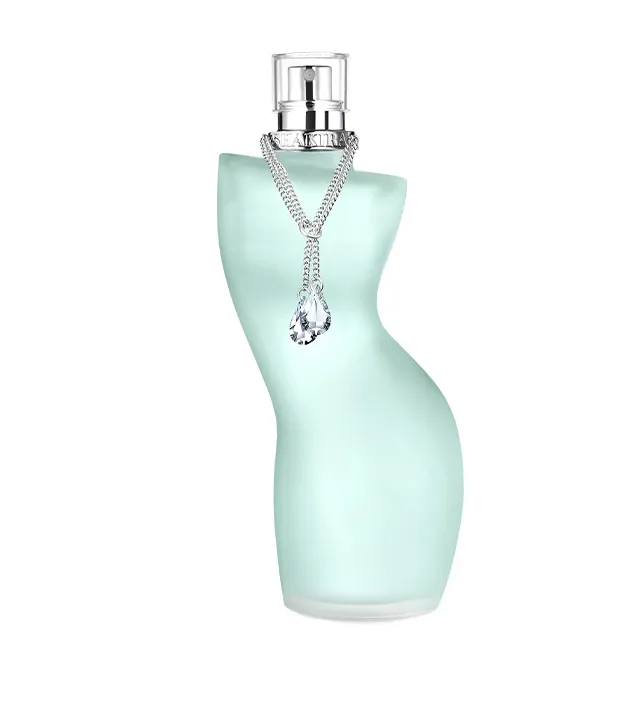 DANCE DIAMONDS