SHINE BRIGHT WITH DANCE DIAMONDS
Discover DANCE DIAMONDS Eau de Toilette by Shakira Perfumes, an explosion of freshness that captivates the senses and radiates all the energy of Shakira´s dancing. Once again, Shakira has turned to dance to share the positive and liberating message that she conveys on stage… Dare to dance. Dare to be you with DANCE Diamonds.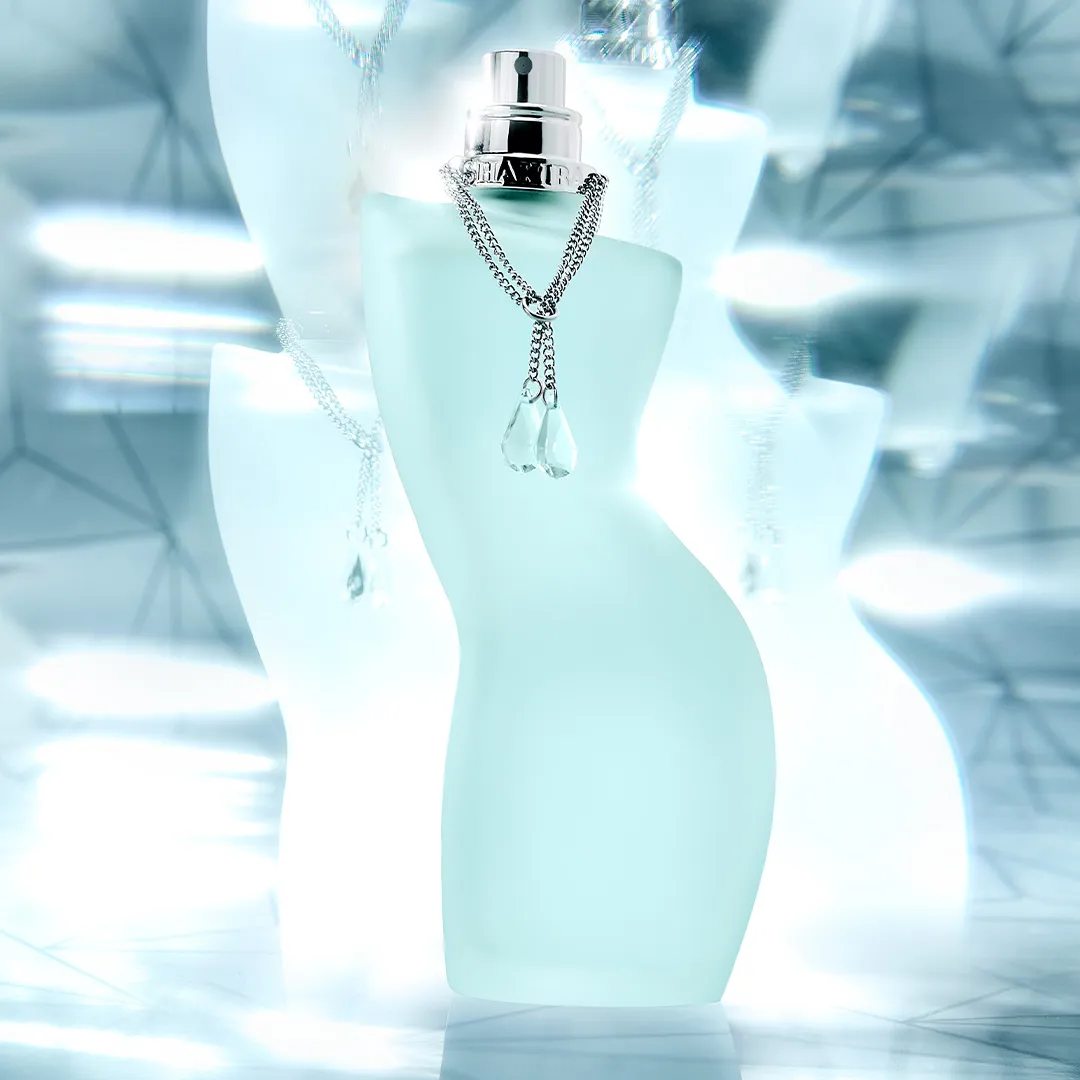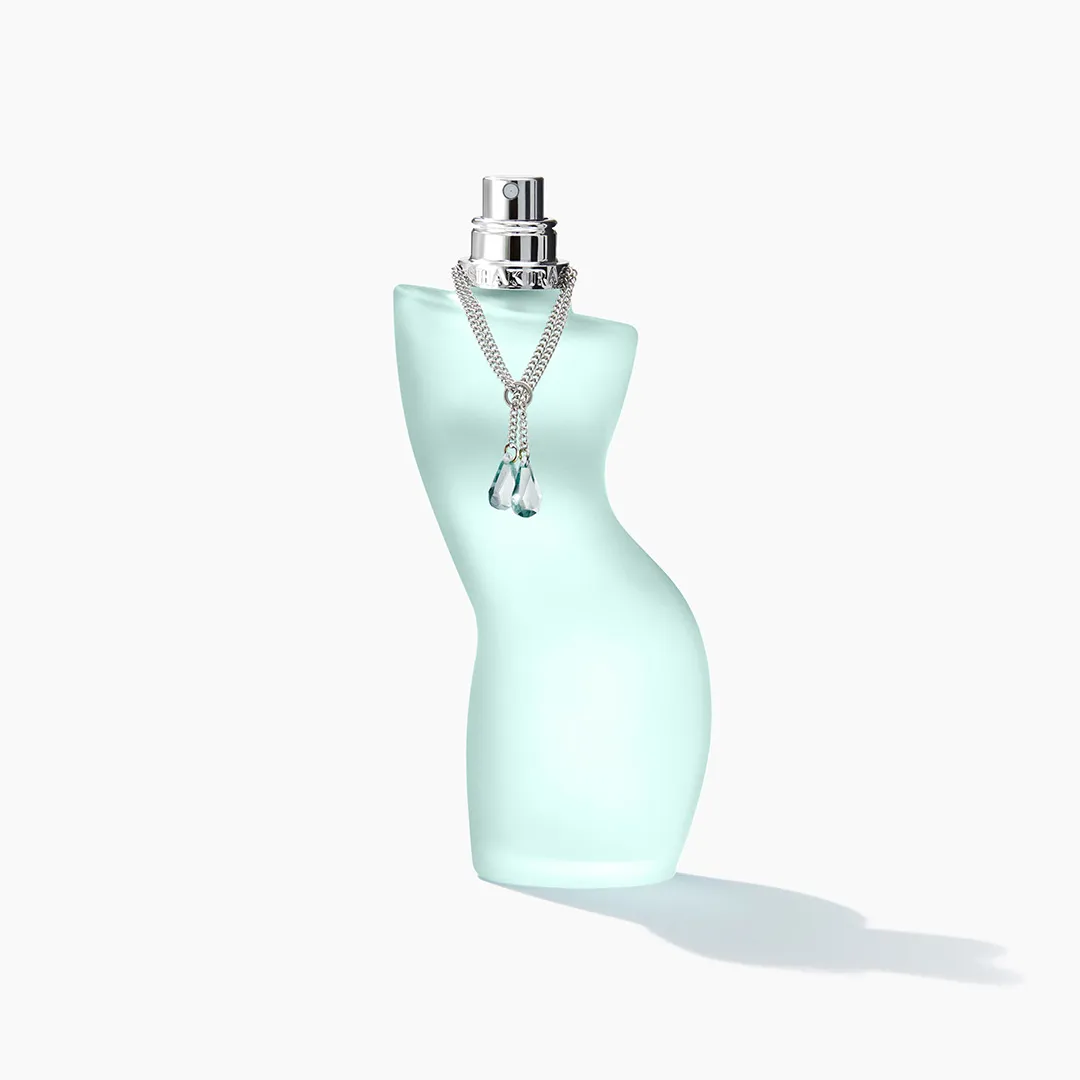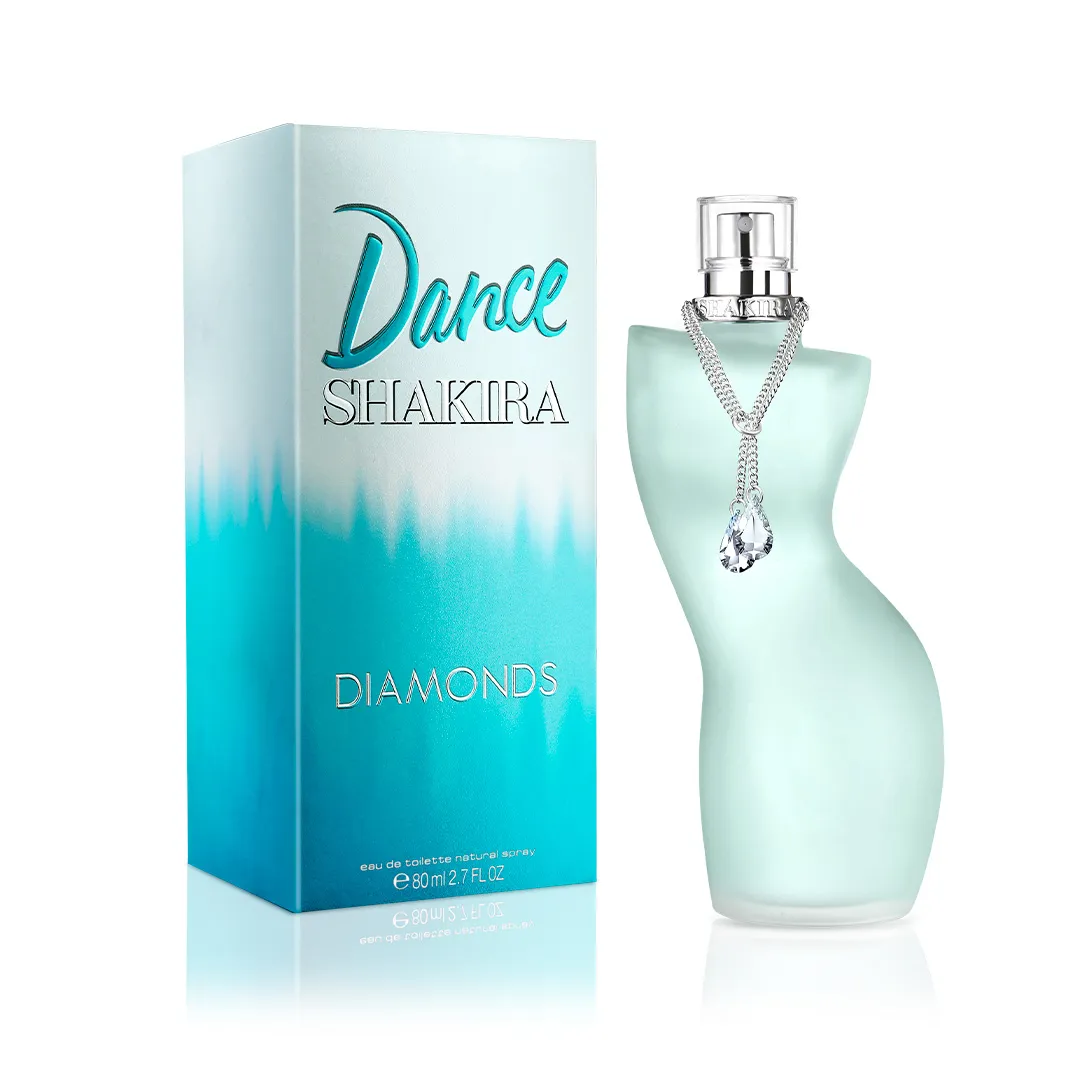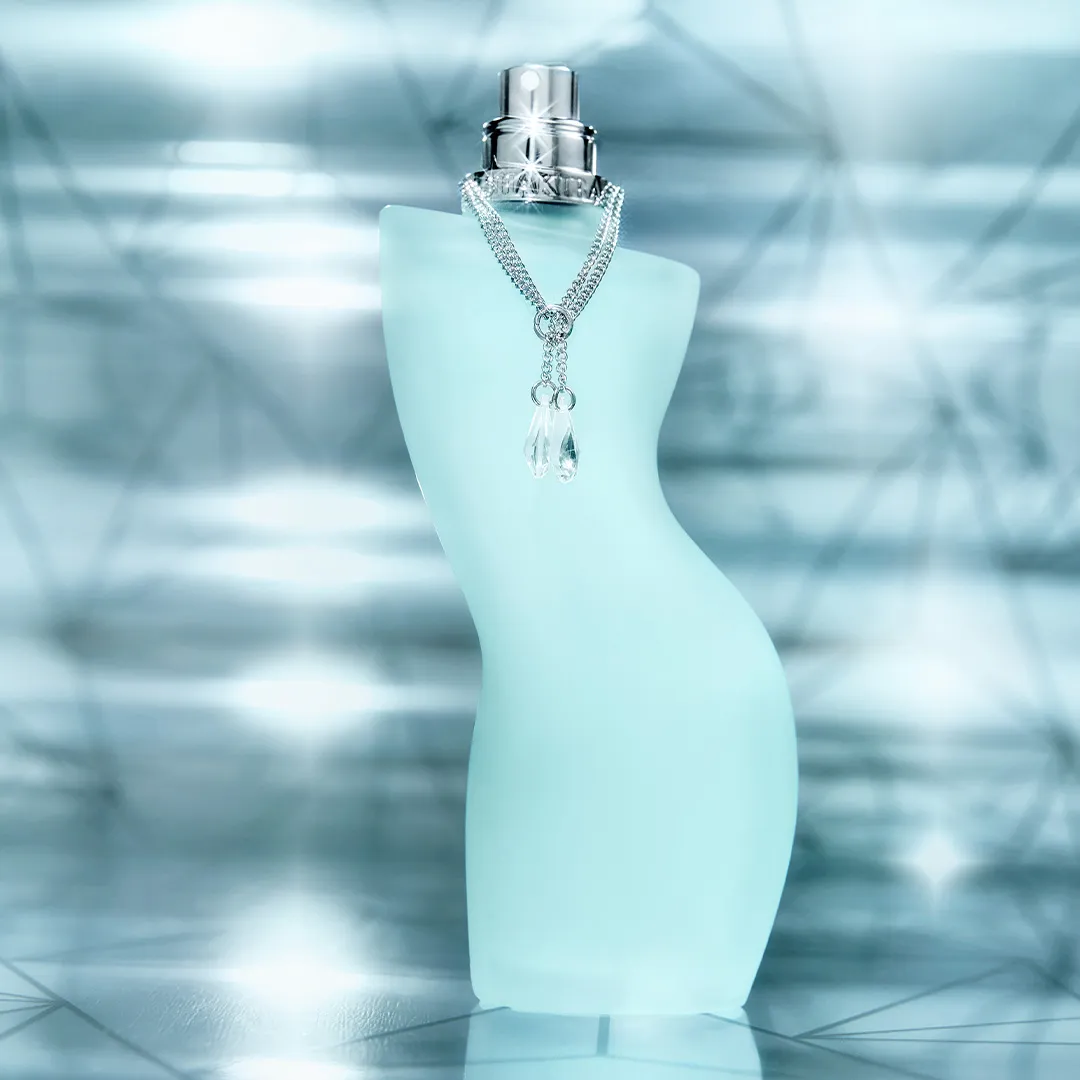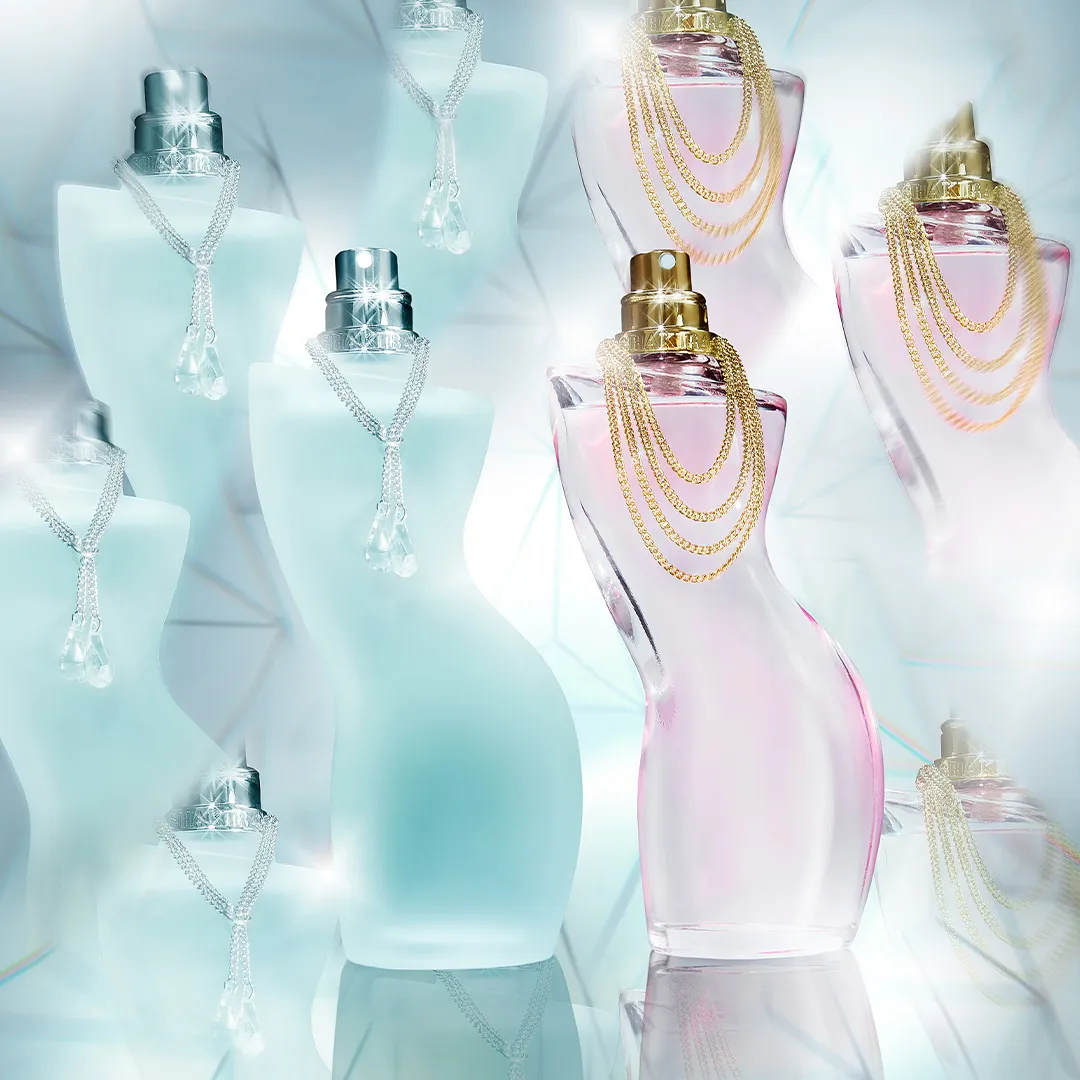 DANCE DIAMONDS EAU DE TOILETTE
Joyful & Dazzling
This refreshing femenine scent embodies the energy and spontaneity of summer rain and reflects the spirit of a woman who embraces dance and radiates sensuality.
BOTTLE
The iconic DANCE fragrance's bottle is enhanced by a new silver-colored necklace, embellished by two aquamarine crystals in the shape of sparkling rain drops. An irresistible invitation to join the diamond dance.
OCCASION
DANCE DIAMONDS is the perfect fragrance to boost your energy and sensuality at any moment of the day or season. Refreshing and bright, this iconic Eau de Toilette will add sparkle to your day.
INGREDIENTS
TOP NOTES
Bergamot, Mandarin, Mango
First impression of a perfume, last 5-15 minutes after applying to skin.
HEART NOTES
Pink Pepper, Ginger, Rose, Jasmine, Jasmine
Start to come through as the top notes fade, last approximately 20-60 minutes.
BASE NOTES
Cedarwood, Vanilla, Musk
The underlying aroma throughout the wear of the perfume. Lingers the longest on skin (up to 6 hours) after the other notes have faded.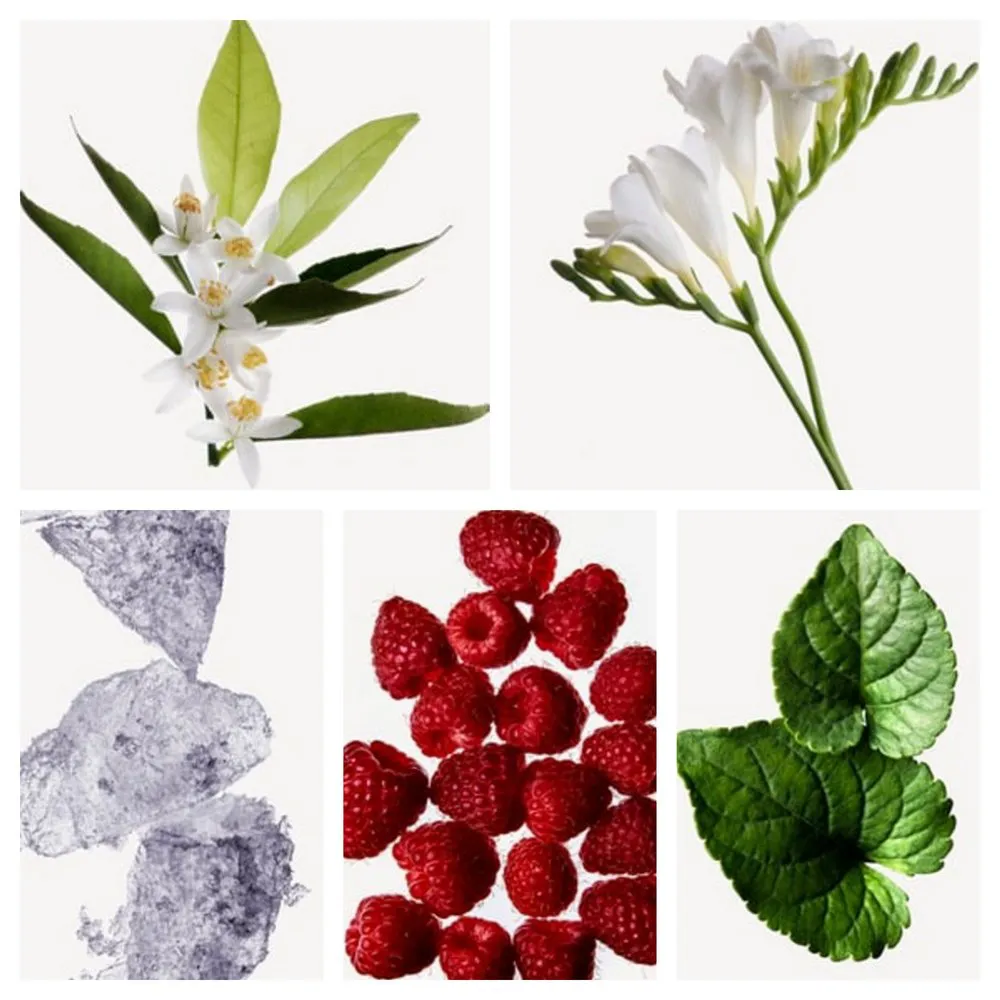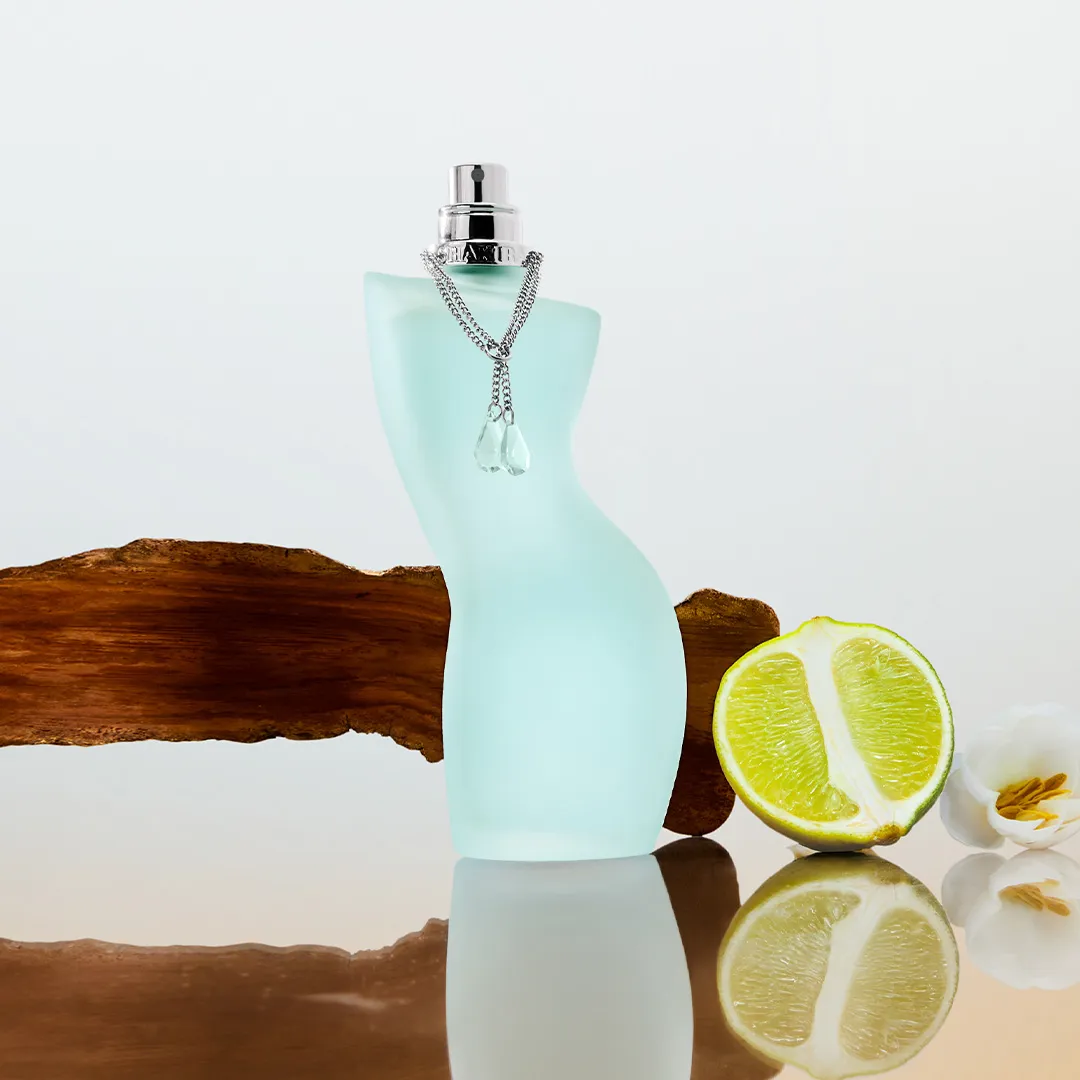 A SENSUAL AND RADIATING INFUSION
The fragrance begins with the invigorating freshness of bergamot essence, combined with a delightful raspberry accord. The scent evolves into a more intense experience, featuring a luxurious floral heart of aquatic freesia and hints of violet leaves, captivating the senses. The fragrance's allure is completed by a velvety blend of amber, musk, and woody accord, providing a long-lasting effect on the skin.
A SPONTANEOUS BURST OF ENERGY
Dance Diamonds is symbolized by the first rain drop that dissolves the summer heat, felt as a regenerating explosion of freshness on warm skin. The sparkling droplets of summer scent, like dance moves, are a breath of life that nurture and refresh. And imbue you with a spontaneous burst of energy, freedom and happiness. To dance is to experience that sensation of sheer joy, like a rain shower of diamonds falling from the sky.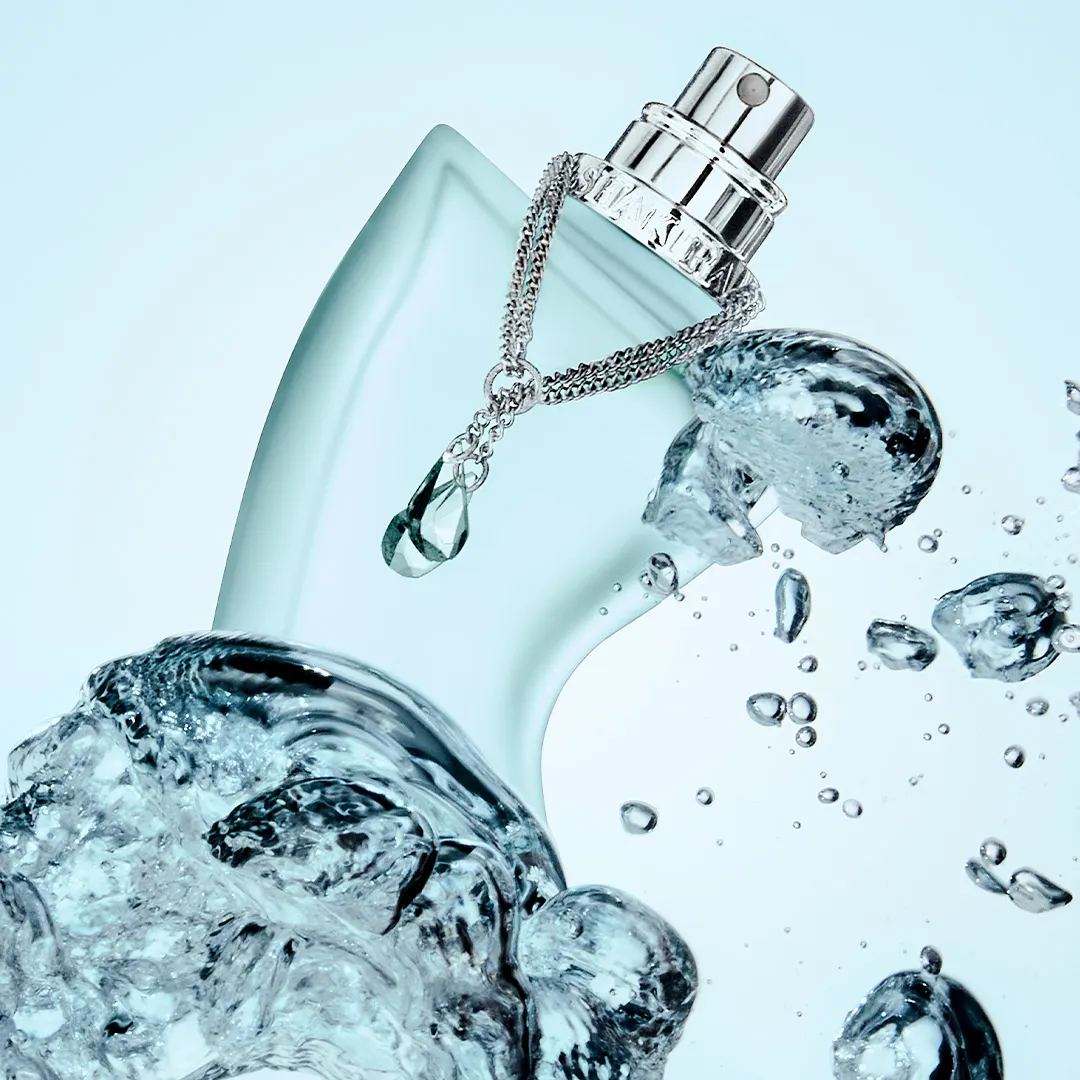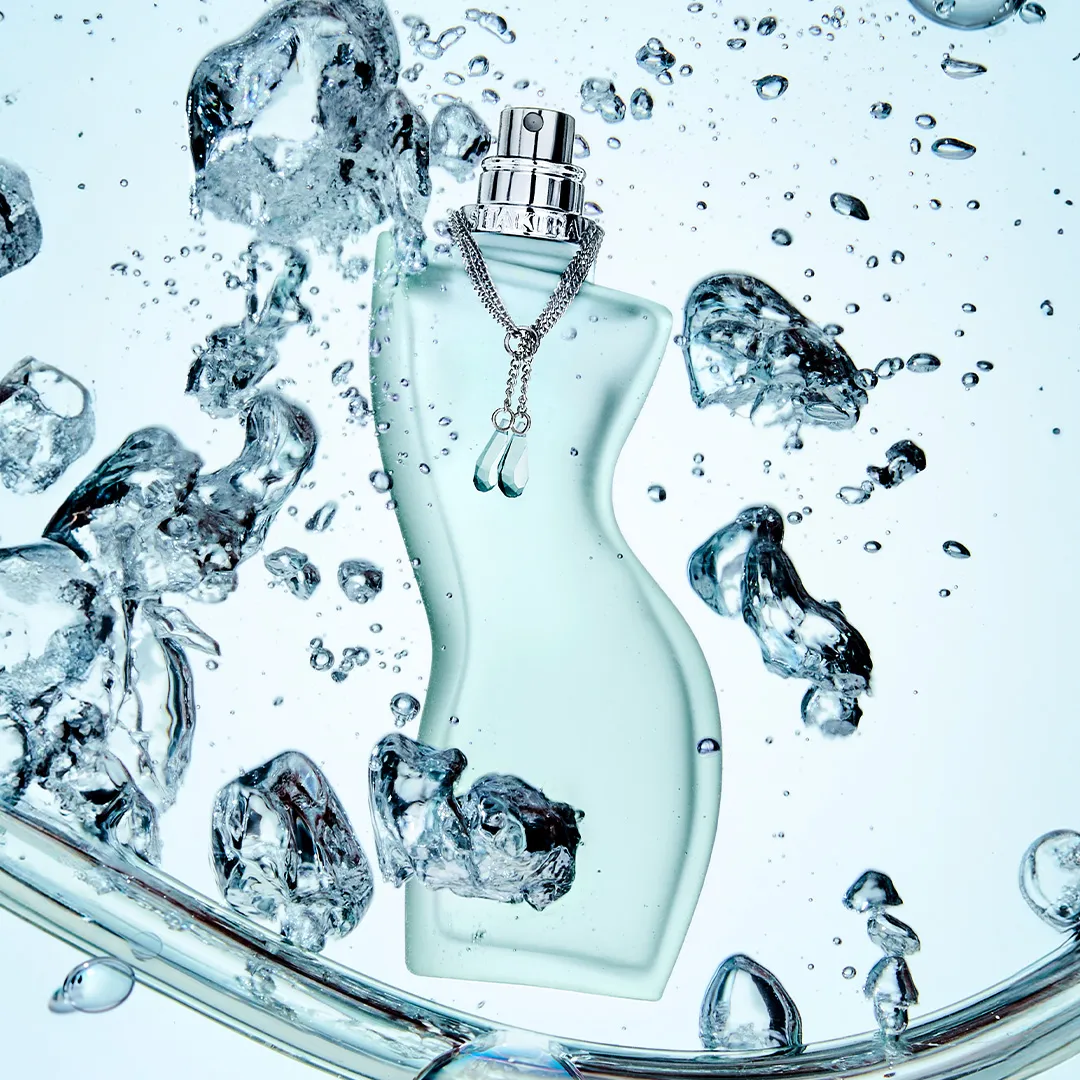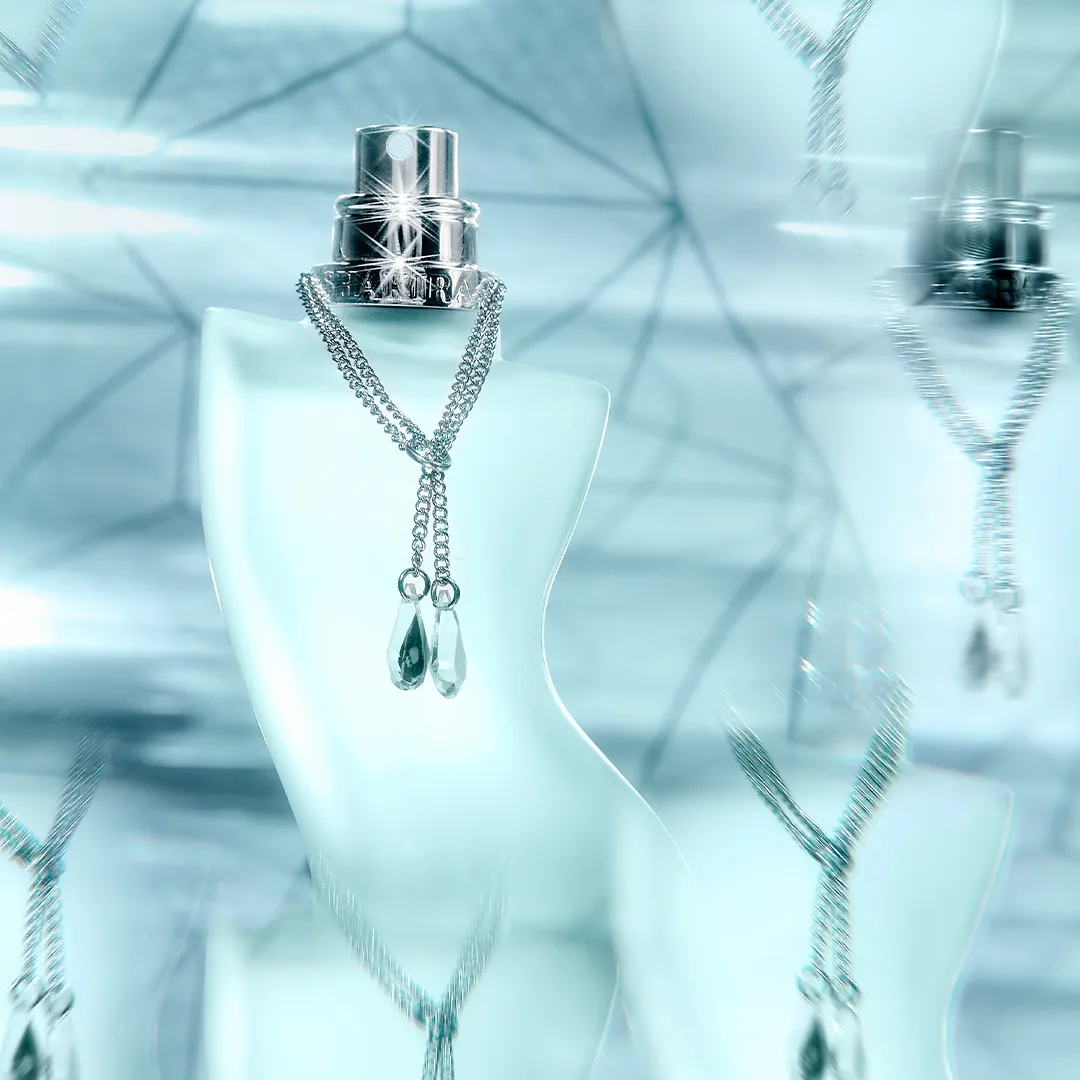 UNLEASH YOUR RADIANCE
Sparkle and dance with DANCE DIAMONDS Eau De Toilette. Experience the captivating blend of citrus freshness, opulent florals, and velvety warmth. Unleash your radiance and embrace the allure. Get your DANCE DIAMONDS today and shine bright!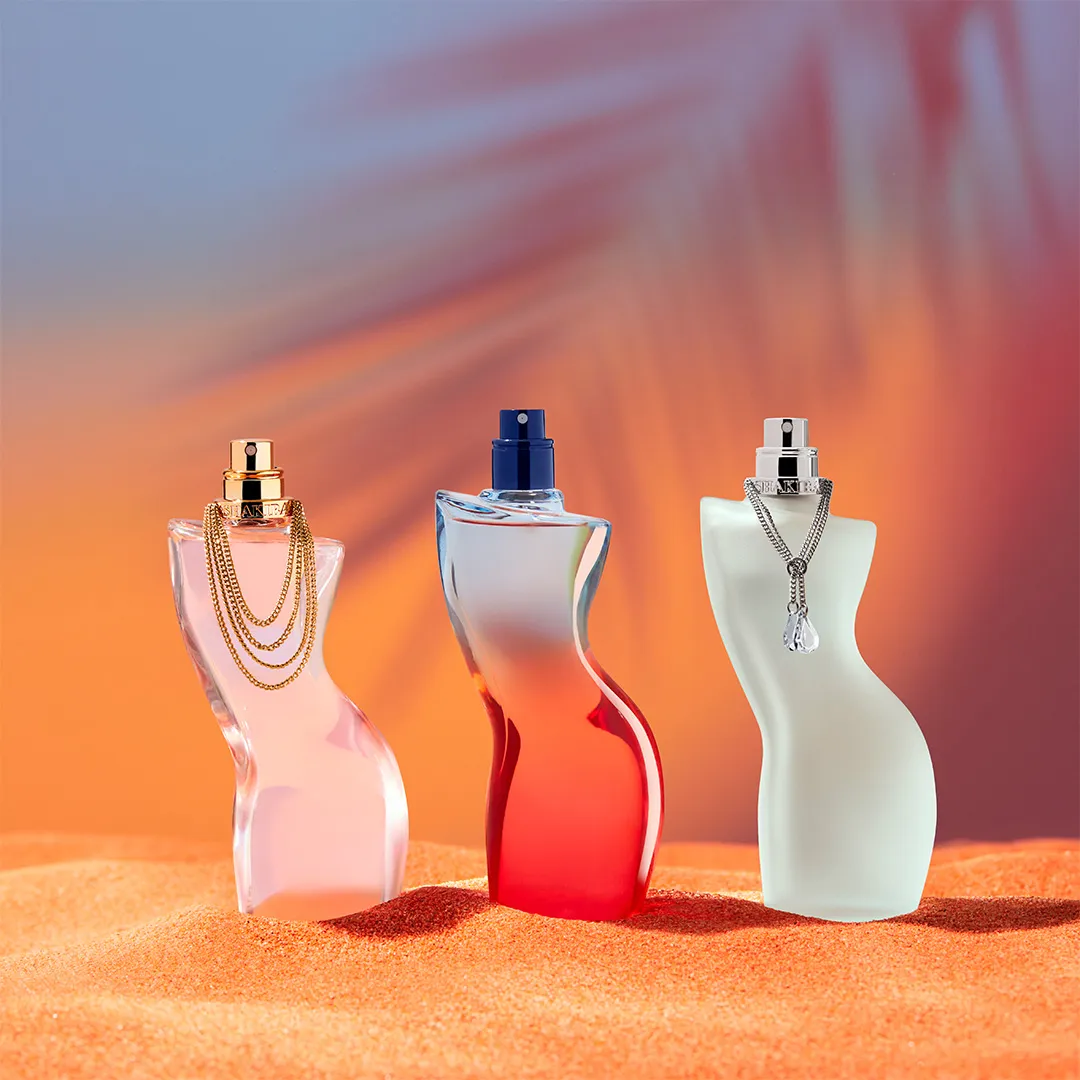 LOOKING FOR A PERFECT AROMA TO OFFER AS A GIFT?
Discover all the aromas from our bestselling DANCE collection of fragrances that distil the positive energy, charisma and sensuality of Shakira into vibrant feminine scents.
Discover Other Perfumes | Shakira Perfumes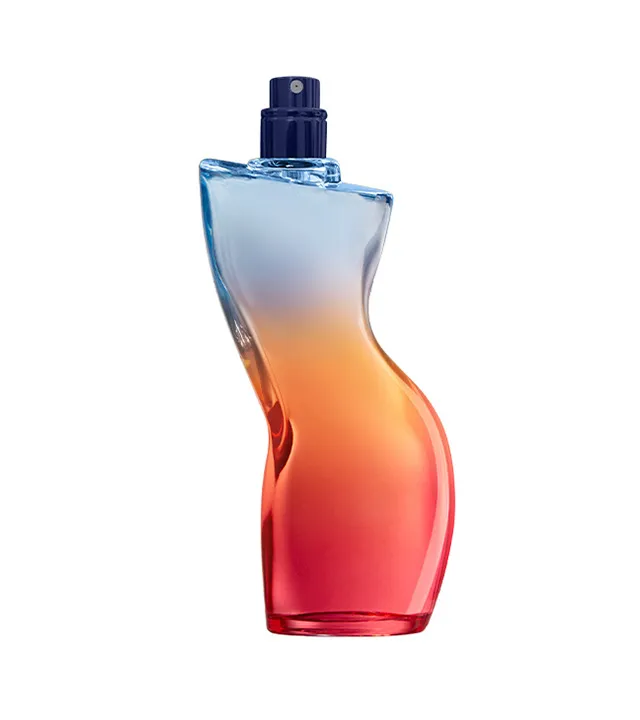 DANCE OCEAN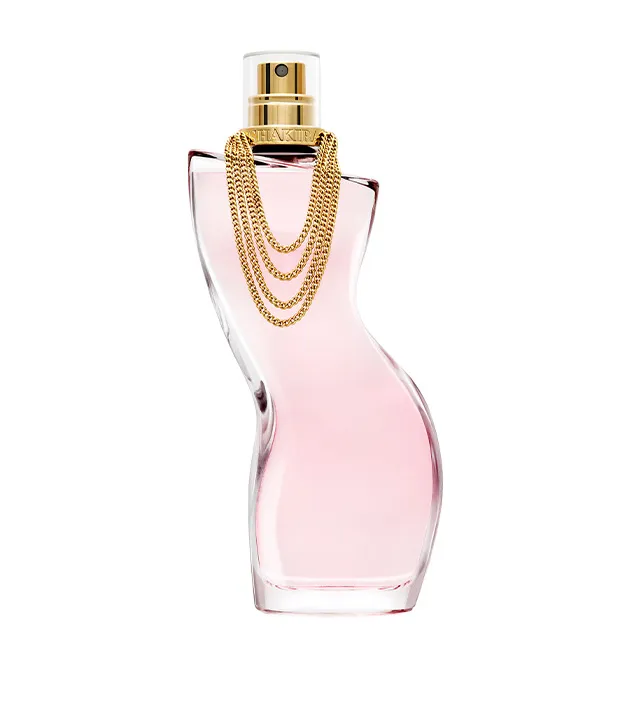 DANCE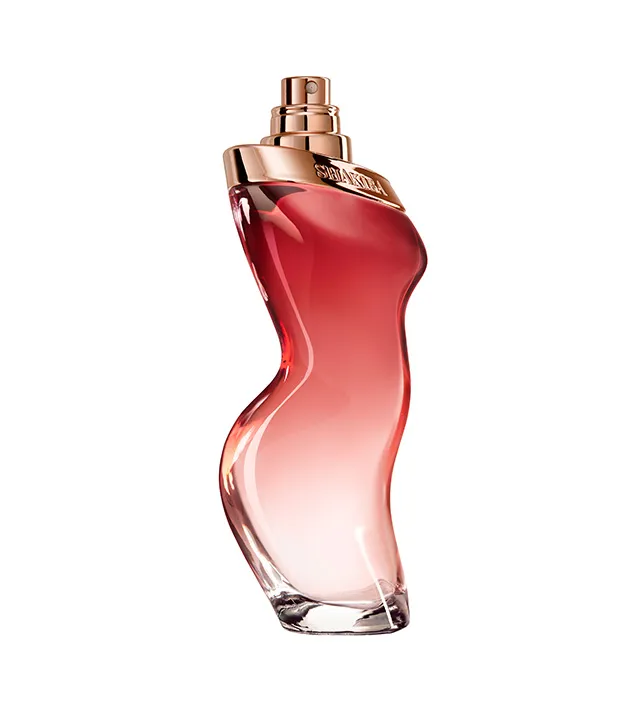 DANCE MIDNIGHT MUSE