CLASSICS: ALWAYS A GOOD IDEA
It all started with S BY SHAKIRA, the first Eau de Toilette inspired by the artist´s unique voice and reflecting the essence of a woman who doesn't hesitate to show her true self. Followed by two collections that are linked to Shakira´s artistic side, the moment on stage, ROCK and DREAM harmonically complement the Shakira Perfumes portafolio.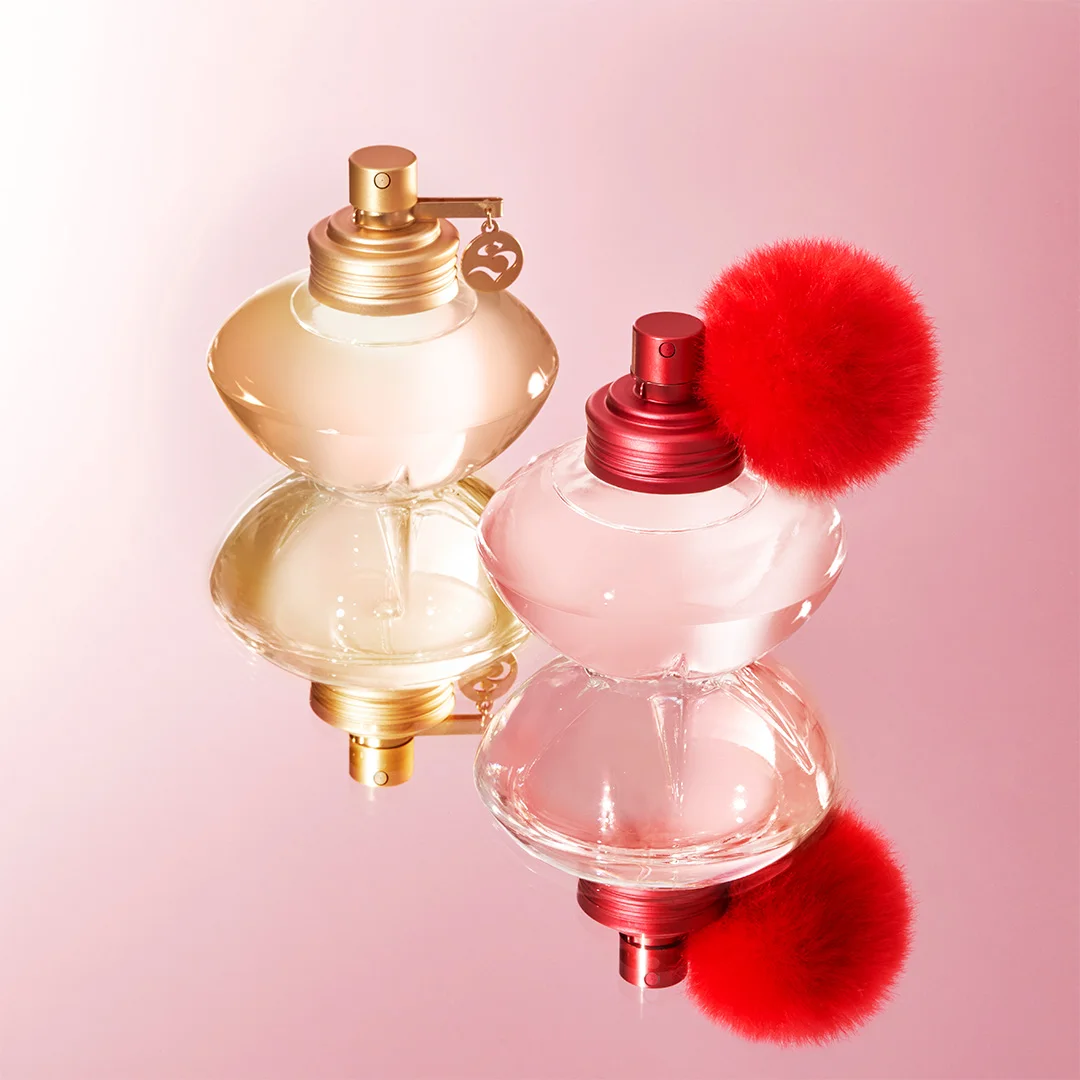 S COLLECTION:
A TIMELESS ELEGANCE
S universe captures the essence of Shakira as a woman in each of her facets: optimistic, sensual, slightly mysterious and joyful. Irresistible, thanks to her charisma and vitality, her very personal traits are reflected in these ultra-feminine floral scents that have already become classics and must-haves at your bed table.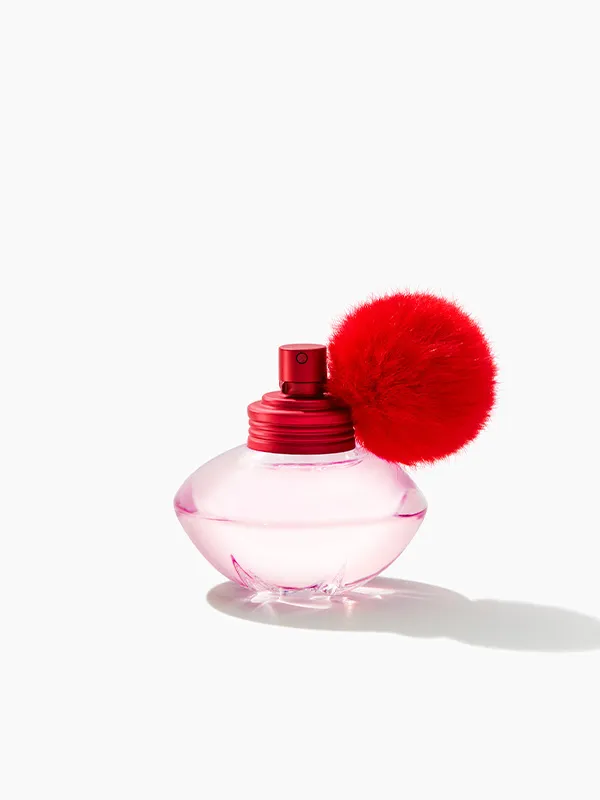 S KISS
EAU DE TOILETTE
Romantic & Sweet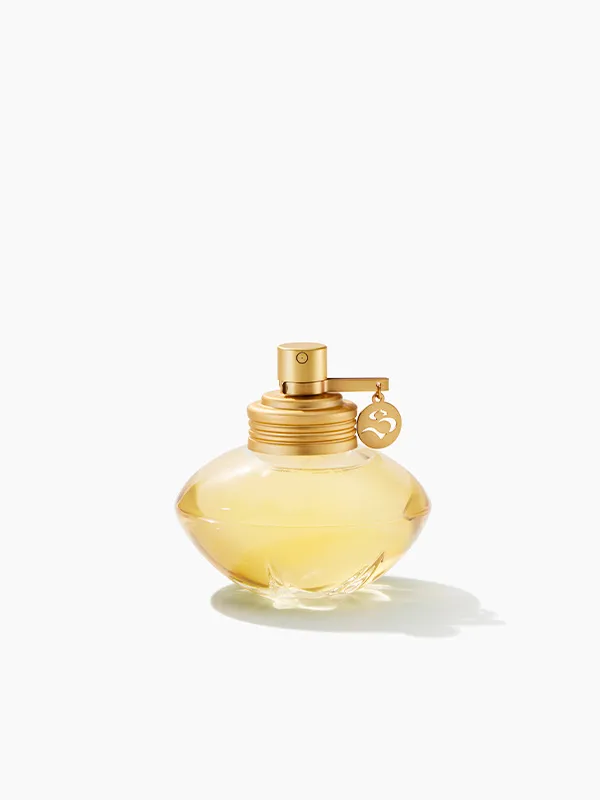 S BY SHAKIRA
EAU DE TOILETTE
Authentic & Exotic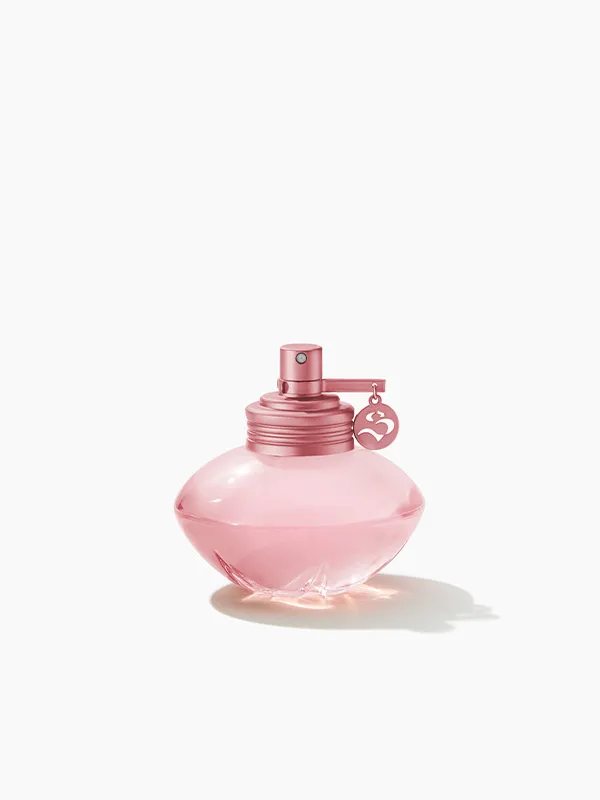 S EAU FLORALE
EAU DE TOILETTE
Youthfull & Feminine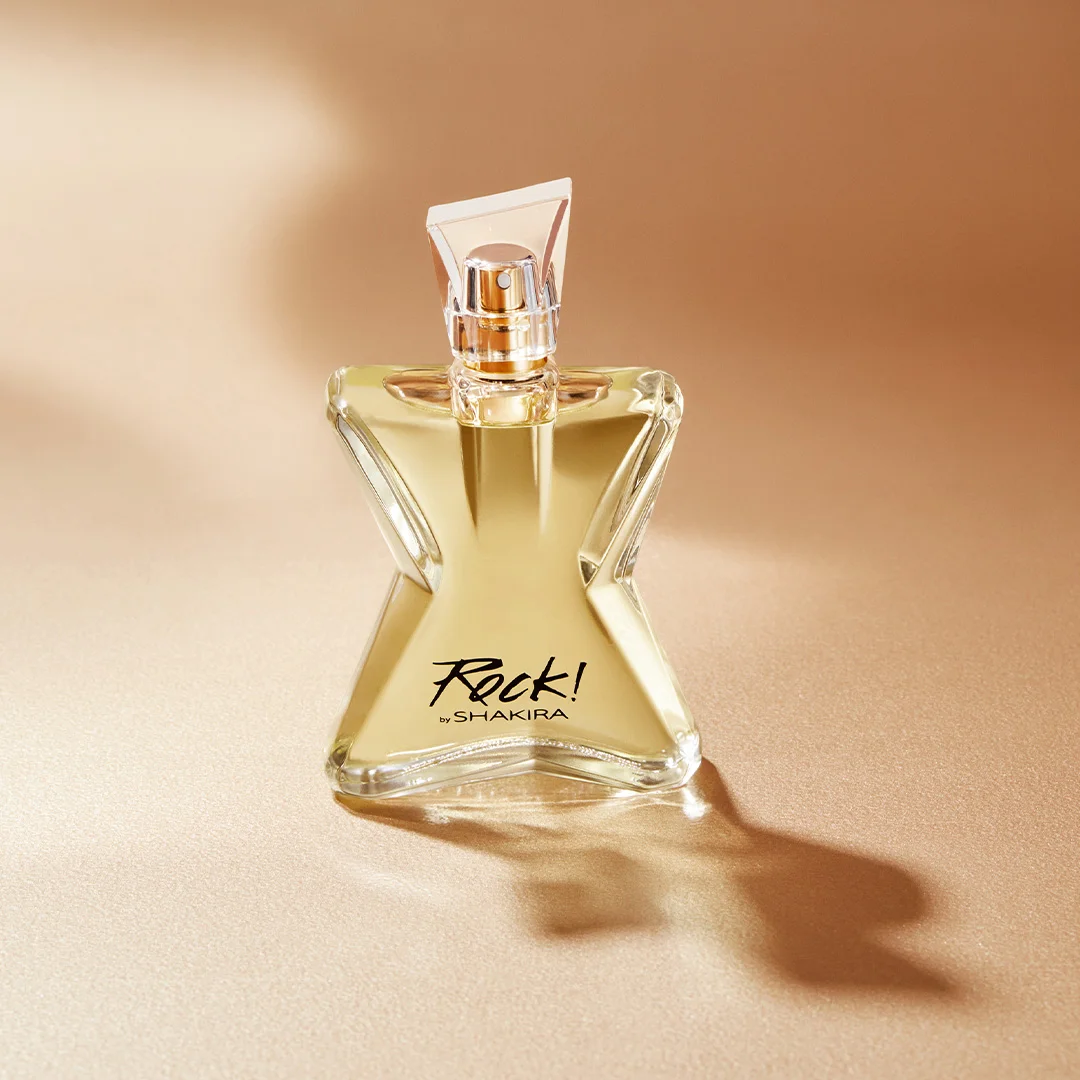 ROCK YOUR DARING SIDE
Shakira Perfumes' ROCK fragrance represents the passion and freedom experienced on stage. Inspired by the strength and rhythm of rock, this perfume reflects the essence of a true rockstar - a brave and daring woman who fills the stage with energy. Rock is vitality and empowerment turned into a fragrance for confident women, who want to express their wildest side.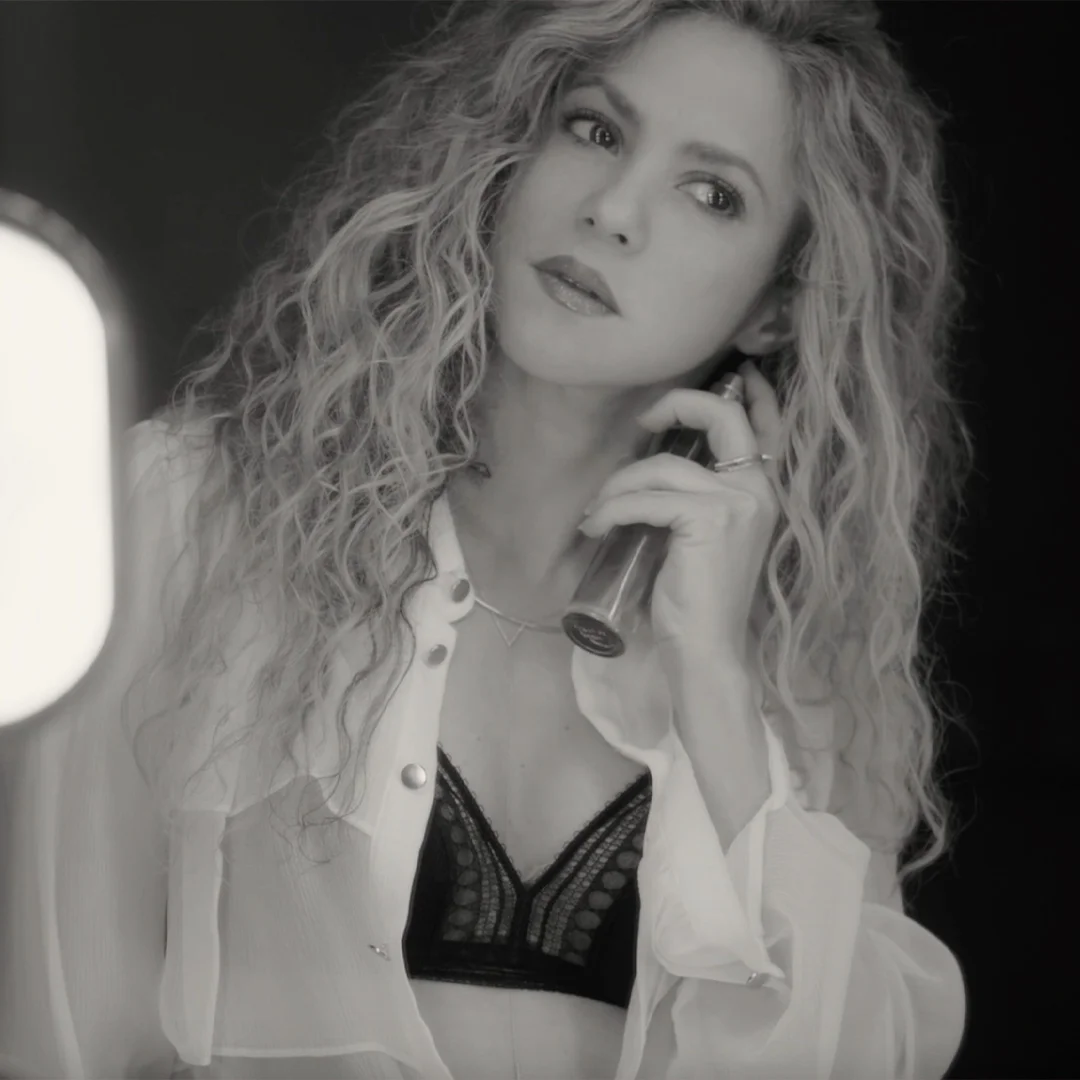 DREAM COLLECTION
From an early age, Shakira dreamed of becoming a singer and composing her own music. Thanks to her perseverance and dedication, she managed to make her dream a reality. Inspired by this story of struggle and success, Shakira Perfumes created the DREAM fragrance collection. A universe that symbolizes the determination, effort and self-belief necessary to pursue one's goals and dreams in life.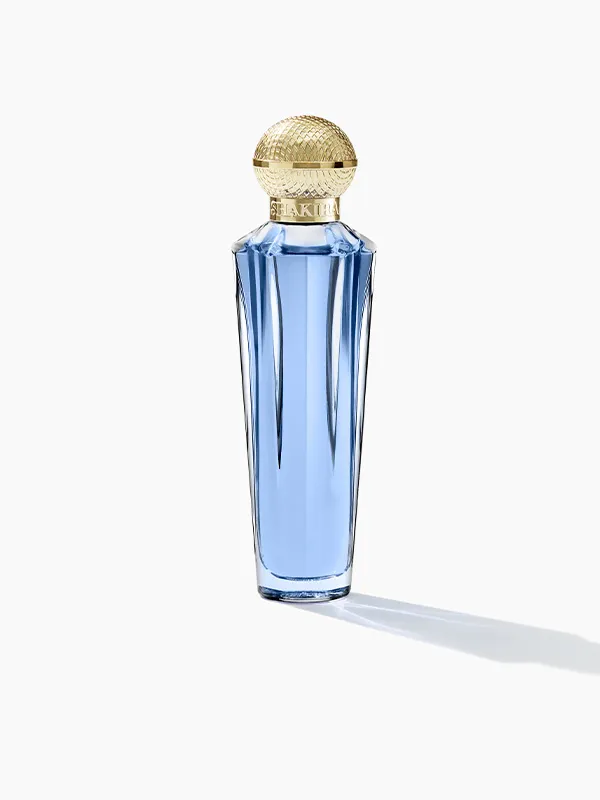 DREAM
EAU DE TOILETTE
Courageous & Sophisticated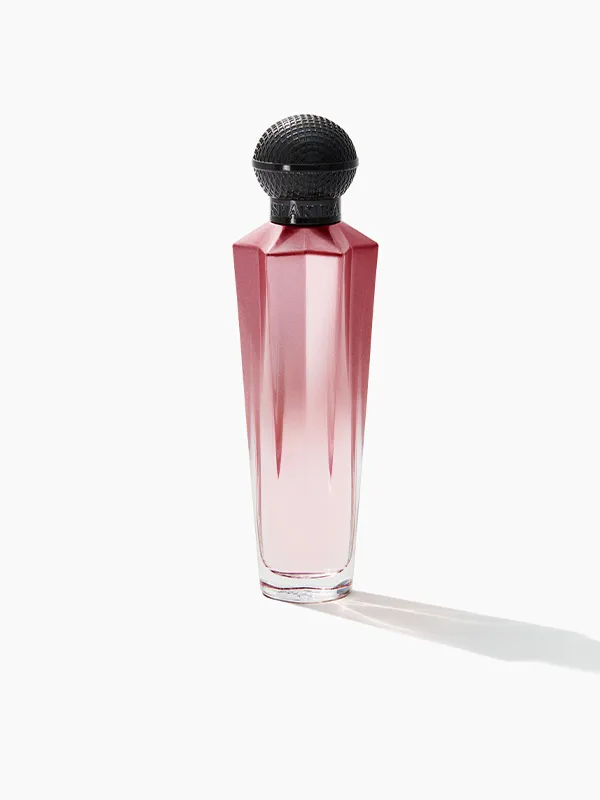 SWEET DREAM
EAU DE TOILETTE
Sweet & Inspiring