DANCE COLLECTION
Dance is so much more than a series of moves. To dance is to feel freedom, to feel every emotion on your skin, to feel unique. The universe of DANCE fragrances reflects those feelings, starting with its iconic bottle that symbolises Shakira's famous dance movement. Because, after all, hips don't lie…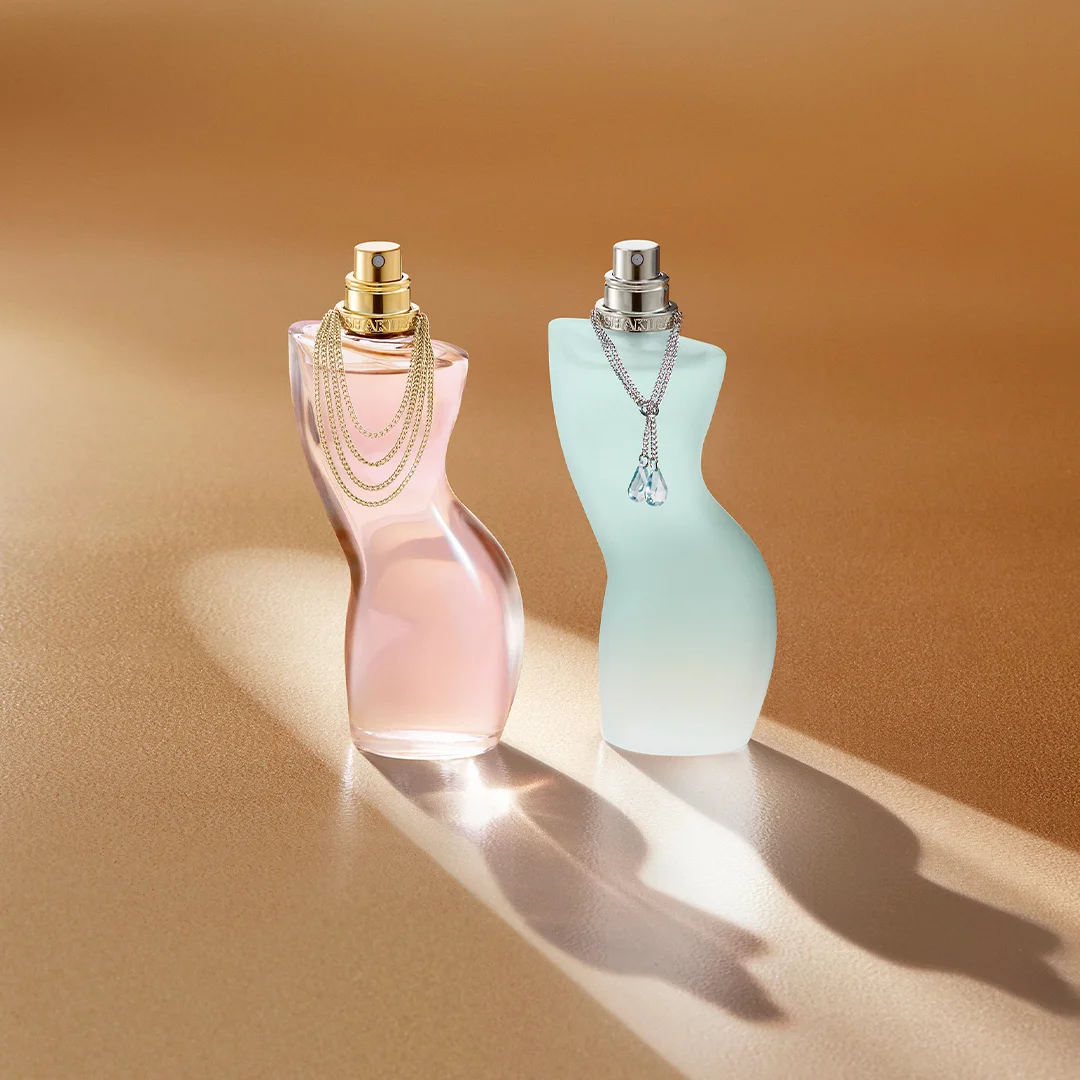 DANCE: SENSUAL AND VITAL SCENTS
The DANCE collection distils the positive energy, charisma and sensuality of Shakira into vibrant refreshing feminine fragrances. A perfect combination of bright fruity and femenine florals make DANCE scents perfect for everyday use. Ideal choice for women that are looking for an explosion of freshness to brighten the mood and captivates the senses all day long.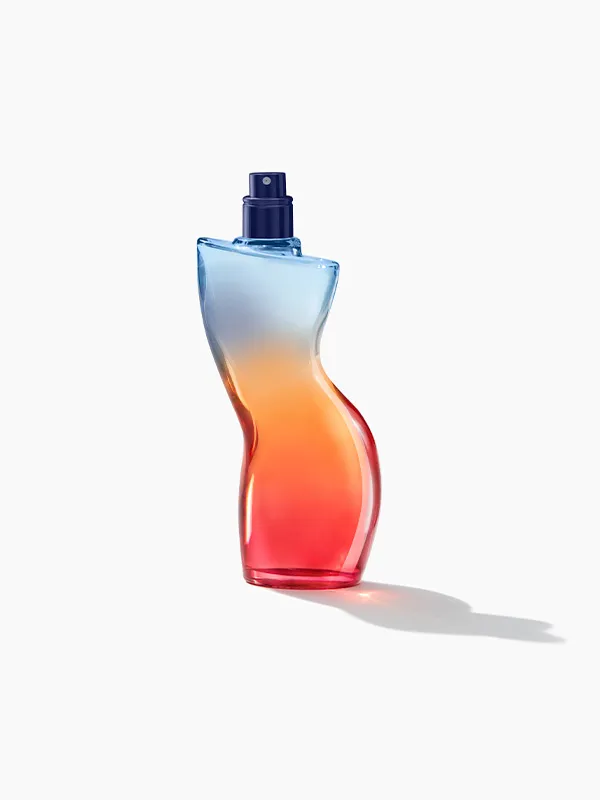 DANCE OCEAN
EAU DE TOILETTE
Fruity & Happy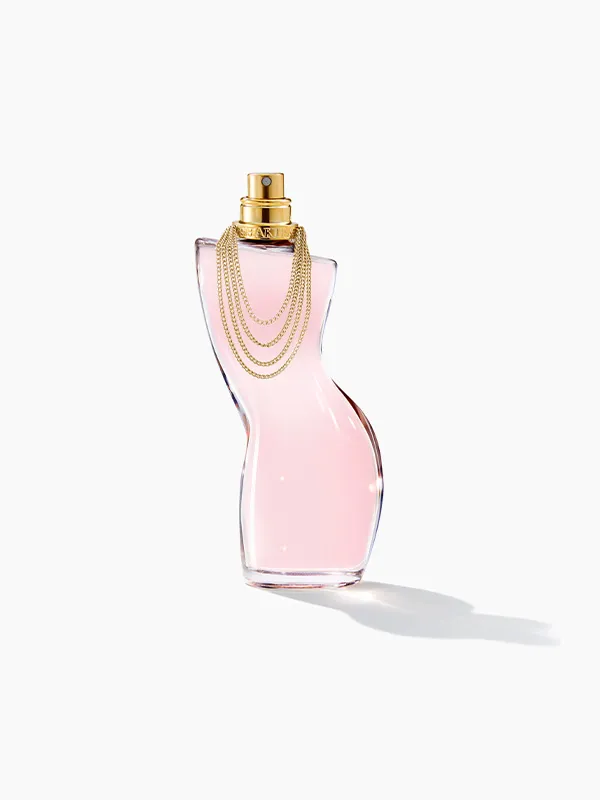 DANCE
EAU DE TOILETTE
Sensual & Energetic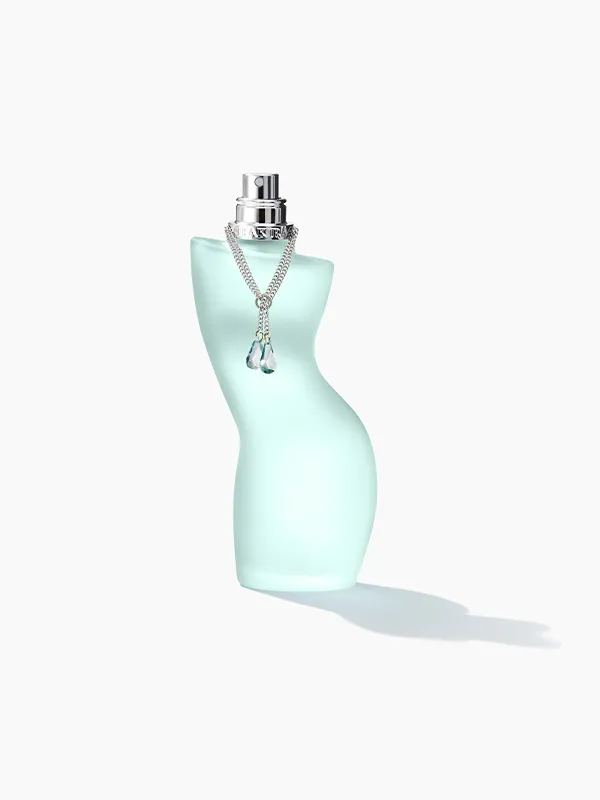 DANCE DIAMONDS
EAU DE TOILETTE
Joyful & Dazzling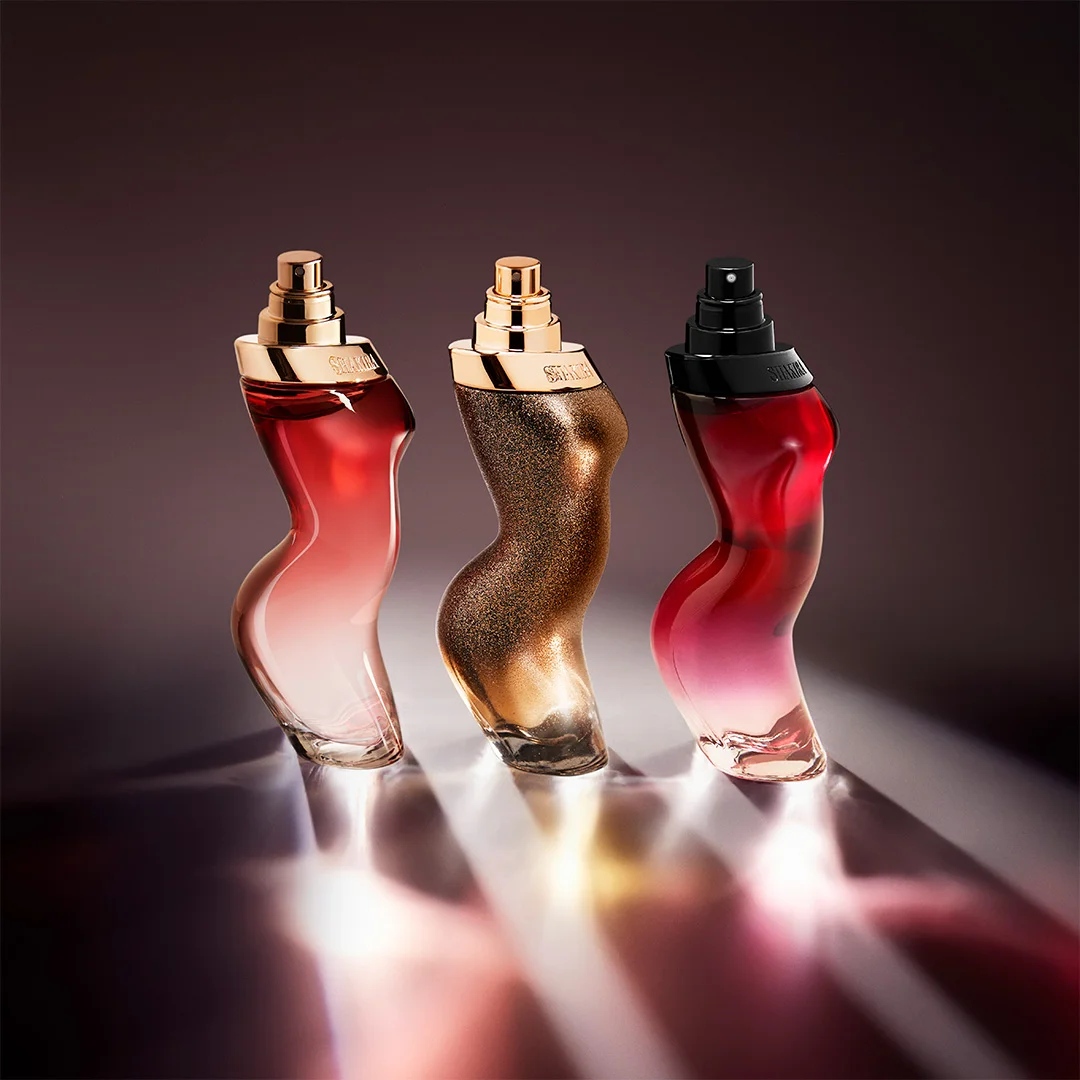 DANCE MIDNIGHT:
FRAGRANCES OF SEDUCTION
The DANCE MIDNIGHT perfumes encapsulate the most seductuve side of Shakira. As with the DANCE fragrances, the DANCE MIDNIGHT perfumes are inpired by Shakira´s dancing, but this time representing a more nocturnal universe. Sophistication, magnetism and seduction spark a midnight flame with the most passionate of dancing. Perfect choice for special occasions, or simply for the women who love more intense and powerfull scents.
IRRESISTIBLE GIFT
Any of 3 fragrances from DANCE MIDNIGHT collection will be a perfectly irresistible gift to surprise every woman in your life. ​The combination of scents, flowers and dance is everything a woman needs to enjoy her day with joy.