S BY SHAKIRA
The first fragrance for women inspired by the artist's personality. An irresistible scent that reflects her more charming, feminine side.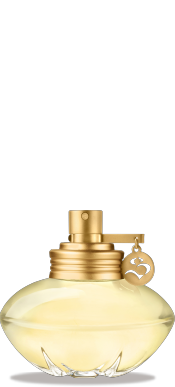 Fresh oriental perfume.
TOP NOTES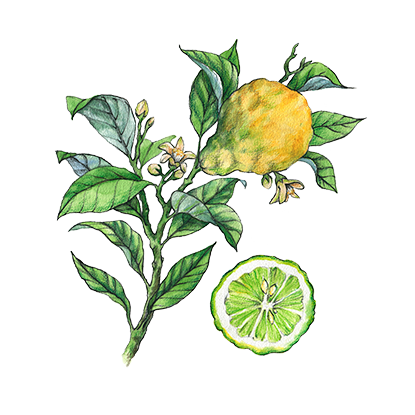 The vitality of exotic citrus fruits in the top notes reflects Shakira's spontaneity.
HEART NOTES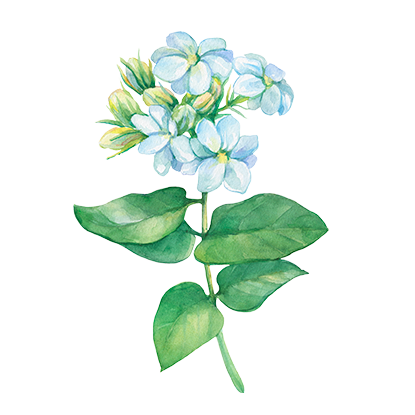 The delicate fragrance of jasmine and gardenia petals creates a subtle and sensual floral bouquet that brings transparency and warmth to the heart of the fragrance.
BASE NOTES
Notes of vanilla, sandalwood and amber express the exotic side of the artist's Eastern roots.
HAVE YOU DISCOVERED THES BY SHAKIRA UNIVERSE?