ROJO: THE ESSENCE OF EMPOWERMENT
Discover the first Eau de Parfum by Shakira
FEATURED FRAGRANCES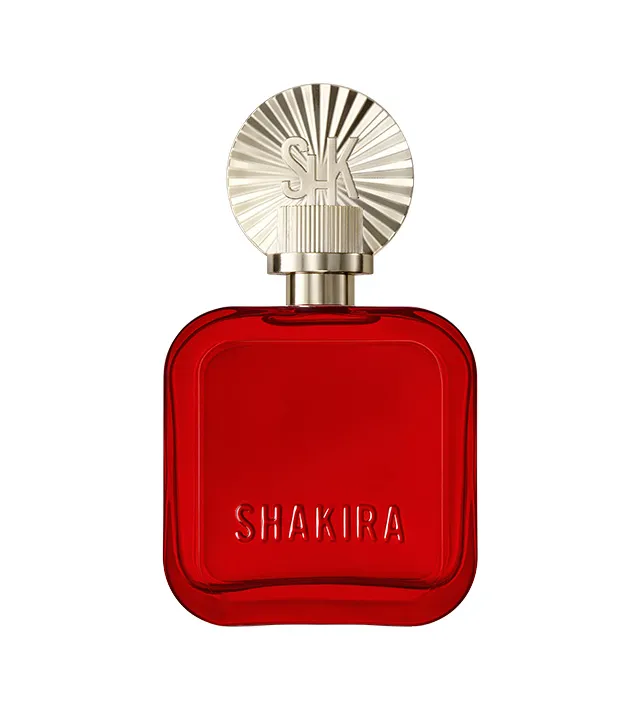 ROJO
The first Eau de Parfum in Shakira Perfumes´ portfolio. An ode to empowered women around the world.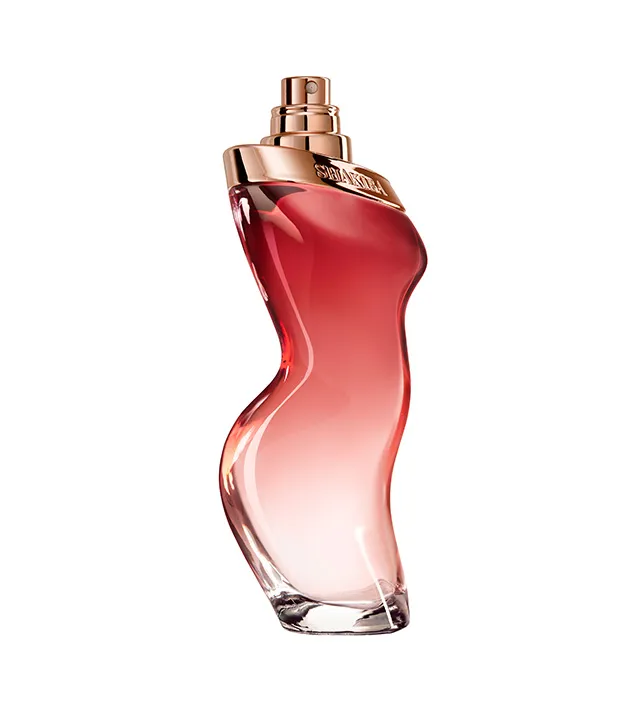 DANCE MIDNIGHT MUSE
An intimate and sensual fragrance from the bestselling Dance Collection. Choose to find inspiration inside.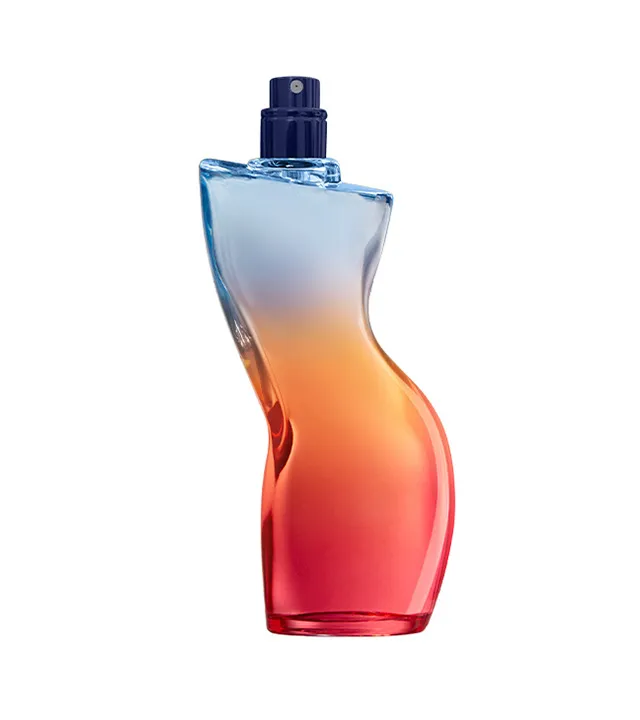 DANCE OCEAN
The new DANCE fragrance, inspired by Shakira's passion for surfing and ocean.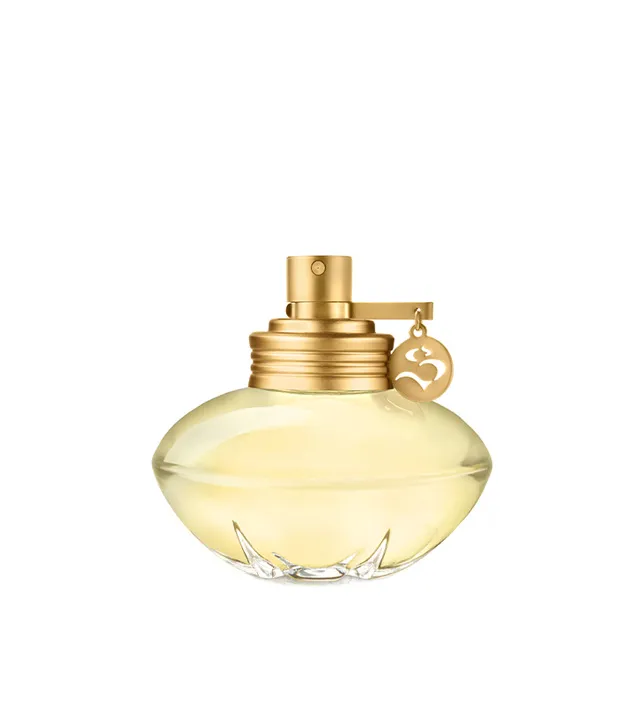 S BY SHAKIRA
The first perfume by Shakira launched back in 2010. Elegant and ultra-feminine scent that reflects a spontaneous and authentic woman.
"I'M NOT INTERESTED IN BEING JUST A NAME ON THE BOTTLE: I WANT MY PERFUMES TO BE AN EXPRESSION OF WHO I REALLY AM." - SHAKIRA
Shakira Perfumes transmit the artist's personality, making each scent a reflection of different stages of Shakira´s life. Explore our official website and discover the unique charm of every frargance collection created by Shakira.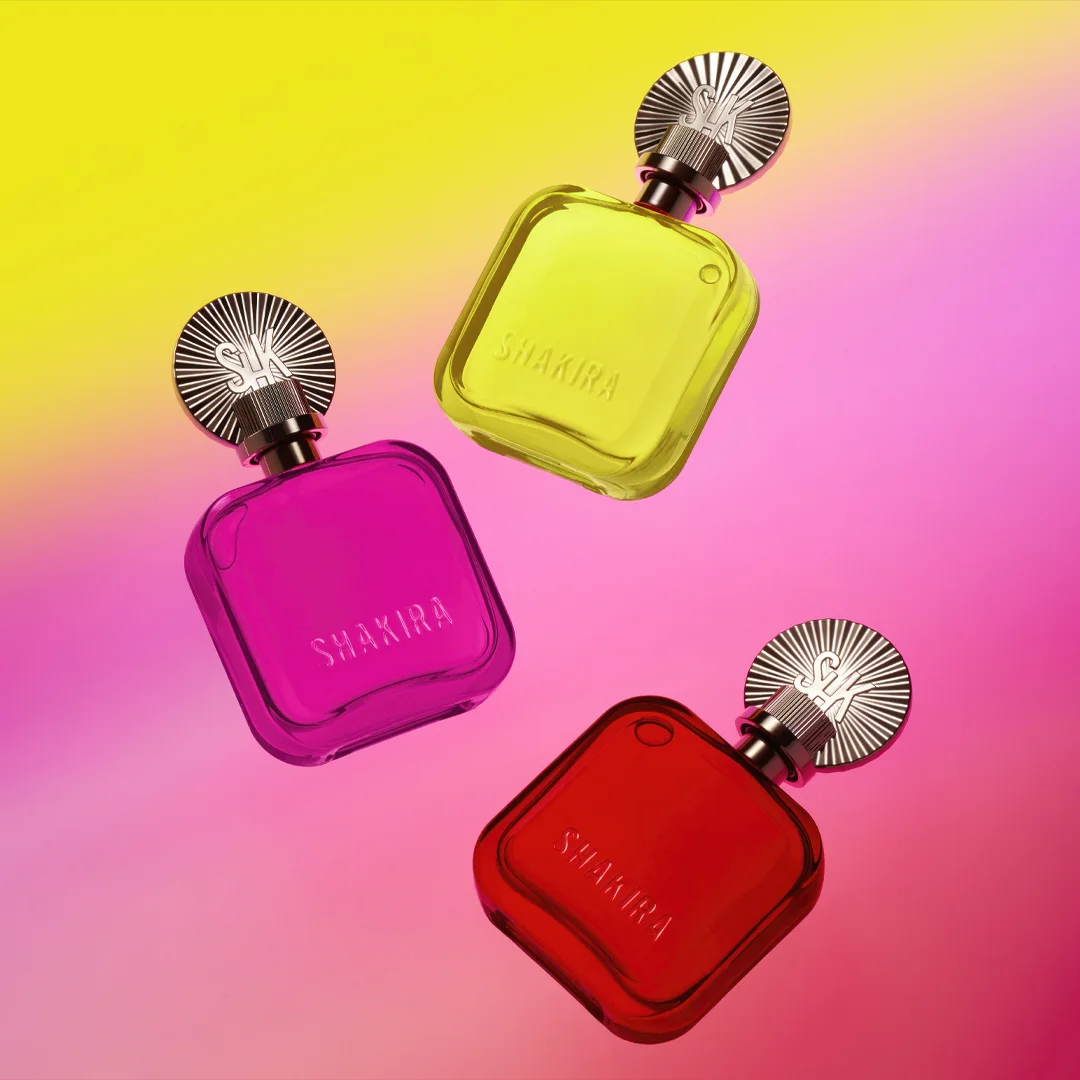 SHK COLLECTION
The new collection of fragrances by Shakira Perfumes opens resolutely with ROJO, the color of strength, audacity and passion. The first Eau de Parfum in Shakira's fragrance portfolio speaks to the courage and confidence of today´s women, appealing to their most daring side.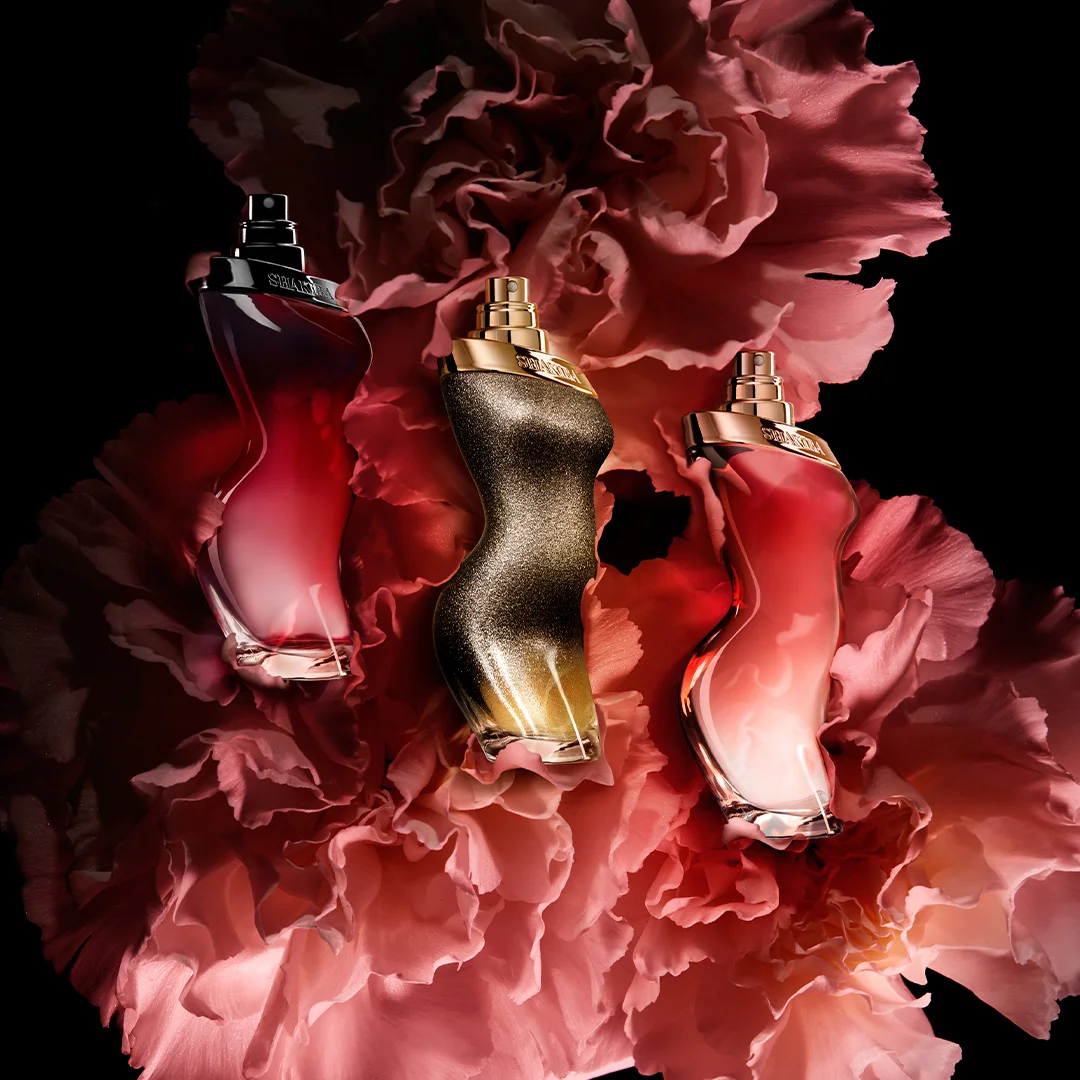 DANCE COLLECTION
Shakira's choreographies effortlessly convey her positive energy and feminine allure, reflected in the iconic collection of DANCE fragrances that have already become bestellers. DANCE COLLECTION by Shakira Perfumes beautifully captures two facets of the artist, the a day one and the night one...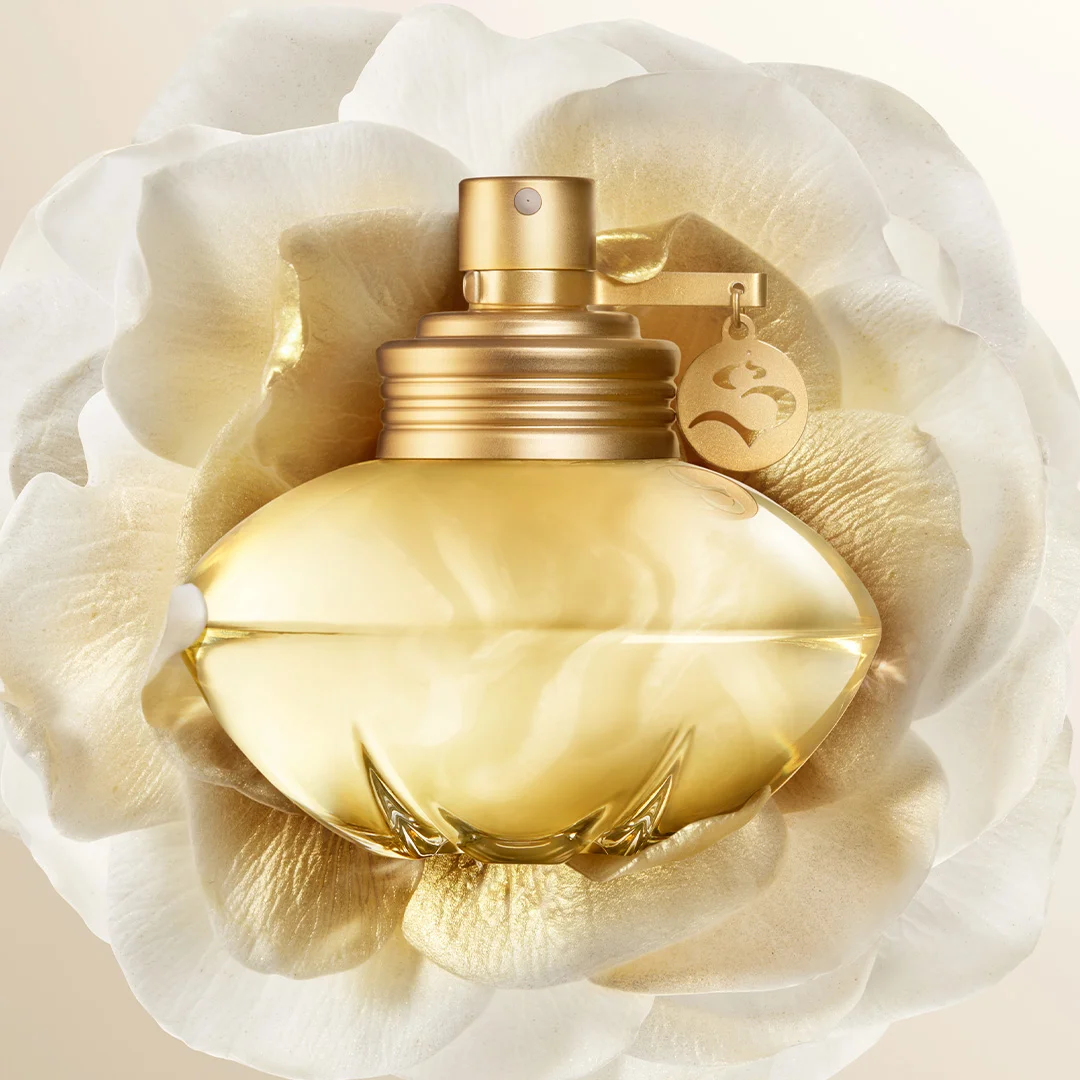 CLASSICS
Just like Shakira, a multifaceted woman who embodies different roles in her life – she's both a sensual woman and an inspiring artist - her fragrance universes reflects those different, but such authentic facets, distilled into S, Rock and Dream collections. Find which of these already fragrances that have already become classics, matches your personality the best.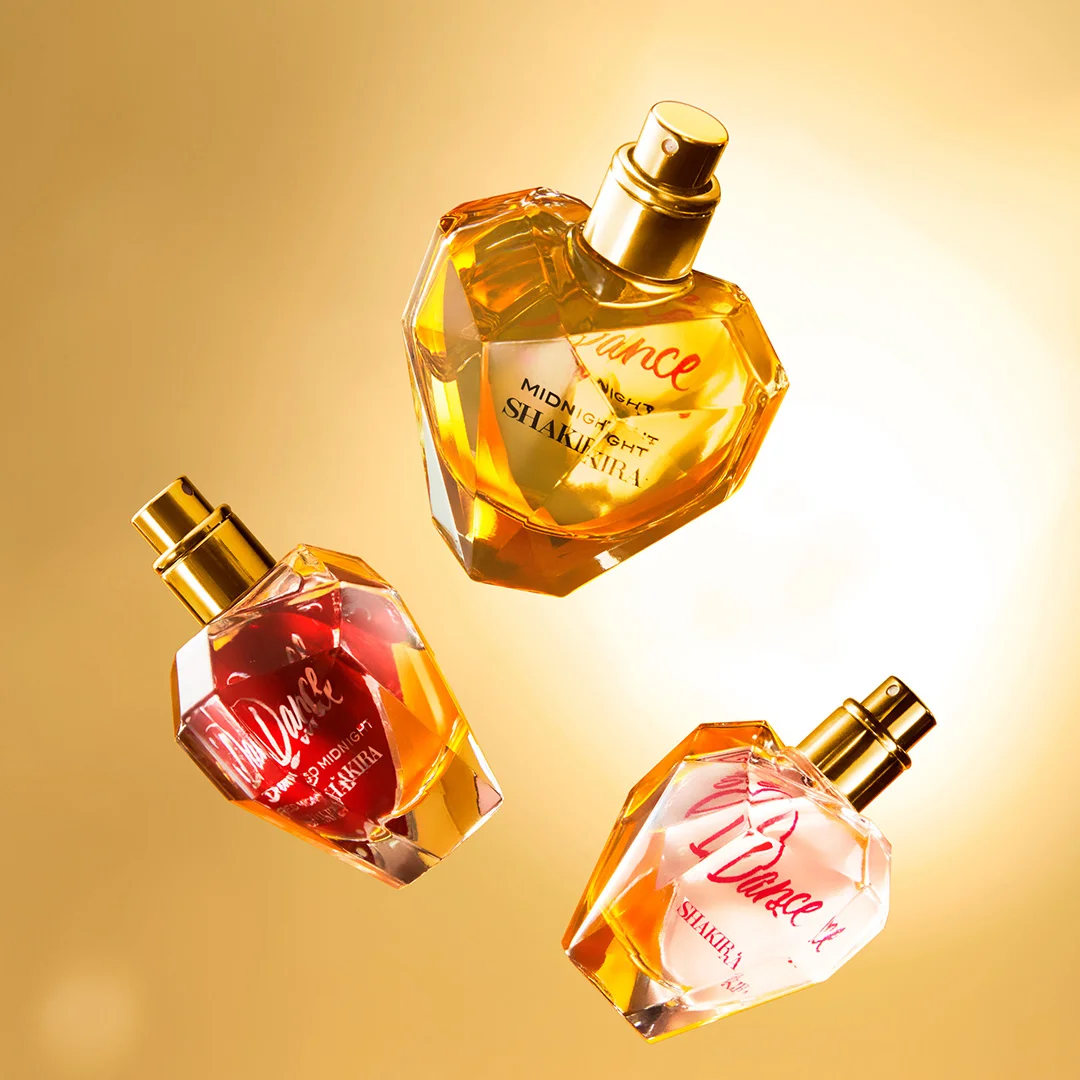 MINIS
The fragrances full of movement and rythm deserve a special format that is easy to take with you whenever you go. Discover MINIS, a collection of your favorite DANCE fragrances, but in a new comfortable on-the-go format of 30ml - perfect to accompany you during the day or dirung the dancing nights out.
"WHEN YOU GIVE A FRAGRANCE, YOU ARE GIVING SOMETHING OF YOURSELF. IT IS A GIFT OF YOUR ESSENCE." - SHAKIRA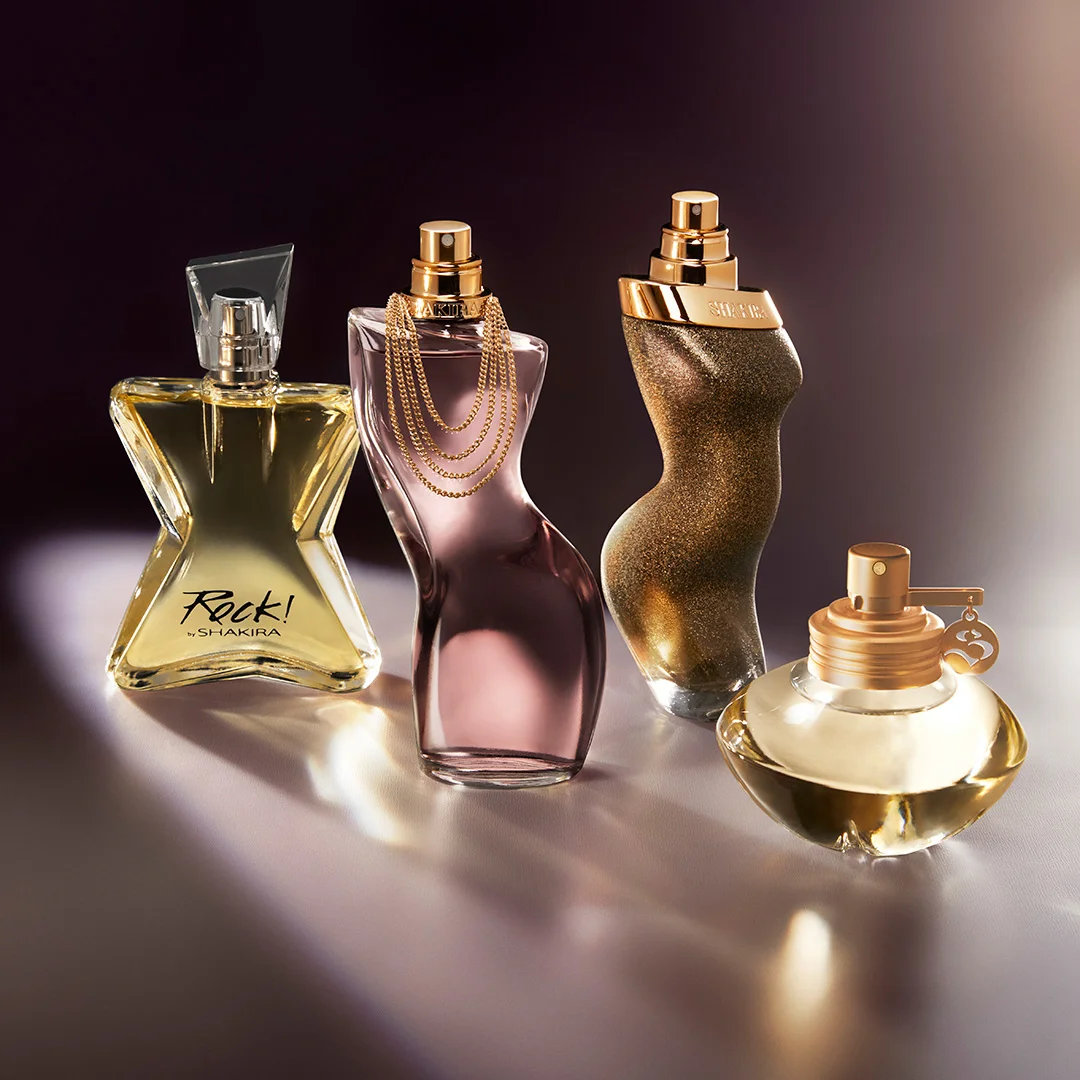 UNWRAP THE MAGIC OF
SHAKIRA PERFUMES
Give the strong and charismatic women in your life a brighter day with beautiful gifts from Shakira Perfumes. Discover the selection of our favorite fragrances for every facet of her.
FEATURED STORIES
Follow the stories on our website and on instagram @Shakira_Perfumes to stay up-to-date with all the novelties and special news.