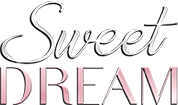 SWEET DREAM
Shakira invites us to believe in ourselves and enjoy all our moments of success. Sweet Dream is a sensual perfume that celebrates the fame and success that comes with fulfilling your dreams. What are yours?.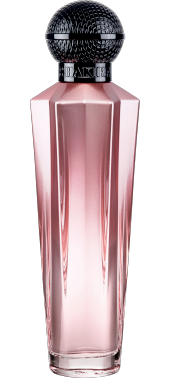 Sweet floral perfume.
TOP NOTES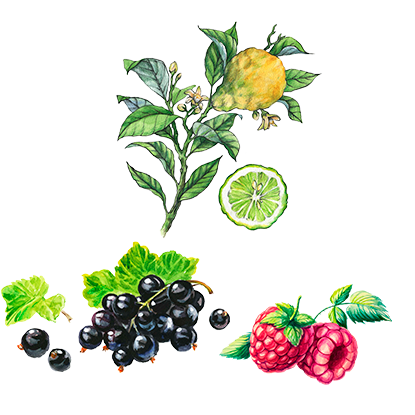 This perfume opens with a dazzling explosion of bergamot combined with blackcurrant and raspberry.
HEART NOTES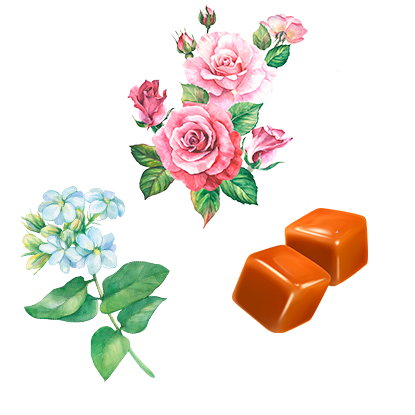 A sweet, floral blend of velvety rose, jasmine and a delicious toffee accord are at its youthful heart.
BASE NOTES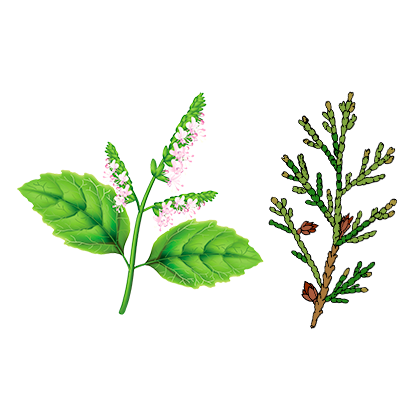 An aromatic infusion of patchouli and cedar blend with base notes of musk and exotic benzoin.
HAVE YOU DISCOVERED THE SWEET DREAM UNIVERSE?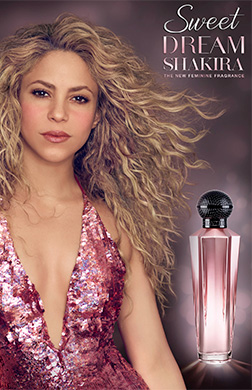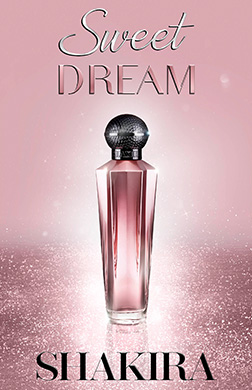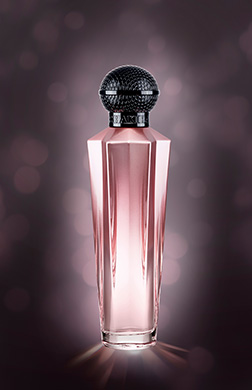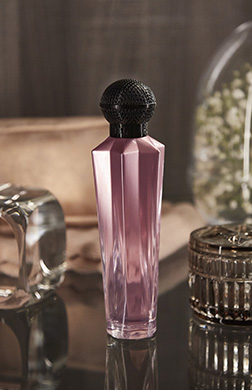 SURPRISES FOR SHAKIRA'S BIGGEST FANS.
Only true Shakira fans can enjoy this exclusive content. Register on Facebook or with your email to join them.