FEEL THE POWER OF THE NIGHT. DON'T STOP NOW: DARE TO TAKE THE NEXT STEP.
Shakira Perfumes introduces Red Midnight, its most hypnotic and sensual fragrance. A feminine perfume that transports you to when you feel that, with the power of the night, anything is within your reach.
A combination of aromas that envelop you like a caress on the skin. A floral heart of Tuberosa and Orange Blossom. Vanilla and Patchouli give it a touch of enveloping personality while the top notes contrast with the citrus touch of Bergamot.
TOP NOTES
Tuberous, Orange Flower
HEART NOTES
Vanilla, Patchouli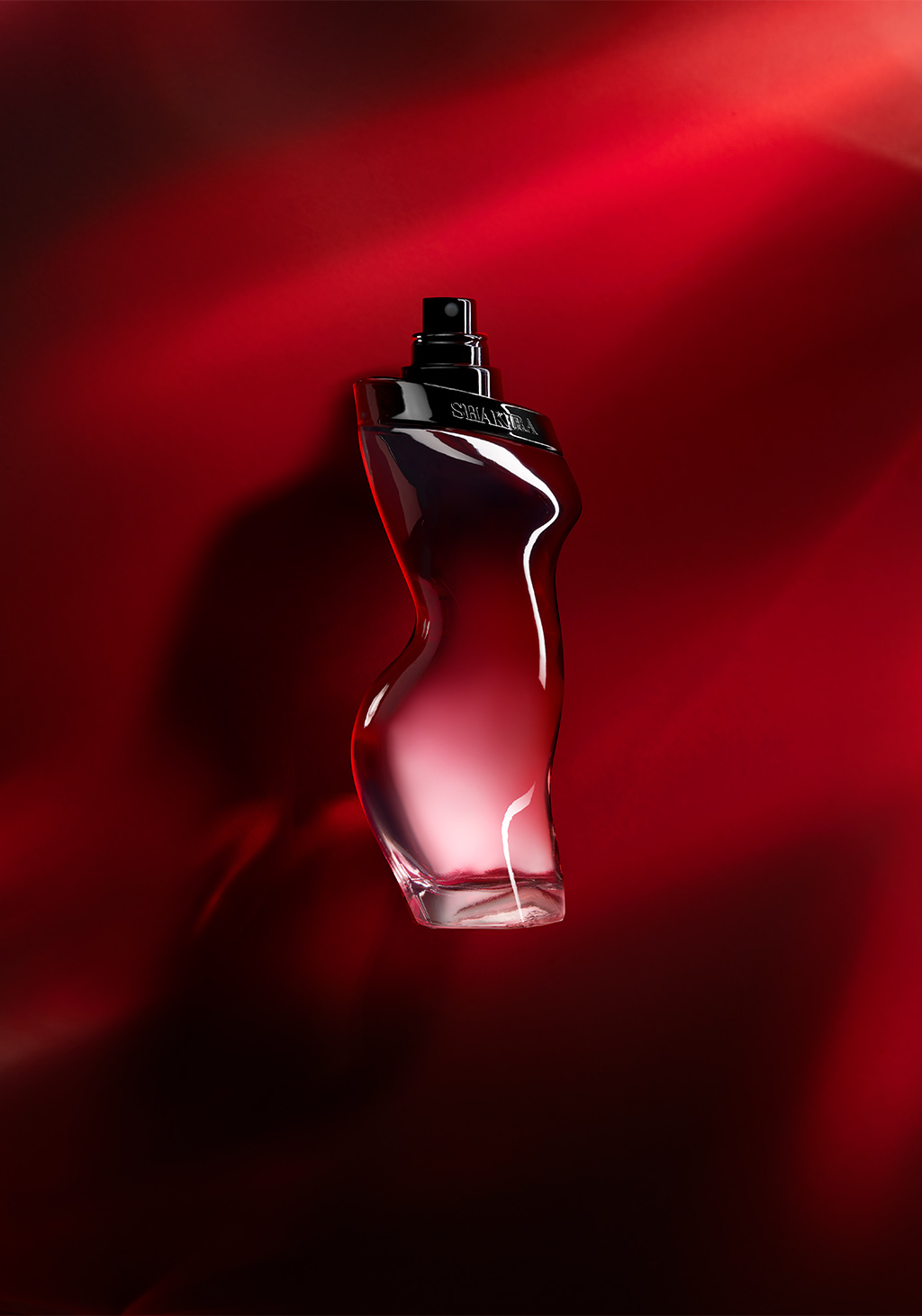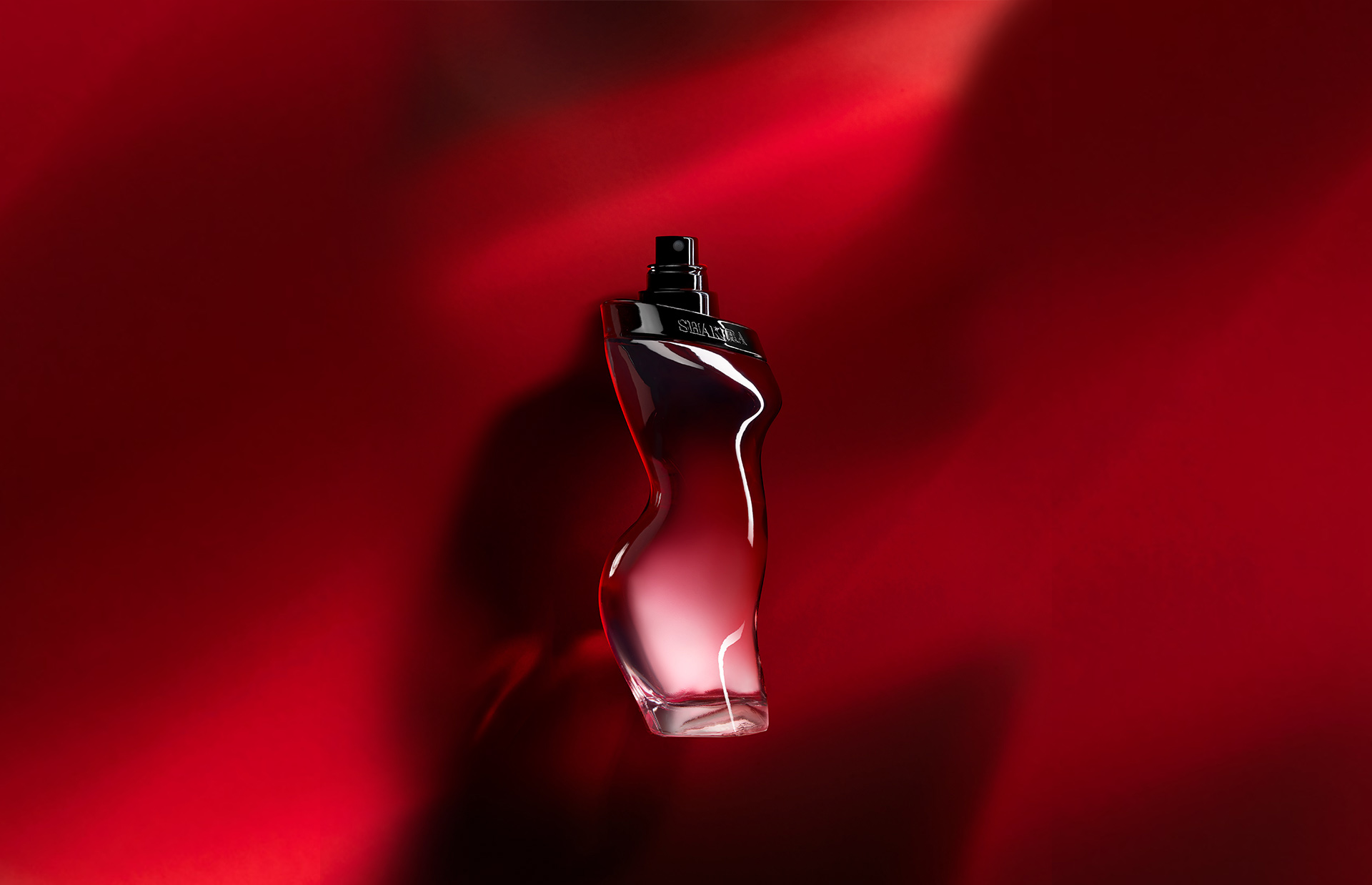 WHAT IS YOUR DANCE PERFUME?
Dive into the Dance By Shakira universe and discover which perfume best suits you.