perfume-dance-midnight.perfume-desc-top
perfume-dance-midnight.perfume-desc-bottom
Floral Gourmand Perfume
TOP NOTES
In contrast with these nocturnal sides, a citrus top note blends with blackcurrant and the green freshness of pear.
HEART NOTES
A floral bouquet of tuberose and jasmine sambac suffuse with licorice to enhance the mystery at the heart of the perfume.
BASE NOTES
Cocoa and vanilla bring personality and a longer lasting scent on the skin.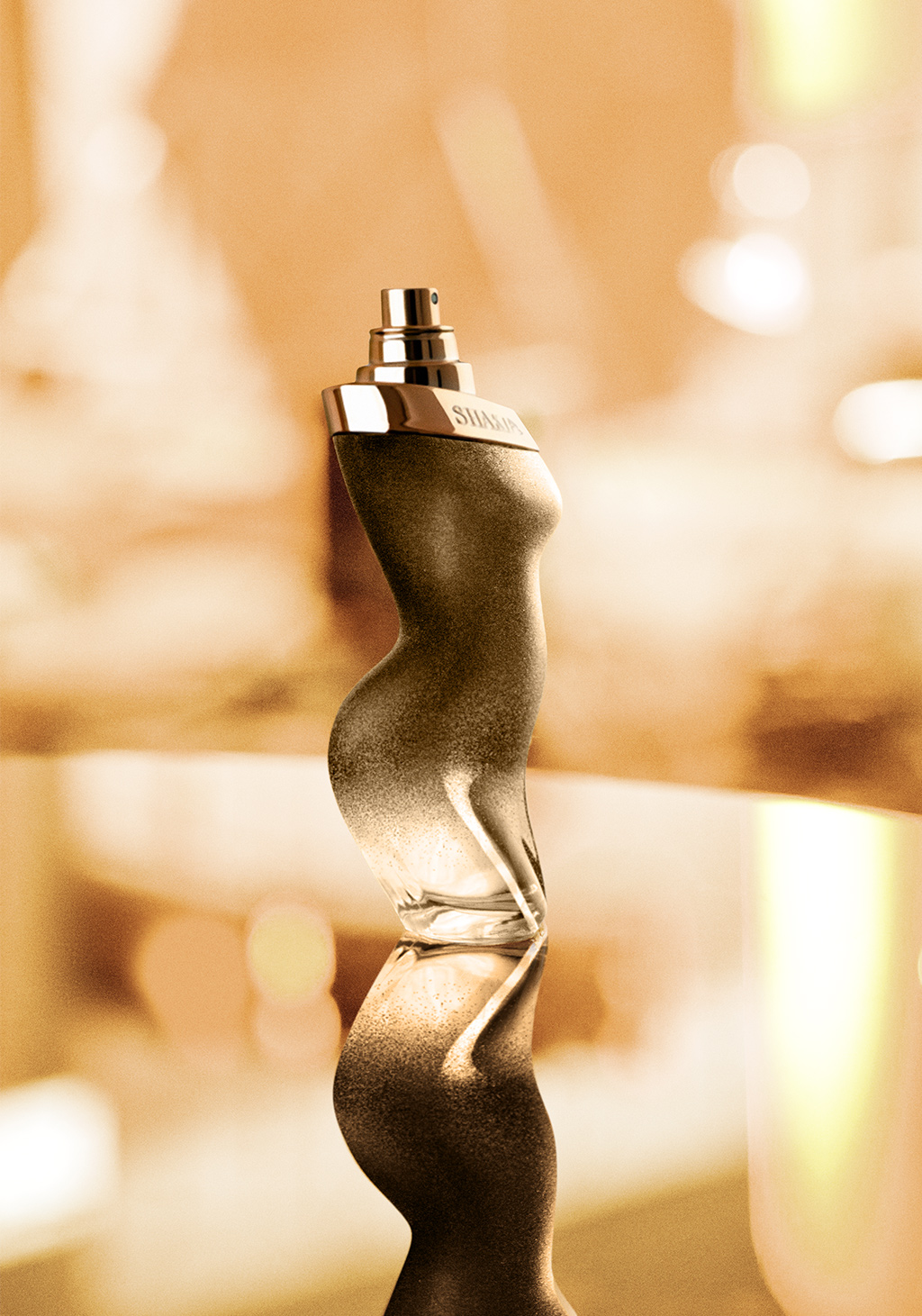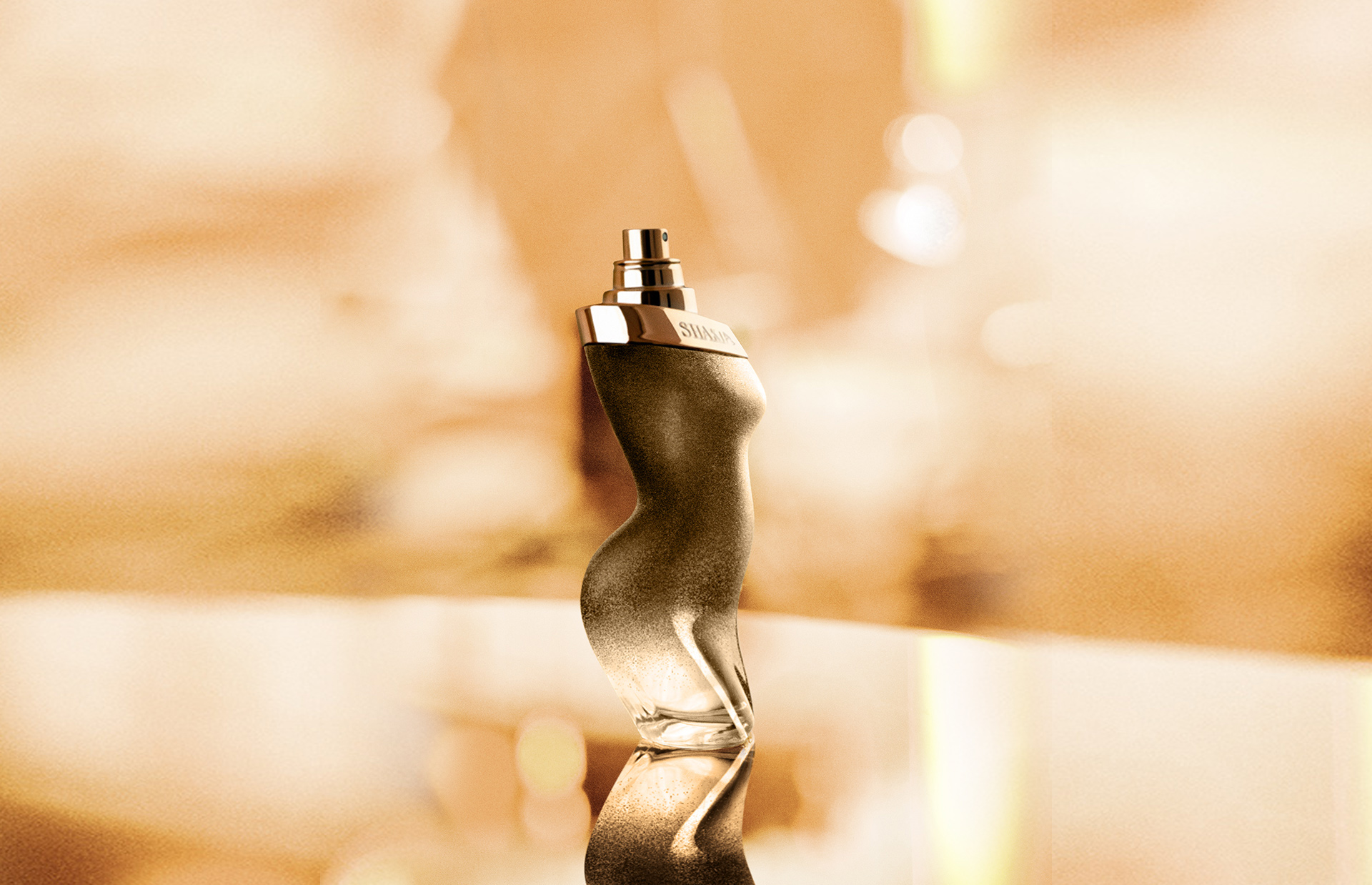 WHAT IS YOUR DANCE PERFUME?
Dive into the Dance By Shakira universe and discover which perfume best suits you.