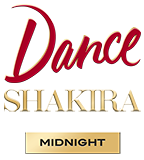 DANCE MIDNIGHT
Shakira Perfumes presents the most seductive version of Dance, a perfume inspired by one of its most characteristic movements. It is midnight, the perfect time to disinhibit, dance and unleash all passions. Prepare to discover Dance Midnight.

WHAT IS YOUR DANCE PERFUME?
Dive into the Dance By Shakira universe and discover which perfume best suits you.
Floral Gourmand Perfume
TOP NOTES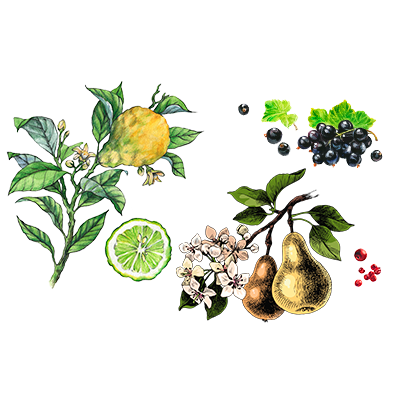 In contrast with these nocturnal sides, a citrus top note blends with blackcurrant and the green freshness of pear.
HEART NOTES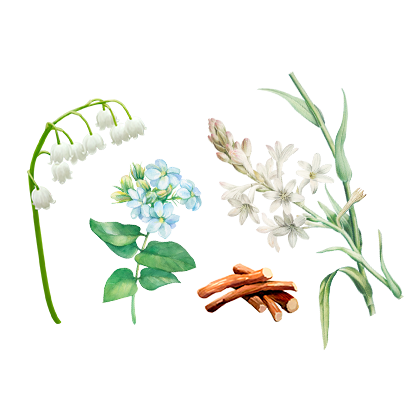 A floral bouquet of tuberose and jasmine sambac suffuse with licorice to enhance the mystery at the heart of the perfume.
BASE NOTES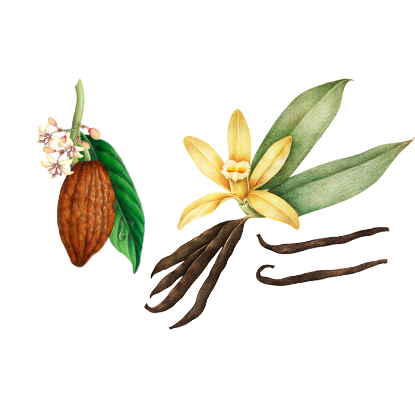 Cocoa and vanilla bring personality and a longer lasting scent on the skin.
HAVE YOU DISCOVERED THE DANCE MIDNIGHT UNIVERSE?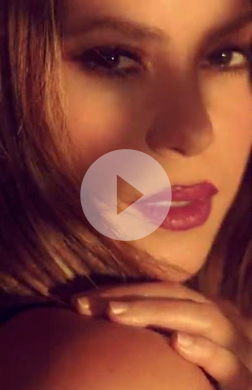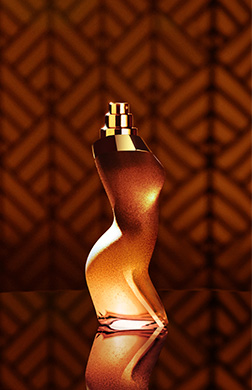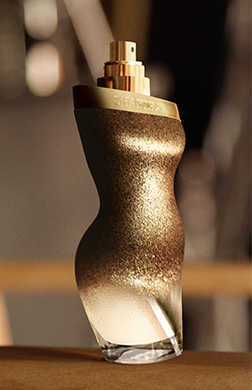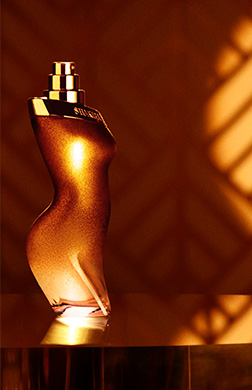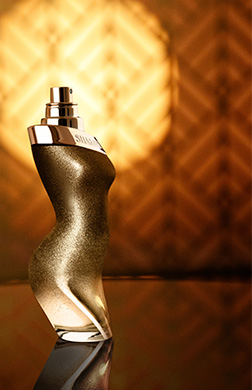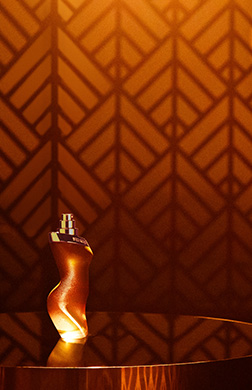 SURPRISES FOR SHAKIRA'S BIGGEST FANS.
Only true Shakira fans can enjoy this exclusive content. Register on Facebook or with your email to join them.