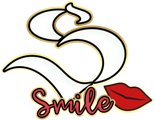 S SMILE
Shakira's fun side has inspired this feminine, innocent perfume. An emphatic invitation to enjoy life and SMILE!.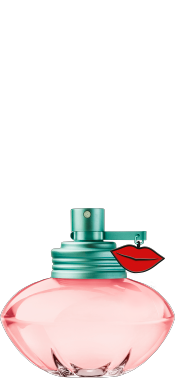 PRODUCT RANGE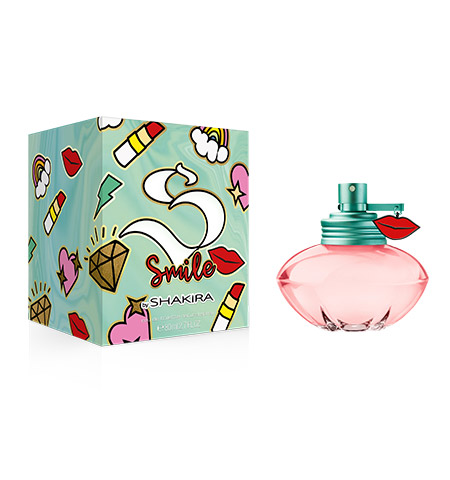 S Smile 80ml.
Sweet fruity perfume.
TOP NOTES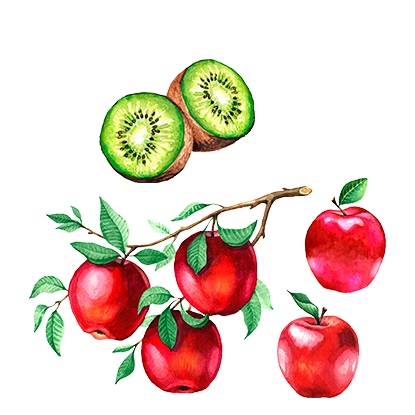 The fun and youthful side of this fragrance is reflected by top notes of kiwi and essence of red apple.
HEART NOTES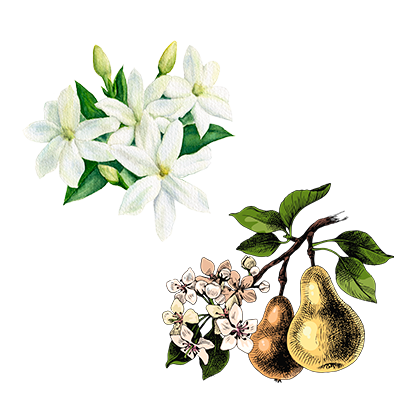 The femininity and shine in this perfume come from a floral bouquet of jasmine, honeysuckle and pear blossom.
BASE NOTES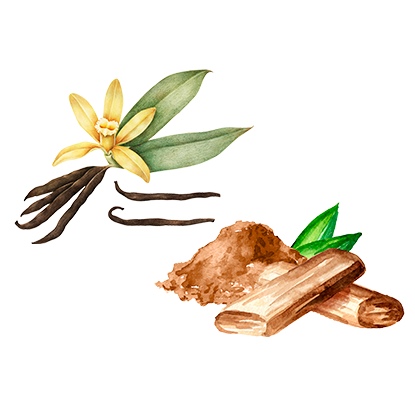 Woody aromas in the base notes enveloped in sweet vanilla and velvety musk complete this exuberant explosion of positive energy.
HAVE YOU DISCOVERED THE S Smile UNIVERSE?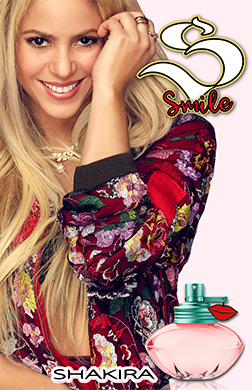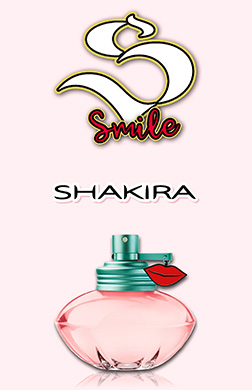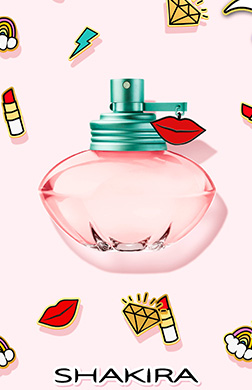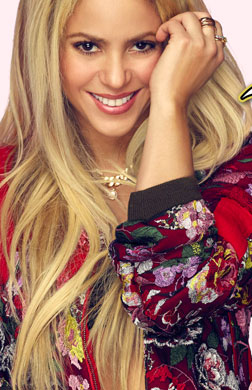 SURPRISES FOR SHAKIRA'S BIGGEST FANS.
Only true Shakira fans can enjoy this exclusive content. Register on Facebook or with your email to join them.