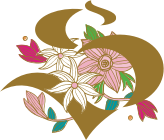 S EAU FLORALE
This floral perfume radiates light and femininity to express the most delicate and charming side of Shakira's personality.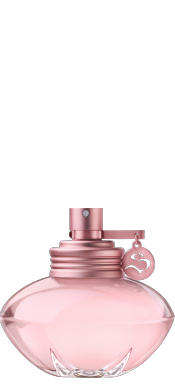 PRODUCT RANGE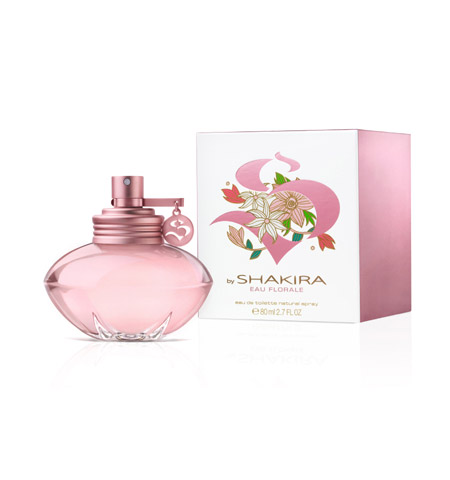 S Eau Florale 80ml.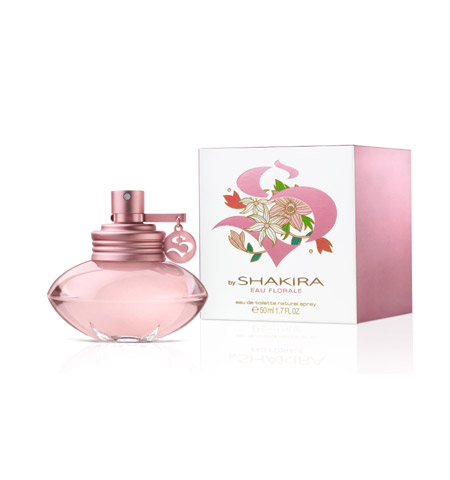 S Eau Florale 50ml.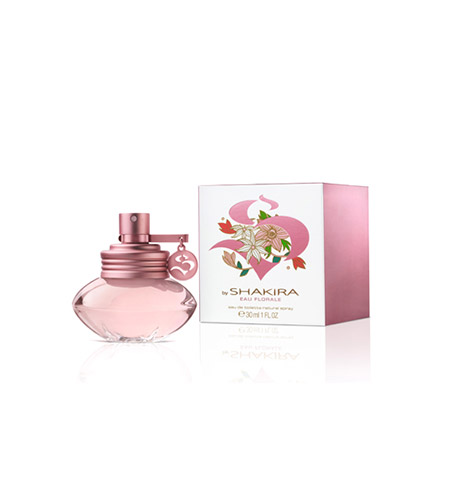 S Eau Florale 30ml.
Fresh floral perfume.
TOP NOTES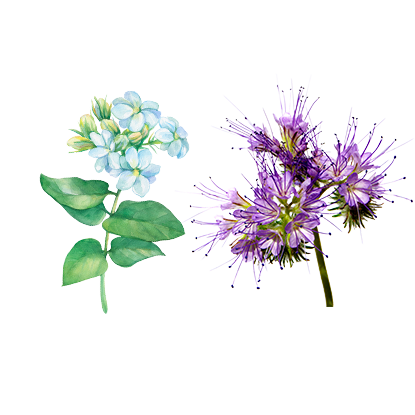 Jasmine and heliotrope flowers bring an ultra-feminine note combined with the freshness of bergamot and redcurrant.
HEART NOTES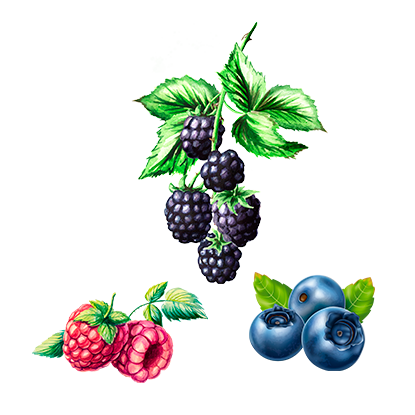 The scent is an exuberant mix of wild fruits, such as blackberry, raspberry and blueberry, which creates a feeling of happiness.
BASE NOTES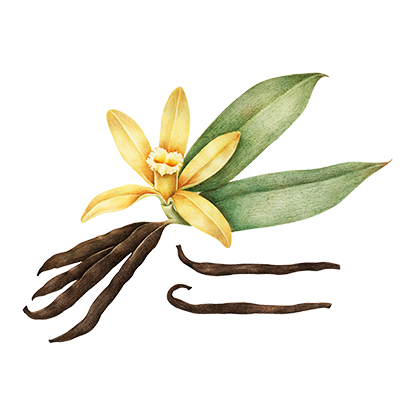 The strong presence of musk and the fresh notes of vanilla in the base notes create an attractive and sensual, almost creamy, sensation on the skin.
¿Conoces el universo S Eau Florale?