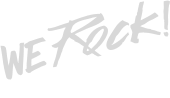 WE ROCK! FOR HIM
A fragrance for men that captures youth, the freedom to express who you are… and what you stand for. A true statement of intent!.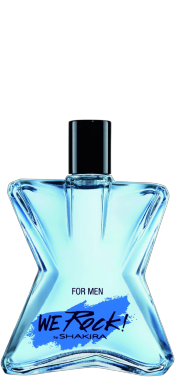 PRODUCT RANGE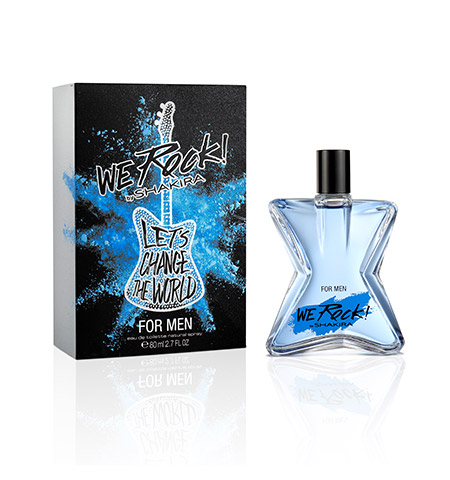 We Rock! For Him 80ml.
Woody citrus fragrance.
TOP NOTES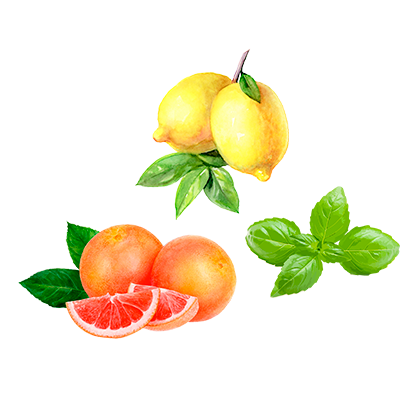 An initial burst of citrus, with lemon, grapefruit and basil.
HEART NOTES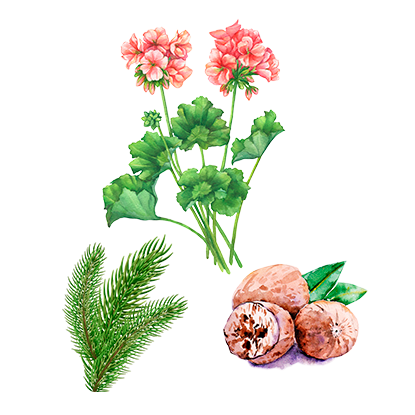 A rhythmic heart of velvety geranium enveloped in invigorating pine and spicy nutmeg.
BASE NOTES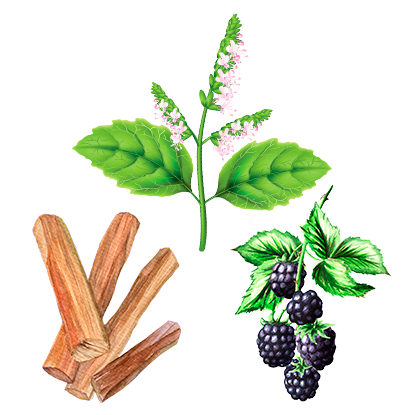 A grand finale of woody aromas, with a sensual fusion of patchouli, sandalwood and vetiver.
HAVE YOU DISCOVERED THE WE ROCK! UNIVERSE?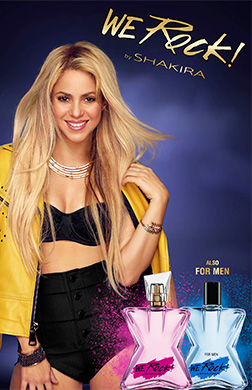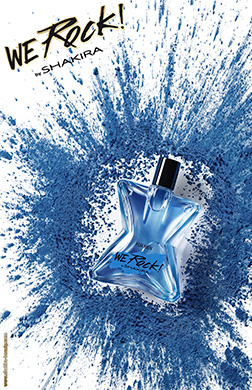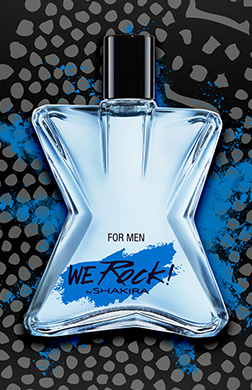 SURPRISES FOR SHAKIRA'S BIGGEST FANS.
Only true Shakira fans can enjoy this exclusive content. Register on Facebook or with your email to join them.