LOVE ROCK!
A reflection of the special bond between the artist and all those who love her music. A perfume to say thank you to her fans for the passion and strength they express at all her performances.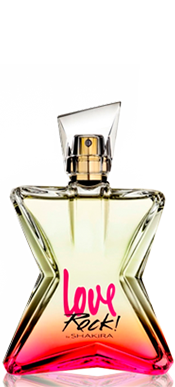 PRODUCT RANGE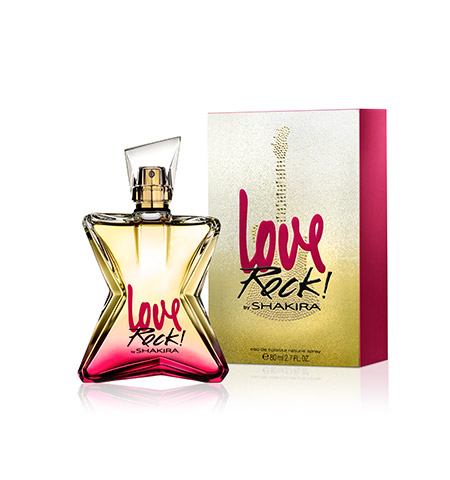 Love Rock! 80ml.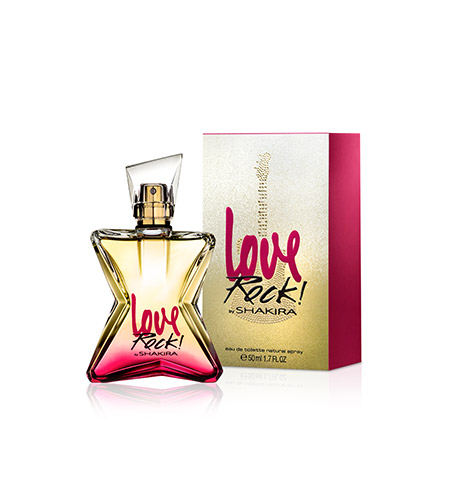 Love Rock! 50ml.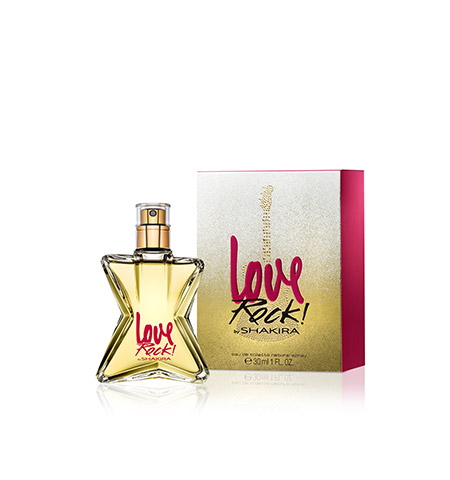 Love Rock! 30ml.
Fresh, floral, fruity perfume.
TOP NOTES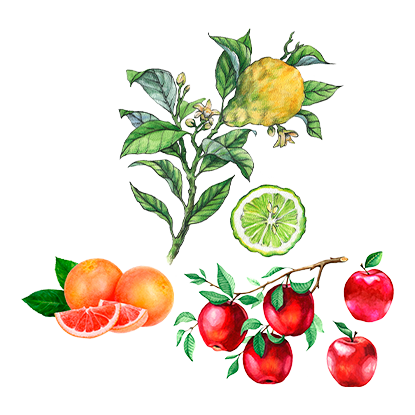 Top notes of this fragrant melody combine the freshness of Italian bergamot and grapefruit with a subtle fruity touch of red apple.
HEART NOTES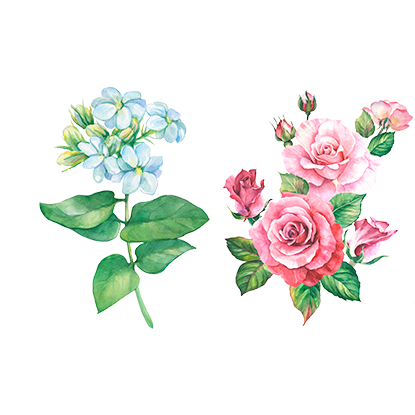 A passionate floral bouquet captivates the senses with seductive Arabian jasmine and feminine rose.
BASE NOTES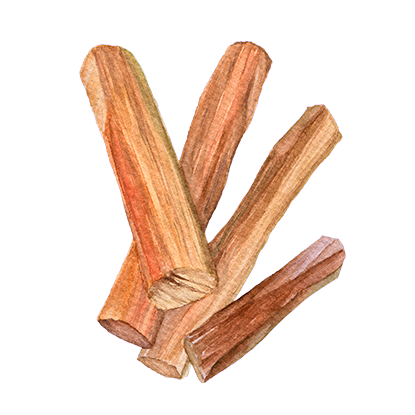 Sophisticated oriental notes enveloped in sensual sandalwood and musk accompany the final accords of the song this fragrance sings.
HAVE YOU DISCOVERED THE LOVE ROCK! UNIVERSE?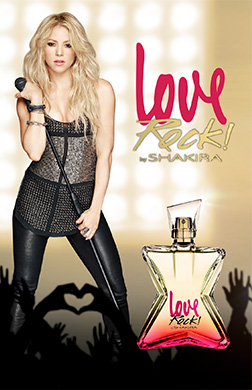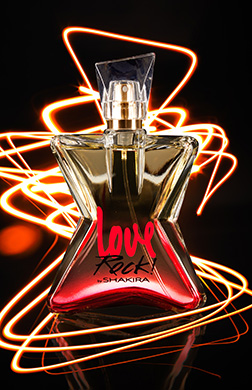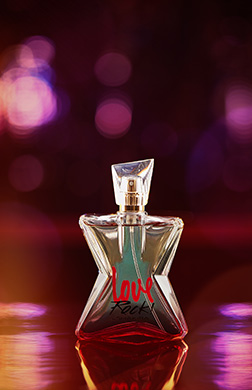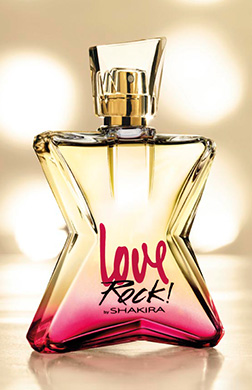 SURPRISES FOR SHAKIRA'S BIGGEST FANS.
Only true Shakira fans can enjoy this exclusive content. Register on Facebook or with your email to join them.