DANCE DIAMONDS
An explosion of freshness that captivates the senses. A fragrance for women that radiates the dancer's energy: moves that have become precious diamonds, dazzling for all eternity.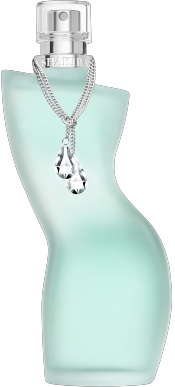 PRODUCT RANGE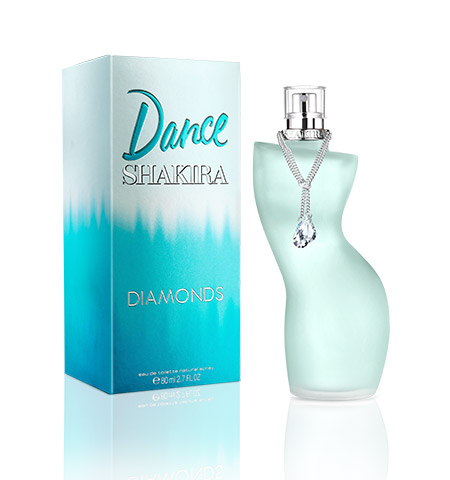 Dance Diamonds 80ml.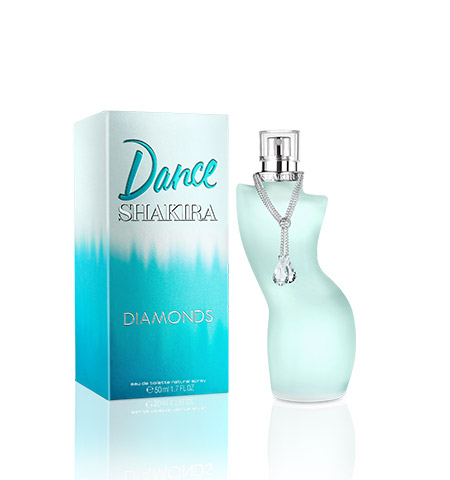 Dance Diamonds 50ml.
Dance Diamonds 30ml.
Spicy, fresh and fruity perfume.
TOP NOTES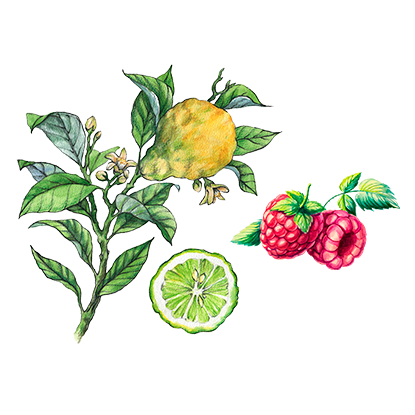 The dance begins with the citrus freshness of bergamot essence, which blends with a smooth and feminine raspberry accord.
HEART NOTES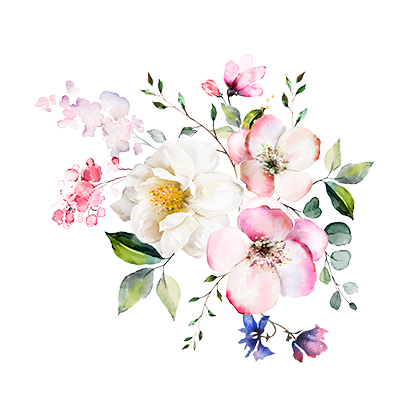 This fragrant dance grows in intensity with a sensual floral heart that captivates all the senses.
BASE NOTES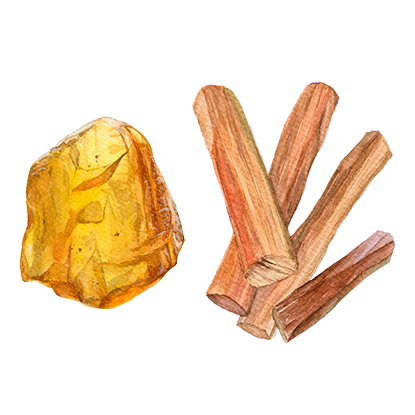 Amber, musk and exotic sandalwood round off this hypnotic aroma.
HAVE YOU DISCOVERED THE DANCE DIAMONDS UNIVERSE?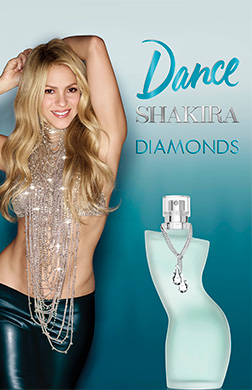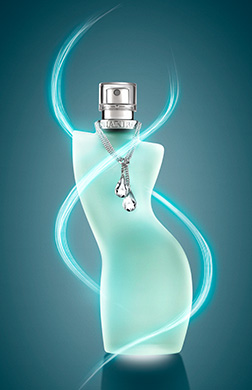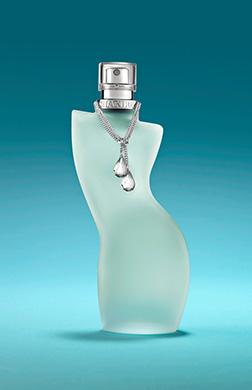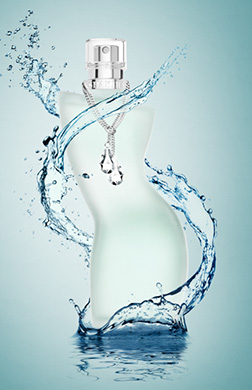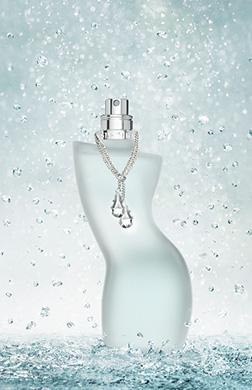 SURPRISES FOR SHAKIRA'S BIGGEST FANS.
Only true Shakira fans can enjoy this exclusive content. Register on Facebook or with your email to join them.