DANCE
A fragrance for women inspired by what makes Shakira unique: her dancing. Her routines have the power to express her positive energy and her most feminine side. Dance expresses both these facets in a perfume that's full of rhythm.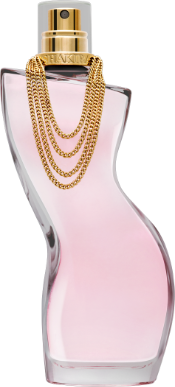 PRODUCT RANGE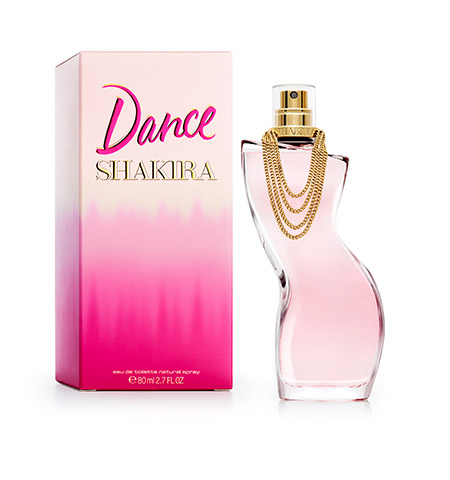 Dance 80ml.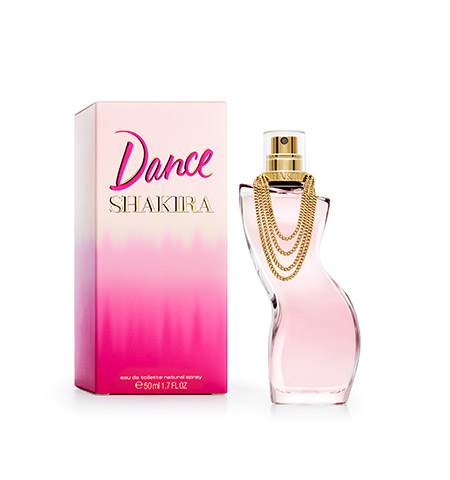 Dance 50ml.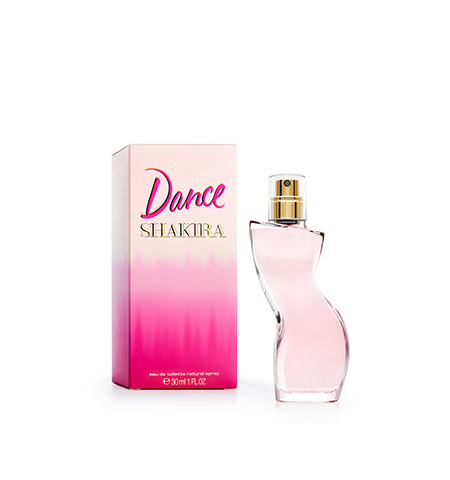 Dance 30ml.
Fruity Floral Perfume.
TOP NOTES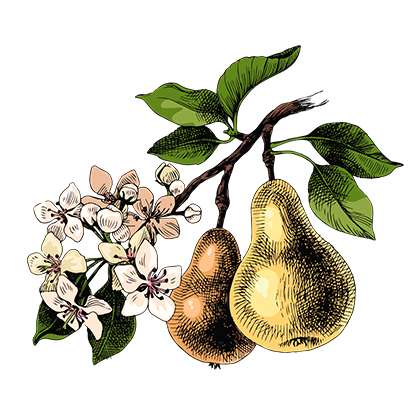 The sparkling, refreshing top notes beat the rhythm of this dance. Italian citrus aromas blend with an unusual note of pear.
HEART NOTES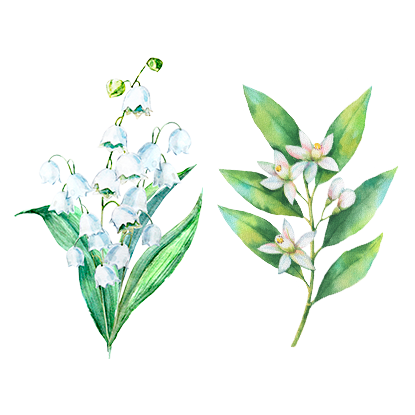 The seductive heart of the aroma comes from an intense floral bouquet of lily of the valley, peony and orange blossom.
BASE NOTES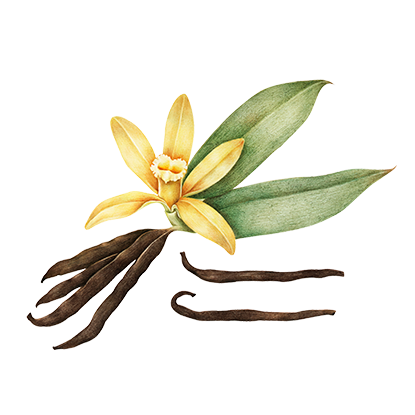 The final touch comes from base accord which intensify with smooth woody notes combined with an aroma of vanilla and musk.
HAVE YOU DISCOVERED THE DANCE UNIVERSE?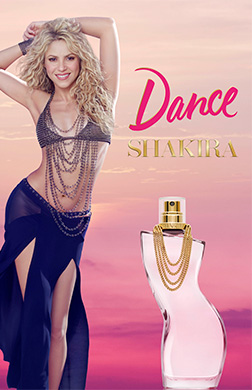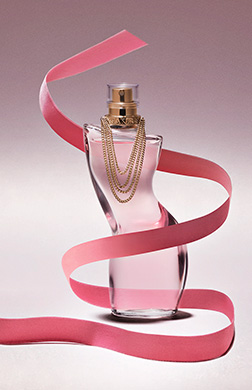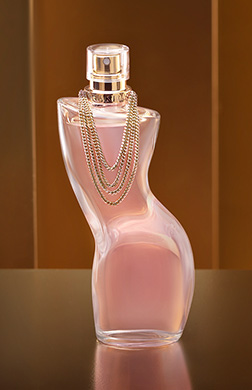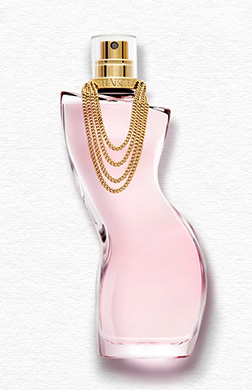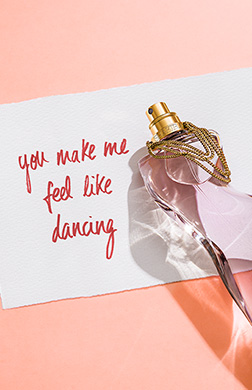 SURPRISES FOR SHAKIRA'S BIGGEST FANS.
Only true Shakira fans can enjoy this exclusive content. Register on Facebook or with your email to join them.